Wait, Why Did Chad Michael Murray Leave 'One Tree Hill' in the First Place?
Why did Chad Michael Murray leave 'One Tree Hill' in the first place? The '90s heartthrob moved on from the popular teen series for this crazy reason.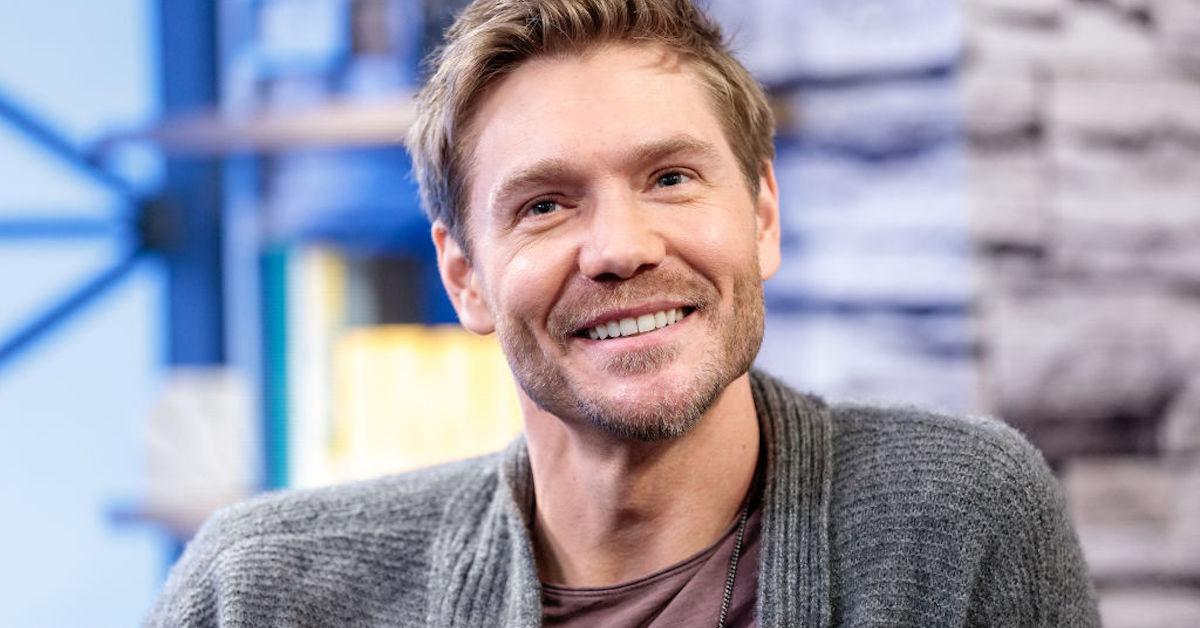 Chad Michael Murray was nearly everyone's crush in the early 2000s — the blonde, blue-eyed actor got his start acting on the CW (formerly WB) playing the role of Lucas Scott, a high school heartthrob and athlete on the series One Tree Hill. And although he landed a few key roles after that (ahem, Cinderella Story!) fans don't really know why he left the show in the first place.
Article continues below advertisement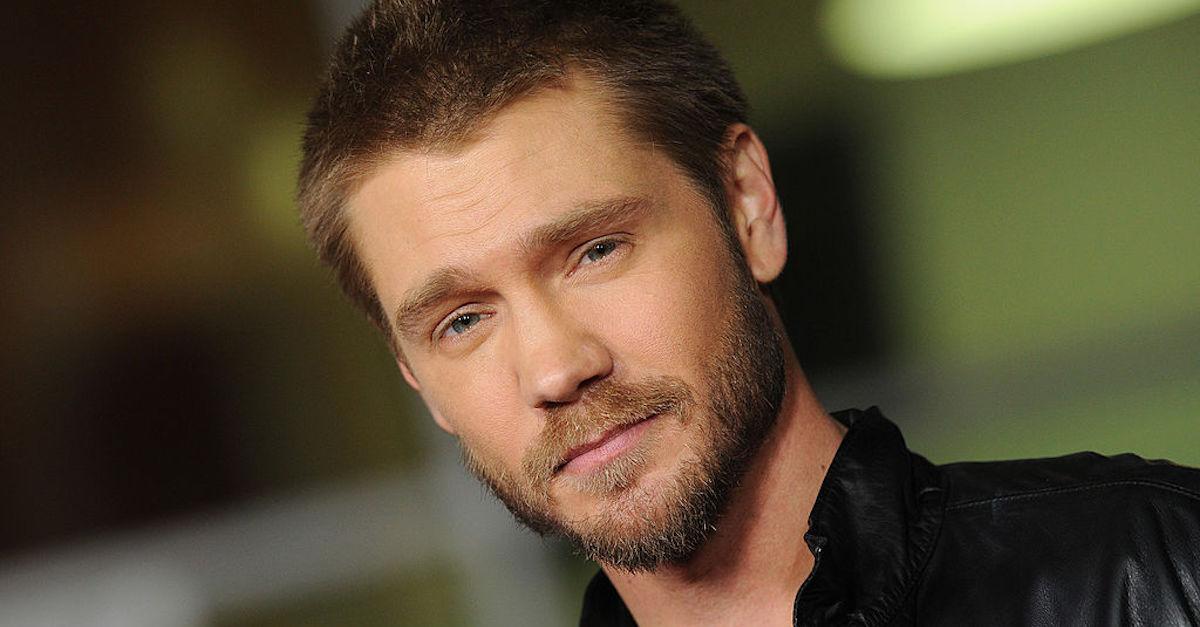 Article continues below advertisement
So, why did Chad Michael Murray really leave 'One Tree Hill'?
Back in 2009, when the CW announced its cast for OTR Season 7, fans were shocked to see that Chad Michael Murray didn't make the cut... and apparently, it was largely due to contract negotiations, according to Los Angeles Times. Our beloved Chad wanted a pay raise (which was totally deserved), however, the show apparently wasn't able to deliver.
Apparently, a video later surfaced of the actor saying: "They're not bringing me back next year ... because they want to save money... Start blogging and being pissed off."
Article continues below advertisement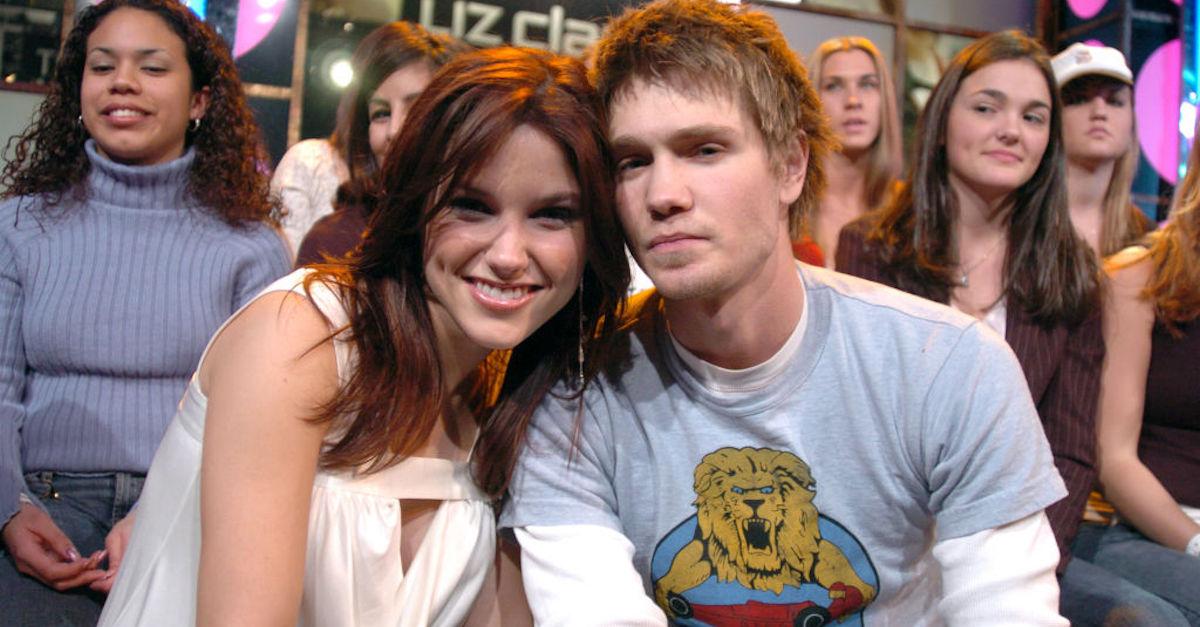 'One Tree Hill' producers were clearly disappointed, and hoped Chad Michael Murray would come back.
Later that year, the series' executive producer, Mark Schwahn, explained to a crowd of raging fans in Paris, France, that Chad and his co-star, Hilarie Burton, were the only actors who didn't choose to sign on because of said negotiations.
Article continues below advertisement
"[Hilarie and Chad] are in negotiations right now and I know they've been offered great things, and hopefully they'll decide to come back. If they don't that's always a possibility...[the show] has made it through some of the riskier moves we've done."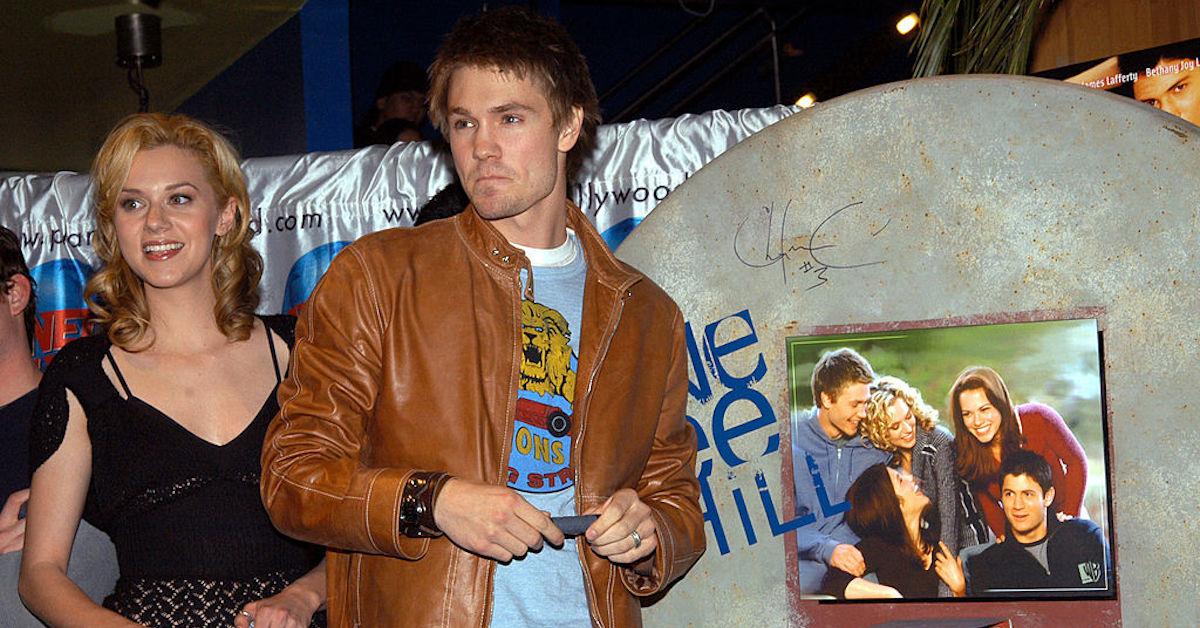 Article continues below advertisement
He did, however, make a brief appearance in the final season of 'One Tree Hill.'
If you stuck it out with One Tree Hill until the very end, you most likely remember Chad's epic comeback in the series finale, to comfort Lucas' BFF in the series, Haley (played by Bethany Joy Galeotti), according to TV Guide. He didn't, however, do it for the money — the actor said he purely did it for the show's fans.
"I've been busy with different discoveries in my own life [and] it never really dawned on me... Then the opportunity came, and I knew how important it was to these fans who are everything to the show — and that was it," he told TV Guide at the time. Our hero.
Article continues below advertisement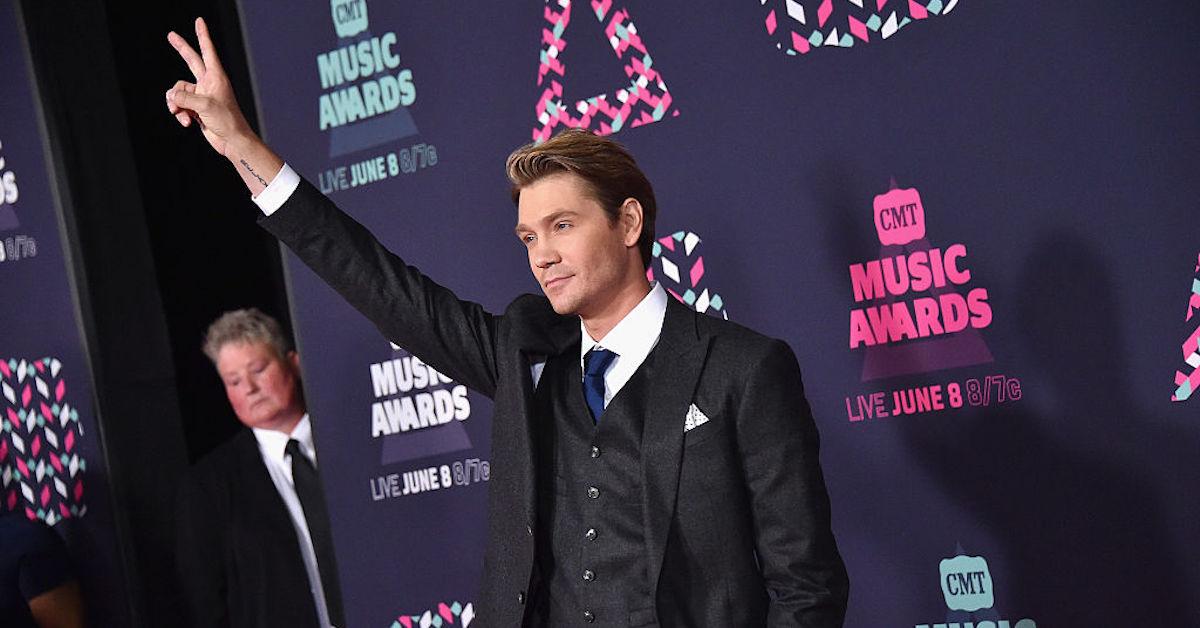 Chad Michael Murray also may have just implied there's going to be a 'One Tree Hill' reunion.
Diehard fans of the show have been speculating about a reunion or some sort of revival, according to BuzzFeed, ever since Chad posted a cryptic photo to Instagram, showing off his Tree Hill Ravens basketball jersey. The caption read, "Working on a little somethin somethin...😉 #OTH #LucasScott." So maybe the producers came through with a raise?
Article continues below advertisement
Alternatively, maybe he's just bored, or feeling nostalgic. Aside from playing a crazy cult leader on Riverdale, the 38-year-old Hollywood veteran hasn't been doing too much TV... maybe he's making a scrapbook LOL.
We'll never understand why Chad gave up his role as Lucas, but here's to hoping he's reprising the role. My 15-year-old self would be seriously thrilled.