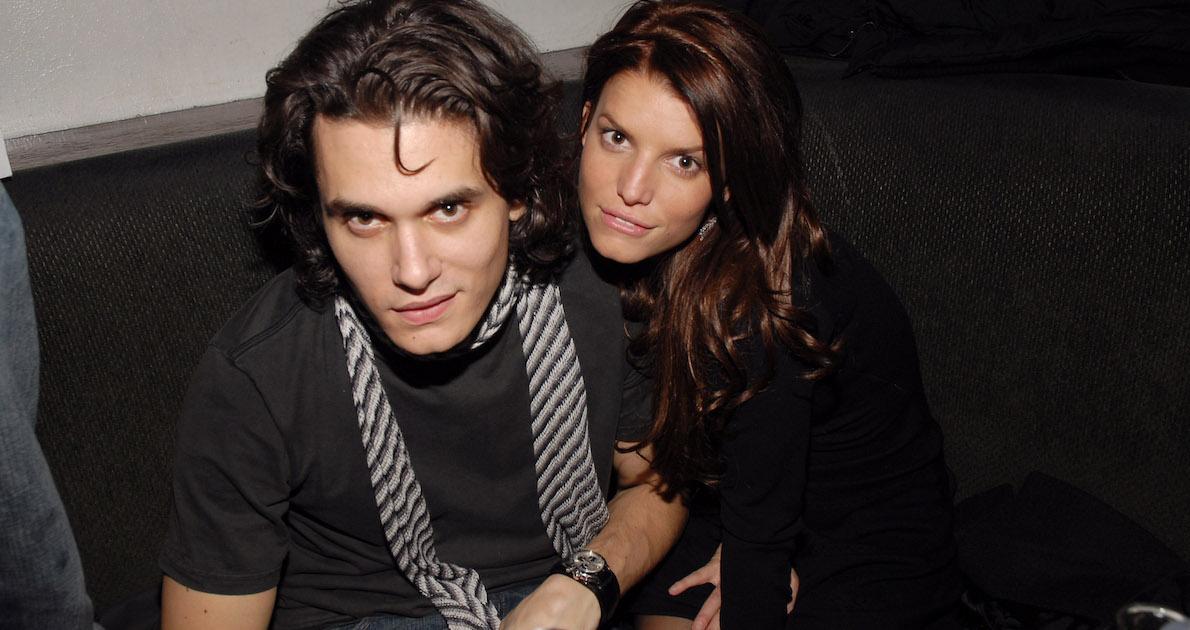 Jessica Simpson's Relationship With John Mayer — A Timeline
While Jessica Simpson may be happily married to Eric Johnson now, she's had to go through quite a few men before she found "the one." John Mayer was one of those men, and new details from Jessica's memoir, Open Book, reveal exactly how tumultuous her relationship with the singer was.
Article continues below advertisement
The two dated for almost a year, beginning in the summer of 2006, but the relationship between them was never totally stable.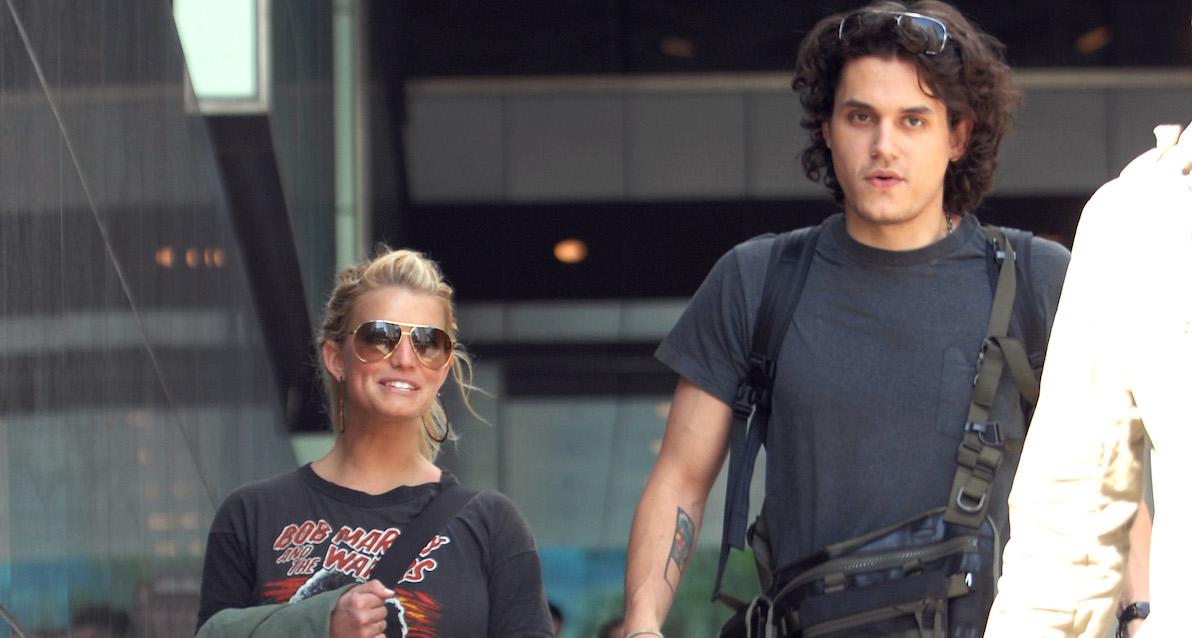 Article continues below advertisement
Jessica and John met following her divorce from Nick Lachey.
After Jessica's divorce from Nick Lachey, she and John got together. John was coming off of relationships with singer Vanessa Carlton and actress Jennifer Love Hewitt, who "Your Body is a Wonderland" is rumored to be about, although Jennifer recently denied that this was the case.
New details from Jessica's memoir suggest that John was obsessed with her — both physically and emotionally. John seemed to confirm this was true during an interview with Playboy in 2010.
At the time, John said that Jessica was like "crack cocaine" to him, before adding, "Sexually, it was crazy. That's all I'll say. It was like napalm, sexual napalm."
Article continues below advertisement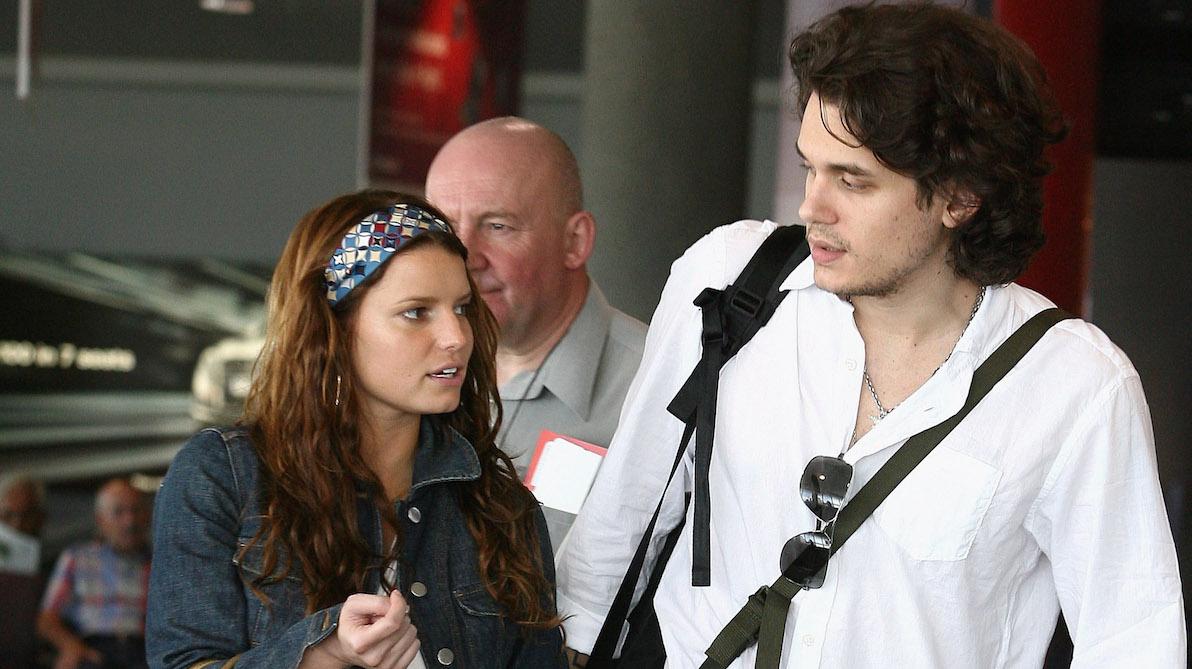 Jessica was hurt by John's candid Playboy interview.
Although John may have thought that he was paying his ex a compliment by describing her that way, Jessica had a very different reaction to his Playboy interview.
"He thought that was what I wanted to be called," Jessica wrote in her memoir. "I was floored and embarrassed that my grandmother was actually gonna read that."
Article continues below advertisement
If the relationship hadn't already ended, Jessica likely would have called it quits with John at that point. Two years after the Playboy interview, Mayer admitted that he regretted the comment in an interview with NPR. "I had nothing to say," Mayer said. "I was going through a time in my life where I didn't really want to share what was going on, but I didn't want to be boring."
Jessica claims John caused her to drink more.
In her memoir, the blonde beauty also explains that she didn't think she was actually smart enough to date John. "My anxiety would spike and I would pour another drink. It was the start of me relying on alcohol to mask my nerves," she writes.
Article continues below advertisement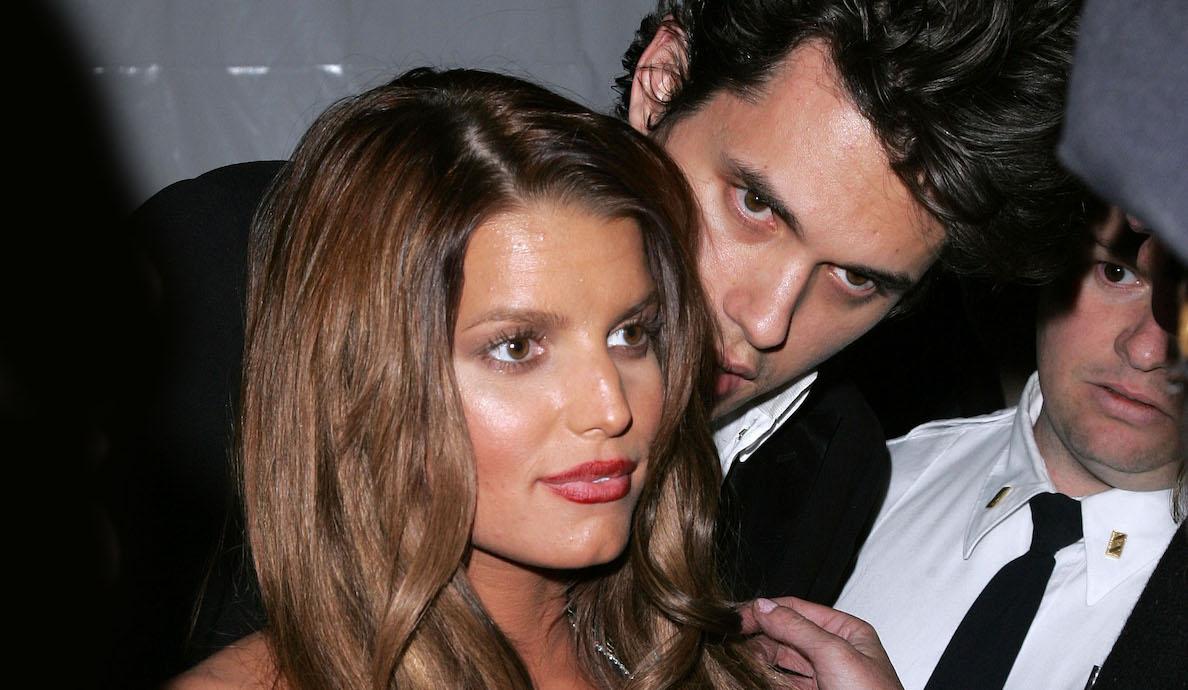 Although it likely wasn't his intention, it seems Jessica's relationship with John may have actually fueled her addiction. Jessica also claims that, over the course of their relationship, they broke up and got back together roughly nine times.
"We were great at intimacy," she said in an interview with Hoda Kotb. "We were great at loving each other. That was easy, but the relationship was very complex."
Article continues below advertisement
What does John think of Jessica's memoir?
Although they've been broken up for more than a decade, Jessica does reveal a fair number of personal details about her time with John. Still, the mother-of-three doesn't seem to think that anything in the book will come as a huge shock to her ex.
"I don't think he'll be shocked," she told The New York Times. "He knows these stories."
Jessica is candid in the book about her struggles with alcohol and pills, but, as she recently told the publication, she doesn't care what John thinks about her history.