Were Jessica Simpson and Adam Levine Ever REALLY an Item? Fans Seem to Think So
Could there be some truth to Jessica Simpson and Adam Levine's rumored relationship? Did they have a fling? We investigate how it all began.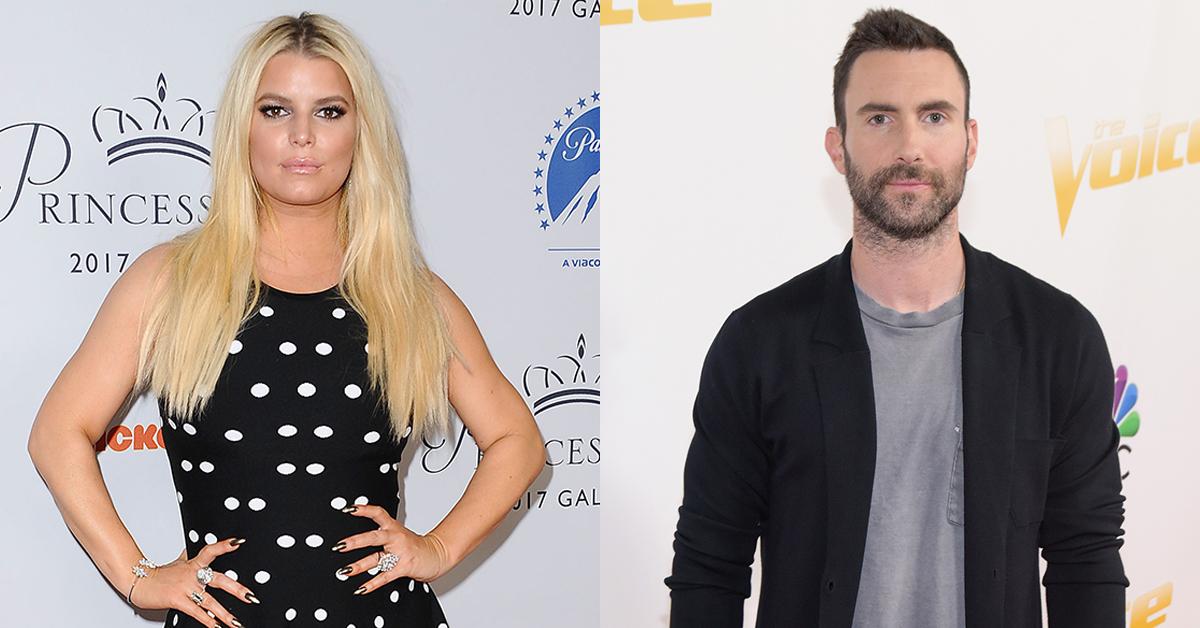 The internet's been buzzing about Jessica Simpson's tell-all memoir, Open Book, and it's pretty easy to see why. For the first time, she's getting candid about her past which, of course, includes her former romantic relationships. Nick Lachey and John Mayer were among the few names mentioned, but there was one rumored partner that never came up: Adam Levine. And you know what? That only makes us even more curious.
Article continues below advertisement
Could this mean that the dating reports were all made up? Or was there some truth to those rumors? Let's take a look at the timeline of their rumored romance.
Jessica and Adam were romantically linked in 2004.
While the singer was still married to Nick Lachey, reports began to surface about Jessica allegedly having a fling with Adam Levine. However, neither of them actually confirmed or denied this.
Article continues below advertisement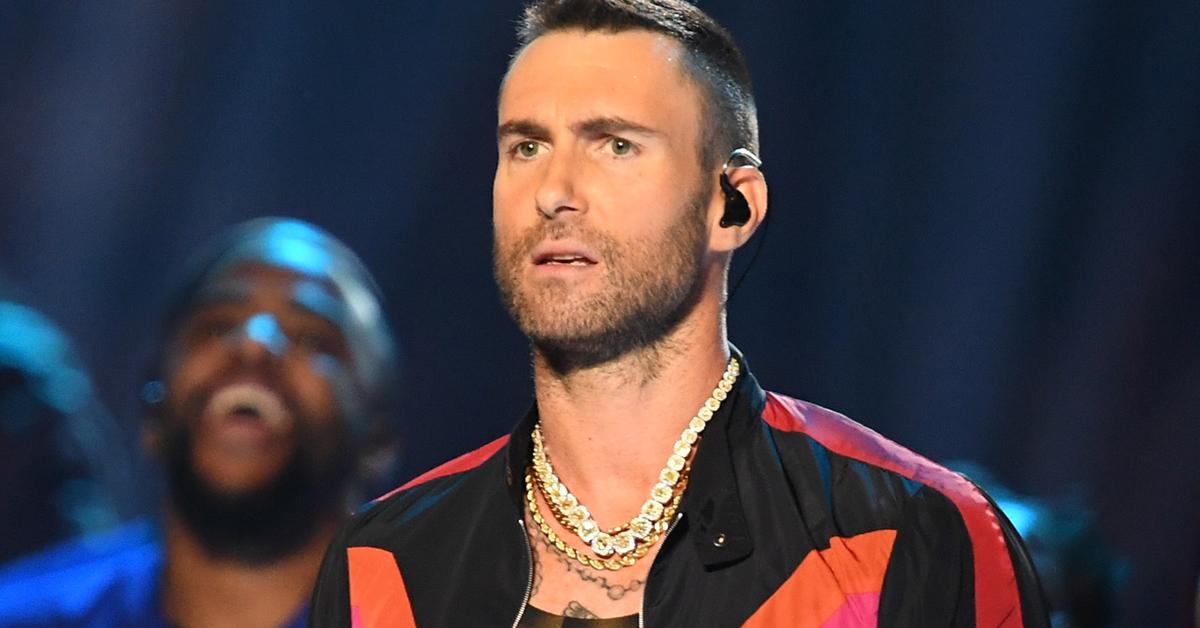 They reportedly partied together in L.A. and one source claimed: "Jessica and Adam were very close in the booth, and she kept putting her hand on his leg. It was obvious… that something weird was going on. A few days later, Adam was talking about how he and Jessica had 'gotten it on' in the hotel that night. Apparently, it was just kind of a fling." Hmmm...
Article continues below advertisement
It's also worth noting that tabloids claimed Nick was also cheating on Jessica at the time, but he immediately denied those rumors, saying that they were "wildly off base."
Article continues below advertisement
Jessica filed for divorce from her husband, Nick Lachey, in 2005.
The couple had just celebrated their third wedding anniversary in October, but by the following month, they announced through a joint statement that they were splitting up. According to a source close to Nick, it was Jessica who wanted to end things, and Nick did not see this coming.
The source claimed: "She said, 'I don't know if this is working. I want to file for divorce.' He was shocked."
Even Nick revealed that he had no idea their marriage would end so suddenly. He said: "I'll tell you how I knew my marriage was over, I was told. I never wanted to be a divorcé. I wanted us to be happy. I guess we differed on strategy."
By December, Jessica filed for divorce, citing "irreconcilable differences."
Article continues below advertisement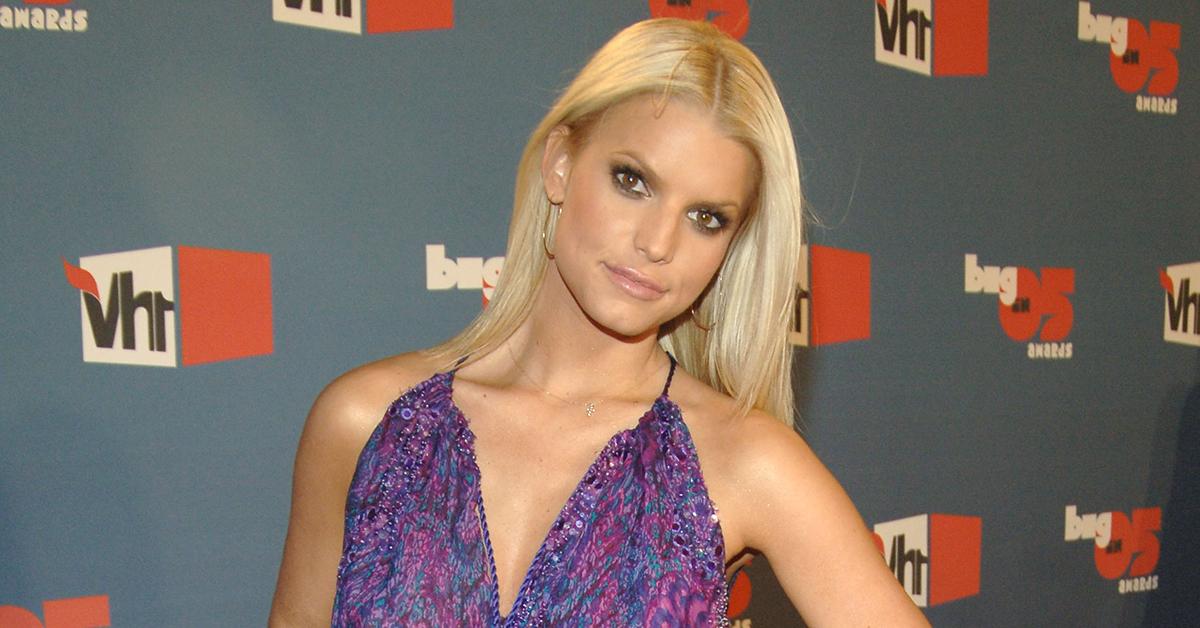 Nick never confronted Jessica about the cheating rumors.
After his split from Jessica, he opened up about his response to her rumored hookups, which apparently included also Johnny Knoxville and Bam Margera.
He said: "We chose as a couple to ignore it. On both sides. I chose to trust. No discussion about it... I don't know if there were other men. But if she did cheat, it was the result of something bigger, not the reason we didn't work."
Article continues below advertisement
While he never went out of his way to discuss those rumors with Jessica, he did reveal that it would've been better to get the truth.
He continued: "Sometimes I think it would be easier if I had just walked in the house and found her in bed with a guy. That would be clear-cut. End of story. I wouldn't have to deal with the uncertainty of adultery."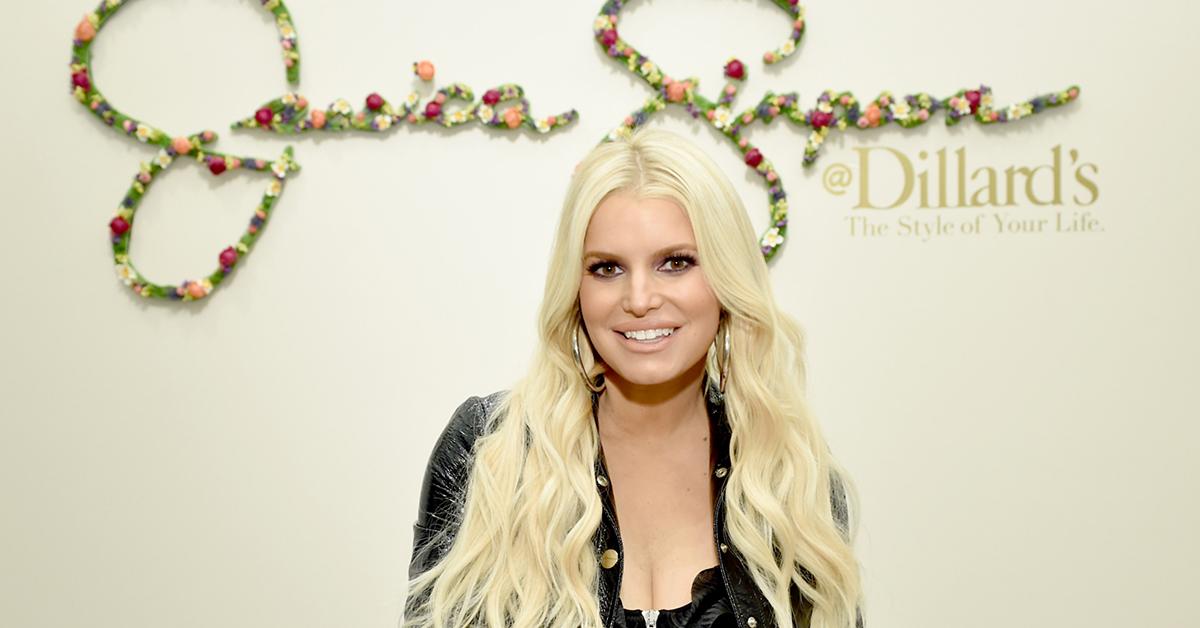 Article continues below advertisement
Jessica and Adam reportedly hooked up again in 2006.
This time, it seemed like Jessica was caught in the act. In January, she and Adam allegedly spent the night together at L.A.'s Chateau Marmont. And the following morning, she was spotted wearing a man's shirt (which some assume to be Adam's) while she got picked up by her friend, CaCee Cobb.
Yet again, neither Adam nor Jessica have have confirmed or denied this rumor, so to this day, no one really knows for sure. But their silence gave fans enough of a reason to believe that their "fling" just might've been real.
What are they up to now?
Since then, Jessica and Adam have moved on and are happily married to other people. Adam, who's now married to Behati Prinsloo, is enjoying life as a stay-at-home dad with his two kids. And as for Jessica, she's currently making headlines with her upcoming memoir, set to hit shelves on Feb. 4, 2020.