Who Is Kelly Osbourne Dating? A Look at Her Relationship Timeline
Who is Kelly Osbourne dating right now? The television personality welcomed a son with Slipknot DJ Sid Wilson in 2022.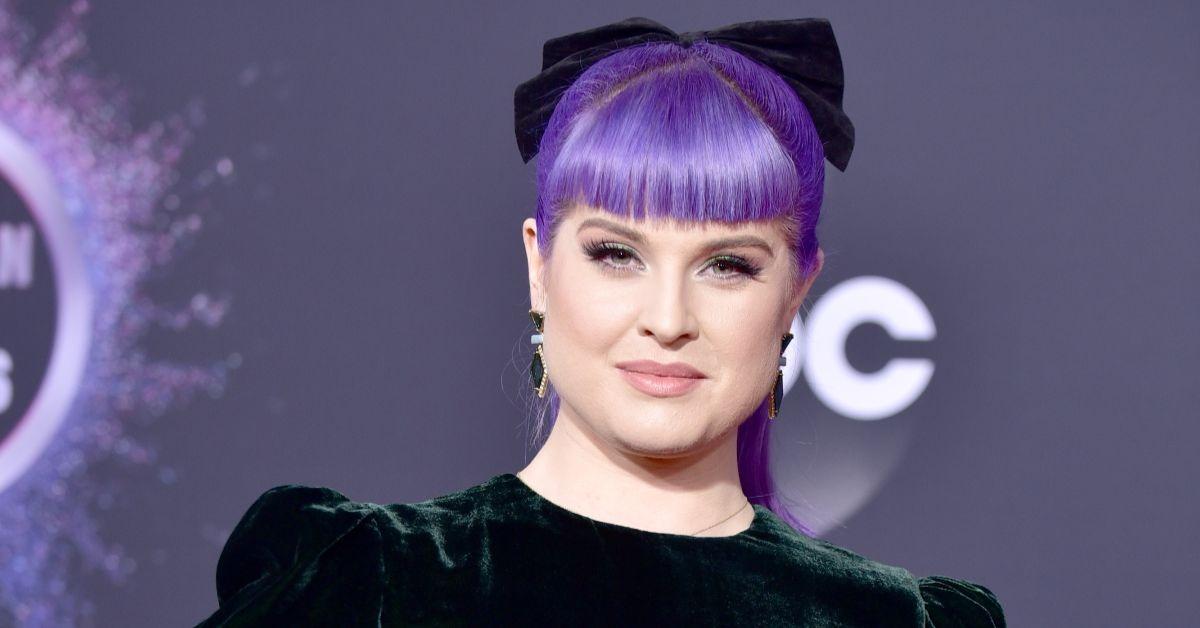 Television personality Kelly Osbourne's dating history has been quite the roller coaster ride of multiple whirlwind romances and devastating breakups. But even through the ups and downs of her past failed relationships, Kelly has always bounced back, and now, she's all the wiser.
Currently, the media personality and singer is in a relationship with Slipknot DJ Sid Wilson. Before we get into their relationship, let's take a look at Kelly's dating history.
Article continues below advertisement
Kelly dated Bert McCracken in 2002.
Remember when Kelly and her family starred in the MTV reality series, The Osbournes? Well, Kelly started dating Bert McCracken, the lead singer of The Used, during season two of the show. The family didn't approve of him at all, which added a lot of tension. So by the season's finale, Bert decided to call it quits. In fact, he actually broke up with Kelly on Valentine's Day over the phone.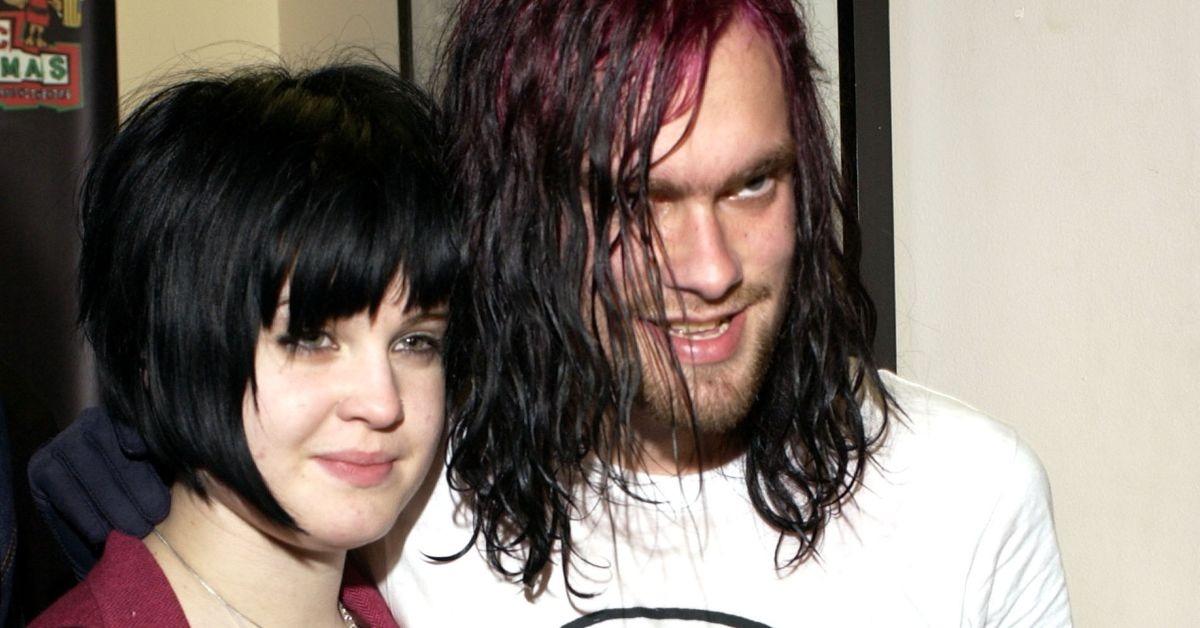 Article continues below advertisement
When he was asked about it in 2003, he reportedly told Playboy: "I've been down in the dumps. I want to be with her, but I just can't. I'm just not ready for a relationship, period, let alone a huge, public relationship."
In the following year, it was revealed that Bert's pregnant ex-girlfriend, Kate, and their unborn child, sadly died of a drug overdose. But since then, things have looked up for the singer. As of now, he and Kelly are on much better terms, and he now lives in Australia with his wife, Ali Schneider, and their daughter, Cleo Rose McCracken.
Article continues below advertisement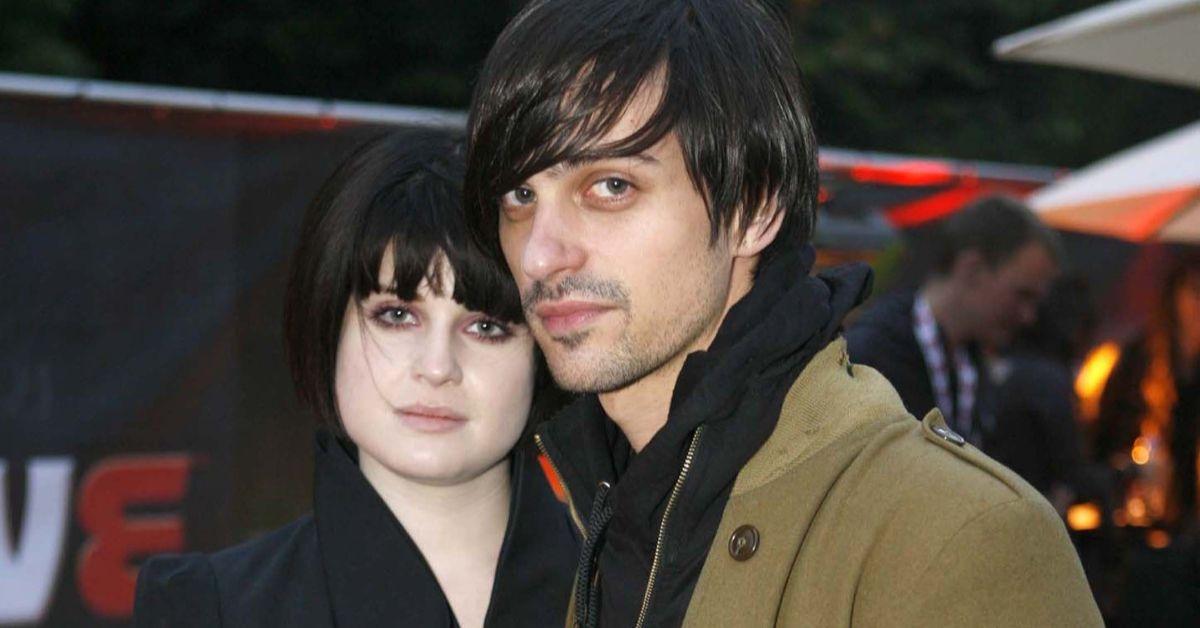 Kelly dated Matty Derham in 2006.
The TV personality reportedly briefly dated Matty Derman, a member of the band Fields, and even tried to marry him. They held a wedding ceremony at the Electric Picnic Festival in Ireland, and when the news circulated, her parents were not happy. But according to her spokesman, the ceremony wasn't legally binding.
Article continues below advertisement
Her representative Gary Farrow said: "Over the weekend a number of rumors circulated very quickly suggesting that Kelly Osbourne had got married at a festival in Ireland. This is totally untrue and is as real as the inflatable church that carries out these non-legally binding mock marriages for fun."
Perhaps this was for the better because the couple split up in January of 2007.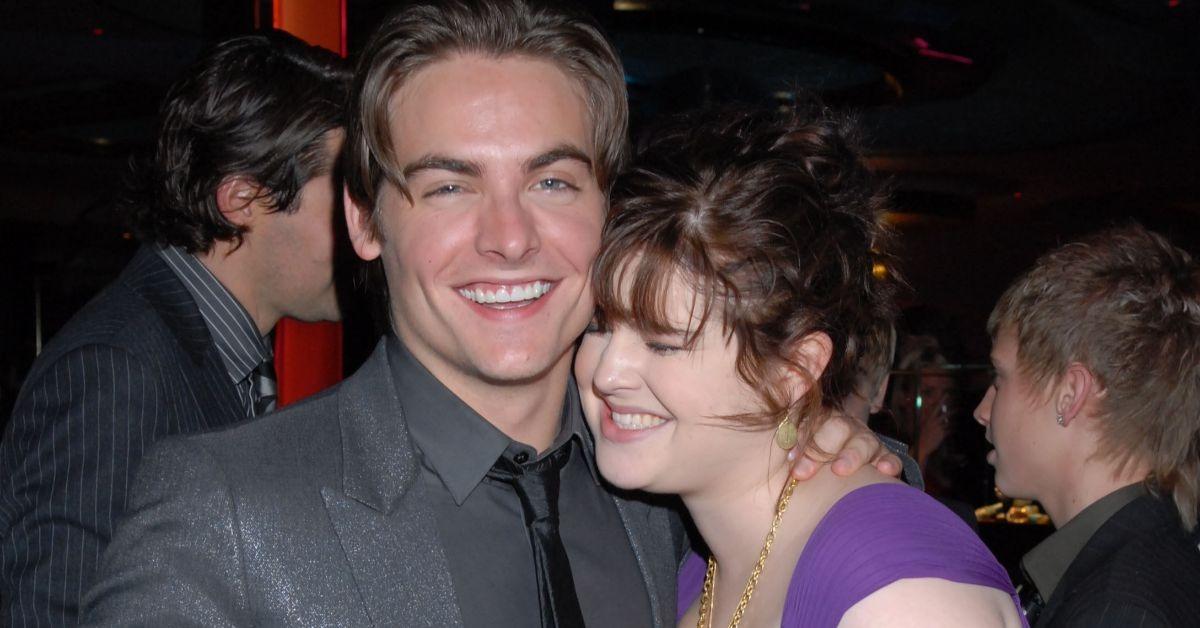 Article continues below advertisement
She was rumored to be dating Kevin Zegers in 2006.
Neither of them publicly confirmed if they were in a relationship, but they were spotted together on multiple occasions and they certainly looked cozy enough to pass for a couple. Several sources have reported that they were seen running errands together and hanging out in Los Angeles. But if they were indeed together, chances are it was just a fling.
The singer moved on to McFly's Danny Jones in 2008.
Kelly was spotted hanging out at a nightclub with British singer Danny Jones, and one source revealed that they were "all over each other" by the end of the night. But Danny revealed that nothing actually happened that night. After the club, Kelly invited him back to her place, and things pretty much went downhill from there.
Article continues below advertisement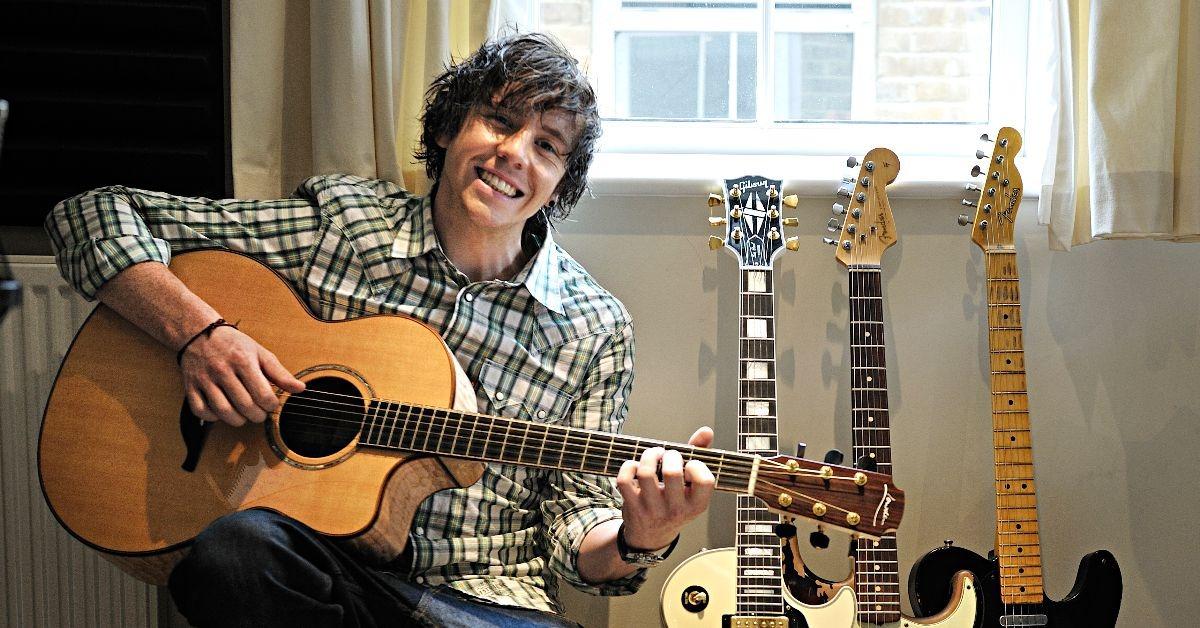 When he met Kelly's father Ozzy, he seemed unimpressed.
Danny told The Mirror, "We were sitting downstairs chatting and stuff until about 7 a.m. Then Ozzy Osbourne shuffled in wearing only these creased, black Y-fronts. He sat next to me at the kitchen table, wolfed down a couple of buns, and grumbled: 'Who are you, then?'"
He continued: "I Ieft soon after he returned to bed, even though Kelly asked me to stay. I'm the kind of lad who likes to introduce myself to parents properly before I stay the night. It didn't feel right ... Weirdly, Kelly never contacted me again. She's too cool for me now."
Article continues below advertisement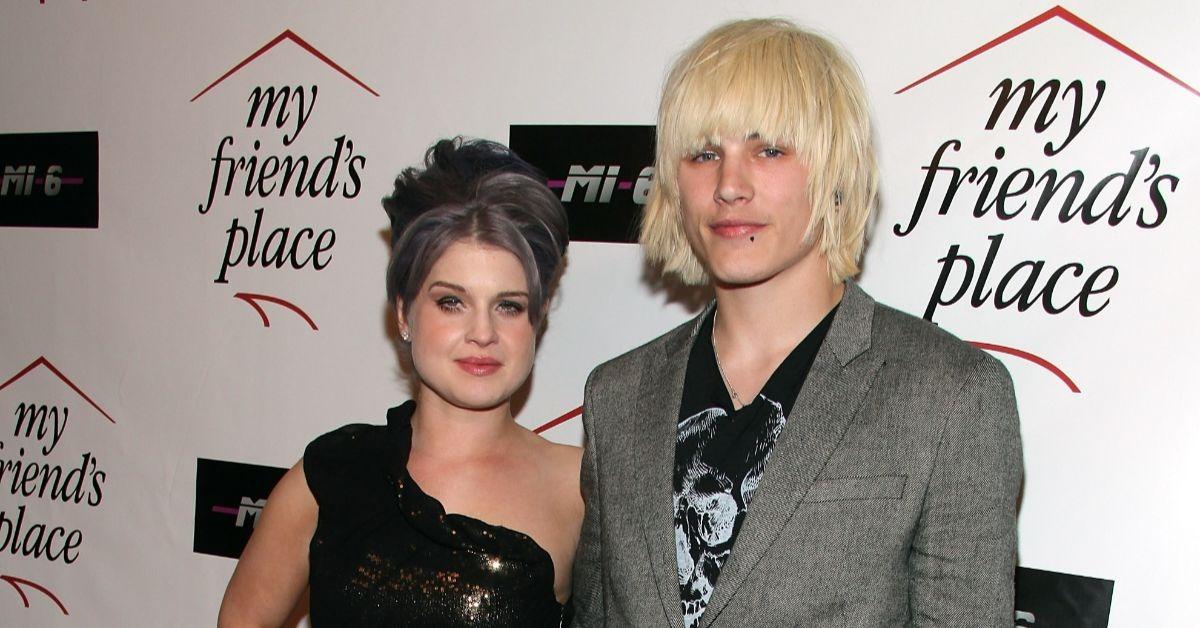 Kelly got engaged to Luke Worrall.
After dating for a few months in 2008, Kelly and Luke got engaged in November. However, Kelly was in no rush to marry the British model, deciding that she wanted to take her time with the planning process.
This turned out to be a wise decision. After rumors surfaced about Luke cheating on her with model Elle Schneider in 2010, she called off the engagement.
Article continues below advertisement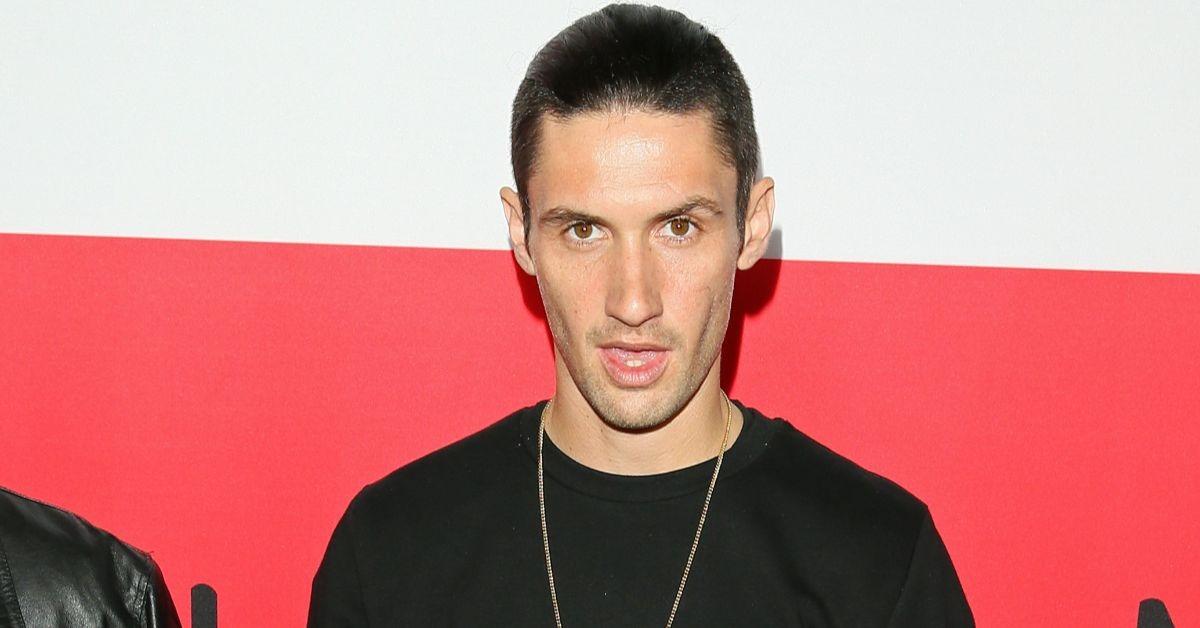 Kelly reportedly dated Josh Hansen for five seconds.
Only a month after she ended her relationship with Luke, Kelly was spotted at a restaurant with motocross racer Josh Hansen. They left together in the same car and this, of course, led to romance rumors. Though neither of them confirmed they were dating, it was reported that they were spending a lot more time together.
And Josh's ex, Stephanie Pratt (who also happened to be good friends with Kelly) was not thrilled to hear these rumors.
Article continues below advertisement
According to her, only a week after Kelly had consoled her through the breakup, she read the news about them reportedly dating. In her 2015 memoir Made in Reality, she wrote: "I see an article about Kelly Osbourne and Josh Hansen on a date! Part of me was glad to have made up my mind that this guy was good for nothing, but most of me is just heartbroken."
Interestingly enough, Kelly and Josh's rumored romance ended as quickly as it began.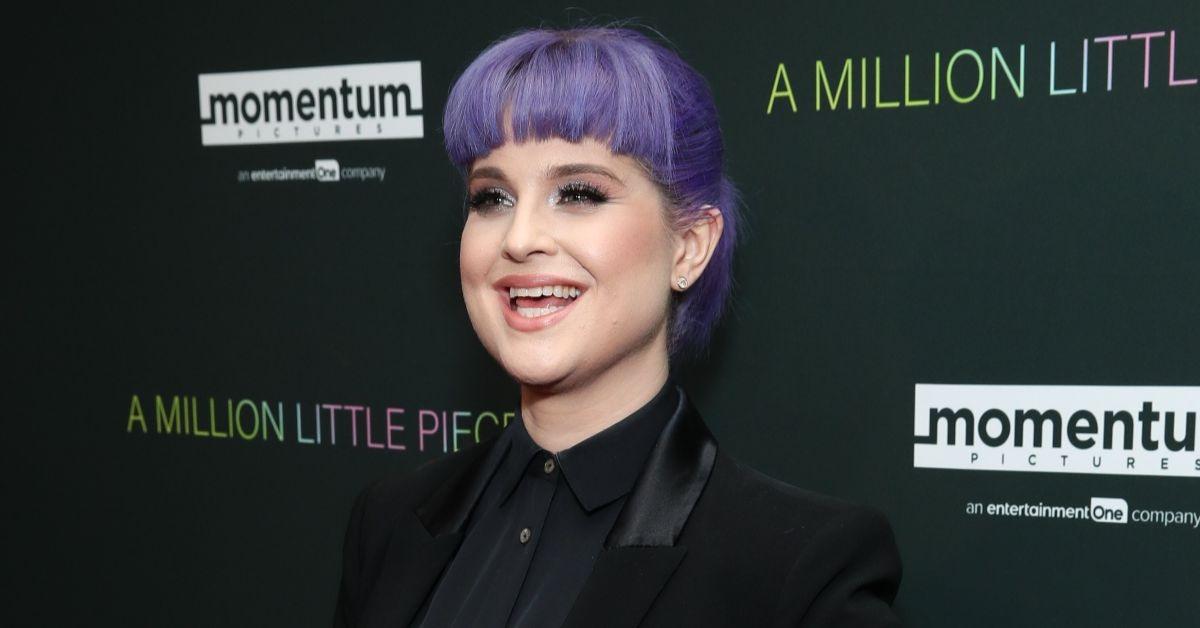 Article continues below advertisement
She started dating her close friend, Anton Lombardi, in 2011.
The former Australia's Got Talent judge was seen holding hands with the photographer in May of 2011, while they were in New York, and yes, it was exactly what it looked like. Though their budding relationship definitely sounded promising, it unfortunately ended rather quickly.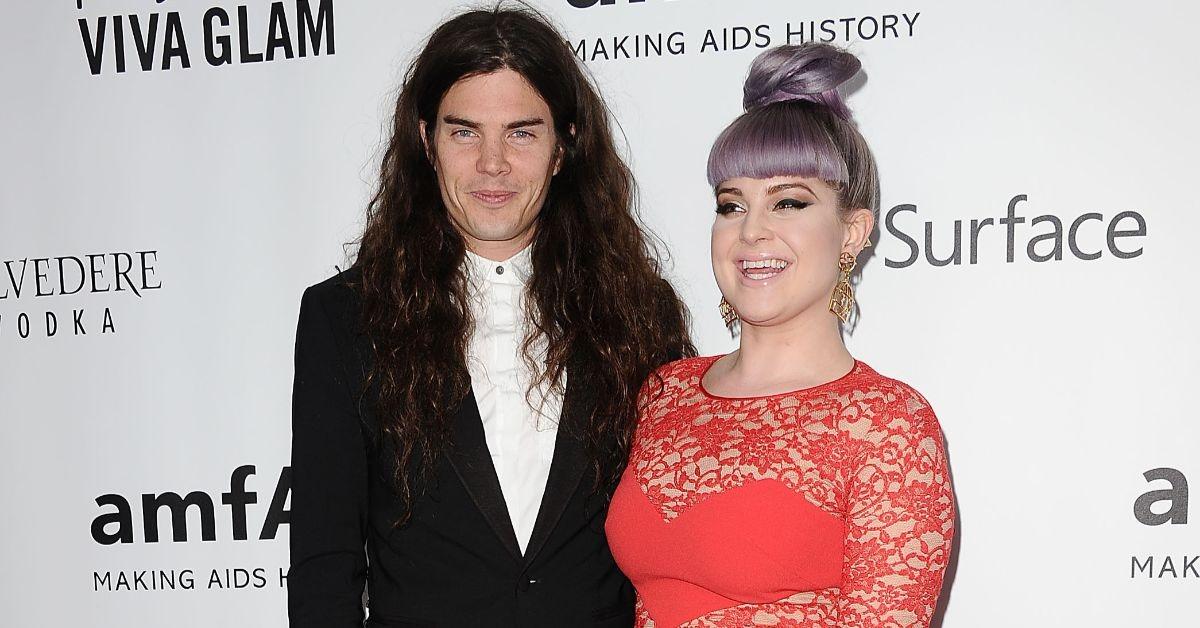 Article continues below advertisement
Kelly got engaged to Matthew Mosshart.
Kelly first met the vegan chef at Kate Moss's wedding in 2011, and they immediately hit it off. After two years together, they got engaged and Kelly announced: "We just want to be together all the time."
But by 2014, both of them decided to call it quits.
She told People: "It was a mutual decision. We love each other very much. It just wasn't the right time for us and I think if we weren't as mature and adult as we are, then we could have gone down a road that wasn't really nice."
She added that, despite the breakup, they remained "really good friends."
Article continues below advertisement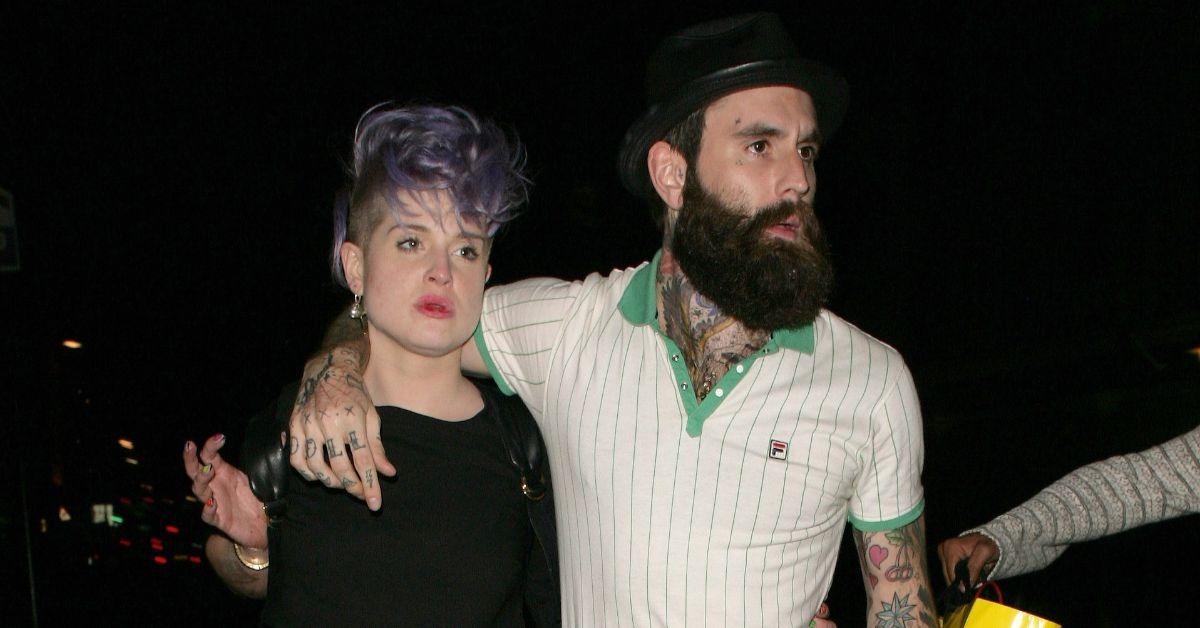 Kelly started dating Ricky Hall in 2014.
The news of this new romance broke six months after Kelly and Matthew had announced their split. One source said: "He's got a huge beard which Kelly finds really sexy. She's definitely interested in seeing where it goes with him."
However, this romance was pretty short-lived.
Article continues below advertisement
Kelly moved on to Kes Glozier in 2016.
Kelly connected with Kes, the editor-in-chief of The New British magazine, through mutual friends and they started dating after a few months of knowing each other. It was never announced when this relationship ended, but considering how they simply stopped hanging out together, it's safe to say that they quietly broke things off.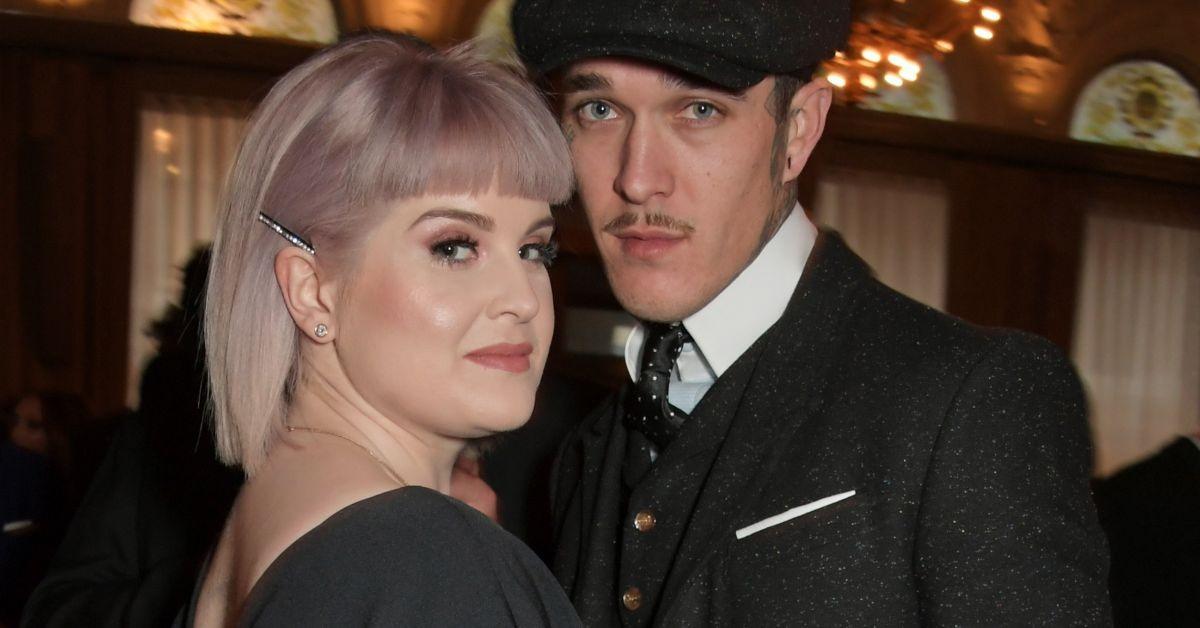 Article continues below advertisement
Kelly dated Jimmy Q for four months.
Kelly and the model started dating early in 2019 and were spotted at quite a few events together. But unfortunately, this romance didn't last.
One insider said: "Kelly and Jimmy initially seemed really well suited and were incredibly smitten. But sadly, in the last few months of their relationship, they started to argue a lot. It just made sense for them to go their separate ways as they wanted different things."
Following the breakup with Jimmy Q, she said: "[I'm] taking the 'me' time. I'm not good to anyone unless I'm good. I think love is a lot of work. It's a lot of work and I hope one day I will [find love again]."
Not long after the split, however, she began dating Erik Bragg. The two were together for nearly a year.
Article continues below advertisement
Kelly Osbourne is now dating Slipknot DJ Sid Wilson.
These days, Kelly is dating her long-time friend, Slipknot star Sid Wilson. Not only are they in a relationship together, but they also welcomed a son together in late 2022. Congrats to the happy couple and their newest bundle of joy!