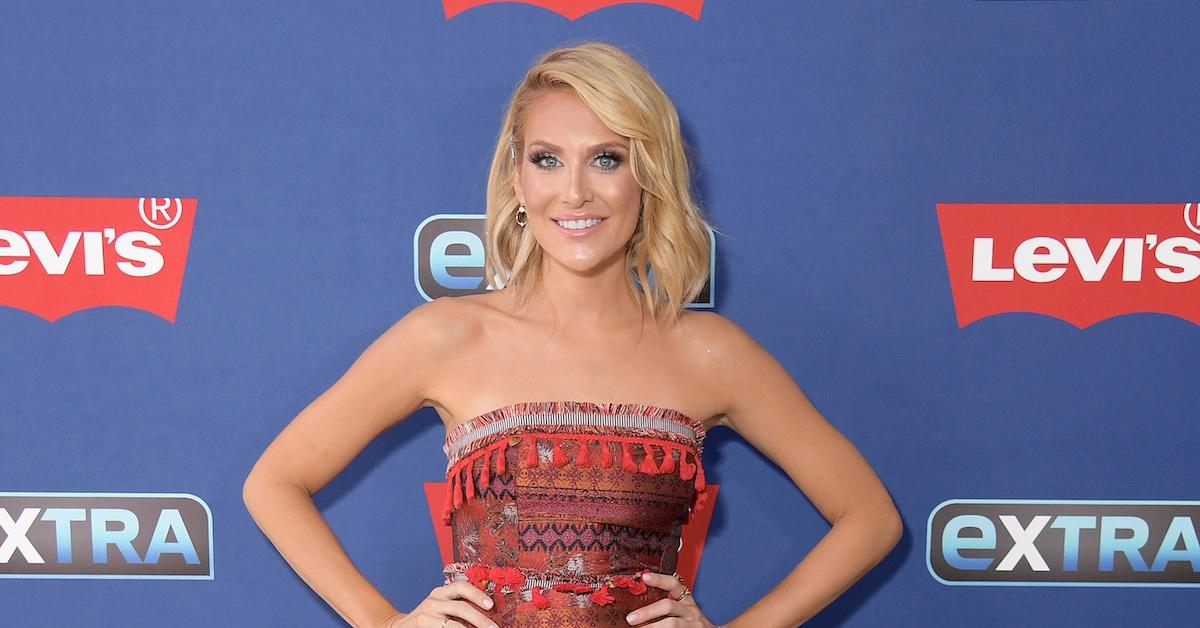 'The Hills: New Beginnings' Star Stephanie Pratt Will Not Be Returning to the Show
It looks like the rest has been written…
Viewers were elated to see Season 2 of The Hills: New Beginnings hit the small screen. The show serves as a nice touch of nostalgia for many viewers. The Los Angeles crew has grown up with us and delivered some of the most talked-about moments on reality television. And one cast member at the center of most of the drama was none other than Stephanie Pratt.
Article continues below advertisement
Stephanie has had interesting relationships with the cast members. While most of them were plagued with drama and crying sessions, she did come across true friendships while on the show. Not to mention, she has had her struggles with sobriety. Since Stephanie has been MIA from Season 2, fans are wondering what's up.
Is Stephanie Pratt sober these days? Read on to get the 4-1-1.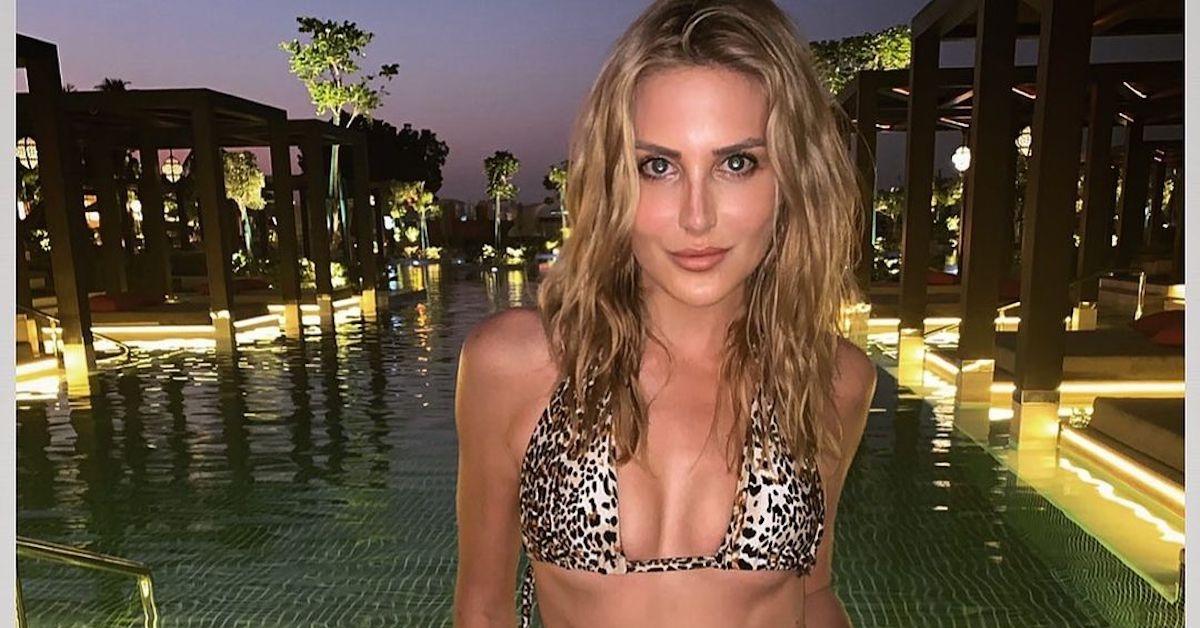 Article continues below advertisement
Stephanie seems to be on the straight and narrow with her sobriety.
Addiction is a disease that millions of people struggle with. You can be sober for months or years and have a slip. It's something that can be hard to deal with, but it can be managed with discipline and a healthy support system.
In case you didn't know, Stephanie has long been open about a meth addiction that she's been battling since 15. In Season 1 of The Hills: New Beginnings, she discussed her struggle with Ashley Wahler.
"I do know that worthlessness feeling," Stephanie, 33, revealed to Ashley, who discussed husband Jason Wahler's alcohol relapse in November 2018.
Article continues below advertisement
"Saturday before Thanksgiving he had a slip," Ashley told Stephanie. "I just felt bad for him because I love him so much, and to feel like you care about somebody so much and they feel so low about themselves sometimes."
Article continues below advertisement
Stephanie also spoke about her meth addiction in her memoir Made in Reality.
"I was 14 or 15 when I first smoked it," she wrote in her book via the Daily Mail. "I was on the extreme level and addiction developed instantly. I smoked probably four times before school, then at snack. … probably 12 or 13 times a day."
And as she got older, she also struggled with alcohol addiction. Radar Online reports that the author was arrested in 2006 for the charges of promoting a dangerous drug and promoting a harmful drug. She later went to rehab for 30 days after she was booked for a DUI in 2009.
Article continues below advertisement
Despite Stephanie's issues with addiction, she is doing pretty well for herself these days ... away from 'The Hills.'
Fans of The Hills franchise were all surprised not to see the blond bombshell in Season 2. It seems Stephanie is officially over the show and ready for greener pastures.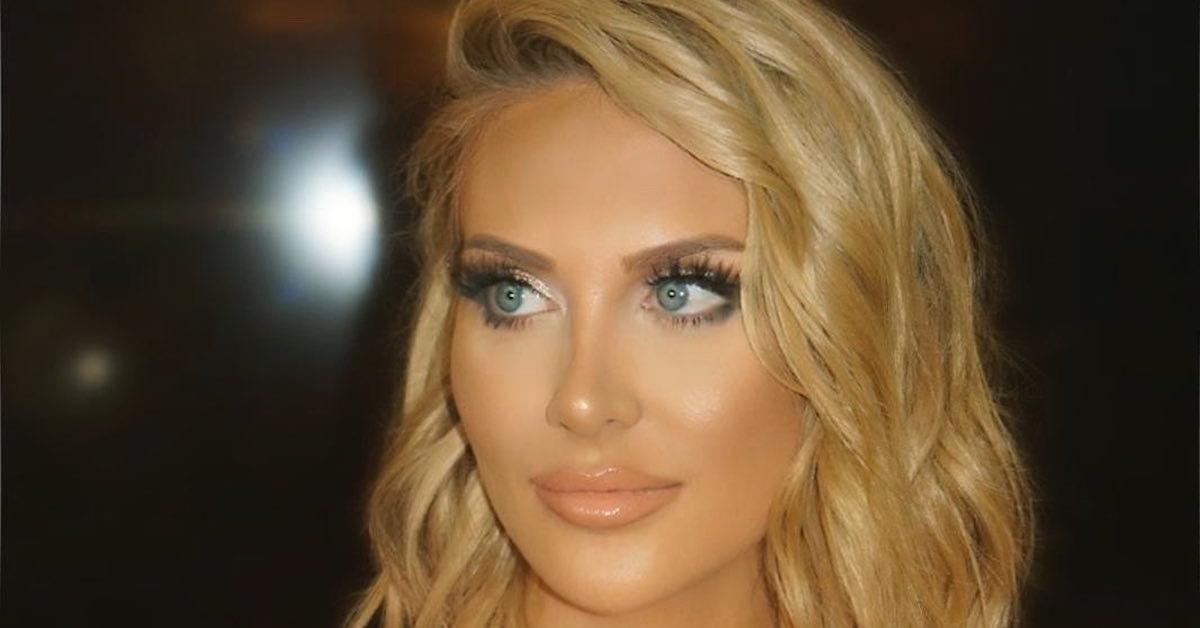 Article continues below advertisement
Days after the announcement of the Season 2 renewal, Stephanie confirmed that she will no longer be part of the cast. On Instagram, a fan asked the star about her returning to the show and she quickly shut it down.
Under the Deciderdotcom post, a fan commented and asked the star, "OMG are you on Season 2?"
Stephanie responded shortly with, "No."
She also took the time to repost the exchange and share her reasons for not coming back on the small screen. And in true Stephanie fashion, she ripped into Spencer, Heidi Montag, and Audrina Patridge with facts.
Article continues below advertisement
"Thank you for making me feel like I belong somewhere (Spencer often screamed that everyone hates me, is fake nice to me, and to go back to London because no one wants me here)," she wrote. "OMG and Heidi — I have no words for how evil you truly are. You had no choice to admit all of the lies you've been spewing about me was for a magazine cover."
While viewers will certainly miss the super-blunt star, Stephanie is focused on her own ventures. Aside from taking her sobriety one day at a time, the beauty is focused on her Pratt Podcast and building her life in London.
The Hills: New Beginnings airs Wednesdays at 9 p.m. EST on MTV.