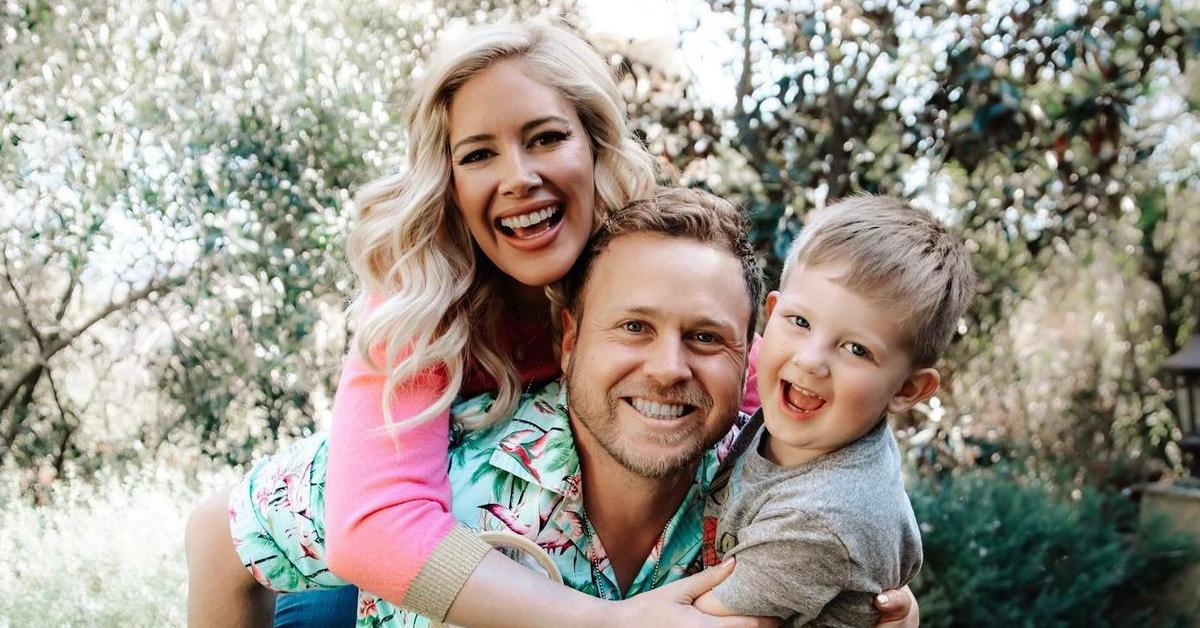 Are Heidi and Spencer Pratt Expecting Baby No. 2? 'The Hills' Fans Think So
By Pretty Honore

Jul. 28 2021, Updated 11:25 p.m. ET
In 2019, MTV announced that, with the exception of Lauren Conrad and Kristin Cavallari, the cast of The Hills would finally reunite on the small screen. 
Article continues below advertisement
The premiere of The Hills: New Beginnings, gave us an in-depth look at what the reality stars have been up to since the show went off the air in 2009. 
Along with Audrina Patridge and Whitney Port, Spencer and Heidi Pratt also joined the cast for the series reboot and recent reports suggest that they may be expanding their family soon. So, is Heidi Pratt pregnant?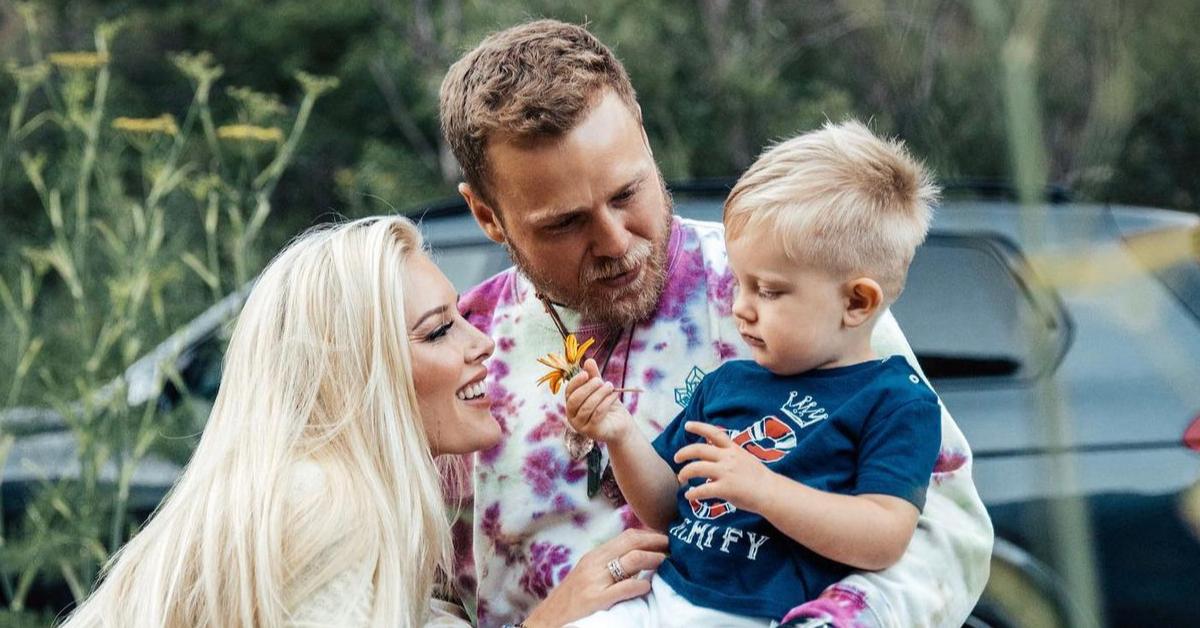 Article continues below advertisement
According to Heidi Pratt, she isn't pregnant… yet!
On social media, Heidi previously expressed that although she and Spencer have been trying for baby number two, so far, they've been unsuccessful. 
Rumors of Heidi's pregnancy surfaced online after Heidi was spotted in a bathing suit sporting what seemed to be a baby bump. 
Heidi later took to Instagram to address the speculations. "No I am not pregnant yet," she tweeted. "Just a little overweight." 
In a previous interview with UsWeekly, Heidi and Spencer revealed that they have been trying to get pregnant for the last five months. 
"I think that everything happens for a reason, and I've just kept it in prayer that the right time will happen," she said. "It's challenging because the first time we tried with Gunner, I got pregnant right away. Things change. It's intense."
Article continues below advertisement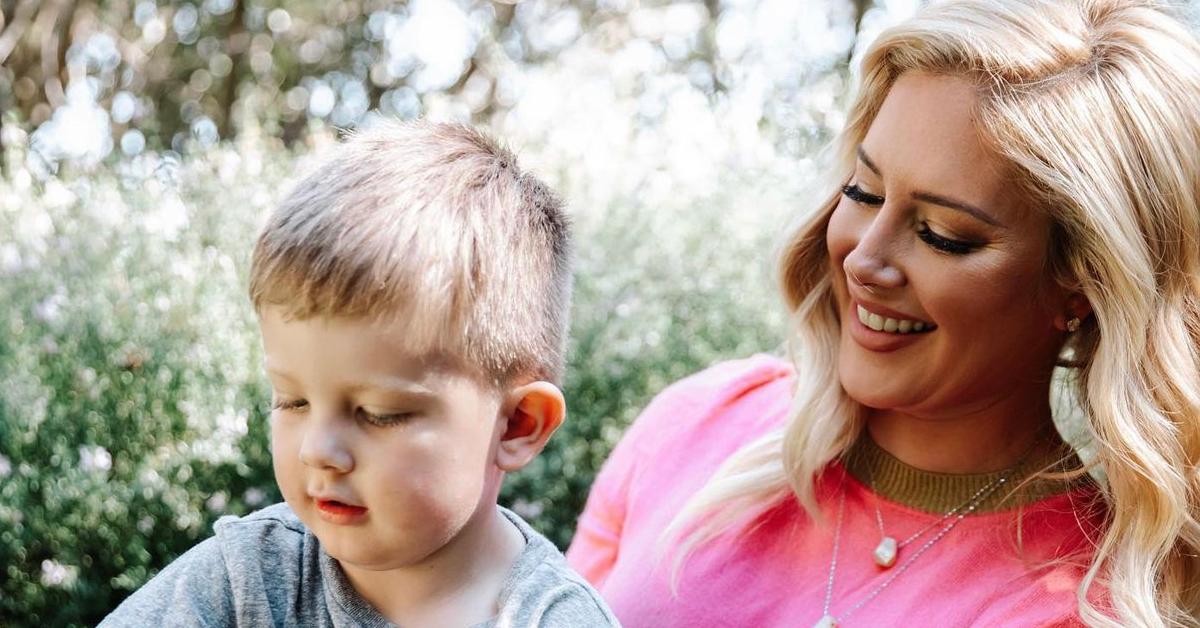 Although Heidi has been intent on giving her son, Gunner, a little brother or sister, Spencer expressed his concerns about having another baby in the midst of a global pandemic.  
"We were on such different pages. Heidi was willing to [get] pregnant during the pandemic. … And I was, like, hearing stories about dads having to wait outside of the building," Spencer shared. "They'd come in for, like, two minutes. Just the idea to me … I didn't want to do that. It felt like a sci-fi movie."
Article continues below advertisement
Heidi and Spencer hope to have at least two more children. But for now, they're just going with the flow. Spencer added, "That was a hard conversation to have. Still, Heidi wishes we'd been able to do that. And I'm still glad we didn't."
Heidi and Spencer Pratt welcomed their first child in 2017.
Heidi and Spencer Pratt welcomed their "miracle baby", Gunner, in October of 2017, almost after a decade after they eloped. Heidi previously opened up about her experience as a first-time mom and how the birth of her son transformed her life as she knew it. 
Article continues below advertisement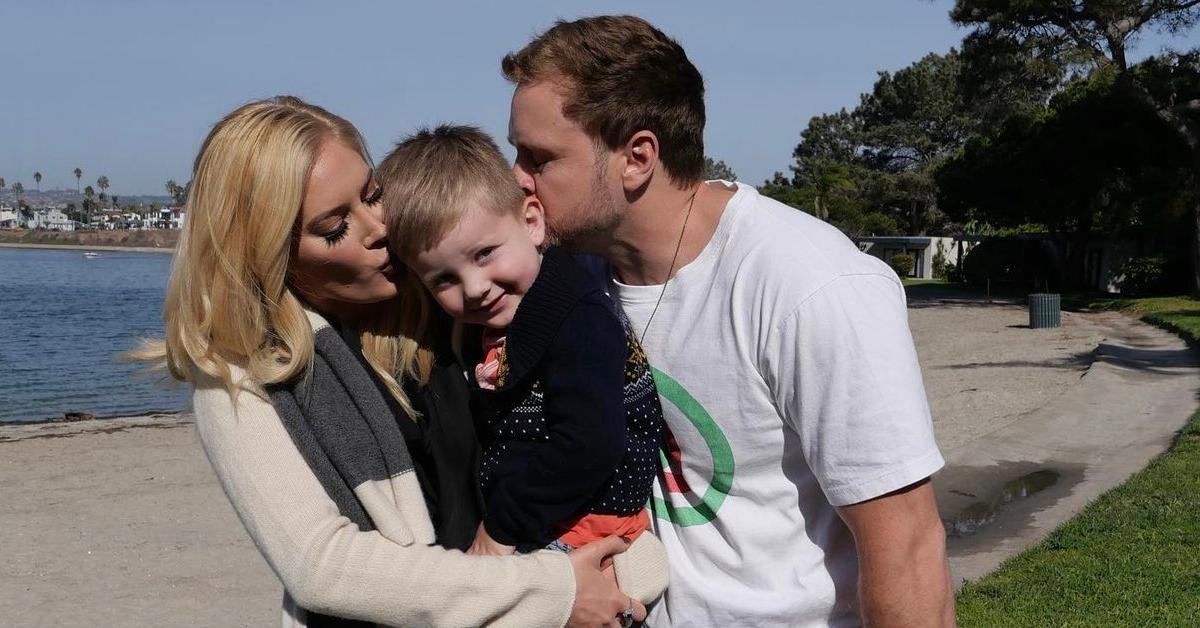 Heidi told PAPER Magazine, "I've been with Spencer for 11 years now, so I told him, 'You had me alone for 10 straight years.' We have a great marriage, and it was the perfect time for us to move into this next chapter."
Article continues below advertisement
Heidi added, "The most sleep I get is two hours — sometimes three. I'm usually up every hour with Gunner, it's really intense. Gunner's given me a whole new strength that I didn't know. I feel like I am stronger than I've ever been emotionally. At the end of the day, I'm his mom, and that's my main priority."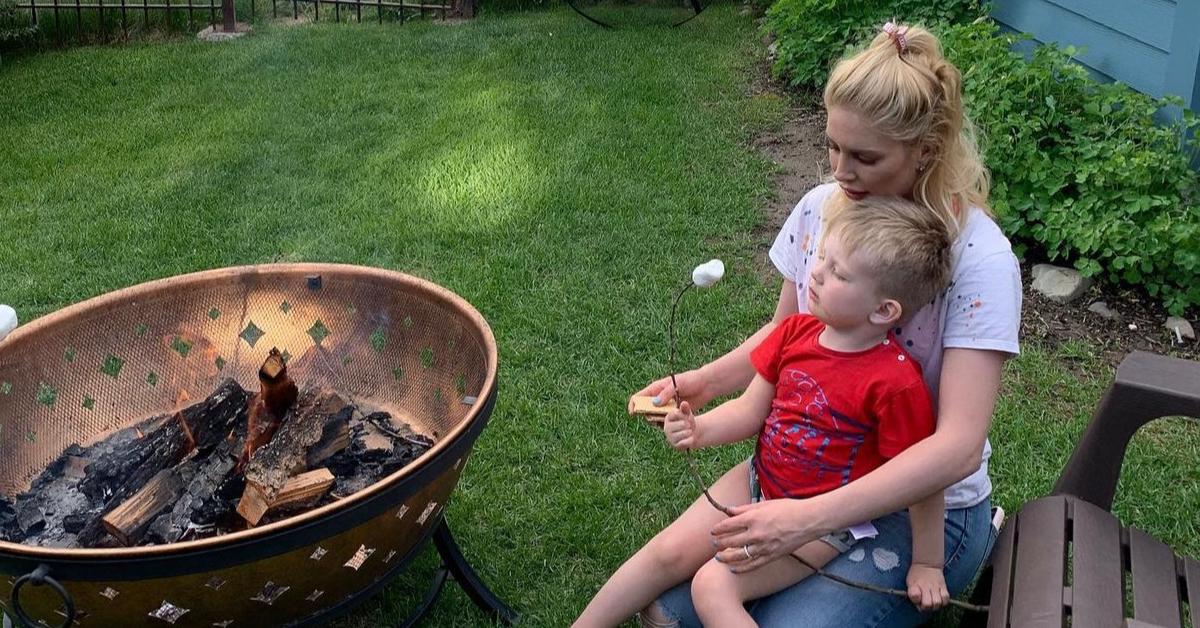 Spencer has also shared how fatherhood changed him as a person. He told FLARE, "Fatherhood has absolutely changed me. It's the best thing that ever happened to me. I think I finally found my calling. Now all I'm thinking about, always, is how will this or that affect Gunner's life."
Watch Heidi and Spencer on The Hills: New Beginnings Wednesdays at 9 p.m. EST on MTV.