Heidi Montag and Spencer Pratt Are Expecting Baby No. 2 — Here's What We Know So Far
'The Hills' alum Heidi Montag and husband Spencer Pratt are expecting their second child. Here's everything we know about her due date,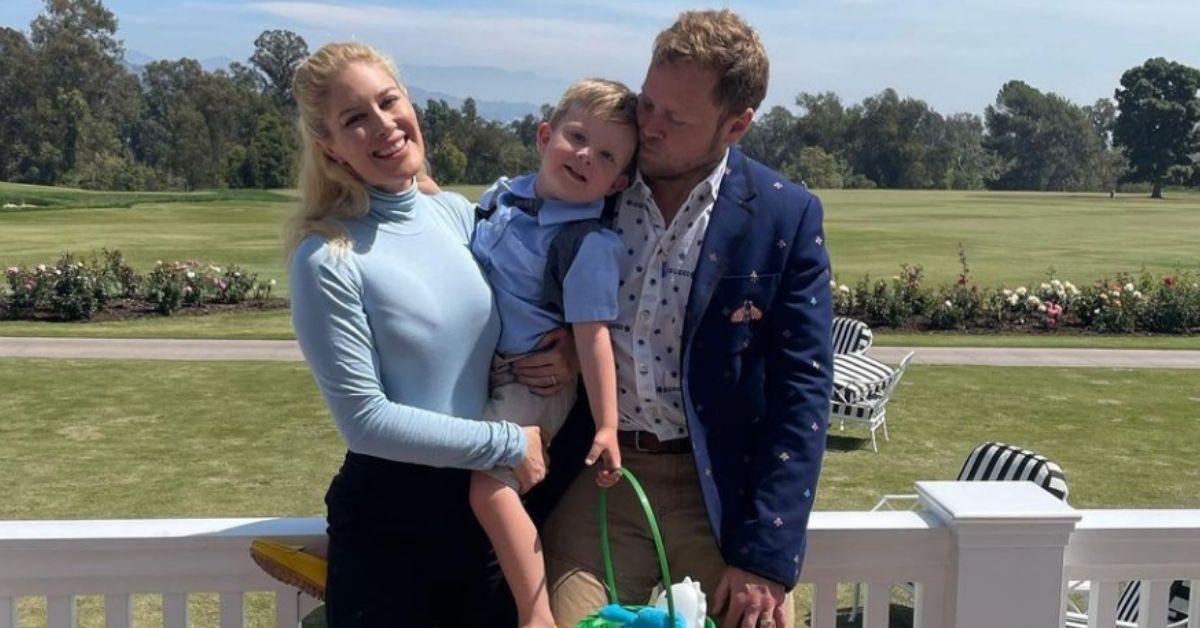 Earlier this year, MTV revealed that it will not be renewing The Hills: New Beginnings for a third season. For those of us who have been following the series since the start (read: when Lauren Conrad was still on), it can be upsetting.
I mean, how else will we keep up with all the drama and stay up-to-date on the stars' personal lives? Especially now, given that Heidi Montag and Spencer Pratt (aka Speidi!) just shared the exciting life update that we've been anticipating for some time.
Article continues below advertisement
*Drumroll please.*
Yup, they're growing their family and we couldn't be more excited! Keep scrolling for everything we know so far.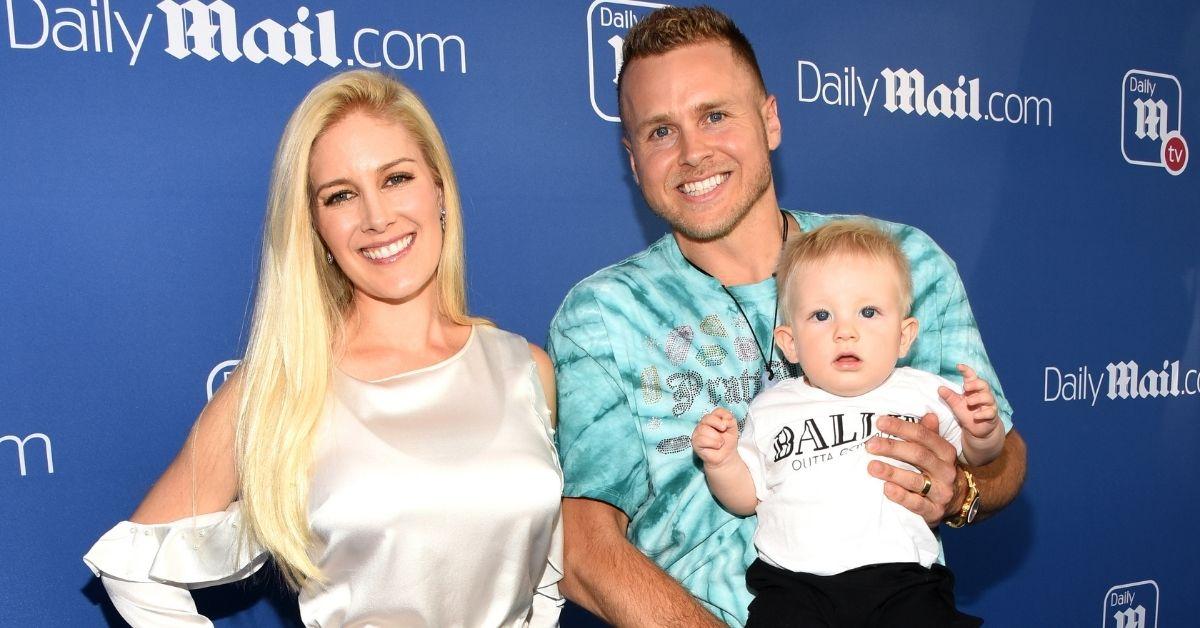 Article continues below advertisement
Are and Heidi Montag and Spencer Pratt pregnant?
On June 1, Heidi shared the wonderful news with Us Weekly that she and Spencer were expecting their second child.
"I couldn't be more excited. I don't know who I'm the most excited for — myself or Gunner or Spencer," she exclusively told the outlet.
She added: "I just felt like something was missing. I felt like a person was missing in our family that I had this intense love for. And I kept praying about it."
Article continues below advertisement
But conceiving baby No. 2 was no walk in the park for Speidi.
In the same interview with Us, the "Blackout" singer revealed that it had taken "about 18 months" of trying before she learned she was pregnant.
In fact, their former costar Brody Jenner even offered to pay for IVF treatments for them to help increase their chances. However, Speidi politely declined.
In terms of preparing for their newest addition, Heidi and Spencer aren't sure what to expect. "There are definitely different challenges and some nerves that are coming up with having a second child," Heidi said, adding "It's going to be a big adjustment for all of us."
But despite the obstacles ahead, she and Spencer are over the moon to be growing their family. Baby No. 2 is slated to arrive in December 2022!
Article continues below advertisement
Heidi Montag and Spencer Pratt welcomed their first child back in 2017.
Given this news, it looks like Gunner Pratt is going to become an older brother!
In October 2017, Heidi and Spencer welcomed their first child, son Gunner. He had arrived after almost a decade of marriage.
The doting mom previously opened up about her experience as a first-time parent and how the birth of her son transformed her life as she knew it.
Article continues below advertisement
In April 2018, she told PAPER Magazine, "I've been with Spencer for 11 years now, so I told him, 'You had me alone for 10 straight years.' We have a great marriage, and it was the perfect time for us to move into this next chapter."
Heidi also commented on the day-to-day life of parenthood: "The most sleep I get is two hours — sometimes three. I'm usually up every hour with Gunner, it's really intense," she said. However, she added, "I feel like I am stronger than I've ever been emotionally. At the end of the day, I'm his mom, and that's my main priority."
Article continues below advertisement
Spencer has also shared how fatherhood changed him as a person. A month after his son arrived, he told FLARE, "Fatherhood has absolutely changed me. It's the best thing that ever happened to me. I think I finally found my calling. Now all I'm thinking about, always, is how will this or that affect Gunner's life."
Congrats to Heidi and Spencer on growing their family! We can't wait to see pictures!