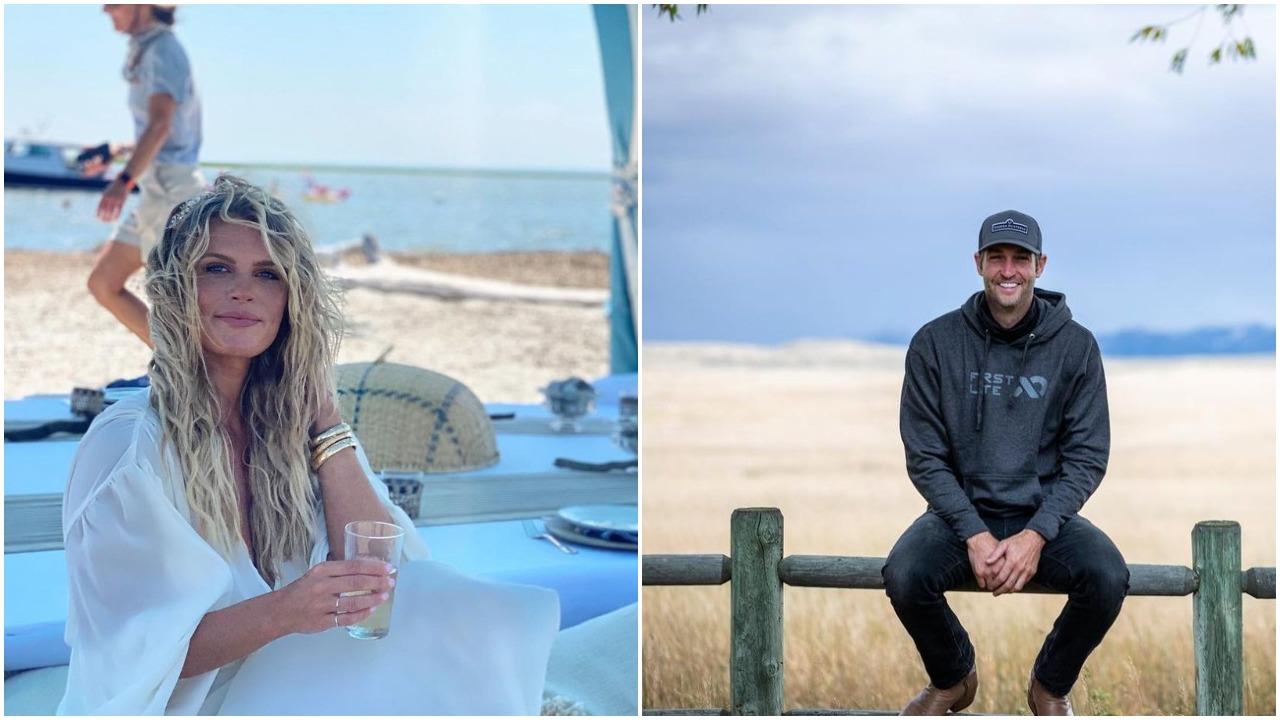 Madison LeCroy and Jay Cutler Are 'Southern Charm' Fans' Dream Couple
There's nothing like some good old-fashioned Laguna Beach / Southern Charm drama to start 2021 off right. Even though Laguna Beach has been off the air for years, Kristin Cavallari is still very much known for her role on the MTV reality show as well as the love triangle she was a part of. Now, people think she might be part of a love square involving herself, ex Jay Cutler, Austen Kroll, and his ex Madison LeCroy.
Article continues below advertisement
It sounds like some massive PR stunt meant to increase Southern Charm ratings and viewership, but after Austen and Kristin were spotted together more than once, the rumors started flying among fans that Madison and Jay could get together next. To be fair, Kristin and Austen haven't confirmed any kind of romantic relationship, but give Southern Charm fans an inch and they'll take a mile.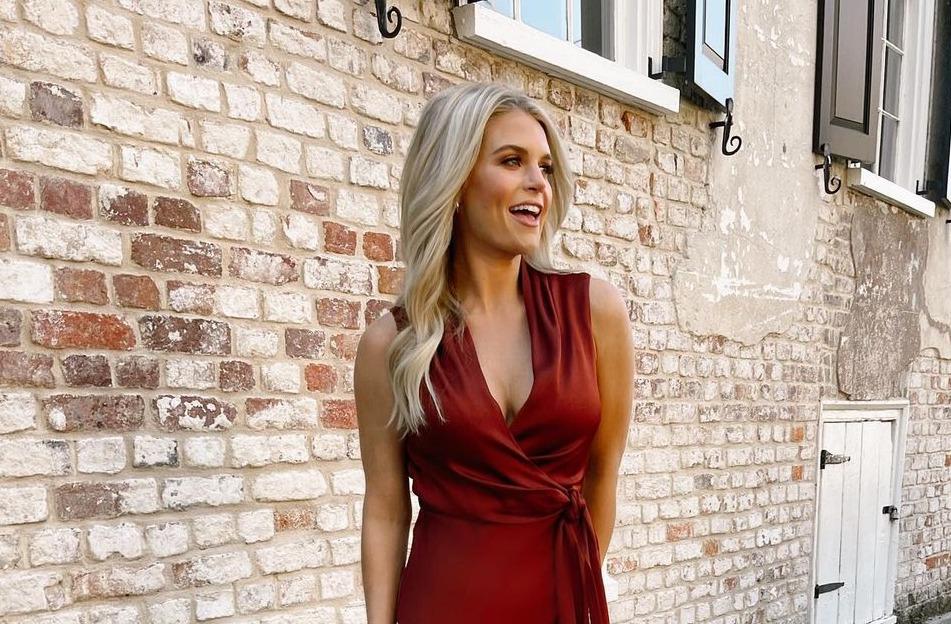 Article continues below advertisement
So, are Madison LeCroy and Jay Cutler going to get together?
It all began when Kristin started hanging around some of the Southern Charm boys, including Austen. Now that Austen and Madison are broken up, fans are looking for drama. Madison left a comment on one of Jay's Instagram posts that said, "See y'all soon," and it became a whole thing. She also left a fire emoji comment on another photo on his Instagram.
Right now, Madison and Jay aren't together romantically, at least not publically. In December 2020, Madison told Us Weekly that she was "1,000 percent single." Although that means she and Jay may not be dating at the moment, it also means Austen is free to potentially date Kristin. And the idea of having her show up on a future season of Southern Charm is almost too much to handle.
Article continues below advertisement
Kristin Cavallari and Austen Kroll might be a thing now.
Even if Jay and Madison aren't together, that doesn't mean Kristin isn't with Austen. He revealed to Us Weekly that his relationship with Kristin involves a big group chat with other friends, but some fans think there's more going on between them. But while Austen has been open on social media about his friendship with Kristin, Madison doesn't think there's anything there.
Article continues below advertisement
She told Entertainment Tonight that his public friendship with Kristin and the inevitable will they / won't they of it all was just to bother her.
"I know that they are friends," Madison said. "I think he's trying to get under my skin, which is fine. And, like, honestly? If he can pull her, go for it. Knock yourself out. I'd be shocked. I just think it was just trying to get [a rise], get a comment out of me — and he did."
Article continues below advertisement
Will Madison LeCroy be on 'Southern Charm' Season 8?
If Austen and Madison really are donezo, what does that mean for her future on Southern Charm? Although her role isn't solely tethered to Austen, there's no denying that their connection was a huge part of her presence on the show. Season 7 was the first time Madison was made an official main cast member.
It's not clear right now what the future holds for Madison on Southern Charm, but it's not out of the realm of possibility for her to consider stepping back next season. If she and Austen can remain friends, however, and she does date Jay while he dates Kristin, it could make for some amazingly awkward scenes.
Watch Southern Charm on Thursdays at 9 p.m. ET on Bravo.