'Southern Charm' Star Madison LeCroy Is Getting Real With Fans About Her Surgery
"[The surgery] was one of probably the worst pains I've ever been in," Madison Lecroy told fans on Instagram. Looks like she's healing up nicely!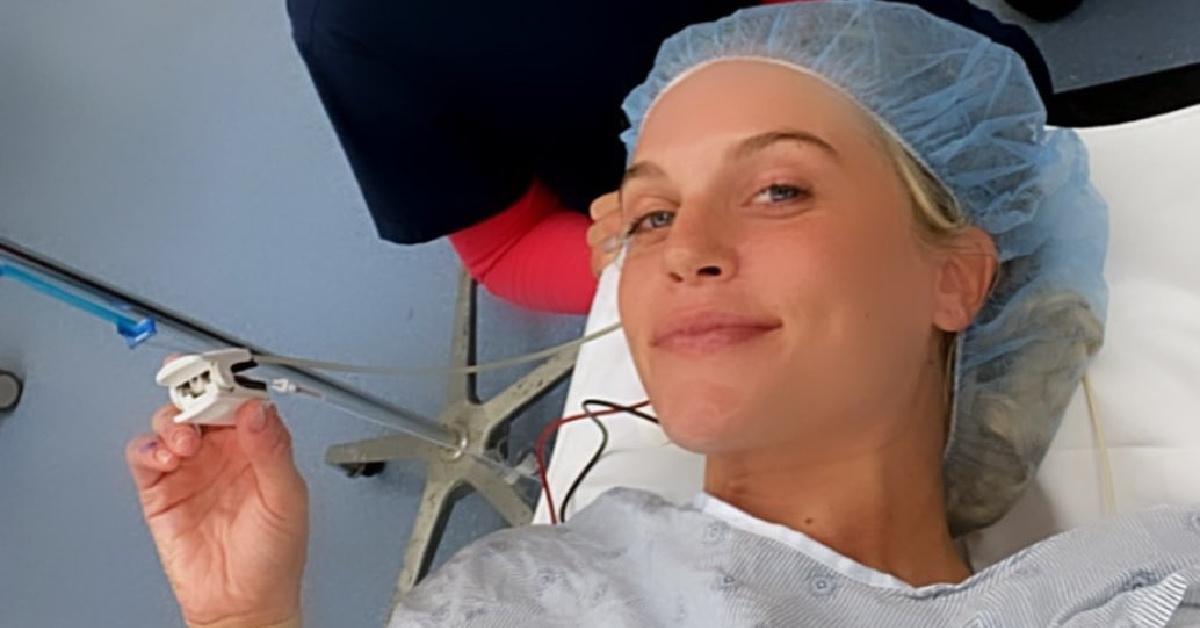 If you're a fan of Southern Charm, then you know that there's always plenty of drama that goes on in front of the cameras. Hunting parties, dinner parties, polo parties… OK, the show features a lot of parties, but it also has plenty of breakups, makeups, hookups, and cute dogs. The show has everything, people.
Article continues below advertisement
Of course, some of the biggest changes happen behind-the-scenes rather than on the actual show. The latest big, BTS news is all about everyone's favorite hairstylist, Madison LeCroy. On Oct. 13, she announced on Instagram that she had chosen to undergo surgery to get breast implants. She's now rocking a whole new look!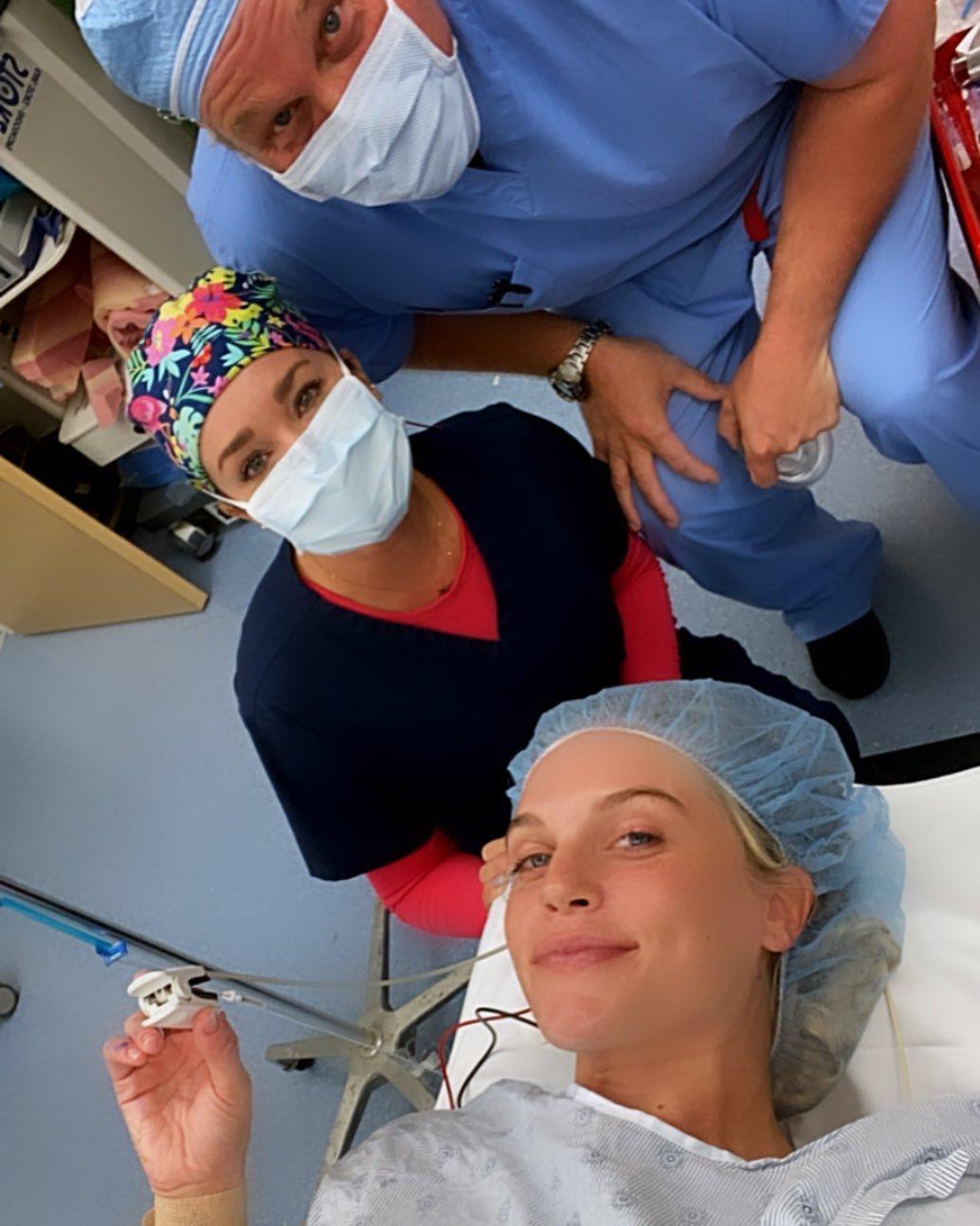 Article continues below advertisement
How did Madison LeCroy's breast implant surgery go?
Madison shared the news of her surgery via Instagram Stories in mid-October. She placed a "coming soon!" graphic over a picture of breast implants and tagged the O'Neill Plastic Surgery clinic. Fans soon started freaking out about the news, which caused Madison to pop onto Stories and address some concerns.
"I freaked a lot of you out with my implant post, just wanna say don't worry about it. Just because I'm having an implant does not mean that I'm coming with boobs as big as my head," she said. "I promise you Dr. O'Neill and I have decided we are going to stay as natural as possible. I am going to try to keep the same size that I have right now, but just an implant, and once you have children, guys, you'll know exactly what I'm talking about — if you're a mom, you already do."
Article continues below advertisement
Obviously, it's not like Madison has to explain the decisions she's making about her body to anyone, but we're definitely excited for her and happy to be brought along for the ride! On Oct. 24, we got another update about Madison's surgery — it happened! And it was successful!
Article continues below advertisement
"If life gives you lemons, Dr. O'Neil can turn them to melons," she quipped in the caption of a post-surgery pic she posted on Instagram. "Thanks to his excellent team for making this momma feel like herself again."
Obviously, she's referring to her very important role as mom to her sweet kiddo, Hudson. She regularly shares pictures of the two of them doing all kinds of fun activities together, like fishing, swimming, hanging at the beach, and Hudson's newfound hobby of mountain biking!
Article continues below advertisement
And while Hudson certainly seems to keep Madison busy, she recently hinted that having another baby isn't completely out of the question. When a fan said via a comment that they thought Hudson needed a little sibling, Madison replied, saying: "Hopefully a girl one day!"
Article continues below advertisement
We'd definitely be thrilled if Madison does decide to welcome another little one to the world, but in the meantime, she obviously needs to focus on resting and healing up for right now! After the surgery, she let fans know that she's taking her recovery time seriously.
"The surgery... I'm a little bit bruised up, obviously still swollen" she said. "Having my abdominal muscles put back together was one of probably the worst pains I've ever been in. That's why this recovery is going to take me a little bit longer than just the chest." Here's hoping things go as smoothly as possible and Madison is back to her old (new!) self soon.
Catch Madison and the rest of the cast of Southern Charm Thursdays on Bravo at 9 p.m. ET.