Are Chelsea Meissner and Nick Dana Still Together? 'Southern Charm' Fans Are Unsure
In May 2020, Chelsea Meissner announced that she was leaving Southern Charm, the reality show chronicling the drama-filled everyday life of a group of socialites living in Charleston, S.C.
The revelation came as a shock to most fans — and those starved for more information about the latest developments in Chelsea's love life in particular. After her breakup with Austen Kroll, she started dating pro sailor Nick Dana. However, she hasn't shared any updates about her boyfriend for some time now.
Article continues below advertisement
It's uncertain where things stand between 'Southern Charm' alum Chelsea Meissner and Nick Dana.
Soon after joining the cast of Southern Charm, Chelsea got caught up in a love triangle with Shep Rose and Austen Kroll, and she ended up choosing Austen. They parted ways after they realized that they were at different places in their lives. Fortunately for Chelsea, the breakup marked the beginning of an even more exciting chapter — as the next man to come along was Nick.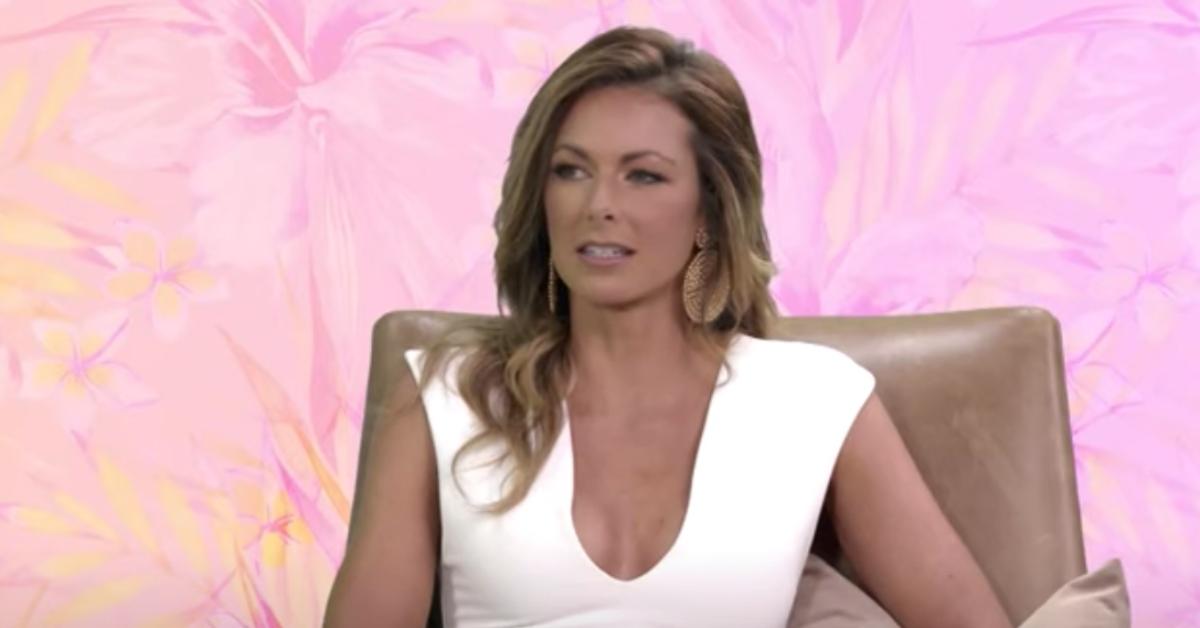 Article continues below advertisement
As a previous article by The Daily Dish reveals, lifestyle differences served as one of the biggest sources of conflict in Chelsea's relationship with Austen. Arguably, this wasn't a problem she and Nick would have ever had to face.
Chelsea is a Charleston-based hairdresser who loves to try new sports like fishing, surfing, or sailing, and spending time in the great outdoors. She even appeared on Season 24 of Survivor. Nick, on the other hand, is a professional sailor.
Article continues below advertisement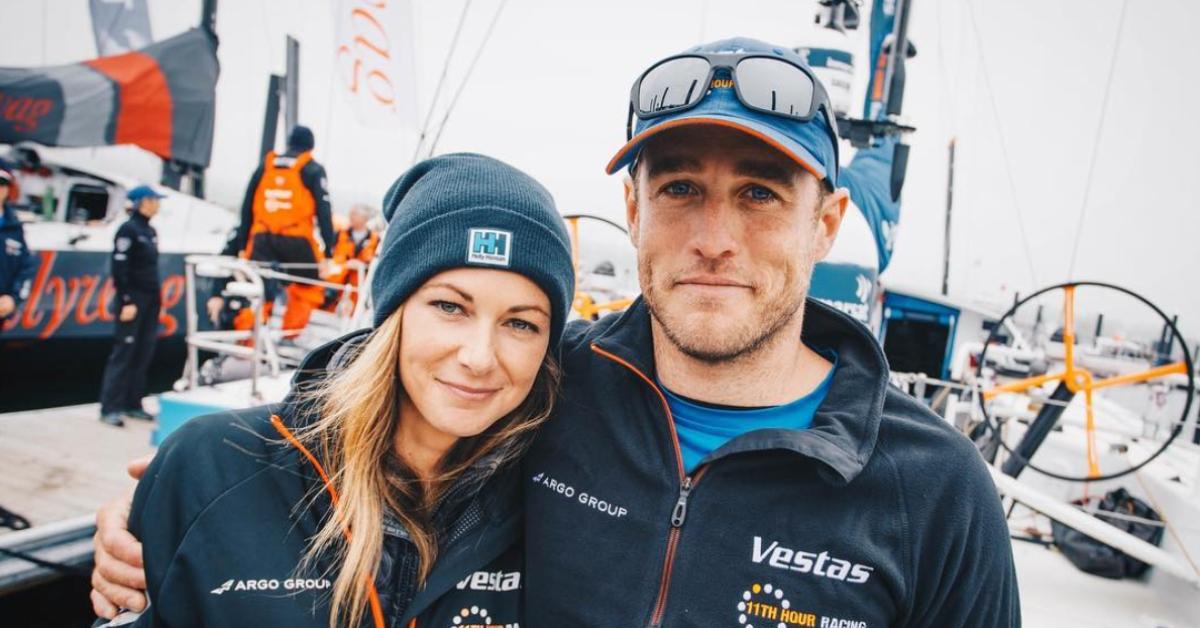 But the love of sailing is far from the only thing the stars had in common. Just like Chelsea, Nick loves to surf and travel, and it's perhaps safe to assume that, as a professional sailor, he likes to exercise. And, as Nick revealed in an interview with WindCheck Magazine, he also knows how to fix up a lobster boat.
Article continues below advertisement
Nick might be Chelsea's ex-boyfriend.
The last time Chelsea and Nick made the rounds was in January 2020, when they surprised fans with a much-needed update on their latest adventure, a romantic getaway to El Salvador. Unfortunately, there's no information available on where their relationship stands, as they have been suspiciously quiet ever since.
Article continues below advertisement
Arguably, if there was one thing that could have driven them apart, it's the fact that their long-distance relationship meant that they had to spend considerable time apart.
"I do have a boyfriend and all is going well ... He travels a lot because he's a professional sailor. He's gone a lot, I'll just say that," was one of the first things Chelsea had to say about her relationship with Nick in a previous Bravo video titled "The Southern Charm Crew Reveals Their Relationship Status After Season 5."
Disappointingly enough, Nick's Instagram is set to private at present — which makes it all the more complicated for nosy fans to work out what's going on between the stars. However, one notable clue might be that Nick isn't tagged in any of Chelsea's photographs — including the post about their journey to El Salvador.
Season 7 of Southern Charm premieres on Thursday, Oct. 29, 2020, at 9 p.m. ET on Bravo.