'Southern Charm' Star Naomie Olindo Confirms Breakup With Metul Shah
Is Naomie Olindo from 'Southern Charm' married? She and boyfriend Metul Shah have confirmed they broke up after three years of dating.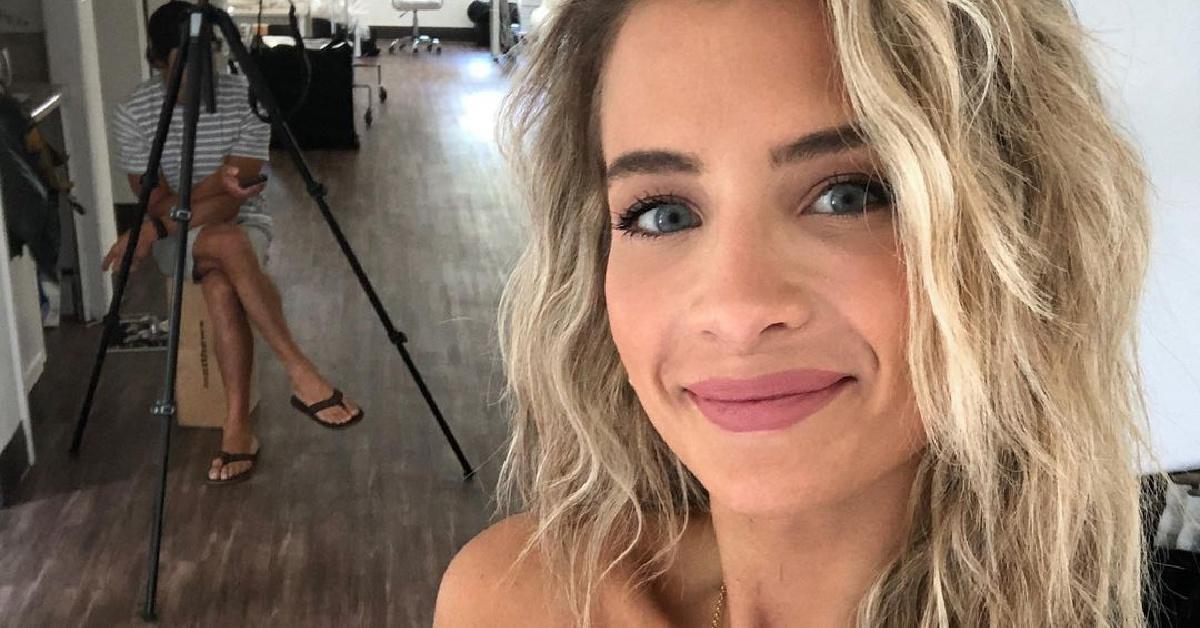 In Season 3 (2016), audiences were introduced to Naomie Olindo, Craig Conover's then-girlfriend on Southern Charm, who became a series regular in 2019. However, the reality star announced her departure from the drama-filled show in 2020.
"I'm so thankful for what the show gave me because it does open a lot of doors and there are a lot of advantages," she said on the Skinny Confidential podcast. "Then it comes a time when the good doesn't outweigh the bad anymore where it's time to walk away."
Article continues below advertisement
Naomie explained that being a part of the cast "can get so toxic." Adding, "When it reaches that level where some people just have nothing to lose and are willing to sing for their supper and do whatever it takes, whether that's trying to ruin your marriage or your relationship or say something about your children, it's just too much and, personally for me, I can't be in that because it makes me depressed."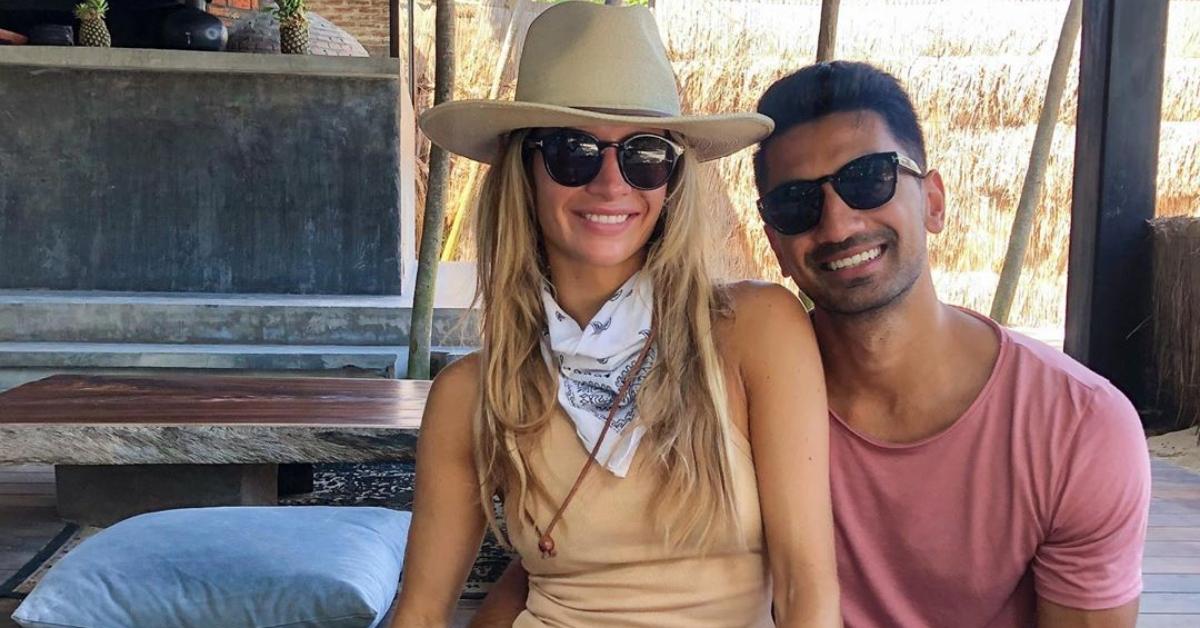 Article continues below advertisement
The former Bravo star doesn't seem to be regretting her decision to exit the show. If you follow Naomie on social media, you'll see that she regularly posted pictures with Metul Shah, whom she started dating about three years ago. She even moved in with him to New York City earlier in 2021. However, Naomie and Metul have now broken up.
Is Naomie from 'Southern Charm' married?
Fans were first introduced to Metul during Season 6 of Southern Charm. "I'm just happy as a clam," Naomie said in the first episode of the season. "I remember I saw him out and was like 'He is hot, I want to date him.'" And that's exactly what happened. The two began dating and seemed very happy together.
Article continues below advertisement
In April of 2020, Naomie and her hunky doctor boyfriend celebrated their two-year anniversary as a couple. "Looking back at the last TWO YEARS (?!) with you during this quarantine is giving me all the feels. I love you with my whole entire heart. I love you for pushing me to be a better person," she captioned a series of Instagram photos.
Article continues below advertisement
She added, "I love you for always doing the right thing. I love you for not being impressed by BS and seeing straight through it. I love how much you love your friends and family. I love your focus and how hard you work, yet never complain. I love your dance moves. I love your thick-ass coke bottle glasses people rarely see you in. I love that mosquitos leave me alone when I'm with you because they all bite you instead. OK now pls make a TikTok with me. Happy two years."
In July of 2021, Naomie and Metul confirmed they had broken up.
Just a few weeks after moving to New York City together, Naomie's agent confirmed to People that she and Metul had broken up. And she's not sticking around New York, either. "She is back in Charleston and plans to stay there for the time being," Naomie's agent went on to say.
Article continues below advertisement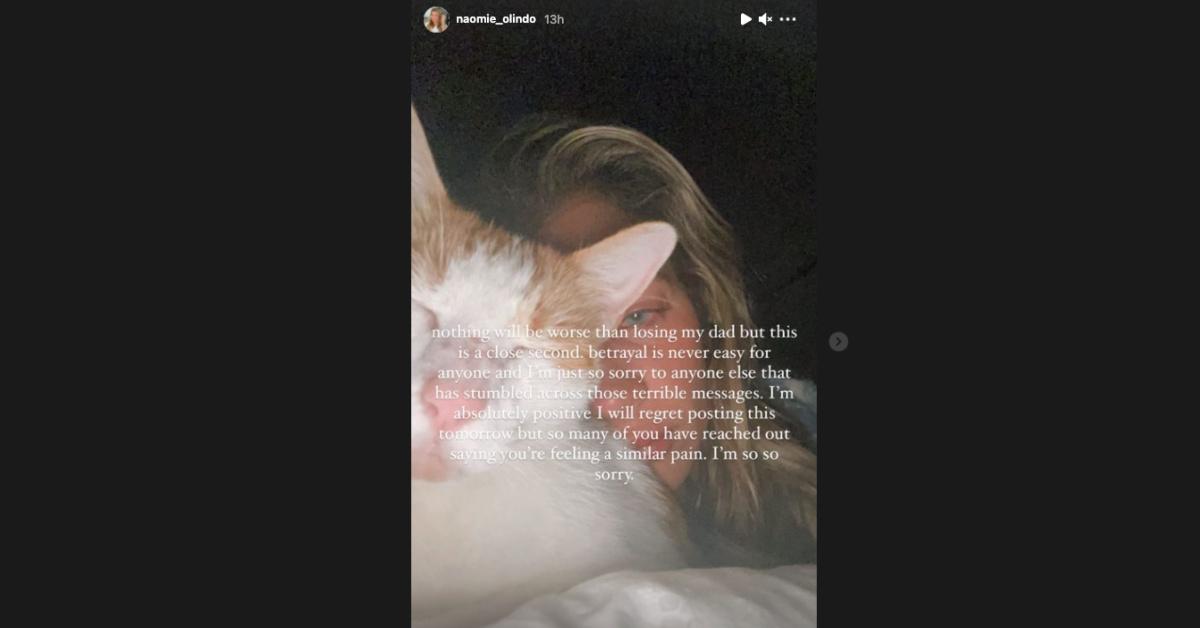 Neither Naomie nor Metul immediately made their own comments regarding their breakup, although Naomie did post an Instagram Story which has led some people to suspect that Metul may have been cheating on her. Regardless of the details behind the couple's breakup, we hope that Naomie finds happiness soon!