John Pringle May Bring the Drama to 'Southern Charm'
John Pringle is one of the newcomers to 'Southern Charm' Season 7, so who is he and what is his connection to the rest of the cast?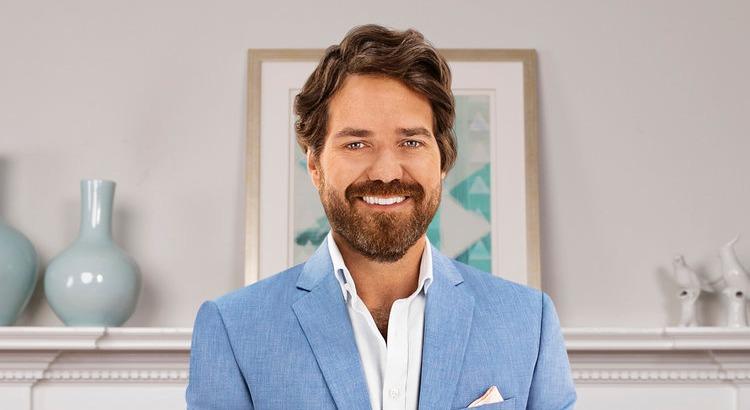 If you thought the Southern Charm cast would look a little thinned out for Season 7 with a few key stars leaving the series, think again. Because with a new season comes a few new faces to dive headfirst into all of the drama and create some of their own, including Shep Rose's college buddy, John Pringle.
Article continues below advertisement
He's a newbie to the show, but not new to the culture of Charleston, S.C., and that being the case, John knows exactly how things work within their social circles. But he's also a newcomer to the series, and a late one at that. There are seasons and seasons of drama and history he will have to wade through in order to understand everything. But, it would seem, he's up for the challenge.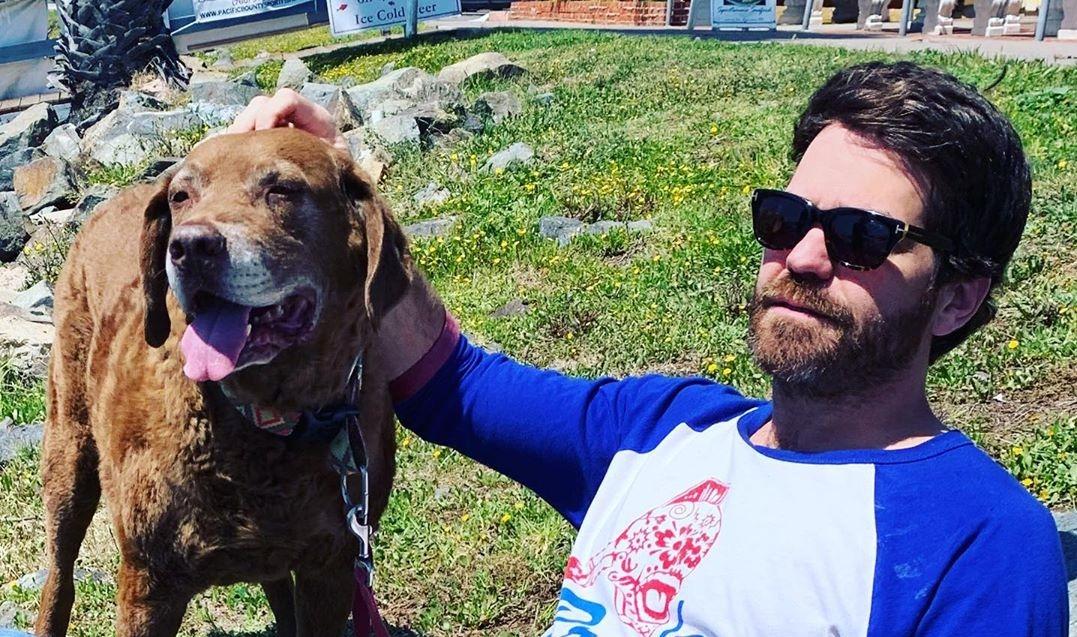 Article continues below advertisement
So, who is John Pringle on 'Southern Charm'?
According to his Bravo bio, John is originally from Charleston like most of the stars of the show. He didn't meet Shep until they attended the University of Georgia together, but they remained in touch. After college, John found himself in New York City and, eventually, Los Angeles, where he worked on a music career while also growing a family with his now ex-wife.
Being back in Charleston by way of Southern Charm is John's way of getting back to his roots as a seventh-generation Charleston resident. He also has two sons who he seems to adore, but co-parenting with his ex and being on the show might make the transition a little more difficult for him. Cue the inevitable drama.
Article continues below advertisement
John Pringle's job involves music and the family business.
He moved back to Charleston to work in the family commodity business, but he also had a short-lived career as a musician. He recorded two EPs, "Midnight Mass on the Williamsburg Bridge" and "Simple Act," and even went on tour. John could have aspirations to jump back into music, but it doesn't look like he has released any recent EPs.
Article continues below advertisement
What is John Pringle's net worth?
John is still new to the whole reality TV fame thing, so unfortunately, his net worth isn't public knowledge just yet. However, judging by his career as a singer and by the fact that he may be part of a thriving multi-generation family business, it's safe to say he's doing well for himself.
The stars of Southern Charm reportedly make $25,000 per episode and if John makes close to that for his inaugural season on the show, his net worth will likely skyrocket.
Article continues below advertisement
John Pringle's wife isn't in the picture, but he doesn't have a girlfriend — yet.
John and his ex-wife, with whom he has two sons, are no longer together, but they still co-parent as well as can be expected. It doesn't look like he has a serious girlfriend, but this season he does take an interest in Madison LeCroy, Austen Kroll's on again / off again girlfriend.
In the Southern Charm Season 7 trailer, John is even shown introducing her to his kids. And when Craig Conover asks if he's going to put his friendship with Austen first, John seems undecided. Not a good look, John.
John seems like he's ready to make his mark on Southern Charm by creating even more drama between Madison and Austen, whether he means to or not. On a show that thrives on that kind of content, more power to him. He just might make a heel of himself, though.
Watch Southern Charm on Thursdays at 9 p.m. ET on Bravo.