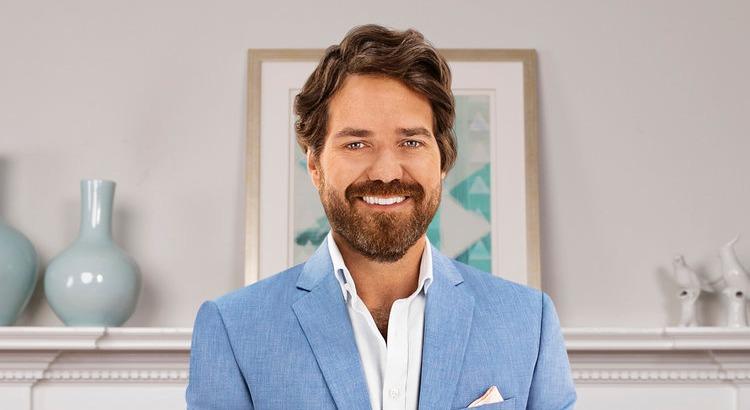 John Pringle May Bring the Drama to 'Southern Charm'
If you thought the Southern Charm cast would look a little thinned out for Season 7 with a few key stars leaving the series, think again. Because with a new season comes a few new faces to dive headfirst into all of the drama and create some of their own, including Shep Rose's college buddy, John Pringle.
Article continues below advertisement
He's a newbie to the show, but not new to the culture of Charleston, S.C., and that being the case, John knows exactly how things work within their social circles. But he's also a newcomer to the series, and a late one at that. There are seasons and seasons of drama and history he will have to wade through in order to understand everything. But, it would seem, he's up for the challenge.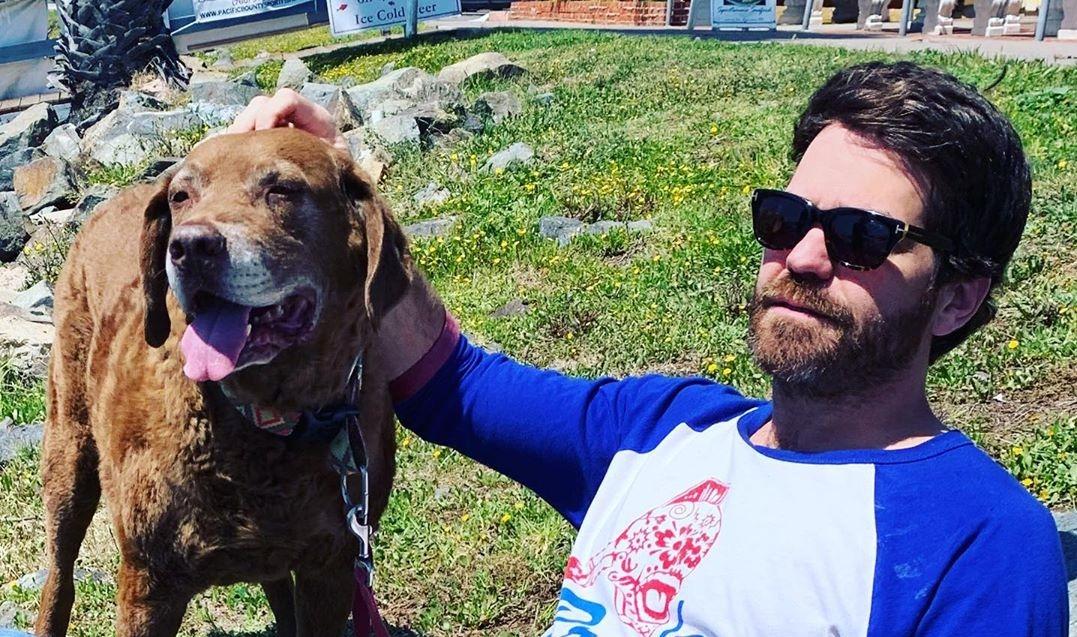 Article continues below advertisement