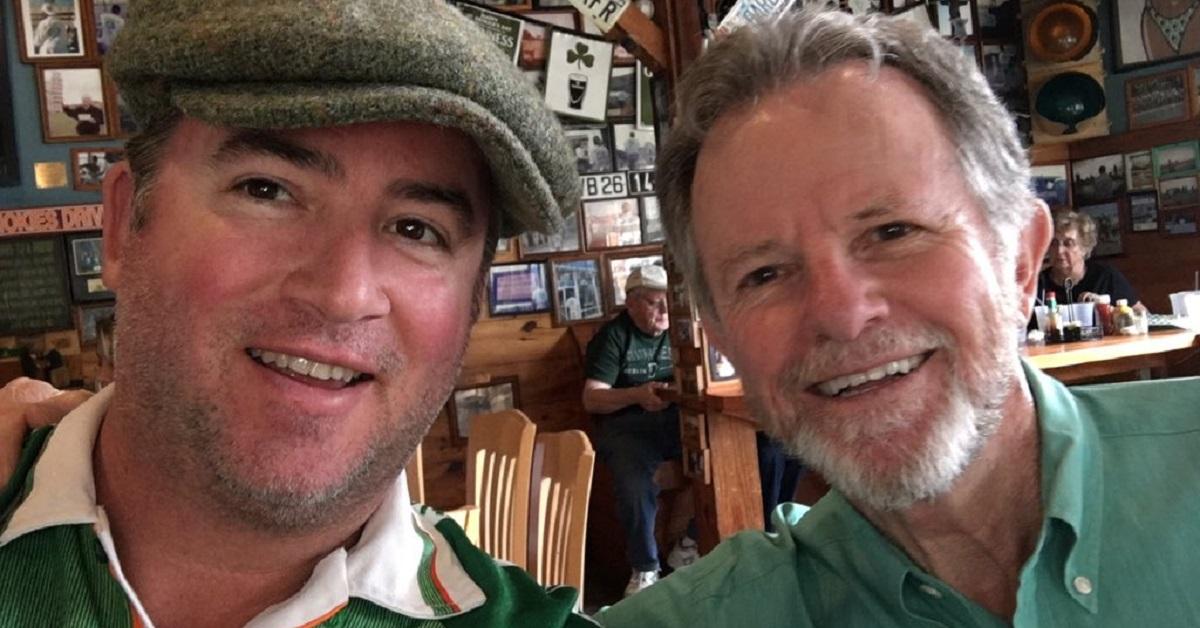 JD Is No Longer a Regular Part of 'Southern Charm,' but Where Did He Go?
By Joseph Allen

Feb. 2 2021, Updated 4:30 p.m. ET
When a show is on the air for as long as Southern Charm, there are bound to be shakeups amongst the cast. After all, lives and situations change, and the people you were initially following may leave the show for any number of reasons. Although he was never a regular cast member, John David "JD" Madison has disappeared from the show completely, and some fans are now wondering where he went.
Article continues below advertisement
What happened to John David Madison aka JD on 'Southern Charm'?
JD Madison began to drift away from the series after he revealed that he and his wife Liz had separated. Over the first part of the series, JD was generally well-liked among the cast on the show, but that began to change after it was suspected that cheating was the reason the marriage had ended. In speaking with Bravo's The Daily Dish, he said that the couple split up for other reasons.
Article continues below advertisement
"Over the last few years, whether it was from lifestyle differences, demanding work hours, high levels of stress, or the demands of marriage, we had grown apart," Madison explained in 2018. Although the separation was the beginning of his trouble, it wasn't the end.
JD Madison was also accused of sexual assault in 2017
Like fellow Southern Charm personality Thomas Ravenel, JD was accused of committing sexual assault in 2017. A woman named Susan Johnson claimed that Madison had drugged her and then sexually assaulted her. She claimed that Madison had slipped something into her drink, and then she then felt ill and passed out. When she woke up, she found that she was being assaulted by Madison.
Article continues below advertisement
Five months after she made the initial allegation, Johnson was charged with filing a false police report. In a statement to People, her attorney said that Johnson was not guilty.
"Susan is going to fight this unfair, unfounded charge," the statement said. "She was severely intoxicated on the night in question and so naturally there are some inconsistencies in her recollection. Such inconsistencies do not make her a liar, and they certainly do not make her a criminal."
Article continues below advertisement
In the affidavit attached to the arrest, it's suggested that Johnson was planning to set Madison up in order to extort him for money. The affidavit cites text messages between Johnson and a friend in which they seem to be plotting out the allegation.
John David Madison was arrested for check fraud.
Although he may not have been guilty of assault, Madison was eventually arrested for an unrelated crime. In late 2018, he was picked up for a check violation greater than $500 but less than $1,000. He then faced charges of check fraud that started in 2017. Following his arrest, TMZ obtained footage of Madison being picked up by the police as well as his mugshot.
Following all of this turmoil, Madison has been missing from Southern Charm. It seems like the show may have wanted to avoid interacting with him further after he was arrested and accused of assault. It's hard to pretend to be a Southern gentleman after all of that.