The Season 7 Cast of 'Southern Charm' Will Look a Bit Different
Multiple cast members of 'Southern Charm' have already announced their exit from the show, so who will still be on Season 7? Read on to find out!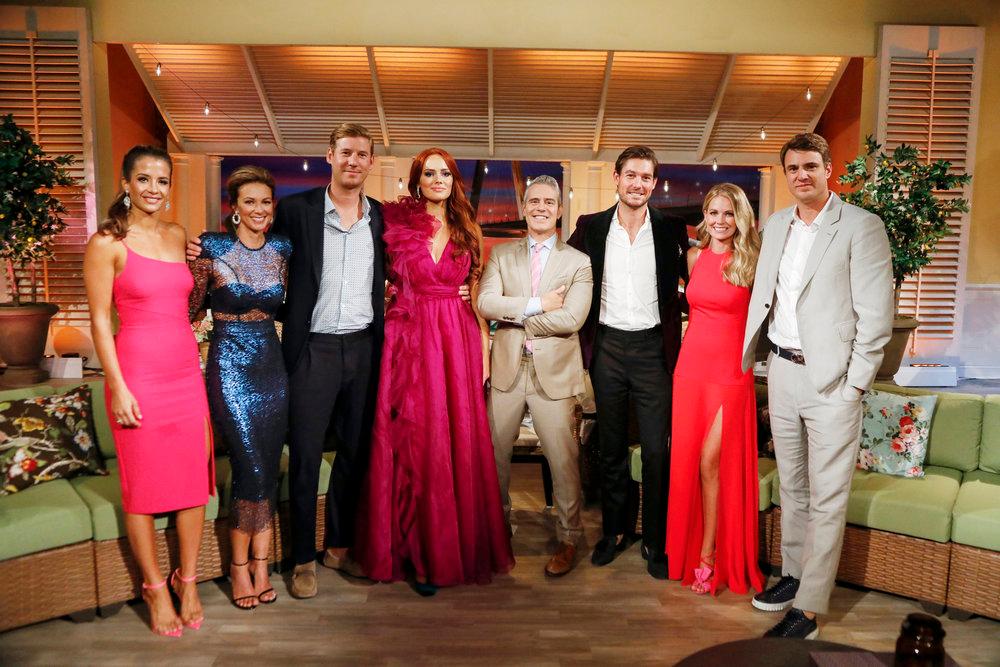 Like many reality shows, Bravo's Southern Charm has gone through a lot of changes over its seven seasons. From secret hookups to actual legal problems to ups and downs in friendship, the cast of Bravo's hit show about singles living the good life in Charleston, S.C. have seen their fair share of drama.
Article continues below advertisement
The show has also received criticism over the racist undertones of the show as well as actual racist comments made by cast members like Kathryn Dennis. Multiple cast members of Southern Charm have already announced their exit from the show, so who will still be on Season 7? Read on to find out!
Season 7 of 'Southern Charm' will see some new faces.
Former cast member Naomie Olindo revealed on the Skinny Confidential podcast that her friend Leva Bonaparte has joined the cast of Southern Charm. "Kathryn stayed and as far as I know, they're still filming and they have a couple new girls. My friend Leva, I mean I love Leva, I think she's great," she said. "So we'll see. I mean they're still going."
Article continues below advertisement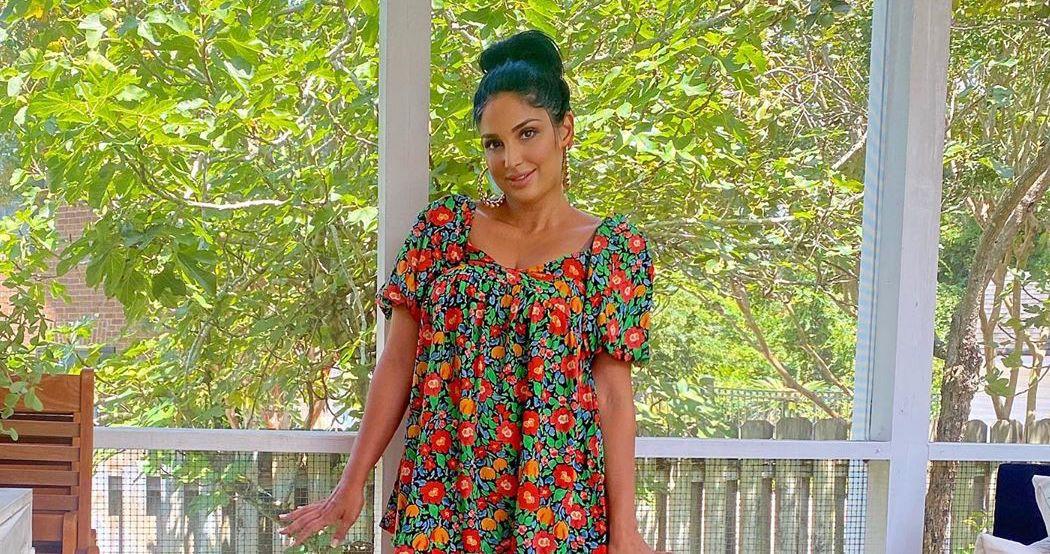 There is also a rumor that Southern Charm original cast member Shep Rose will bring his new girlfriend onto the cast. Taylor Ann Green teased a potential role on the show to Us Weekly in April 2020 after she was caught posting pictures with Shep. "Shep and I are great friends, loving spending time and laughing together," Taylor told Us. "Looking forward to season 7!" A month later, she confirmed their relationship.
Article continues below advertisement
Multiple cast members have announced their exits from the show.
After just one season as a full-time cast member, Eliza Limehouse confirmed her exit to People magazine. Eliza will not be featured at all on Season 7. Along with Eliza, fan-favorite Cameran Eubanks confirmed via Instagram she wasn't coming back for Season 7. She later had to shut down speculation that she quit the show because of rumors regarding her marriage.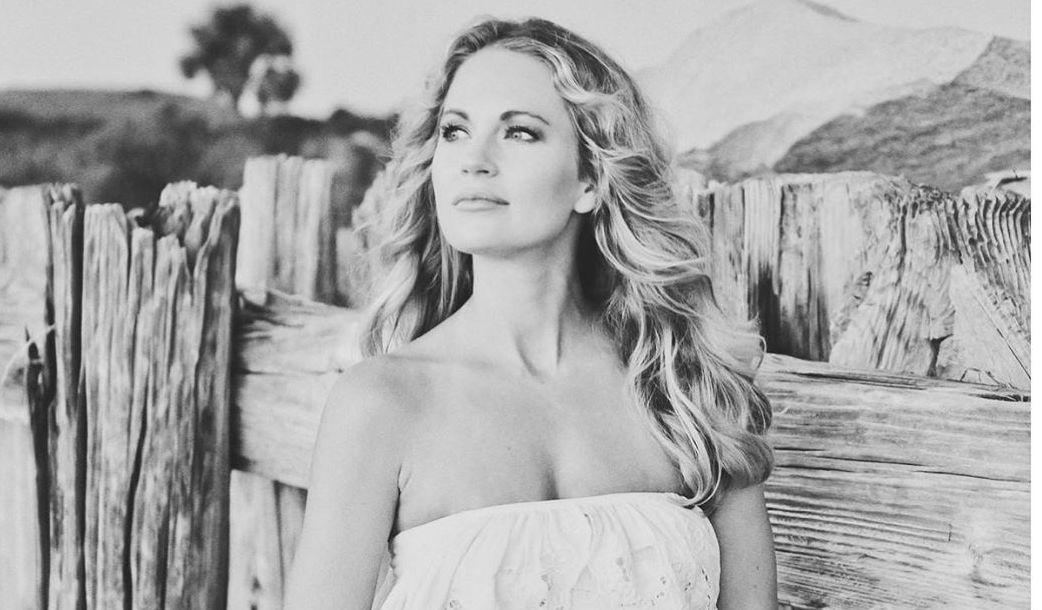 Article continues below advertisement
"You must protect what is sacred to you. Some things aren't worth a big paycheck. What upsets me the most is that my husband, who is the most sincere and faithful human I know is being falsely dragged into this. It disgusts me," Cameran wrote via Instagram.
She continued, "He always supported me filming the show even though he wanted no part of the spotlight. I can't get too upset though because this is what you sign up for when you put your life on reality TV … and why I'm getting out of it now. Drama is needed to stay relevant on reality television and sadly false rumors about others are sometimes created."
Article continues below advertisement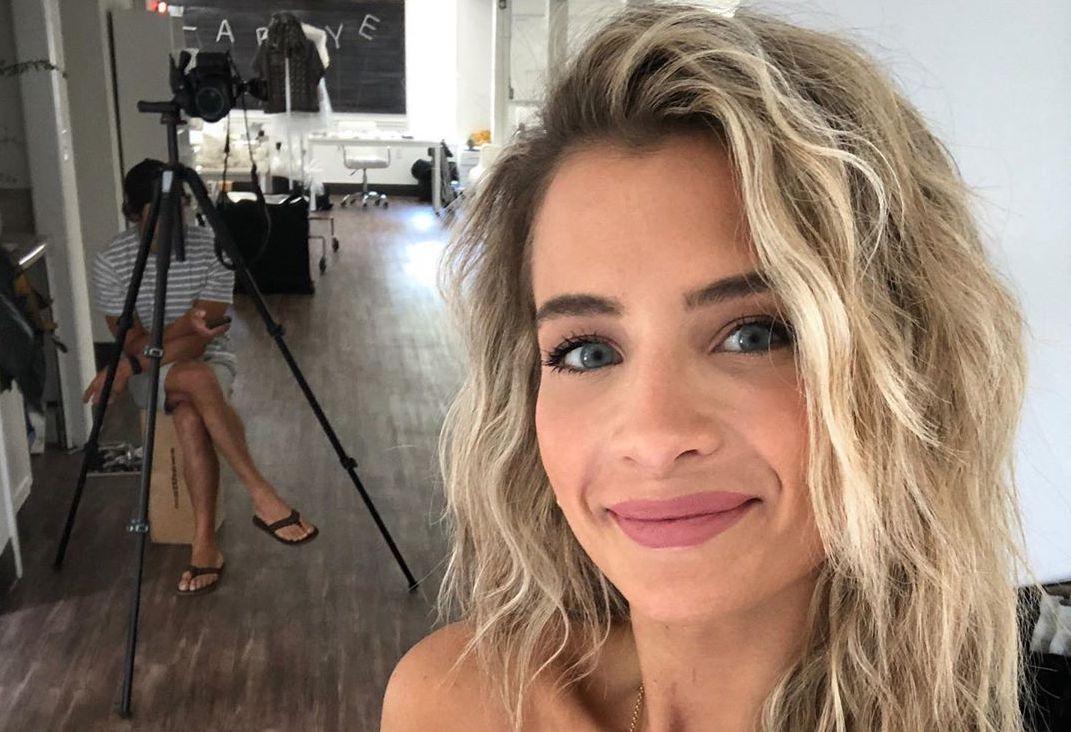 In May 2020, Naomie Olindo confirmed she was not returning to Southern Charm. On the podcast, Skinny Confidential, Naomie broke her silence on why she left the show due to the toxic environment that had been created.
Article continues below advertisement
"...when it reaches that level where some people just have nothing to lose and are willing to sing for their supper and do whatever it takes whether that's try to ruin your marriage or your relationship or say something about your children or whatever, it's just too much and personally for me, I can't be in that because it makes me depressed," she explained.
The cast started filming Season 7 in February 2020.
While filming was confirmed to be given the go-ahead in early 2020, due to the COVID-19 pandemic, the show had to pause. Cast member Craig Conover confirmed that production was suspended.
Article continues below advertisement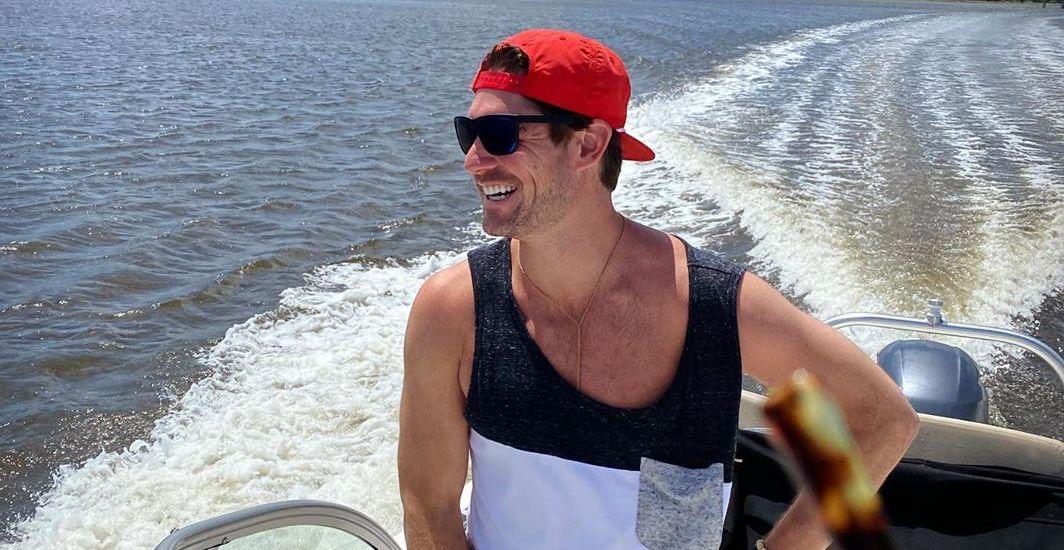 "It's a bummer with this unprecedented situation but it really felt like we got back to our roots. It's very organic and transparent," he told Decider. "[After] having such a long break, everyone kinda came in full steam ahead, so it was pretty wild and a lot of drama. Everyone basically kept what was going on in their lives and the cameras showed up and started to catch all the drama that happens in our everyday life. It was really good."
So far, Bravo has not announced a premiere date for Season 7 of Southern Charm.