Does Shep Rose Have Side Hustles? Here's What Shep Gets up to Outside of Filming
What does Shep Rose do for a living? Shep Rose skyrocketed to fame thanks to his appearances on 'Southern Charm.' What does he do for a living?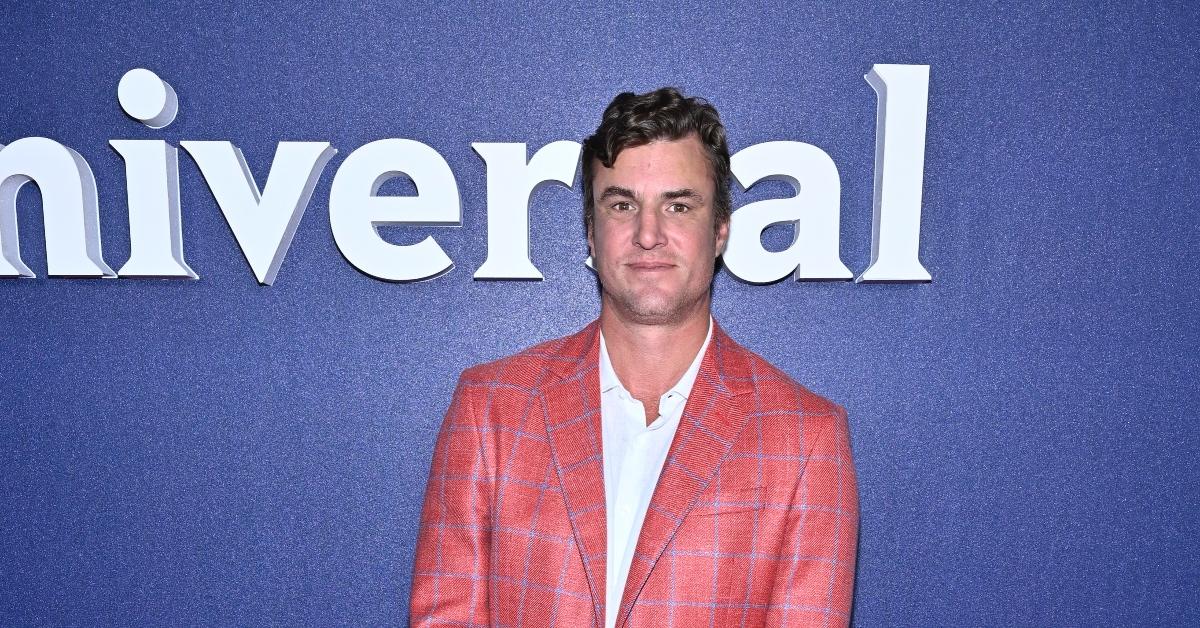 Article continues below advertisement
His puppy-like charm and easygoing disposition have certainly helped Shep earn a great deal of success among the ladies — but what about other facets of his life? Does he have a job? What does he do for a living?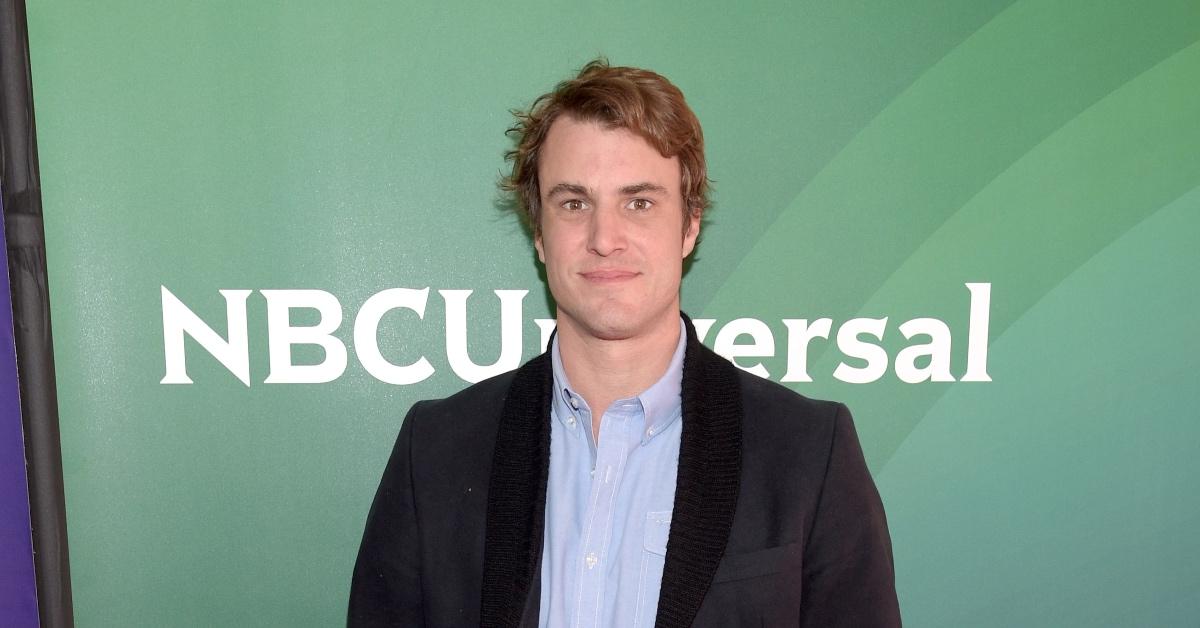 Article continues below advertisement
Shep Rose is a media personality who has appeared on 'Southern Charm' and 'Summer House.' Are these his side hustles?
Born in 1980 in Hilton Head Island, S.C., Shep has created an impressive portfolio as a media personality and celeb, having appeared on Southern Charm, Summer House, and Vanderpump Rules. In terms of networking opportunities, Shep has little to complain about. He moves in the same circles as Kristin Cavallari, Kathryn Dennis, and others. But what does Shep do when he is not busy shooting a TV show?
Shep has an estimated net worth of $4 million, which he amassed thanks to the combination of old-fashioned hustle and strong connections. After concluding his studies at the University of Georgia and the Owen Graduate School of Management, Shep launched a career as a businessman.
Article continues below advertisement
He followed the example set by his grandfather, once the president of Armco Steel. For a while, Shep focused his efforts on real estate investments. He opened Palace Hotel, a fashionable eatery in downtown Charleston, a few years ago. Palace Hotel remains a popular jaunt among locals and out-of-towners alike. Working as a restaurateur is just one of the things Shep has in common with his Southern Charm co-star, Leva Bonaparte.
Article continues below advertisement
In 2019, Shep attracted considerable media attention because of his enviable real estate portfolio. According to Bravo, he had an estimated $900,000 in property investments. Bear in mind, we're talking pre-inflation times here.
Article continues below advertisement
Shep Rose has also made efforts to diversify his output as a media personality.
In addition to Southern Charm, which he has appeared on since day one, Shep also created Shepic Fail, a TV mini-series in which he starred alongside Hunter Gardner, and RelationShep, a TV show chronicling Shep's search for the right woman.
Shepic Fail was co-produced by Charleston Grit and The Watauga Group. RelationShep was produced by Joe Van Ek, Irad Eyal, who also contributed as a writer, Aaron Rothman, and Sarah Steinfeld. Shep and Sarah are old friends. What's more, Shep is the author of Average Expectations: Lessons in Lowering the Bar, which came out in 2021.
What will Shep get up to next? There's only one way to find out.
Catch new episodes of Southern Charm every Thursday at 9 p.m. EST on Bravo.