Cameran Eubanks Might Not Be the Only 'Southern Charm' Star Ready to Say Goodbye
'Southern Charm' Season 7 started filming in 2020, and while filming was put on hold, at least one member of the cast has said they aren't returning.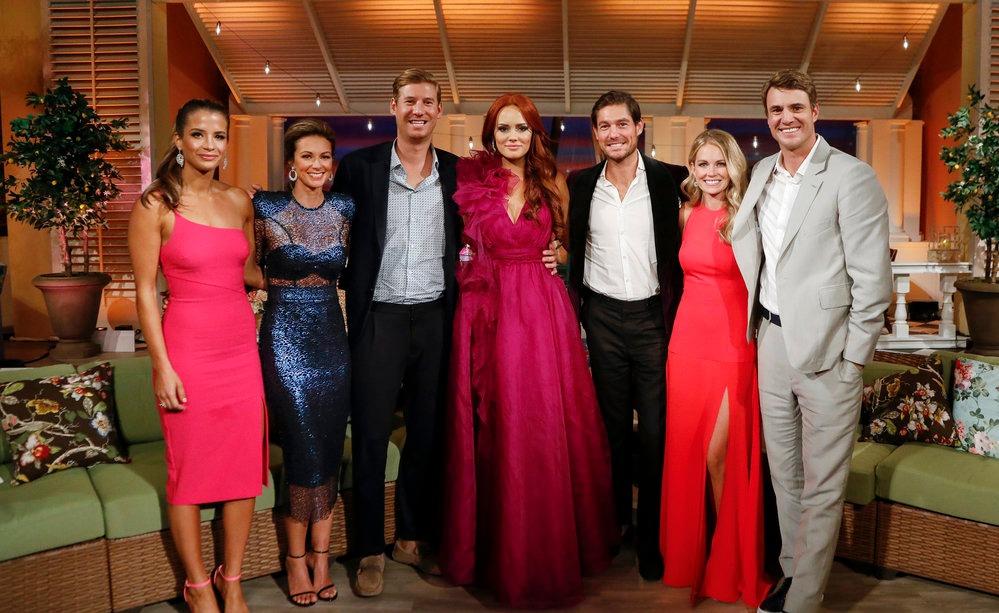 Cameran Eubanks might have been one of the key players on Southern Charm since its humble Bravo beginnings and even served as the show's trusted narrator, but come Season 7, she's out. In a comment to one of her followers on Instagram, Cameran recently revealed that she's not returning for the seventh season. Naturally, this has created some concern among fans about other cast members who are and aren't coming back to Southern Charm in 2020.
Article continues below advertisement
So, who is in the 'Southern Charm' cast in 2020?
The good news is that there will be a Season 7, depending on when filming gets back on track, as it was halted due to COVID-19. The not-so-good news is that Cameran might not be the only cast member absent when Season 7 does premiere. Luckily, you'll get to see most of the remainder of the cast back in Charleston, however.
Cameran Eubanks isn't coming back to 'Southern Charm.'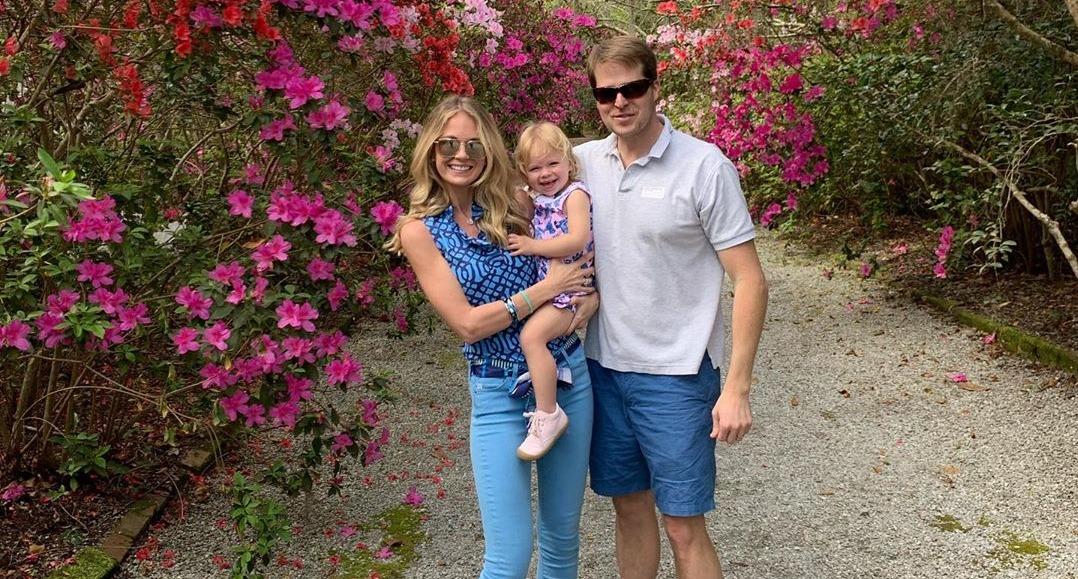 The one cast member who is definitely not going to be back is Cameran. It's still unclear if she filmed a portion of Season 7 before filming was put on hold, but in her Instagram comment to one of her followers, she said she "will not be returning."
At BravoCon in 2019, Cameran made no indication that she was leaving the show, but it could be that the extended break in filming was what she needed to finally take the leap.
Kathryn Dennis will be back in full force.
Kathryn has been a Southern Charm mainstay for years. She has also brought plenty of drama with her each season, so there's no reason to think she won't be back for Season 7 to keep things interesting. Southern Charm is still listed in her Instagram bio too, which could be an indicator that once filming resumes, she will be ready and willing to continue whatever juicy storyline she has going for her this time around.
Article continues below advertisement
Madison LeCroy is expected to return too.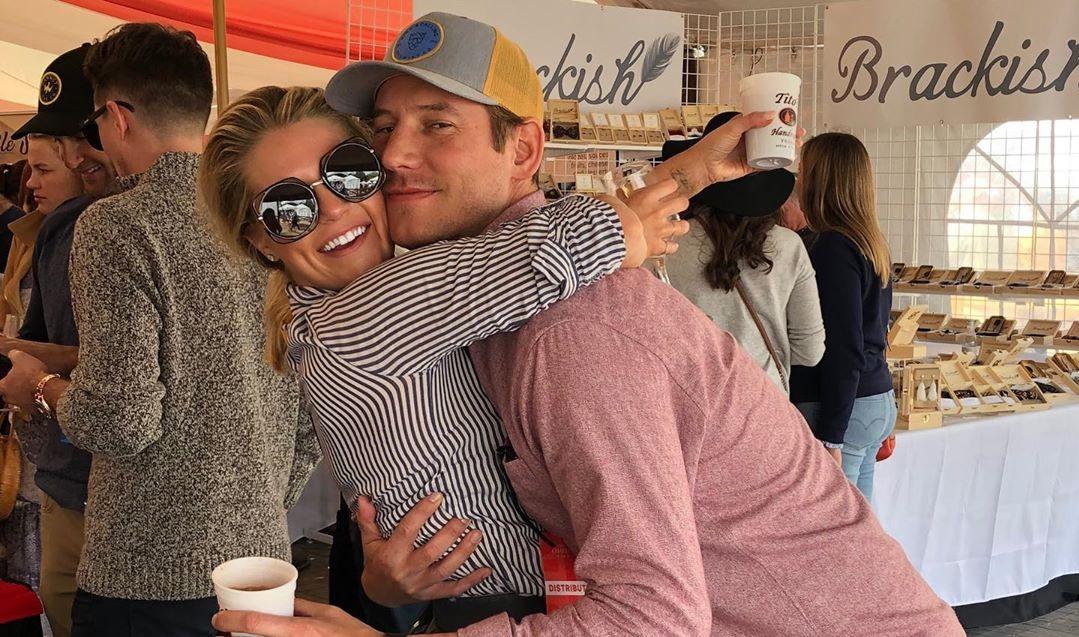 Before filming for Southern Charm Season 7 was halted, Madison posted Instagram photos with Austen Kroll, her in-show on again / off again beau. Austen also admitted at BravoCon in November 2019 that he was still seeing Madison. So if they were together when filming began in 2020, there's a good chance Madison will be back in Season 7 as well.
Article continues below advertisement
Craig Conover is ready to show off his success.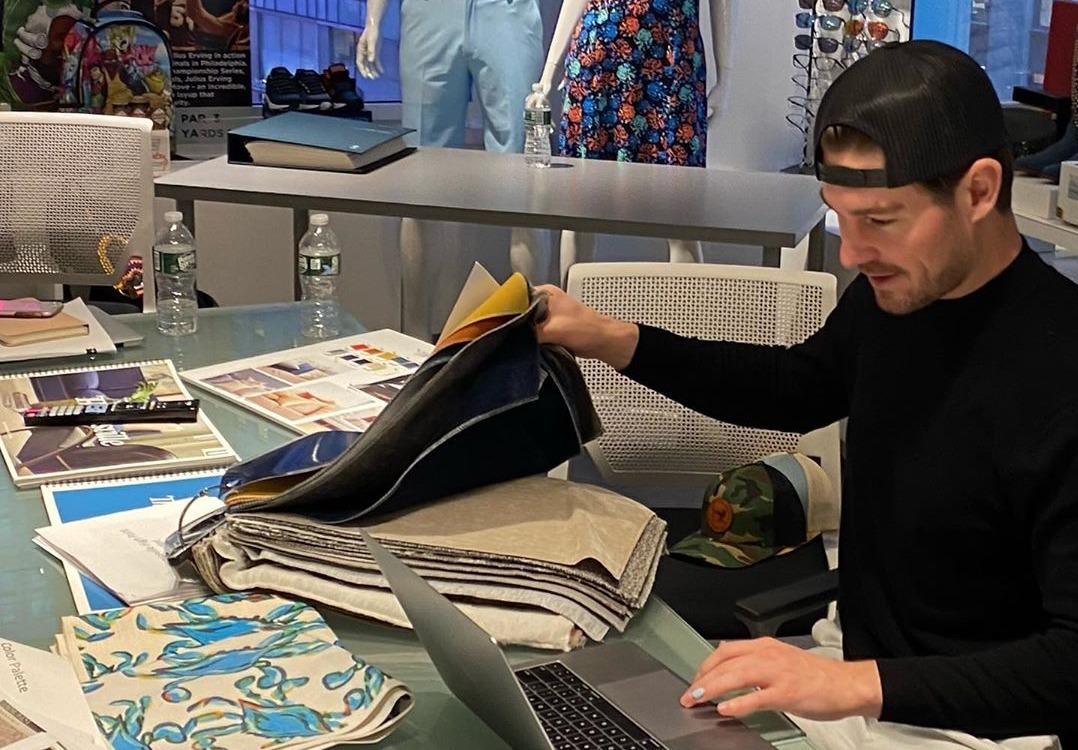 In October 2019, Craig told Us Weekly that he was excited to return for another season, if only to show the world that he could be successful after many attempts at different business ventures. Now, with his clothing and pillow line Sewing Down South in full swing, Craig is eager to show the world that he has found success because he "never had a successful business on the show."
Article continues below advertisement
Naomie Olindo's future on 'Southern Charm' is uncertain.
In an Instagram Story in February 2020, Naomie wrote about "post reality TV life," prompting fans to wonder if it meant she wouldn't be returning to Southern Charm in 2020. After a couple of seasons of being a recurring cast member on the show, Naomie didn't become a full-fledged main cast member until Season 6. It wouldn't be out of the realm of possibilities for her to step back from the show since she hasn't been on since the very beginning anyway.
Article continues below advertisement
Shep Rose might have a new girlfriend to introduce to the cameras.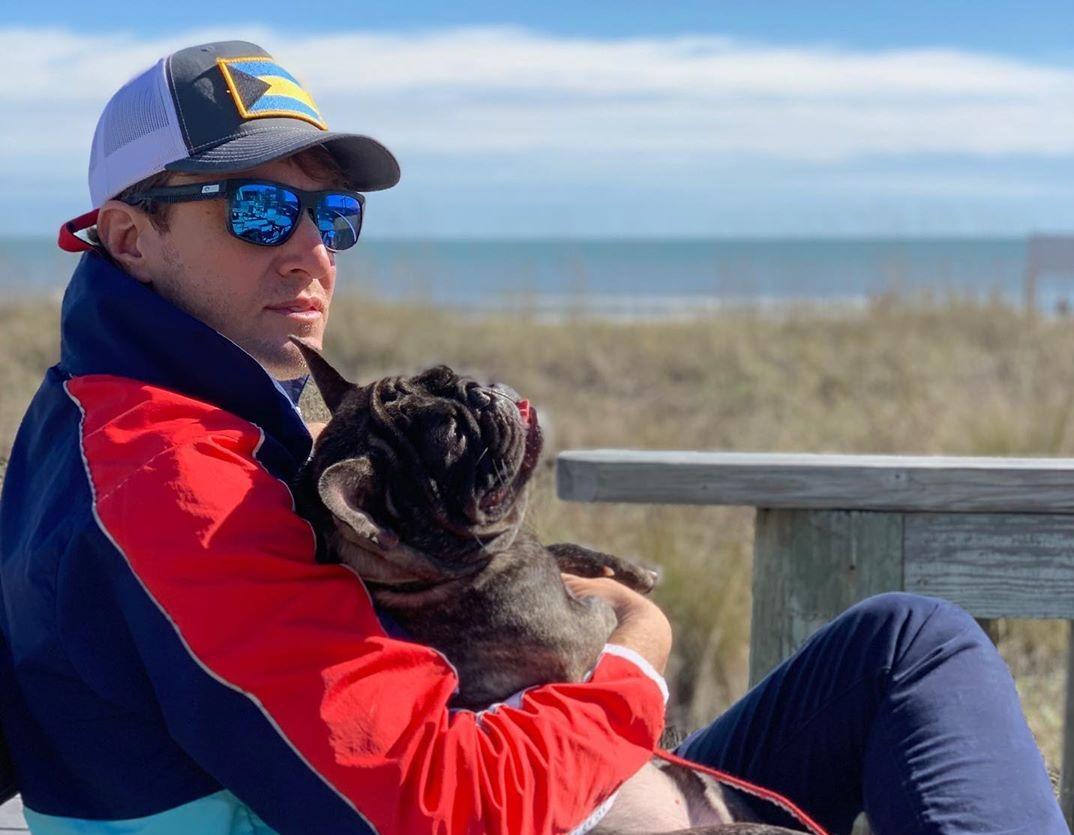 Shep might have his own reasons for returning to the show, whenever filming for Southern Charm resumes in 2020. Shep is rumored to be dating someone new and if there's one thing that can breathe new life into a reality TV show, it's a budding romance. Whether or not Shep really is seeing someone, the mere hint of it could make for an interesting plot for him in the upcoming season.
Article continues below advertisement
Austen Kroll was at BravoCon.
At BravoCon, Austen revealed that while the cast hadn't started filming Season 7 of Southern Charm at the time, there were plans to start filming at some point soon. He explained that he had been told filming would begin, but that he was "just not entirely sure when." Because he even had that to say, however small it was, it shows that Austen is basically guaranteed to return when Southern Charm comes back.
Article continues below advertisement
Ashley Jacobs is definitely done.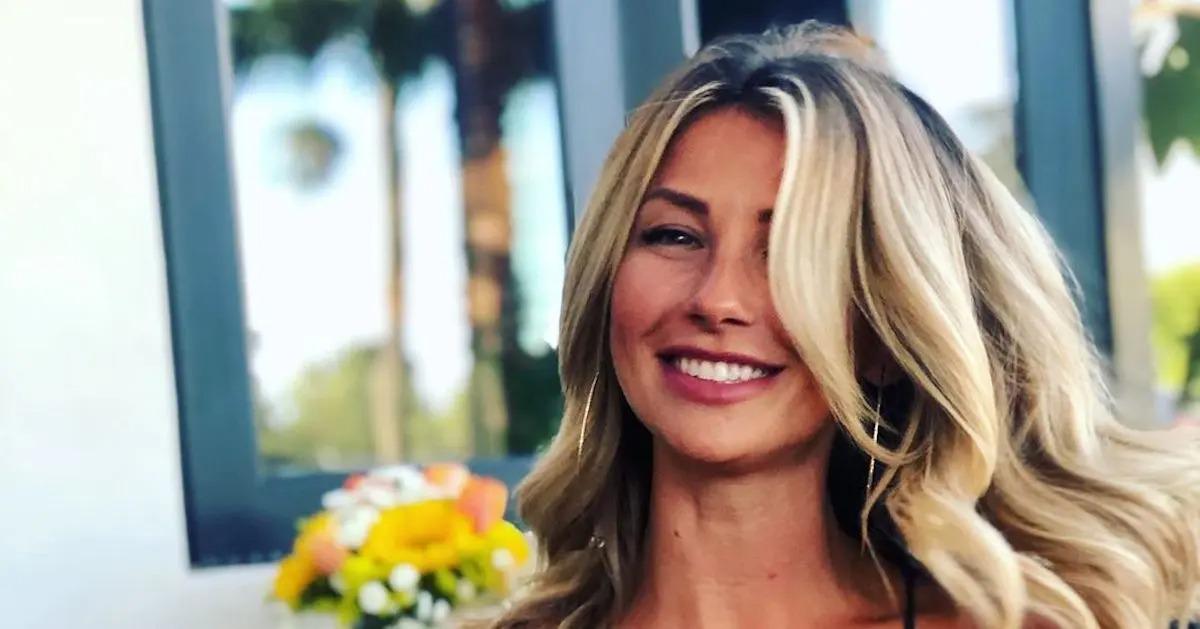 Kathryn happily announced at BravoCon that Ashley had left the show. It makes sense, given the now-stale storyline of Thomas Ravenel coming between Ashley and Kathryn. And while some fans might miss the undeniable and unfiltered drama, it will be refreshing to see Kathryn move forward from that particular drama.
Article continues below advertisement
The biggest change for Southern Charm Season 7 is obviously Cameran's decision to leave. For some, it's a total shock. That doesn't mean the other cast members who are coming back to the show won't make up for her absence, but things will likely feel different at first when Southern Charm returns in 2020.