Landon Clements Has Been Busy with Her Real Estate Career Since She Left 'Southern Charm'
What happened to Landon Clements on 'Southern Charm'? The divorced beauty wanted to get out of Charleston. Details on her exit and love life.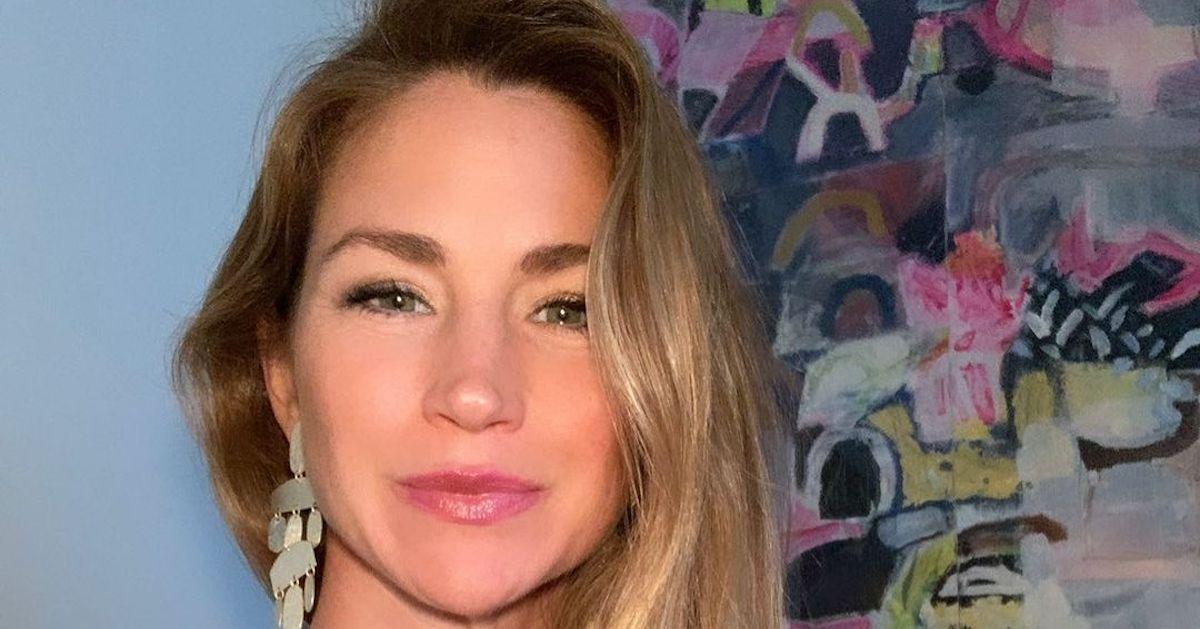 The 40-year-old, who was going through a divorce when she first appeared on the series in Season 2, announced in 2017 that she was leaving the show (and Charleston) after three years as a main cast member. Here's what we know about Landon's reality TV exit and what she's been up to since.
Article continues below advertisement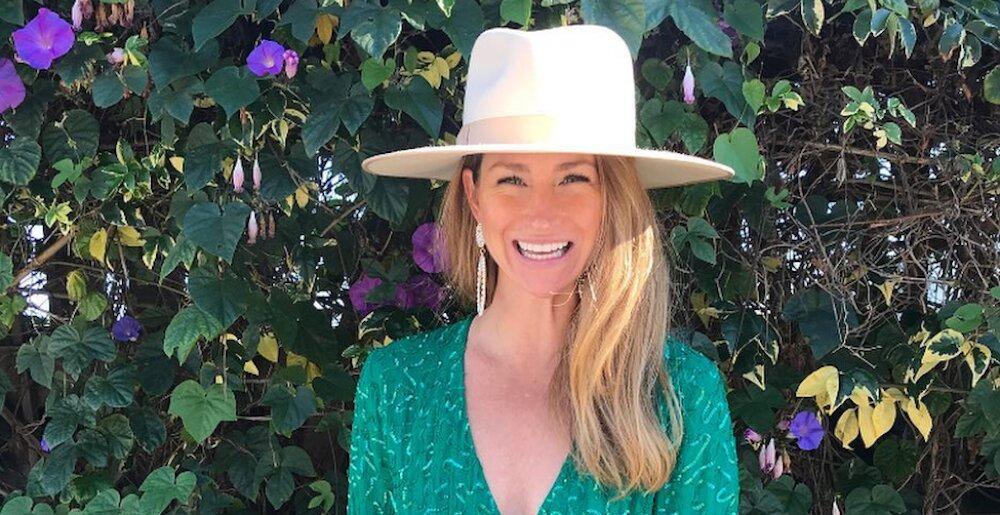 What happened to Landon Clements from 'Southern Charm'? Why did she leave the show?
The beach-loving beauty moved to Malibu, Calif. after having previously lived in LA with her ex-husband.
"I have decided to return to California where I will be pursuing my career in residential real estate," Landon told Bravo's The Daily Dish after Southern Charm's fourth season in 2017.
Article continues below advertisement
"I recently renewed my license and am thrilled to join the team at CLIMB Real Estate," Landon continued. "While I won't be returning to Southern Charm, I'm excited for this next chapter in my life."
In an interview with People, Landon added, "It wasn't really about filming or not filming, it was just what I wanted out of my life. I love real estate and the hospitality... That's what I sort of wanted to get back into. I know that if I want to get to the next level of things, I really need to get to work..."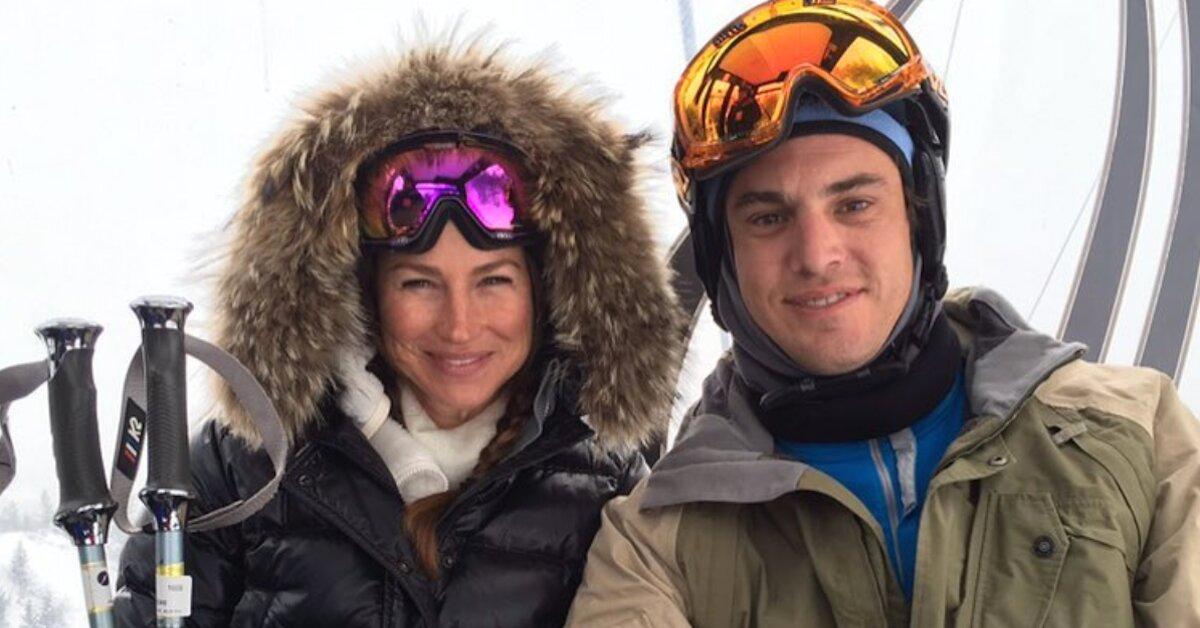 Article continues below advertisement
The former interior designer also admitted that there's a limited dating pool for her in Charleston. "I've known most of these guys since I was really young, or I'm related to them," she revealed. "It's a very, very small town and there are great guys there, but I've literally known them since we were kids."
However, Landon expressed that she's in no rush to walk down the aisle again. "I'm not really looking to get remarried right now," she shared. "I'm focused on my career and want to get the real estate stuff going, and then I'll try to figure all that out."
Article continues below advertisement
Where is Landon Clements now?
In the years since Landon left the Bravo series, she has thrown herself into her real estate work. While she originally worked for CLIMB Real Estate after she left the show, she is now an advisor for Engel & Völkers.
Landon still resides in California, and she has continued to travel around the world since she left Southern Charm.
She has not shared that she is in a relationship, but she is still in touch with a few other current and former Southern Charm personalities.
Article continues below advertisement
In September 2021, Landon posted photos with Shep Rose, his girlfriend (and Season 8 addition) Taylor Ann Green, and former guest star Jennifer Snowden.
Eliza Limehouse, who was a cast member on Season 6, often comments on Landon's photos on Instagram as well.
Who is Landon Clements' ex-husband?
The lifestyle influencer was married to British businessman James Maby from 2008 to 2013. "I was living the dream," she said during one of her first appearances on Southern Charm.
"We had a house in the [Hollywood] Hills, swimming pool, staff, the cars, the jewels. When I moved out of the house I pretty much just walked away from all of it," she continued. "On the inside I was so alone, so I packed up and left. Sometimes you just have to save yourself."
Article continues below advertisement
Landon confessed that she was afraid to tell her family about the split. "No one in my family has been divorced... It was just this, like, Southern pride," she explained. "You made this decision to marry him and now you have to toughen [up] and figure out how to stick with your decision... It was really hard to tell my mom I was getting divorced."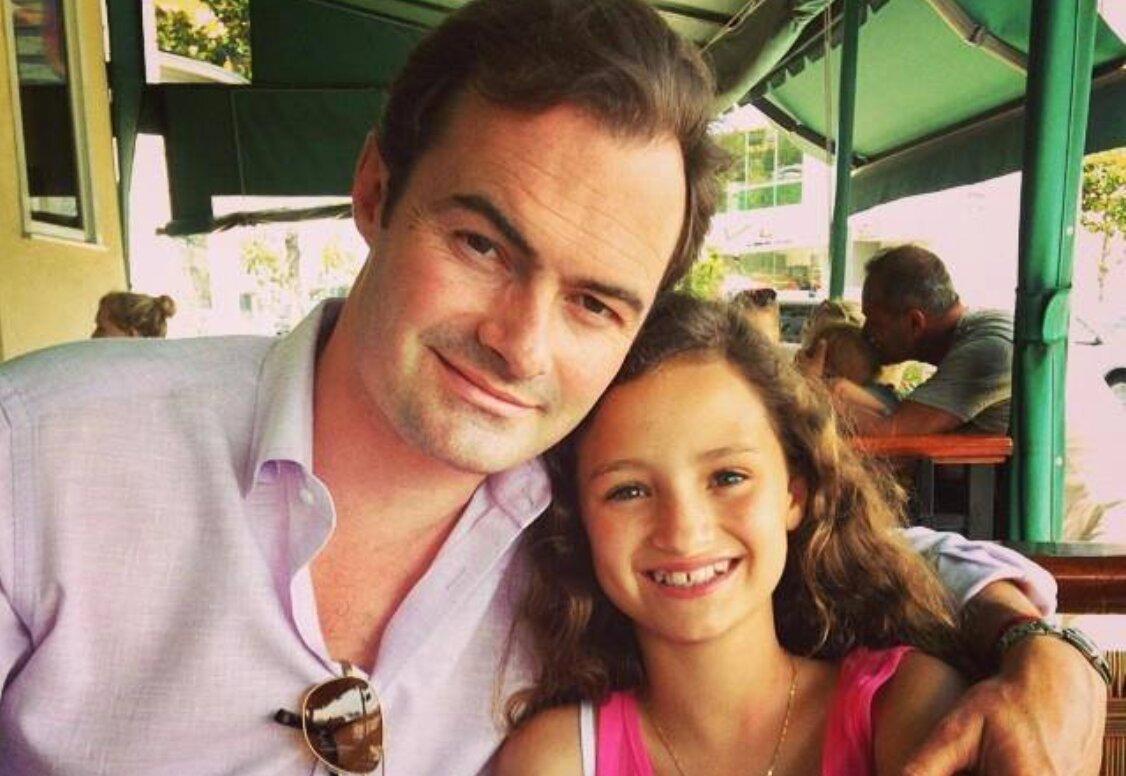 Though her marriage came to an end, the Georgia native remains close to James' 18-year-old daughter Lola. "You don't divorce children," Landon said of the teen, whose mom is Clueless actress Stacey Dash. "I was the Girl Scouts leader when she was in kindergarten and, you know, did all of this stuff. I love it."
Season 8 of Southern Charm will premiere on Thursday, June 23 at 9 p.m. ET on Bravo. You can catch up on the first four seasons (including the episodes when Landon was a cast member) on Peacock now.