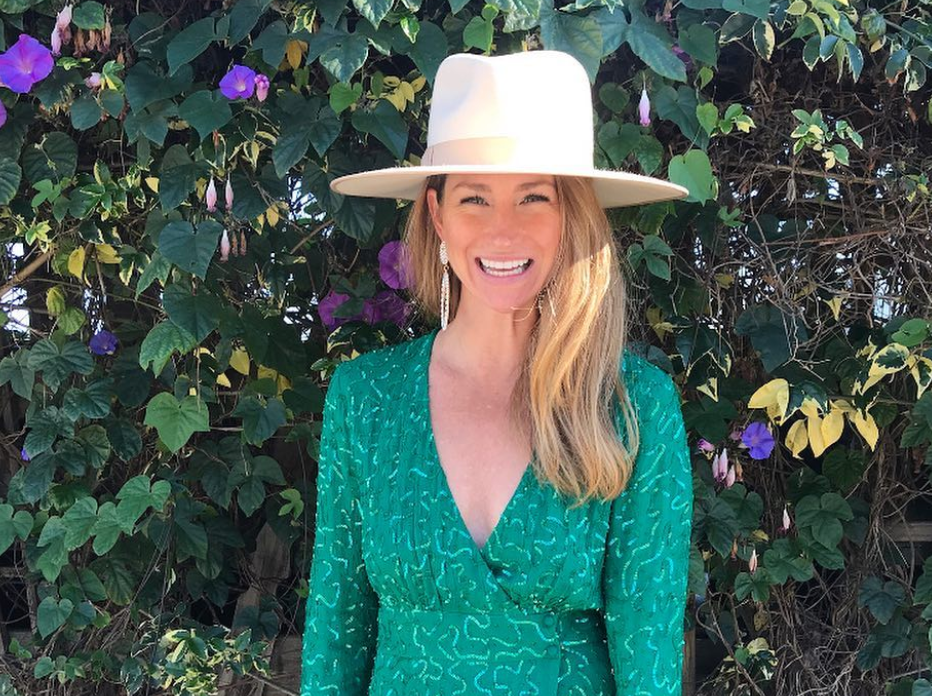 'Southern Charm's' Landon Clements Has an Adorable Cameo on 'The Hills' That Everyone Forgot About
Even though The Hills: New Beginnings premiered tonight, it kinda feels like The Hills never really left. With Heidi and Spencer Pratt occasionally appearing in headlines (mostly for Spencer's collection of crystals and their cute blonde baby) and Lauren Conrad taking over the world as an entrepreneur and lifestyle guru, it's hard to believe The Hills actually ended in 2010 (that's nine years ago!).
Article continues below advertisement
Another reason why The Hills universe feels timeless? Other reality stars like Landon Clements (from Southern Charm) are huge fans and are super excited that the show is getting the reboot treatment. Why is Landon so psyched about the reunion? We did some digging to find out.
Back in August 2018, Landon tweeted about The Hills reboot
The Southern Charm alum retweeted a Variety article covering the news, and wrote, "So exciting."
Article continues below advertisement
On June 10th, Landon tweeted about the show again, writing, "Who else is excited for @thehills reboot? Love these throw backs [sic]. Thank you for sharing!" She included a screenshot from The Hills that showed Landon herself as "Brent's other assistant."
Article continues below advertisement
Three hours ago, Landon posted an Instagram throwback featuring that same episode."Workin' 9-5...@thehills (seems like a lifetime ago. Who else is excited for the reboot?) Tonight on @mtv," she captioned.
Article continues below advertisement
Was Landon really Brent's assistant on The Hills?
E! News confirms that Landon was, in fact, Brent's "other assistant" at Bolthouse PR. Landon made a super brief appearance in Season 1, Episode 3. In the episode, Heidi quits FIDM and goes to work at Bolthouse.
Article continues below advertisement
Landon told Page Six about her time on The Hills and why she didn't pursue being in more episodes, saying "I wasn't on the show that much because, at the time, I really wanted to build my career." She added, "I was in my twenties and I wasn't ready for it. With The Hills, I didn't feel that comfortable developing my story. They wanted me to go after so-and-so's boyfriend and all this. That's not me."
Speaking of which, why is Landon not on Southern Charm anymore?
She told People, "I love Charleston, but it's a tiny little town, so it's hard to keep oneself really busy." She added, "I just wanted to get back to California and the West Coast." Landon ended up moving to Malibu.
Article continues below advertisement
What's Landon up to now?
The ex-reality TV star ended up working in real estate. Landon told The Daily Dish, "I have decided to return to California where I will be pursuing my career in residential real estate. I recently renewed my license and am thrilled to join the team at CLIMB Real Estate. While I won't be returning to Southern Charm, I'm excited for this next chapter in my life."
Article continues below advertisement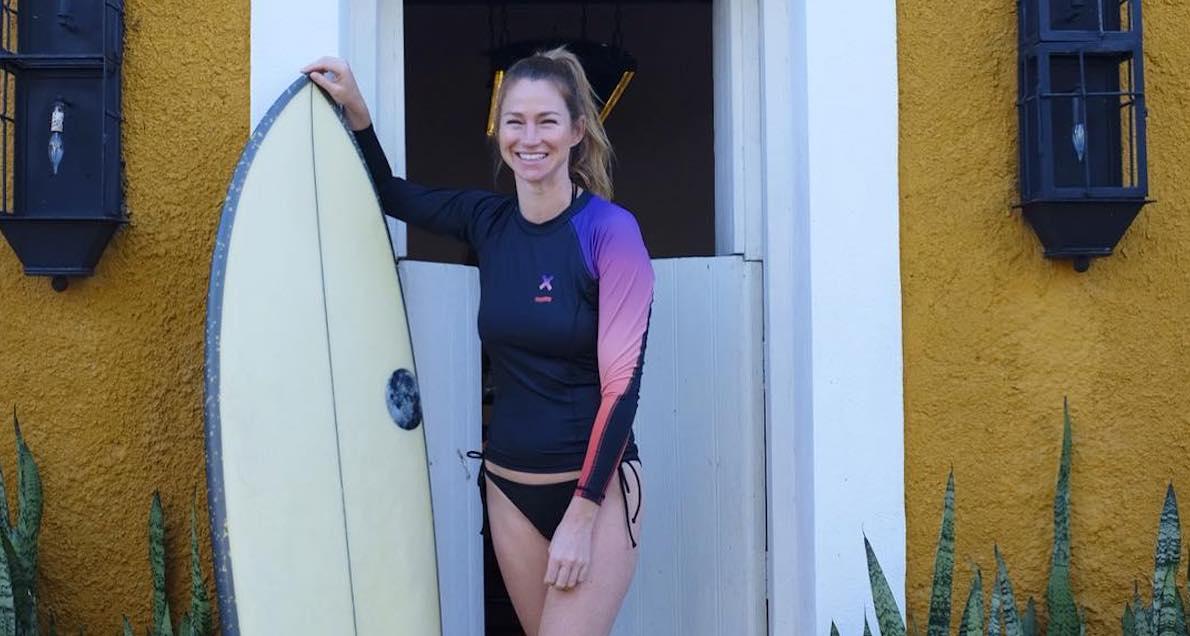 Is Landon dating anyone?
That part is unclear (Landon told People back in 2017 that she would rather focus on her career than get remarried), but what we do know is that Landon takes her stepmom duties very seriously. Even though her marriage with James Maby (sports CEO) didn't last, her relationship with his daughter (from James's marriage with Stacey Dash) did.
Article continues below advertisement
Landon says, "You don't divorce children." In an interview with The Daily Dish, Landon stated, "You've got to be there for the kids. Who cares about the adults? You go work on yourself. This is a child."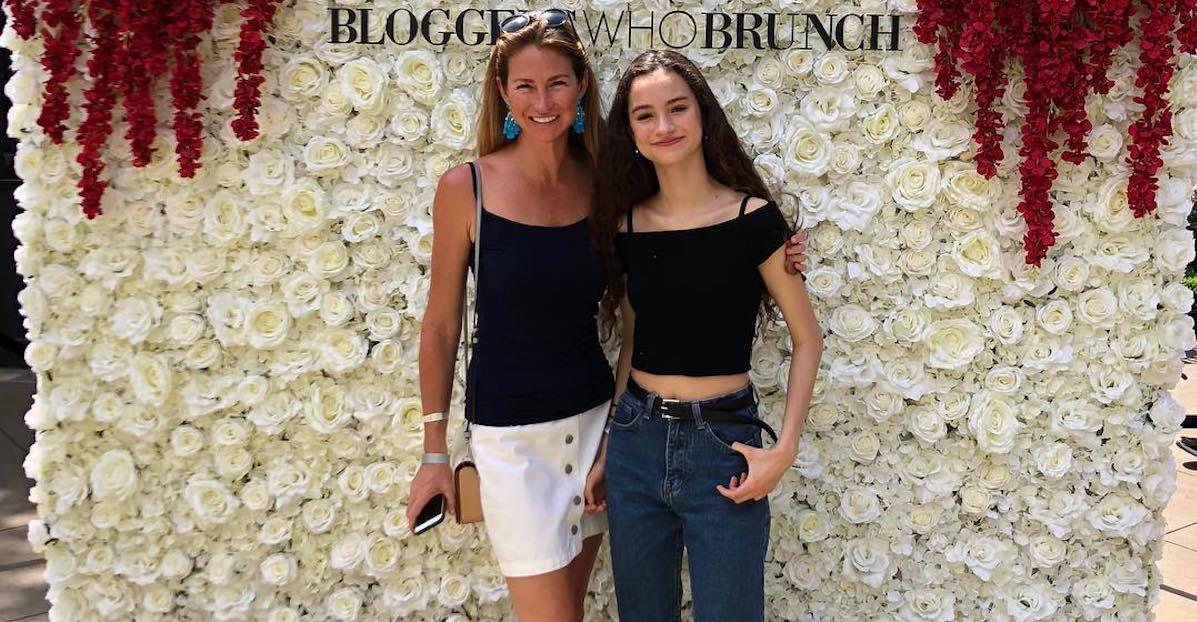 Will we see Landon on The Hills reboot, New Beginnings?
Judging by how intensely Landon has been promoting New Beginnings, it wouldn't be surprising if she made an appearance. Although her return hasn't been covered, we could see a Bolthouse reunion. After all, the rest is still unwritten, right?
Watch The Hills: New Beginnings on MTV every Monday at 10 p.m. EST.