Meet Anna-Heyward, Craig Conover's "Life Assistant" on 'Southern Charm'
'Southern Charm' fans are praising Craig Conover's assistant, Anna-Heyward, for her patience and professionalism.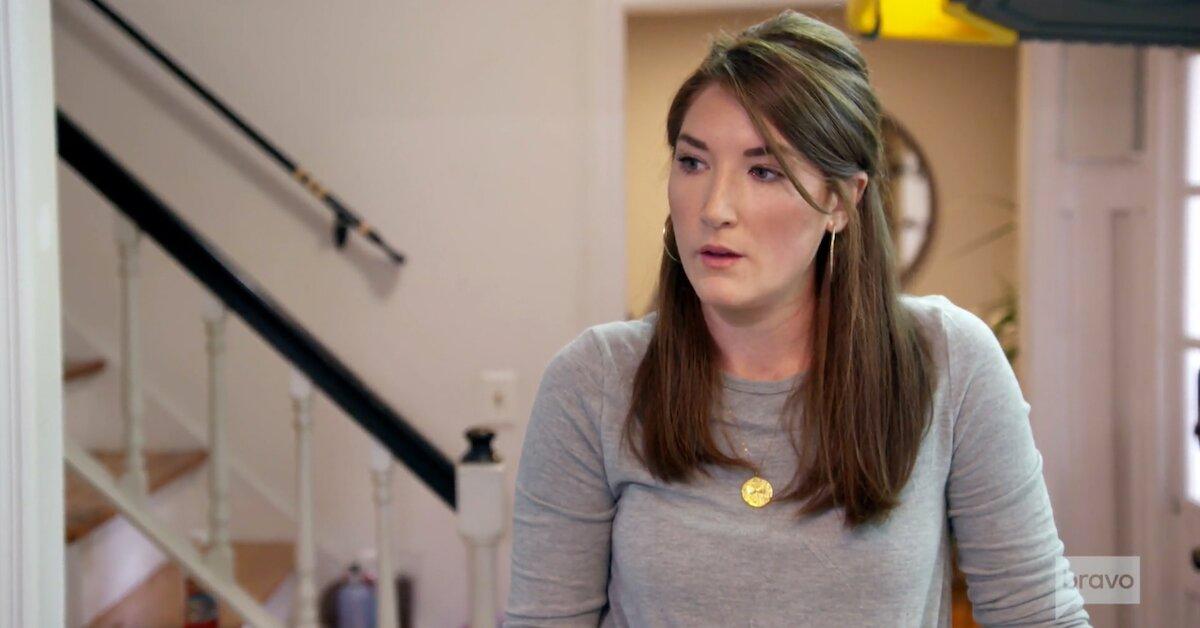 As Southern Charm fans know, OG cast member Craig Conover recently launched a "sewing lifestyle brand" called Sewing Down South, but on a recent episode of the hit Bravo series, the 30-year-old became inundated with orders — particularly for his pillows.
Article continues below advertisement
That's why the born-and-raised Delawarean recruited his friend, Anna-Heyward Smith Hegamyer, to become his "operations manager." Here's what we could dig up about the brunette beauty, who keeps Craig, and his business, from floundering.
Anna-Heyward went from being Craig's friend to his "life assistant."
In an interview with Decider, Craig revealed that Anna-Heyward only works for him part time because she's actually a registered nurse.
Article continues below advertisement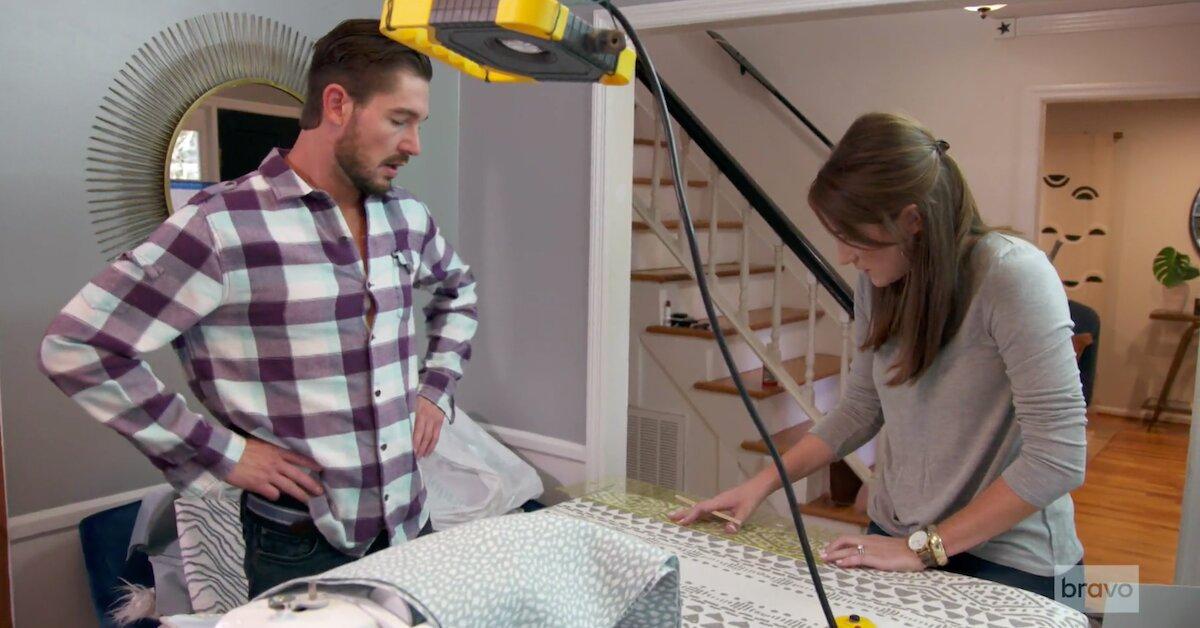 "She's a friend of mine and we were on the boat this summer [in the Bahamas], and my designer Cintra kept trying to get a hold of me to make decisions about stuff even though I was like, 'Cintra, just do it yourself.' It was driving Anna-Heyward crazy so she started to respond to Cintra and they started texting back and forth, and she would do my phone calls," the reality star explained.
Article continues below advertisement
"I kinda felt bad she was doing all this for free but it also was really working for me. So I was like, why don't we make this official..." he continued. "She was able to really hold me accountable while I'm trying to learn how to hold myself accountable and it just worked."
On a recent episode, Anna-Heyward was forced to rouse Craig out of bed at 12:47 p.m. "I'm not a good waker-upper," the arts and crafts enthusiast so eloquently stated, but his friend was more forgiving than we would have been. "This is how creative minds work," she reasoned.
After finding his footing, Craig admitted that he doesn't really need her assistance anymore — which means she did her job. "She helped me get to a place that I wanted to be and so it was good," he shared.
Article continues below advertisement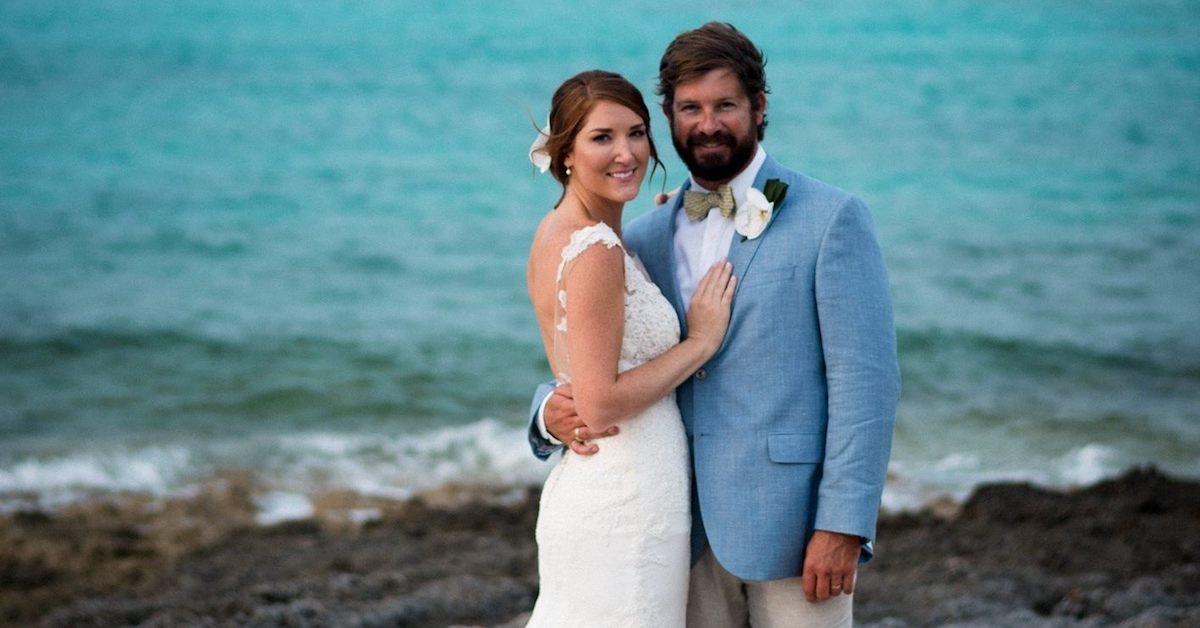 Anna-Heyward just celebrated her two-year wedding anniversary.
The Charleston native married Graham Hegamyer, the founder and CEO of Frigate Reserve Rum, on April 22, 2017 in Marsh Harbour, Bahamas. Craig was a guest at the nuptials.
Article continues below advertisement
In an Instagram post dated three days before the wedding, Craig wrote, "Fresh summer shape up… just in time for the #Bahamas #weddingseason."
The couple's engagement announcement on charlestonscbrides.com also states that Anna-Heyward "graduated from Ashley Hall School and earned a Bachelor of Arts from Clemson University and a Bachelor of Science in Nursing from MUSC."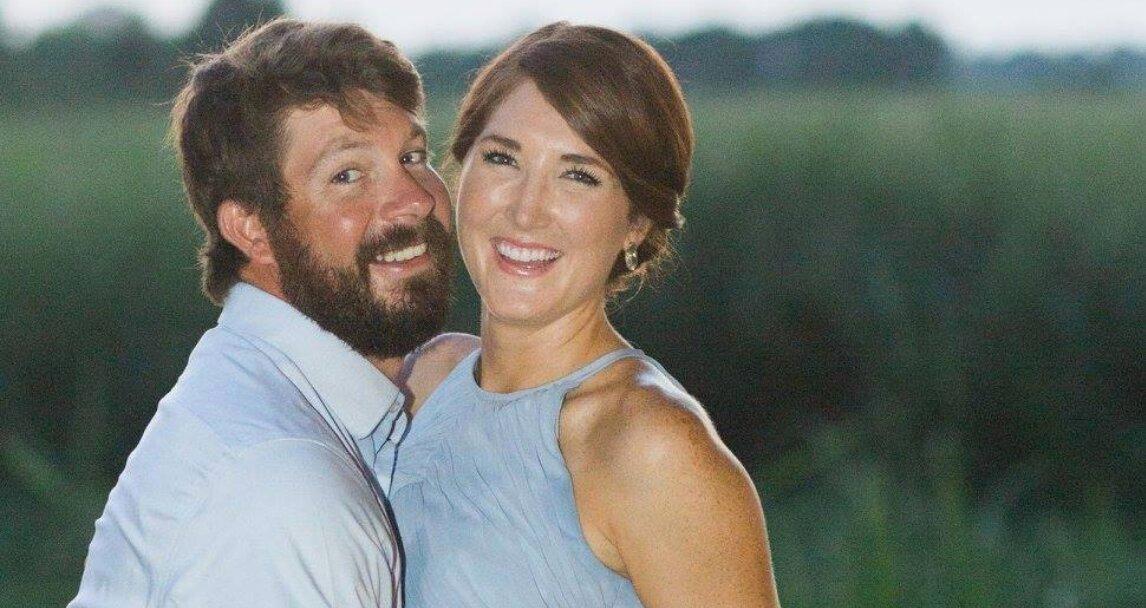 Article continues below advertisement
Southern Charm fans are praising Anna-Heyward for her patience.
After it was revealed just how much the nurse does for Craig, viewers took to Twitter to compliment the insanely good friend.
"Anna-Heyward is a f--king saint to deal with Craig and his bullshit," one individual wrote, while another added, "How has Anna-Heyward not murdered Craig. He better be paying her well."
A third person noted, "If it wasn't for Anna then Craig would be screwed … Craig is lazzzzzzyyyyyyyyy that Anna girl is doing all the work. Step it up Craig." We concur.
Watch new episodes of Southern Charm every Wednesday at 9 p.m. ET on Bravo.