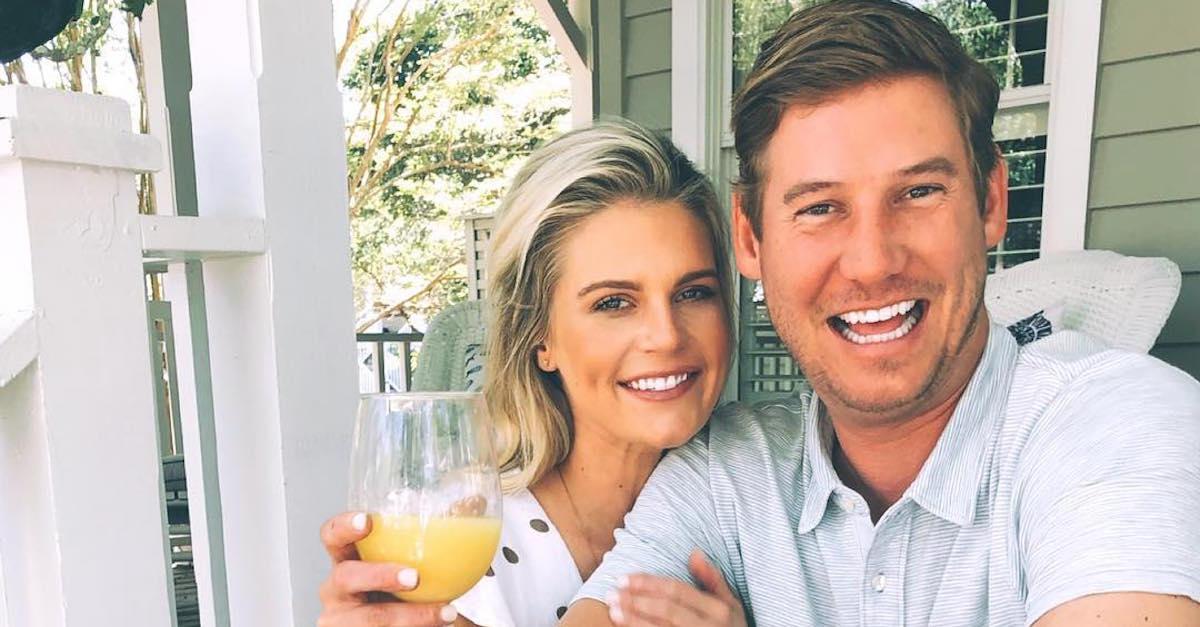 Austen and Madison From 'Southern Charm' Split, and Shep Is Probably Saying, "I Told You So"
Are Austen and Madison still together from 'Southern Charm'? The two are set to discuss their apparent breakup on the August 28 reunion special.
It seems like everyone from Southern Charm coupled up during Season 6; everyone, that is, except for the guys. We saw Danni Baird, Chelsea Meissner, Naomie Olindo, and Kathryn Dennis discussing their new relationships, while Cameran Wimberly finally introduced the world to her husband Jason after years of him staying off the show. Shep Rose and Craig Conover remained single, as per usual, but Austen Kroll's relationship status caused the most issues.
Article continues below advertisement
At the beginning of the season, we were introduced to Austen's girlfriend, Madison Lecroy, via a video of the two fighting after Austen allegedly had a dalliance with two other women. We then saw the two break up, make up, and battle cheating allegations on both sides.
So, after all that back and forth, are Austen and Madison still together? The two will discuss their alleged breakup during Part 2 of the reunion, and it's a split that apparently everyone saw coming.
Article continues below advertisement
Are Austen and Madison from Southern Charm still together? 
Ahead of the August 21 reunion, one of the most important unanswered questions was if Austen and Madison managed to remain together, despite criticism from numerous castmates. Shep even cut himself off from a friendship with Austen during the August 14 finale episode because he couldn't bear to see Austen make another poor relationship decision.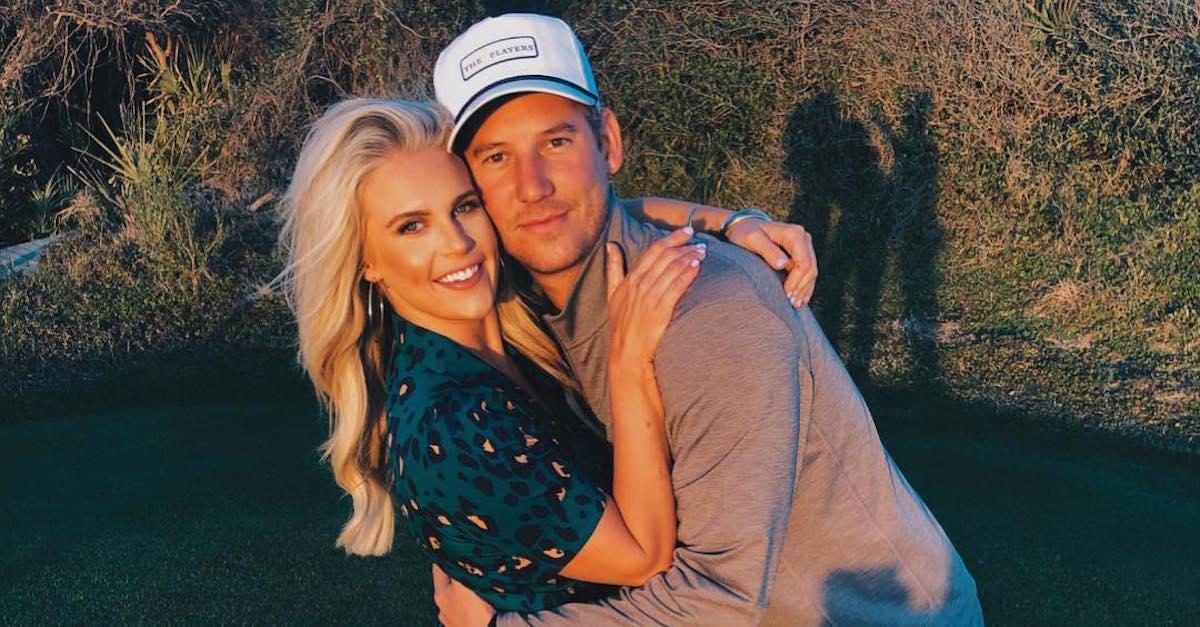 Article continues below advertisement
Shep and Craig even took the two women involved in the Austen cheating scandal as their dates to Patricia Altschul's finale party, in a last-ditch effort to get Austen and Madison to break up. But, it seemed like Madison and Austen might have been strong enough to face any issues when the pair was unfazed by Shep's antics.
But it looks like their old issues returned, as the two are set to confirm a split on the August 28 reunion episode. In the trailer, host Andy Cohen asks Madison and Austen point blank if they still dating, and it is revealed that they are not.
The exes will address their issues head-on when Madison appears on a segment of the reunion. She's not an official cast member of the show, but her various appearances throughout the season warranted her a guest spot on the reunion.
Article continues below advertisement
The couple had an amicable split, according to Madison.
One might assume that an Austen-Madison breakup would be dramatic, but Madison said the two are on good terms now. She spoke with Us Weekly about how their split might not be a permanent one, and how the two are remaining civil (probably much to Shep's chagrin).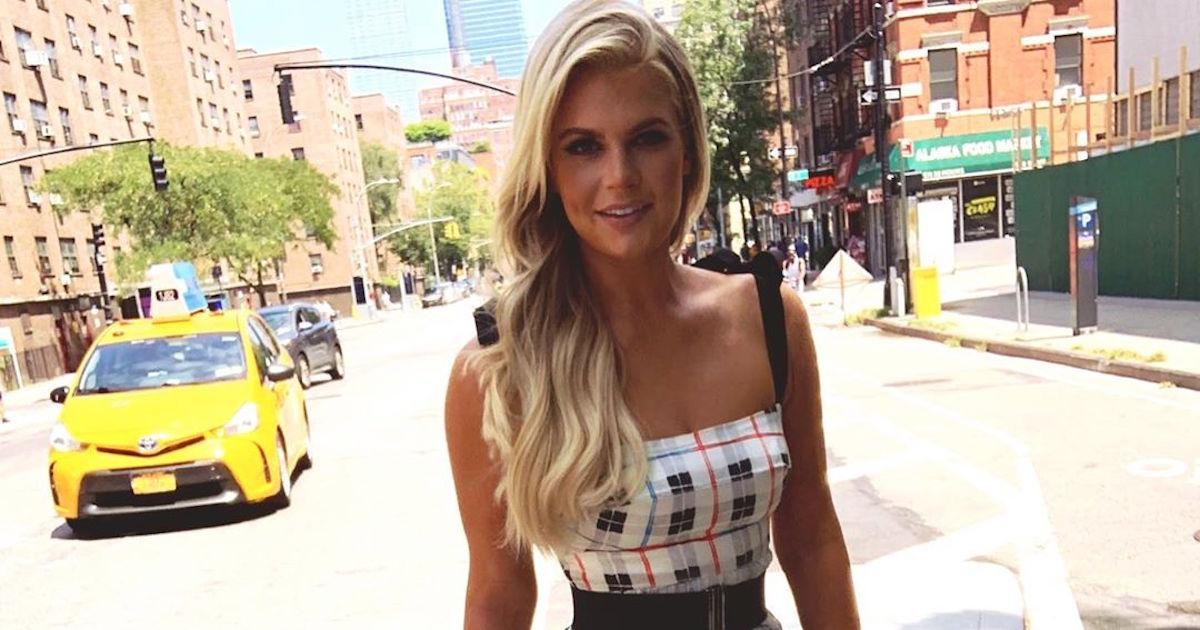 Article continues below advertisement
"Austen and I's relationship is complicated, obviously," she said. "He has said that multiple times. I think right now he's focusing on his beer [company], which is so great. I'm not trying to be in any way a distraction. I don't want to say that we wouldn't revisit this, because we do feel a type of way about each other."
See Madison and Austen talk about the demise of their relationship, and if there are any hopes of a reunion during the second part of the Southern Charm reunion. It airs on August 28 at 9 p.m. on Bravo.