'Southern Charm's Kathryn Dennis and Chleb Ravenell Called It Quits — Details
Who is 'Southern Charm' star Kathryn Dennis's boyfriend? Ahead of the Season 8 premiere, reports confirmed that they broke up. Read for Details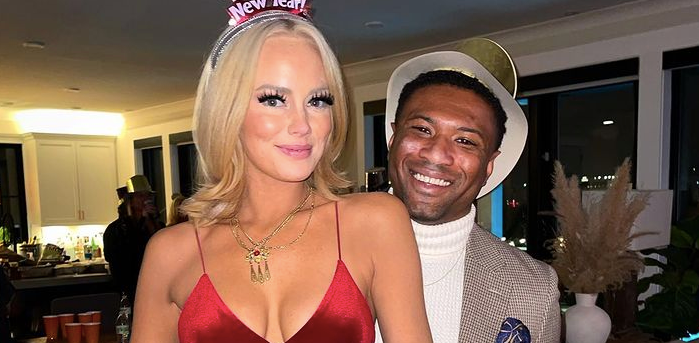 All is fair in love and Southern Charm — just ask cast member Kathryn Dennis. In 2016, the reality star went through a messy split with her babies' daddy and ex-fiancé, Thomas Ravenel. Years later, she moved on with Hunter Price, but their relationship was short-lived.
Article continues below advertisement
Following her 2019 breakup with Hunter, the mother-of-two was back on the market. That was until Summer 2020 when the reality star confirmed that she had found love yet again. Viewers now know that the mystery man who caught Kathryn's eye is Charleston, S.C.-native Chleb Ravenell.
But are they still together? Reports suggest Kathryn and her then-boyfriend split some time ago.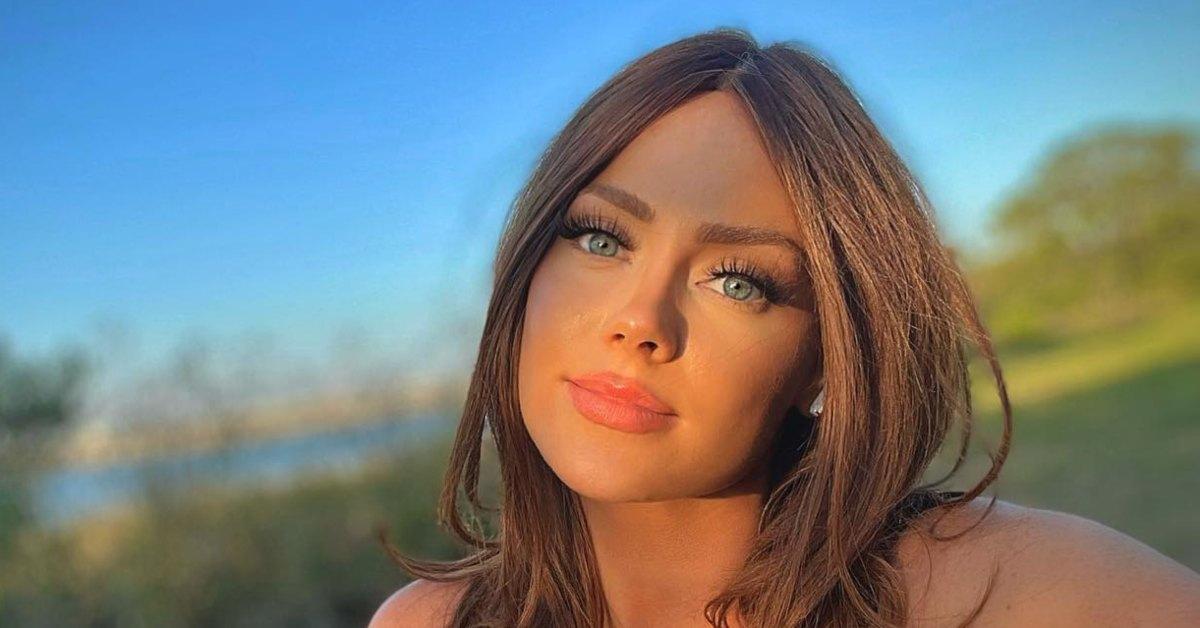 Article continues below advertisement
Are 'Southern Charm's Kathryn Dennis and Chleb still together? Details!
A synopsis teases that Kathryn is celebrating her birthday in the Season 8 premiere of Southern Charm and her then-boyfriend, Chleb, makes an appearance. "Kathryn throws herself a 30th birthday party to celebrate another decade and a clean slate with a new man by her side," the episode's description reads.
According to his LinkedIn page, Chleb was formerly a wide receiver for the West Michigan University Broncos where he attended college, and currently works as a product specialist for Apple.
An article published by People revealed that Chleb and Kathryn met by way of a mutual friend and grew even closer during the pandemic. "They've been dating a few months now," a source revealed. "They have good chemistry together. He's met the kids and is good with them."
Six months into their romance, the two moved in together. Kathryn gave viewers a glimpse of their new crib in an Instagram post captioned, "So we got our first place together! Let The Home Edit and peel-and-stick projects begin."
Article continues below advertisement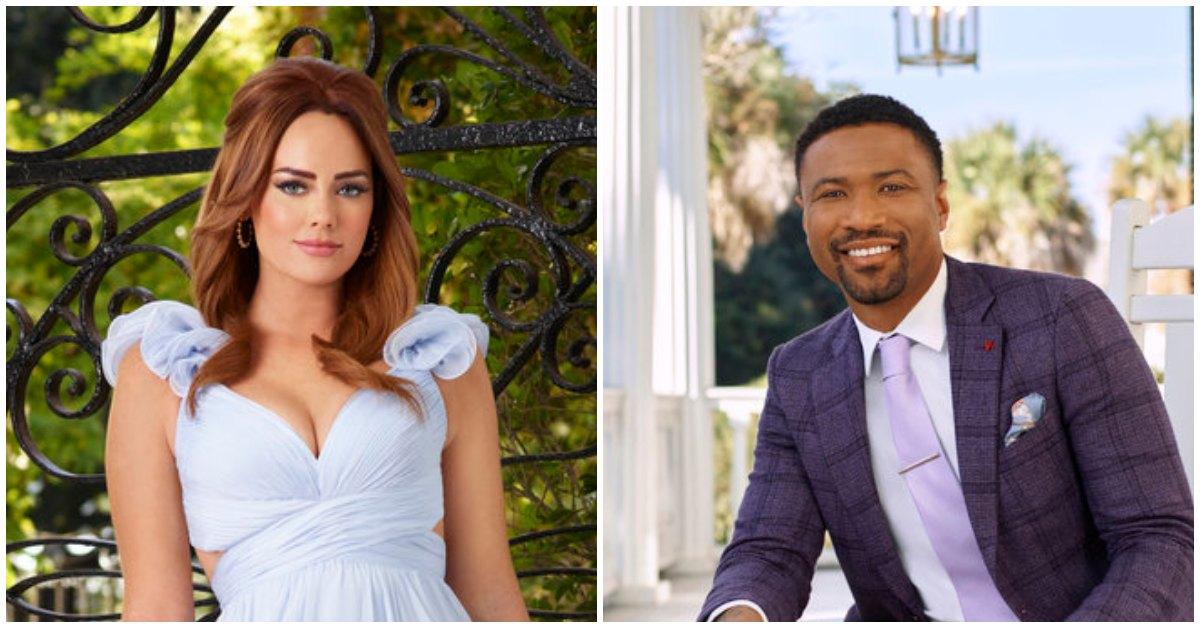 However, in November 2021, after more than a year of dating and three months after filming Kathryn's birthday party for the show, a report published by UsWeekly confirmed their split.
An insider told the outlet, "She broke up with him and they are no longer living together. There is no ill-will between them."
Article continues below advertisement
Who is Kathryn Dennis from 'Southern Charm' dating now? Her relationship status is explained.
Months after her breakup with Chleb, all signs suggest that Kathryn is still single. It's unclear why Kathryn and Chleb broke up, but the cast teased that viewers will see their love story (or lack thereof) unfold in Season 8.
Kathryn's co-star Shep Rose teased, "You're gonna have to wait and see [what happens]. I mean, as much as it pains us to see that [breakup], Kathryn can be so combustible and so emotional."
"We don't [know what happened] but we know her, and we know that she can make it hard on herself, and we hate to see it," he added.
Season 8 of Southern Charm premieres on June 23 at 9 p.m. ET on Bravo.