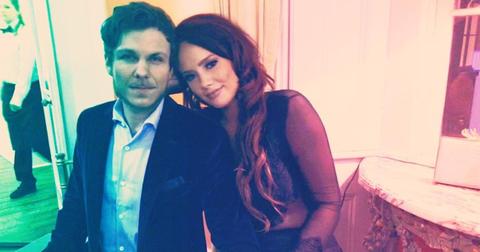 'Southern Charm' Star Kathryn Dennis Has a New Boyfriend — And He's Hot AF
By Gabrielle Bernardini
Kathryn Dennis has a new man in her life! Fans have watched the 26-year-old's tumultuous relationship and legal trouble with ex Thomas Ravenel documented on Southern Charm. Since moving on from ex and father of their two children — Kensie, 5, and Saint, 3 — the Bravo star has been spending her time with her new man, Hunter Price.
The reality star confirmed earlier this month that she is indeed in a new relationship.
Kathryn and Hunter, 26, initially met on New Year's Eve. Basically, new year, new man.
"It's good. Everything is great between us but there are no bells ringing anytime soon for me," Kathryn said on Watch What Happens Live.
So, what do we know about the man who captured the Southern Charm star's heart?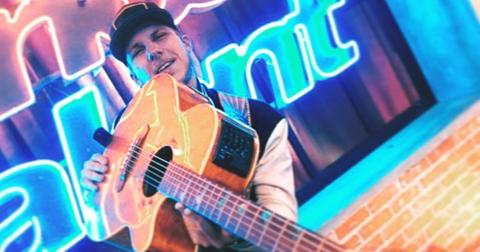 Yee-haw! He's a country singer!
This country crooner has certainly made an impression on Kathryn. The self-proclaimed unsigned artist is an aspiring musician who resides in Nashville. You may recognize Hunter from Season 13 of America's Got Talent; however, he was cut during the Judge Cuts round. Though he wasn't declared the "winner" of the ABC show, Hunter still made quite the impression for his singing/songwriting ability.
Hunter is also grateful for his time on the show, captioning an Instagram post, "@AGT has given me the opportunity of the lifetime. For that, I am forever thankful for. I've gained thousands of new followers and support that I've never had before. I'm so excited to release new music."
He continued, "Honestly, I've never been happier and I'm stoked about the future. Get ready."
Hunter and Kathryn's ex have met … and it was awkward.
Recounting Thomas' experience meeting her new boyfriend, Kathryn spilled all of the tea. "It was extremely awkward. Thomas knows very much who he is and he walked up to him and said, 'Who are you? Oh, nice to meet you.' And that was it," she said on WWHL. "It was at Kensie's birthday party, and that was that."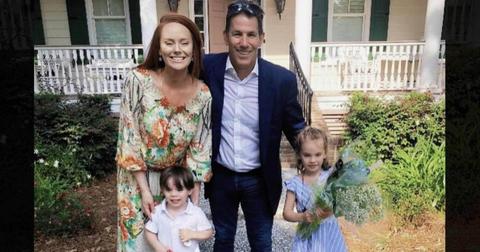 Thomas and Kathryn were on-and-off for a few years before ending their relationship. In September 2018, the former politician was accused of sexual assault; he has denied all accusations.
Hunter and Kathryn regularly post pics of their relationship.
You can keep up with the Southern Charm star and her boyfriend on social media. The pair are not shy about flaunting their relationship on the 'Gram, and frequently post cute snaps. Most recently, Hunter posted a pic of his favorite redhead dancing on his leg, which he captioned, '"Cause I don't care, When I'm with my baby, yeah.'"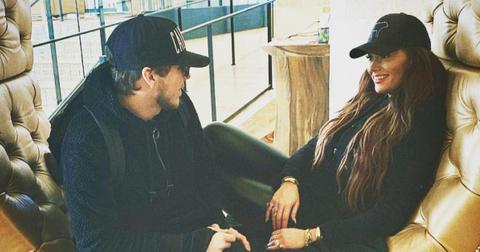 In February, Kathryn shared a snap of the post gazing lovingly into each other's eyes, writing, "Didn't think I'd smile like this again but there you are."
As expected, fans are also loving the everything about the new couple — but are still protective of Kathryn. "I love her!!!! And y'all together! But you better be good to her, you fightin' out your weight class with that babe," one follower commented on Instagram. Another added, "Man does she ever deserve happiness. AND a hot boyfriend."
We couldn't agree more. Catch new episodes of Southern Charm on Wednesdays at 8 p.m. ET on Bravo.