Are Kathryn Dennis and Chleb Ravenell Still Together?
Are Kathryn Dennis and Chleb Ravenell still together after filming 'Southern Charm' Season 8? Kathryn introduced her beau to viewers in Season 7.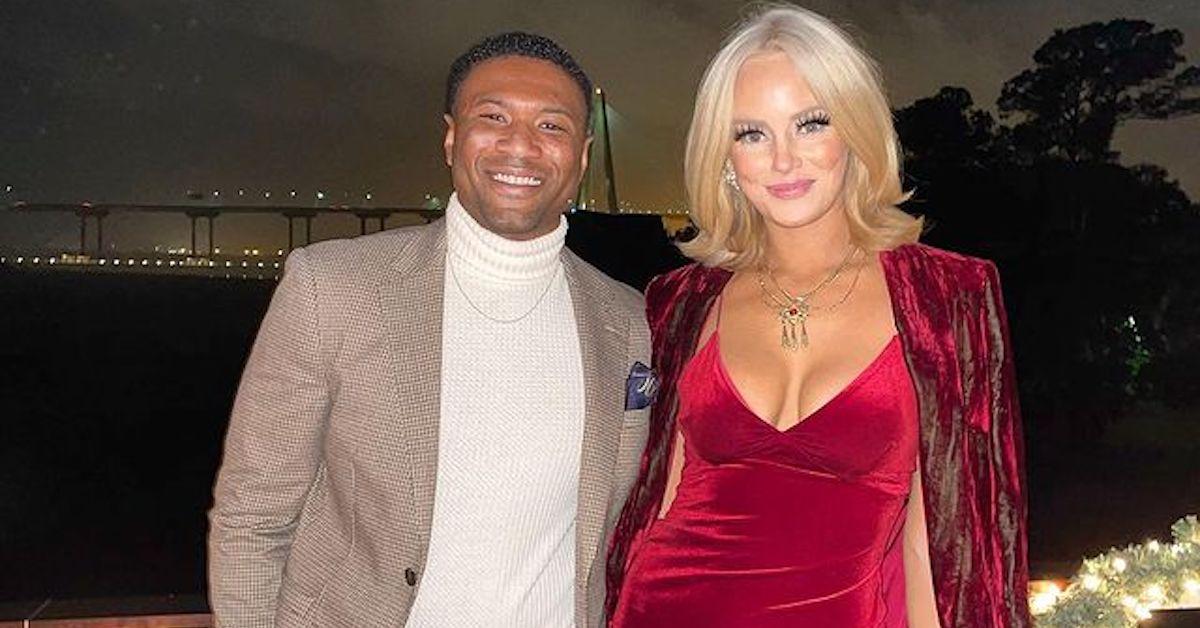 When viewers first met Kathryn Dennis on the debut episode of Southern Charm in 2014, the redheaded spitfire was a 21-year-old college student who ended up connecting with then-full-time cast member, Thomas Ravenel.
Over the next few seasons, Thomas and Kathryn's on-and-off relationship caused a lot of the drama on the Bravo series. The couple welcomed two kids together, Kensington "Kensie" Calhoun and St. Julien Rembert Ravenel, before they officially parted ways.
Article continues below advertisement
Since they split up, Thomas has become a dad for the third time to a son named Jonathan Jackson (he shares his son with ex-girlfriend, Heather Mascoe), and Kathryn has moved on as well.
The University of South Carolina alum introduced viewers to Chleb Ravenell (who is not related to Thomas, and their last names are spelled differently) on Season 7 of Southern Charm.
Chleb is now a full-time cast mate on Season 8, but his relationship status with Kathryn has changed. Read on to find out if the co-stars are still together.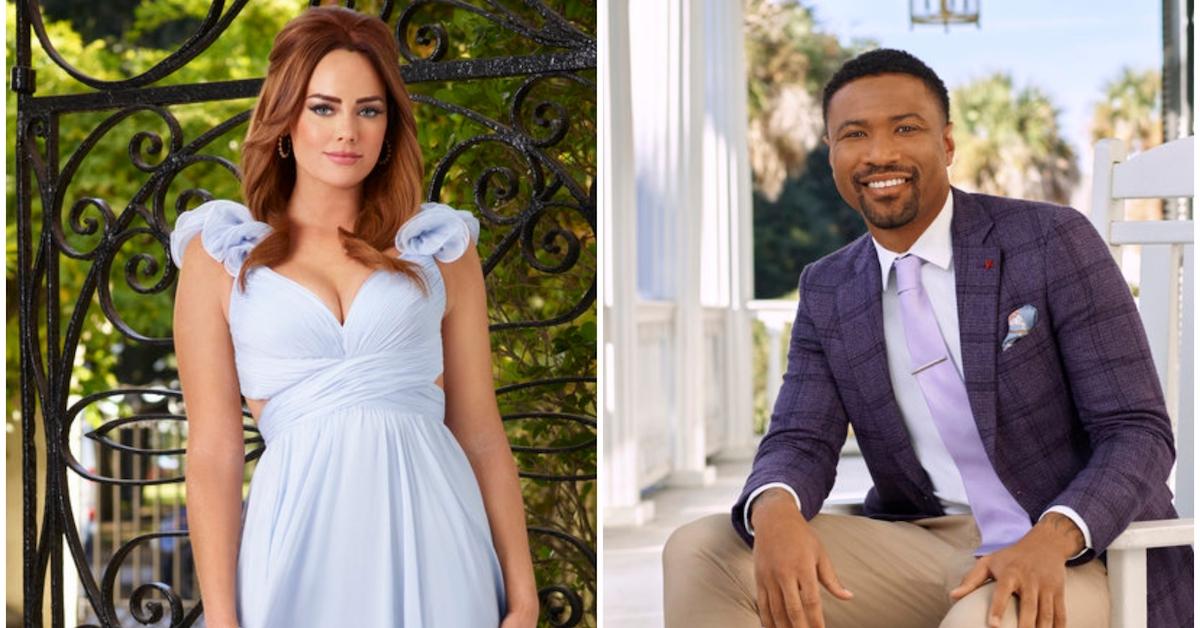 Article continues below advertisement
Details on the relationship timeline between 'Southern Charm' stars Chelb Ravenell and Kathryn Dennis.
After Kathryn's relationship with longtime on-and-off boyfriend Thomas Ravenel officially came to an end in 2016, many Southern Charm fans rooted for the model to find love.
She went on to date politician Joseph Abruzzo and country singer Hunter Price, but neither romance panned out.
During the Season 7 reunion for Southern Charm, which aired in January 2021, viewers got to meet Kathryn's new beau, Chleb Ravenell. The duo had actually been an item for a while before Chleb made his on-screen debut.
The couple began dating in the summer of 2020, and they went public with their romance on Instagram in October of that year.
Chleb and Kathryn moved in together to a Charleston home in April 2021.
Until filming commenced on Season 8, Kathryn and Chleb's romance blossomed off-camera. What happened once the two went from romantic partners to co-stars?
Article continues below advertisement
Are Kathryn and Chleb still together?
Though Chleb and Kathryn are dating and living together when Season 8 of Southern Charm begins, the pair has since broken up. The reality stars were together for about a year before a source confirmed their split to Us Weekly in November 2021.
Article continues below advertisement
"She broke up with him and they are no longer living together," the insider told the outlet. "There is no bad ill-will between them."
According to the source, the two broke up because they had different visions for the future. Kathryn, who is a mom to two kids, wanted to get married and to have more children, while Chleb, apparently, wasn't ready for a "serious commitment."
"Her future husband would have to be this amazing stepfather to her children and be someone who would make a serious commitment to her, and [Chleb] just wasn't that," the insider added. "They weren't meant to be and even friends of hers picked up on it. She has so much love in her life as is with her little kiddos."
Article continues below advertisement
Kathryn and Chelb, seemed to be on good terms when they first split, but viewers will have to tune in to Season 8 to get a better picture of what exactly happened between them.
New episodes of Southern Charm air on Thursdays at 9 p.m. ET on Bravo. You can also stream the series on Peacock.