Is Cameran Eubanks Still Married to Jason Wimberly? 'Southern Charm' Fans Want to Know
Is Cameron Eubanks still married? The 'Southern Charm' star has been a hot topic of conversation as of late, but how is her marriage doing?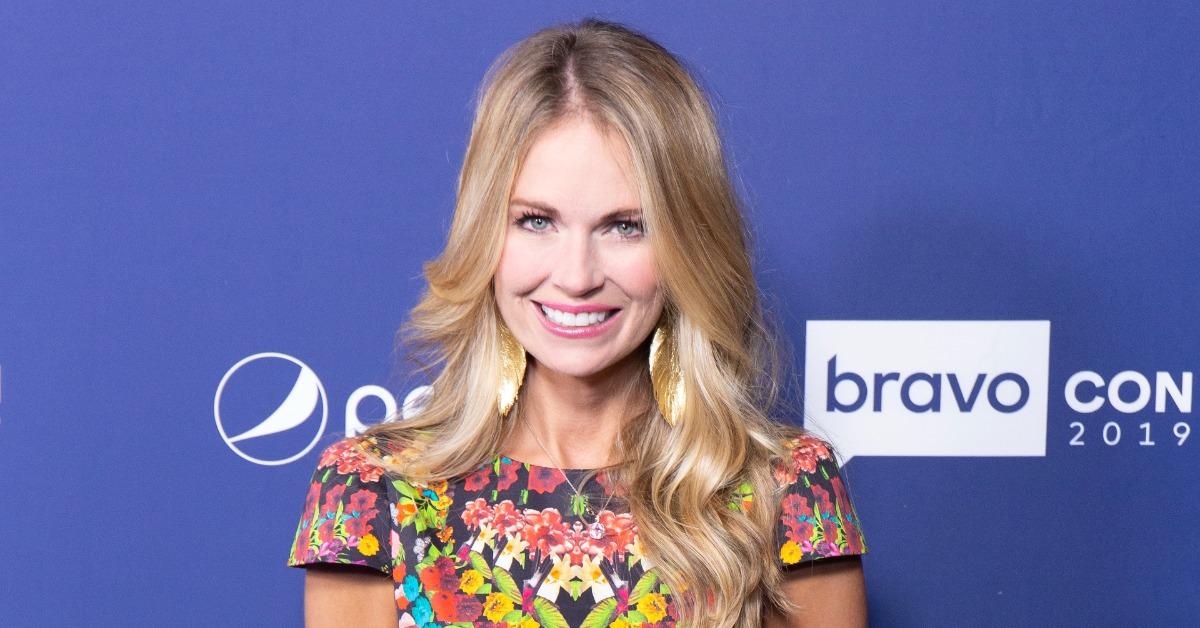 Ever since its Bravo debut back in 2014, Southern Charm has succeeded at spotlighting all of the highs and lows of the lives of Charleston's elite. Although the cast has shifted a lot over the years, the main plot of focusing on the extravagance of its subjects' lives (as well as any unwanted drama they encounter) has proven successful, with scores of fans tuning in eagerly each season to see what's next.
Article continues below advertisement
One of those stars who caught a lot of attention during her time on the show was real estate agent Cameran Eubanks. She left the show in 2020, but viewers are naturally still curious to know what's going on with her. This has led some fans to ask if Cameran is still married to Jason Wimberly. Well, let's unpack all of the known details surrounding her life.
Article continues below advertisement
Is Cameran Eubanks still married?
Fans of Southern Charm are likely at least somewhat aware of all that Cameran has been going through over the last few years. In a May 2020 Instagram post (per People), the reality star broke the news to her fans that she was not going to be returning to Southern Charm.
In her 2021 book of essays, One Day You'll Thank Me, Cameran attributed her decision to leave to several causes. "At that point, I had a child and since becoming a mother, my priorities had changed. I also felt like I was at a different place in my life. It was time to move on," she wrote (per E! News).
On top of that, Cameran appeared to address the rumors that her husband, Jason Wimberly, cheated on her, when she wrote: "False accusations can be made and nasty rumors can be started for the sake of a 'good show.' It just started to feel a bit icky."
As of this writing, it appears that Cameran and Jason — who welcomed daughter Palmer Corrine Wimberly in 2017 — are still married.
Article continues below advertisement
In her book, Cameran revealed that she knew she wanted to marry Jason after their second date. "It was on that date that I knew I was going to marry this man," she said. "He let his guard down a bit and I got to see his humorous side. The chemistry started kicking in. Now I really wanted to go on a third date. And, well, the rest is history."
The duo tied the knot in 2014, the same year that Southern Charm premiered.
With her work on reality television behind her (the South Carolina native also appeared on The Real World: San Diego back in 2004), Cameran is clearly focusing on her future and her family. Her Instagram page is full of cute pics of her, Jason, and Palmer together. When she isn't enjoying quality family time, it's evident that Cameran has been doing a lot of traveling as well as setting up plans to write a children's book in the near future.