Break up Alert on 'Southern Charm' — Taylor Is No Longer Accepting This Shep Rose
It's the end of a brief era on 'Southern Charm.' Shep Rose and Taylor Ann Green have officially parted ways. Here's what we know about the break up.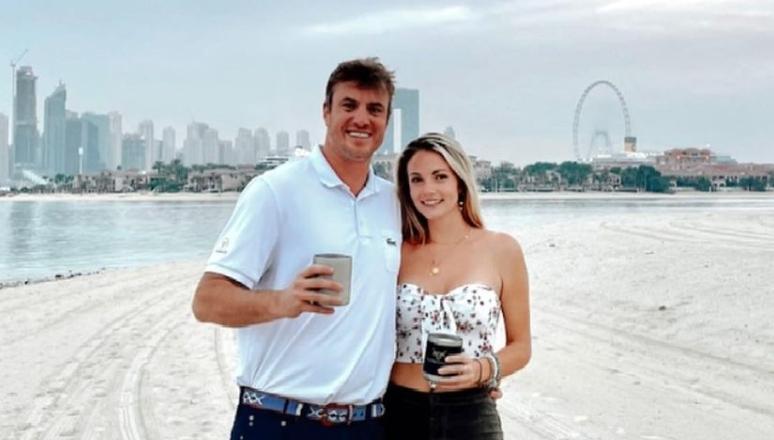 It's hard to believe that serial flirt and consummate ladies' man Shep Rose has parted ways with Taylor Ann Green, but the reports of their demise are definitely true. The two cast members of the popular reality show Southern Charm got together in March 2020 and successfully made it through the height of the COVID-19 pandemic before calling it quits in July 2022.
Why did Shep and Taylor break up? Let's dive into it.
Article continues below advertisement
Why did Shep and Taylor from 'Southern Charm' break up?
Sources close to the now exes revealed to People that the Southern Charm stars have thrown in the proverbial towel after two years of giving it a go. To no one's surprise, the sneaky informant suggested that it was Shep's wandering eye that finally sealed the deal. He's just not interested in being a one-woman type of guy. Evidently Shep would prefer to coast into his mid-40s as if he still has his whole life ahead of him.
"Shep has a real issue with monogamy and refused to commit to Taylor, telling her that he doesn't want to be with just one person and change his lifestyle," said one source.
Article continues below advertisement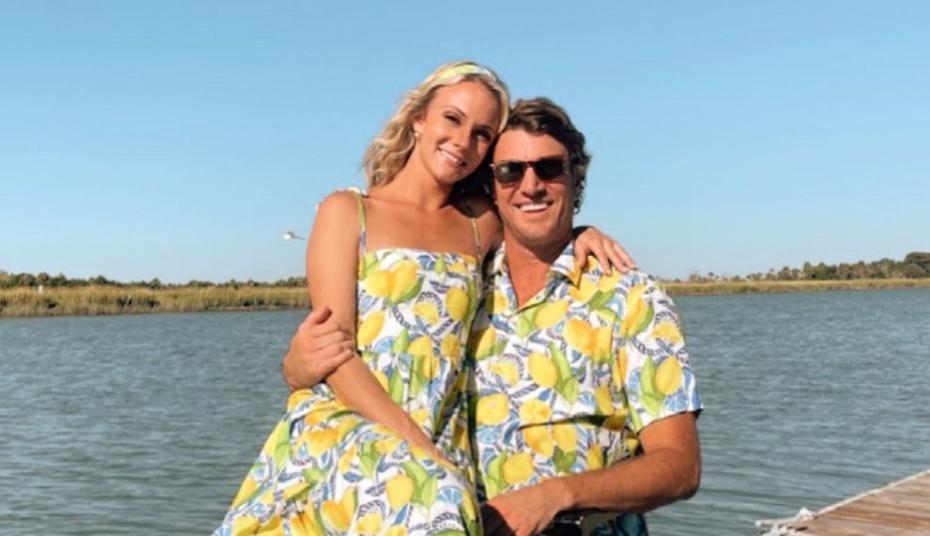 This information doesn't surprise us in the least. When James Caan passed away, Shep tweeted this quote from the actor that he gave in an August 1999 interview with The Guardian:
"I used to say marriages were like tornadoes. There's all this blowing and sucking at the beginning; and at the end, you always lose your house."
Article continues below advertisement
It would appear that Taylor is not on the same page as Shep. Heck, we're not even sure she's reading the same book, poor thing. The same mystery source revealed that Taylor is "incredibly hurt." However, Taylor is certain she "deserves a guy who will fight for her, not one who is so selfish." The general vibe is that Shep will regret this decision. Only time will tell!
Who else from 'Southern Charm' has Shep dated?
Article continues below advertisement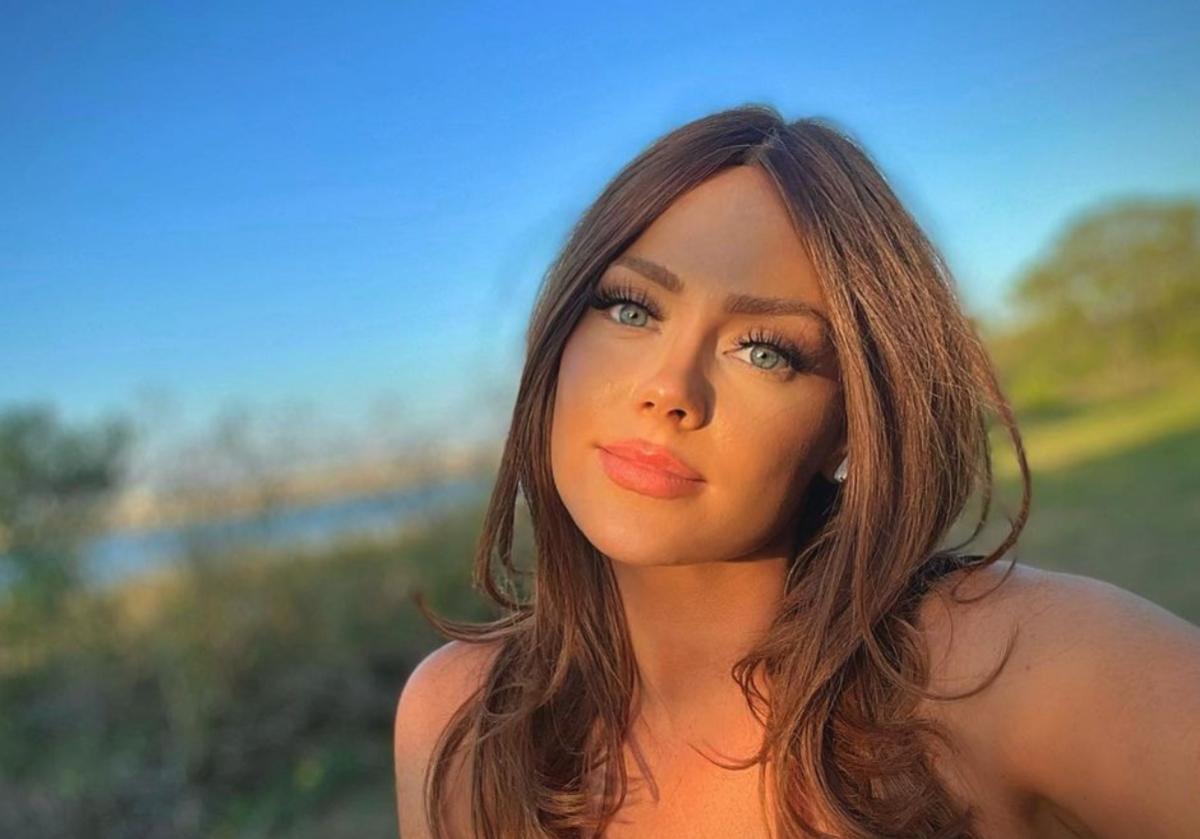 Shep wrote about his and Kathryn's friendship with benefits in his 2021 memoir, Average Expectations. Their hookups occurred well before Kathryn was a full-time cast member.
"Without revealing too much, I had a wonderful time with Kathryn during our brief affair," Shep wrote in his book. "I remember reading my favorite passages of books to her out loud on my couch, and I remember her writing me a four-page note and leaving it on my coffee table one morning," he shared.
That letter must have really been something because Shep still returns to it from time to time, presumably to get an ego boost. "The note was so nice and raw and real that it still makes me feel warm and fuzzy to this day," the Southern Charmer disclosed. " I also remember tearing each other's clothes off."
Ah, there's the Shep we know. For a second, we thought the Tin Man had a heart.
Southern Charm airs on Thursdays at 9 p.m. ET on Bravo.