'Southern Charm's Shep Rose Is Finally in a Serious 'RelationShep'
Shep Rose finally has a new girlfriend on 'Southern Charm' and because things seem to be serious already, fans are curious about who she is.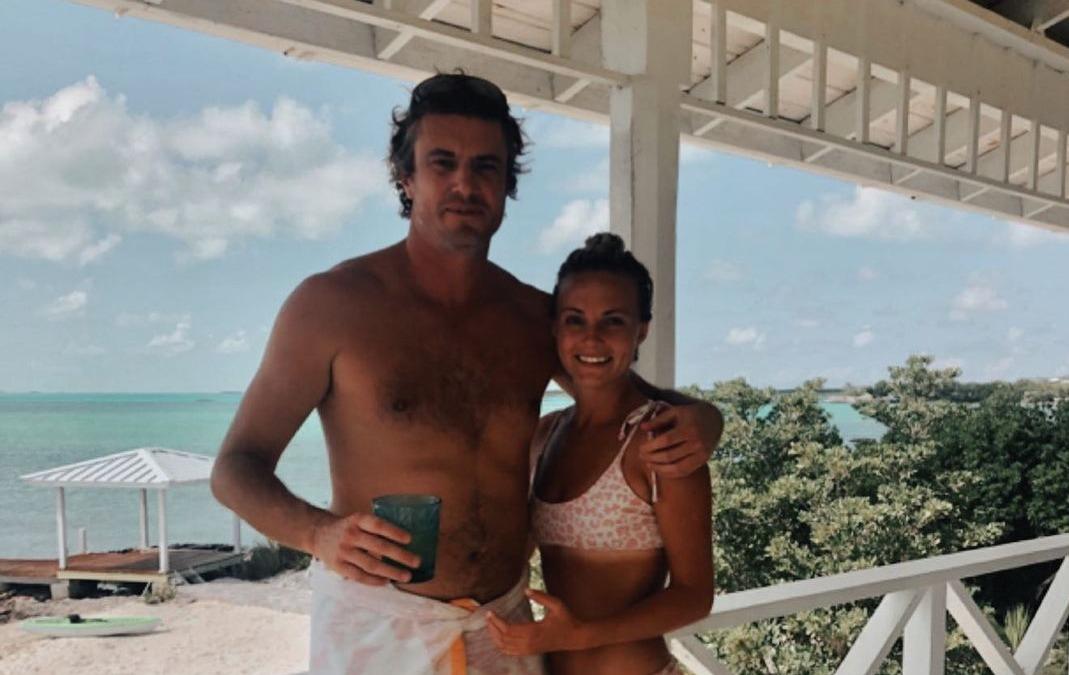 For the most part, Shep Rose has never had the best luck with women. His luck was so inherently rotten on Southern Charm, in fact, that he was briefly given his own Bravo dating show, RelationShep, in order to find love. It didn't happen there and it didn't happen with Kathryn Dennis. At least, not in the long-term sense. And now that Season 7 introduced his new girlfriend, Taylor Ann Green, things are looking up for his love life.
Article continues below advertisement
Unlike some of his co-stars, Shep hasn't had the displeasure of showcasing many dysfunctional relationships on Southern Charm. But as a 40-year-old bachelor, he has wanted to find someone to settle down with. It's unclear if Taylor is that someone, but she's the closest he has come so far. And honestly, fans are rooting for these two crazy kids hard.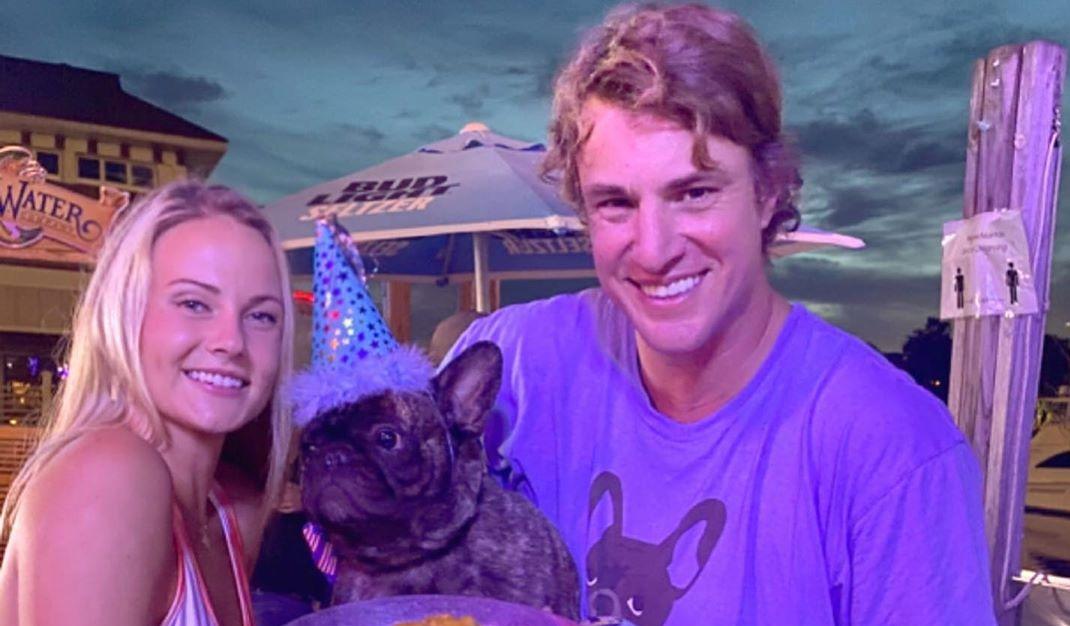 Article continues below advertisement
So, who is Shep Rose's girlfriend?
Shep met Taylor in early 2020, before the COVID-19 pandemic and before nationwide lockdowns had commenced. He met her at a bar and, when she used a pickup line lie of being a marine biologist who was an expert in shark sex, he was sold. Sort of. The rest is history that will no doubt be explained on Southern Charm. But outside of the show, Taylor leads a perfectly normal life.
According to Taylor's Instagram she worked for an orthodontist's office at one point, most recently in October 2019, in Charleston, though it's not clear if she still does. She has also taken a liking to Shep's dog, Craig, who fans know and love almost as much as the Southern Charm cast. And, Shep told E! News, essentially living together for three months during quarantine helped bring them even closer.
Article continues below advertisement
"I absolutely adore her and I'm just really glad that we got what we got to do together because it was really lovely," he shared. "We didn't kill each other, in fact, quite the opposite… We care about each other a whole hell of a lot. She just wants to have fun and all I want to do is make her laugh and have fun with her. It's not a tense relationship and that kind of means everything."
Article continues below advertisement
Taylor is new to the world of 'Southern Charm.'
Taylor hadn't spent years on another reality TV show or even as a social media influencer before she met Shep. In fact, her life had been pretty ordinary and continues to be, outside of appearing on the show with her new beau.
Her Instagram features posts about weekend trips with friends, including Shep, and time spent with her loved ones. Among a sea of Instagram schilling and Bravo celebrities doing their thing, it's pretty refreshing.
Article continues below advertisement
Shep and Craig Conover's friendship has even been healed.
Besides finally settling down (at least for now) with someone special, Shep has also repaired his relationship with Craig Conover. The two came to verbal blows in Southern Charm Season 6 and, it seemed, they were doomed to continue that same drama in Season 7. Shep said in his E! News interview that the friends are doing "great," however, and he's proud of all Craig has accomplished so far.
"Craig has, in my opinion, come the furthest out of all of us, out of anyone on the show over the past six, seven years. I'm just really happy for him because he's owning his eccentricities and he's just saying, 'I am who I am and I don't care.' And that's the way everyone should live," Shep said. "We've been through thick and thin and we yell at each other but we are very quick to forgive and laugh about it. So that will never change."
Article continues below advertisement
Does someone on 'Southern Charm' test positive for COVID-19?
It's no secret that much of Season 7 of Southern Charm was filmed amid the COVID-19 pandemic. There was even a shot in the trailer where Shep revealed someone he knows tested positive for the virus. So far, none of the main cast members have come out to announce a positive test, but former Southern Charm star Thomas Ravenel tweeted that he had tested positive earlier in 2020.
It looks like he has since deleted the tweet, but Thomas is the only former or current cast member who has mentioned contracting COVID-19. Let's just hope Shep's new relationship endures whatever drama the show brings as well as the very real virus outside of it.
Watch Southern Charm on Thursdays at 9 p.m. ET on Bravo.