Of Course Shep Rose Was in a Frat During College
What fraternity was Shep Rose in at the University of Georgia? The 'Southern Charm' star loved his college experience.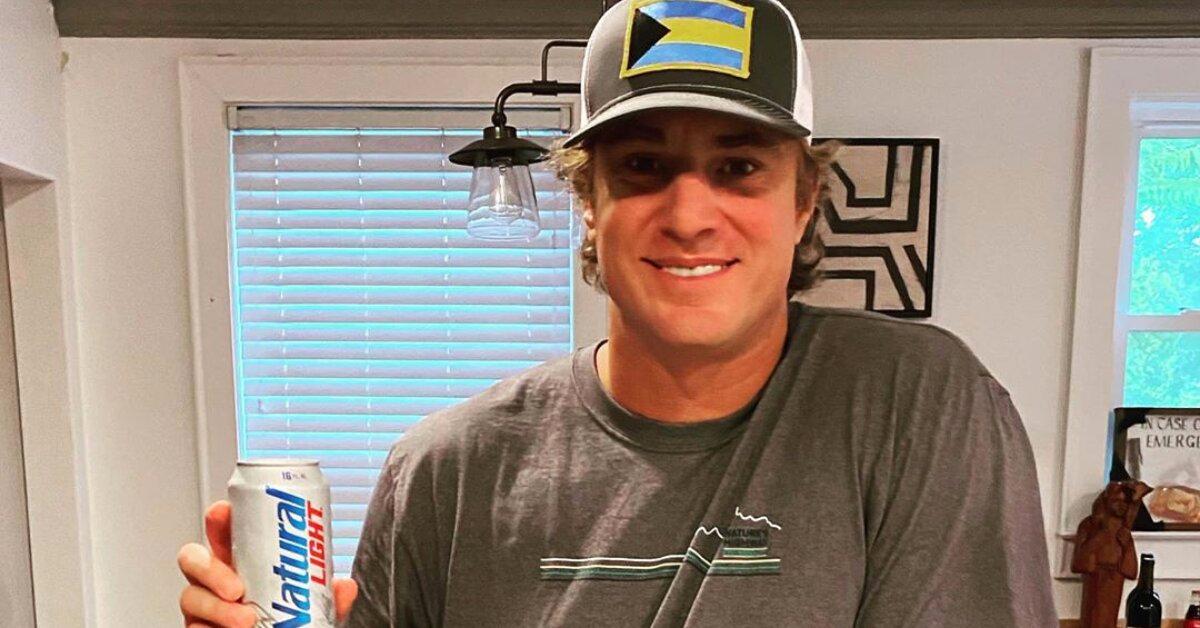 Anyone who's a fan of Southern Charm knows that cast member Shep Rose attended the University of Georgia. The proud Bulldog is known to sport a UGA baseball cap from time to time and has participated in a few interviews with the school's fan publication, Bulldawg Illustrated.
A big part of Shep's college years, which spanned from 1997 to 2002 — "[I] took a victory lap," he said of being a fifth year senior — was his involvement in a fraternity. According to students, the Bravo star's former house is still considered one of the best on campus.
Article continues below advertisement
What fraternity was Shep Rose in at UGA?
The 40-year-old was a Chi Phi, which consistently ranks among the top three fraternities at the public university based on data from GreekRank.com. One Greek alum referred to Chi Phi as "an old money frat" while another said it's a part of "Douche Row."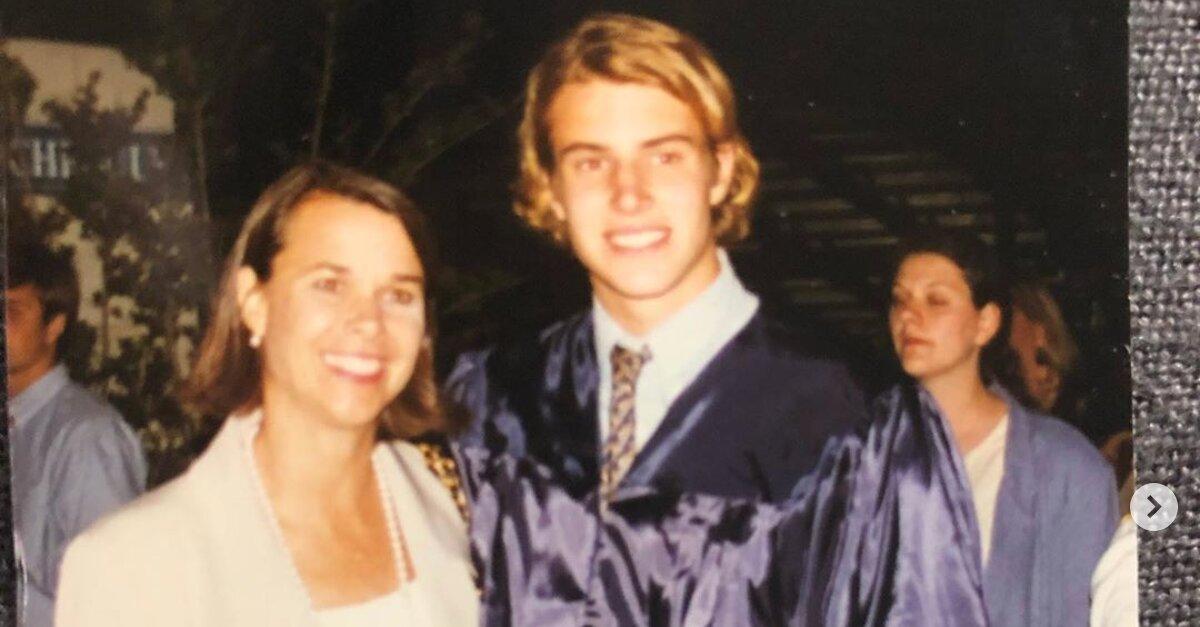 Article continues below advertisement
In a recent chat with Bulldawg Illustrated, Shep looked back fondly at his time in Athens, Ga., sharing that his favorite college memory is "the road trips to different campuses for away games."
Though he loved to party — one of the life lessons he learned at UGA was how to manage his allowance in order "to drink as much beer as possible without running out of gas" — Shep asserted that he still placed a high value on academics.
"Athens is so much fun, but you'll fail out if you don't do your work," he stated. "Life is the same… [You] have to find the balance. There are a lot of my contemporaries that never could do that and got flushed out."
Shep went on to earn his MBA at Vanderbilt University in 2009. He's now an investor in several Charleston, S.C. bars and owns a clothing brand called Shep Gear.
Article continues below advertisement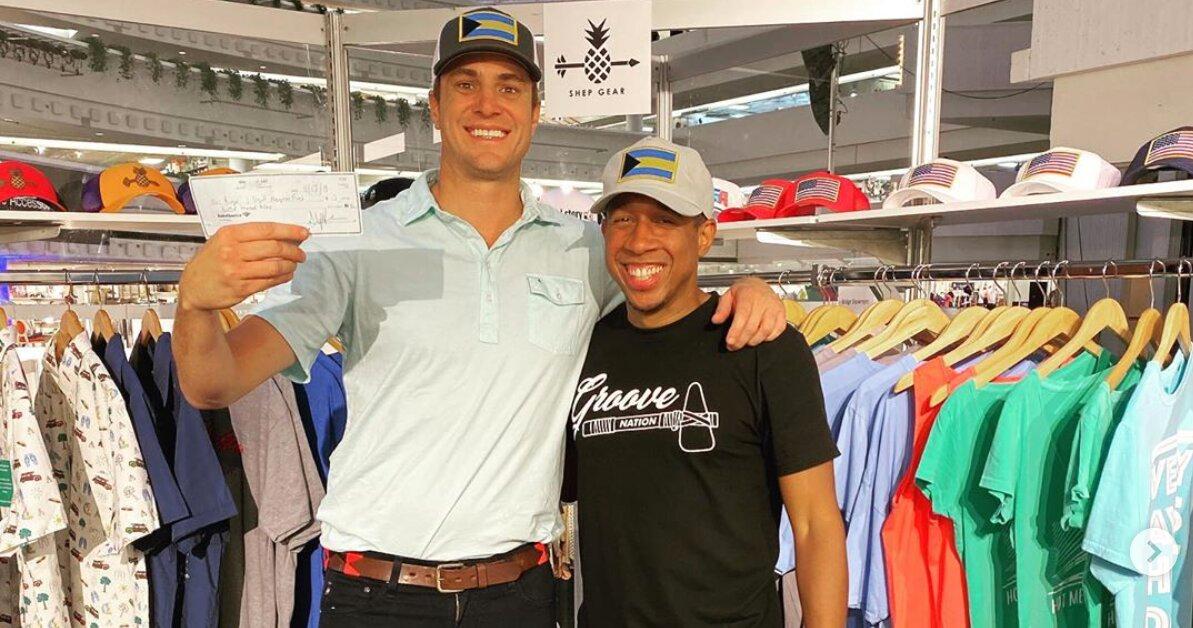 The entrepreneur's businesses took a bit of a hit due to the coronavirus pandemic.
The Hilton Head Island native revealed in June that his bars temporarily shut their doors amid the global health crisis. "[They've] been closed… which sucks for our employees, but we're airing on the side of caution," he told Bulldawg Illustrated.
Article continues below advertisement
"We are starting to film Season 7 [of Southern Charm] again as we speak," he added. "I'm also doing some writing at the moment, can't fully reveal what but it'll be funny."
As for his next big venture, Shep admitted that he wants to do "an Uber for dogs… so you can take your pup to an outside deck and get him/her home safely and maybe with a little bowl of food and water!" Sounds… interesting.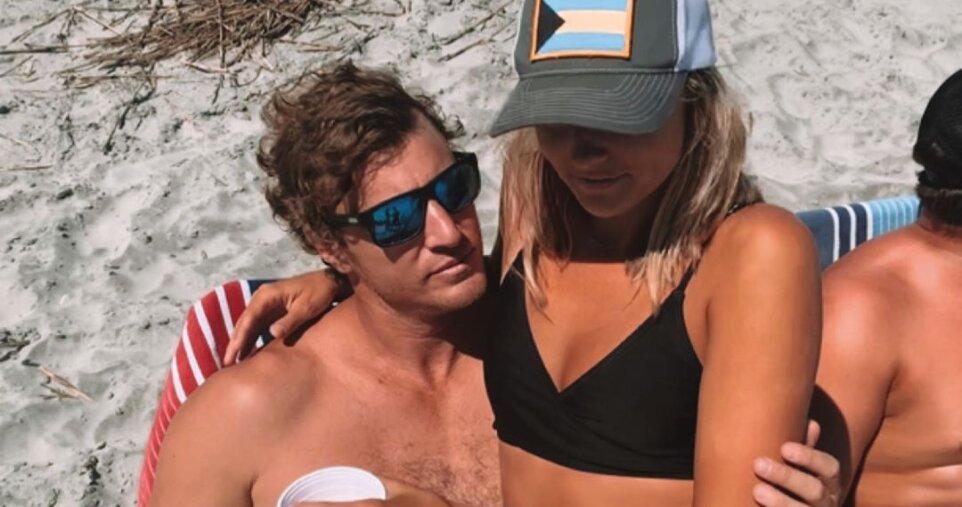 Article continues below advertisement
And for those who are wondering, the reality star hasn't been quarantining alone. Shep is currently dating a woman named Taylor Ann Green, and their relationship will be featured on Southern Charm.
A source told People magazine over the summer that the couple is keeping things relatively casual. "She only moved to Charleston a year or so ago, so she's still new to the area and isn't exactly looking to settle down just yet," the insider noted.
"And Shep, of course, has long been a bachelor. It works for both of them. They're a cute pair."
The new season of Southern Charm premieres Thursday, Oct. 29 on Bravo.