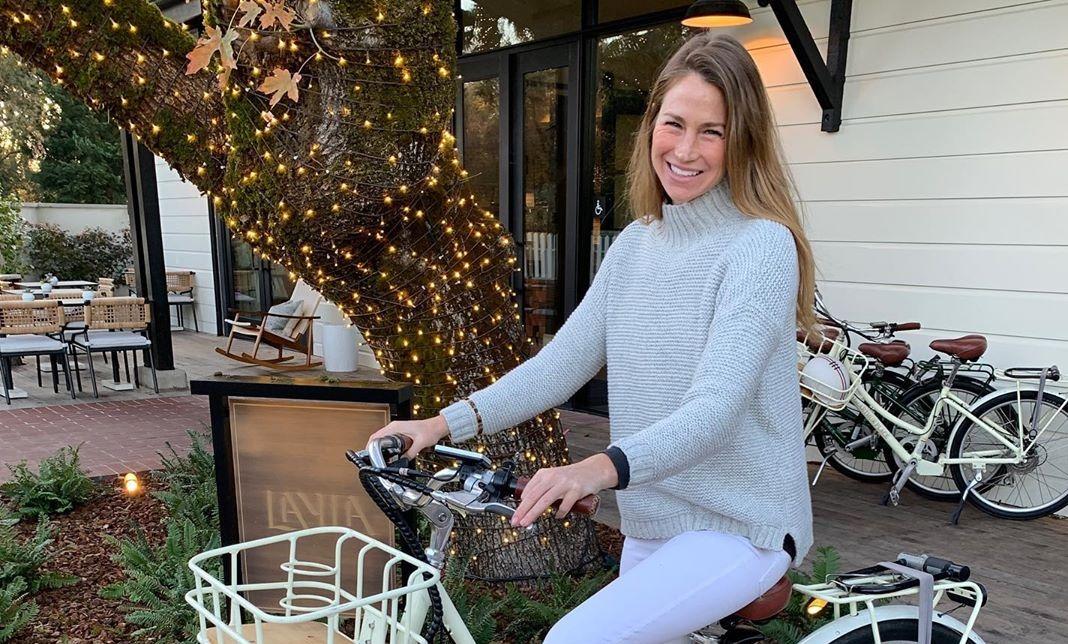 Landon Clements Has Stayed in Touch With Her 'Southern Charm' Besties
Just because Landon Clements is gone from the Southern Charm lineup doesn't mean she's forgotten. Because even though she last appeared on the show back in Season 4, she is still a solid favorite among longtime fans. Not only that, but she seems to harbor no ill feelings toward any of her former cast members and has even stayed in touch with some of them. It almost makes you long for her return, but after she made the move across the country, she never really looked back.
Article continues below advertisement
Another part of Landon's life she didn't look back to with regrets was her first marriage to her now ex-husband. She was open about him on the show and afterward, and when asked about him, she didn't try to hide the failed marriage. Instead, she has been plenty open about that part of her life and now, fans are curious again about who he is and if he's still in her life in any capacity.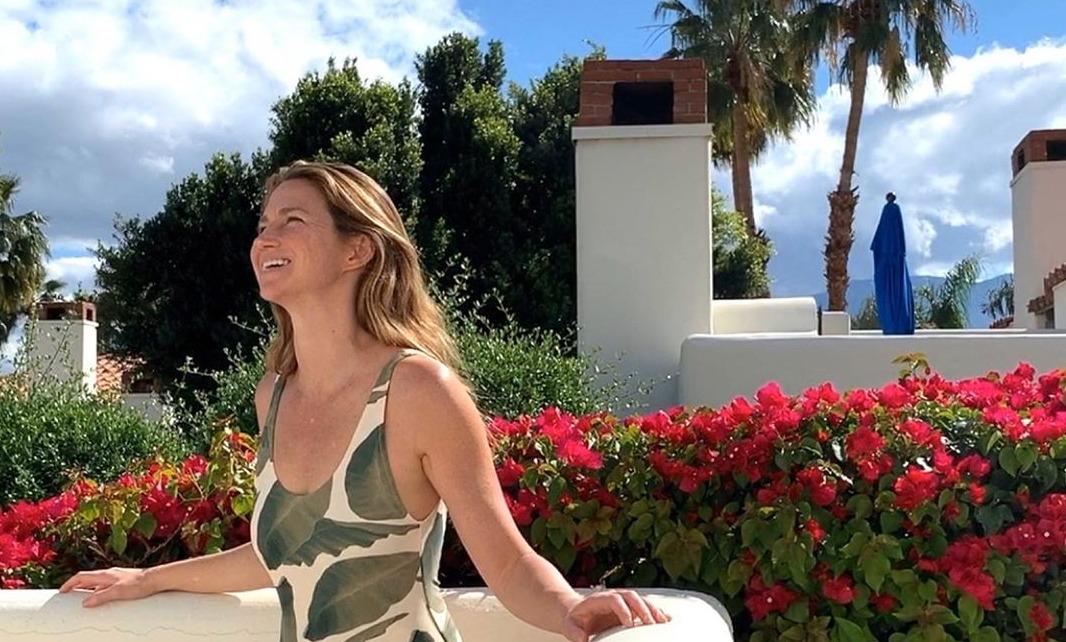 Article continues below advertisement
So, who is Landon Clements' ex-husband?
In 2018, Landon shared a throwback photo of herself and her ex-husband, James Maby, from their wedding day. Afterward, she told Us Weekly that she believes it's important to never fully close such a chapter in your life and that's what she made an effort to do. In fact, she revealed at the time, she was still close to his family and still intent on helping to raise his daughter as her step-mom.
James is a businessman from the U.K. who Landon married at the age of 24. And although it didn't end well, it's something she isn't afraid to open up about. James was also once married to actress Stacey Dash and, while he was never on Southern Charm and only spoken about on the show, he was on the British reality show Lost.
Article continues below advertisement
'Southern Charm' fans are wondering where Landon Clements is now.
Season 7 of Southern Charm premieres on Bravo on Oct. 29, 2020. Naturally, fans are wondering not only who will be in the season, but what ever happened to Landon, who had a solid couple of seasons on the show. She originally left Southern Charm to pursue a career in real estate in Los Angeles, where she had moved from, and it looks like she succeeded in doing so.
Article continues below advertisement
Landon's Instagram is full of photos of her life in L.A. where she works with a Beverly Hills real estate company. She also hinted in a post about being back in front of the camera soon and tagged the real estate company, so reality TV might not be totally out of Landon's life just yet. She also regularly shares photos from her Southern Charm days and appears to have remained in touch with some of her former co-stars who are her real life friends.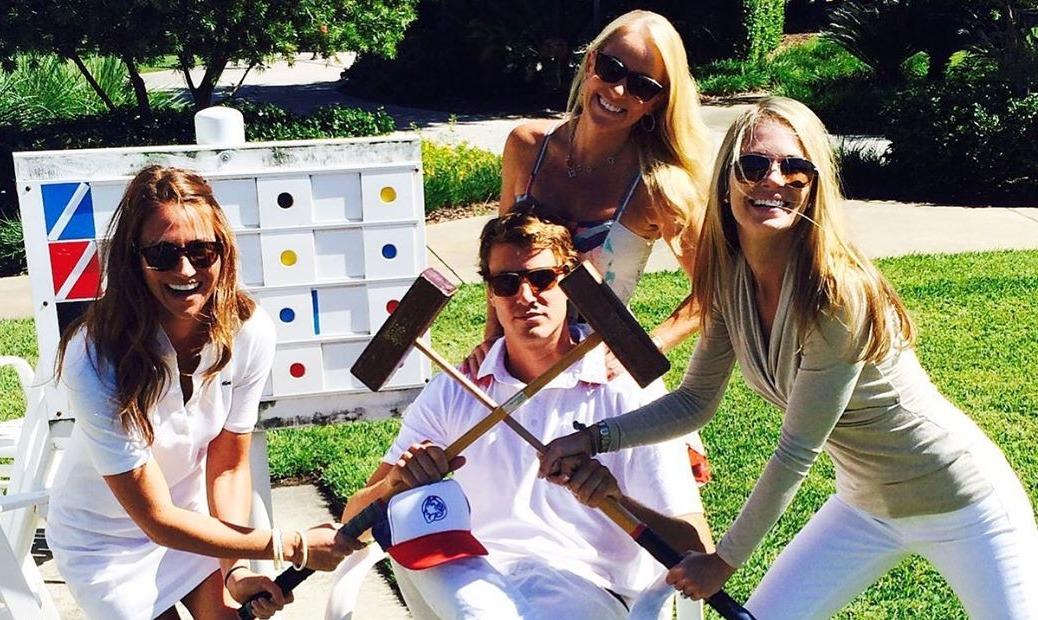 Article continues below advertisement
Who is returning for 'Southern Charm' Season 7?
Unfortunately, not all of your favorite Southern Charm stars will be back for the slightly unorthodox Season 7. Filming was originally underway in the spring of 2020, but was shut down due to COVID-19. And, from the looks of the trailer, part of it might have been filmed during quarantine. Still, a handful of stars are returning, even if Cameran Eubanks, Naomie Olindo, and Chelsea Meissner are not.
Longtime cast members Craig Conover, Shep Rose, Kathryn Calhoun Dennis, and Austen Kroll are all returning. Along with them are Leva Bonaparte and Madison LeCroy as main cast members for the first time, as well as newcomer John Pringle.
Watch Southern Charm on Thursdays at 9 p.m. ET on Bravo starting Oct. 29, 2020.