Stacey Dash's Husband Alleges She Used "Hypnotic Prayer" to Coerce Him Into Marriage
Stacey Dash's ex-husbands include producer Brian Lovell, British executive James Maby, Bad Boys actor Emmanuel Xuereb, and lawyer Jeffrey Marty.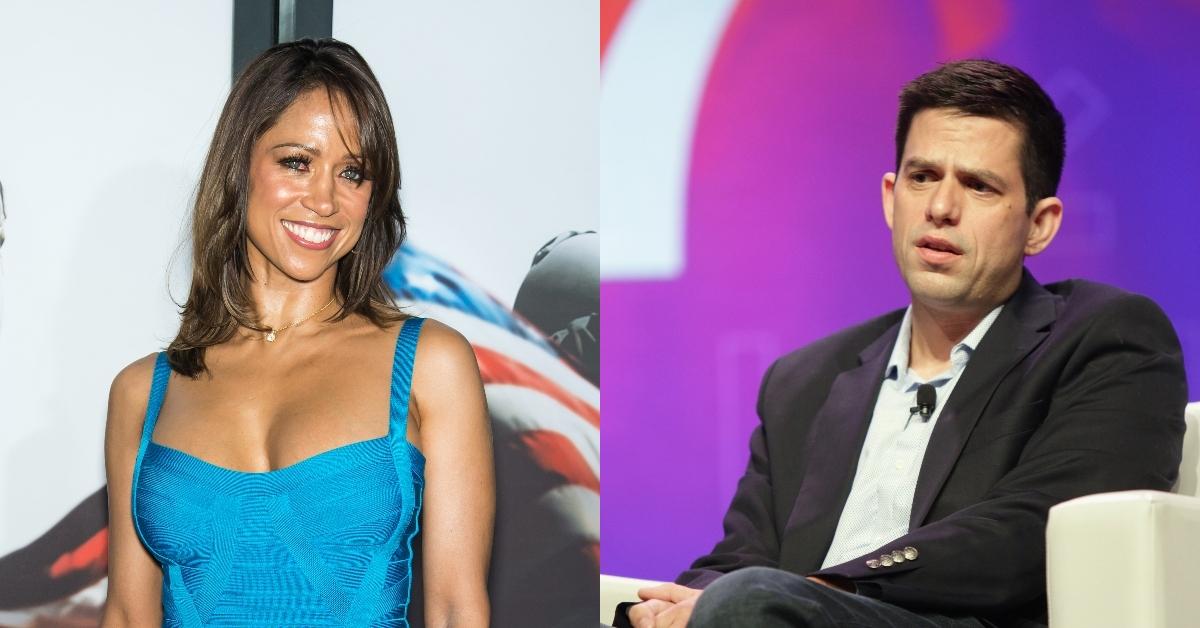 Jeffrey Marty now alleges that his soon-to-be ex-wife, Stacey Dash, used "hypnotic prayer techniques" to coerce him into marrying her. They filed for divorce in June 2020. So, how did Stacey's previous marriages end? What's there to know about her ex-husbands?
Article continues below advertisement
Stacey Dash has been married four times. Who are her ex-husbands?
Stacey has been vocal about her struggles with cocaine addiction. As the Clueless actress told People, she developed substance abuse issues at the age of 16. The problem lasted well into her twenties, and it even made her consider abortion when she was pregnant with her first son, Austin.
Let's take a look at Stacey's past relationships.
Stacey got married to producer Brian Lovell in 1999.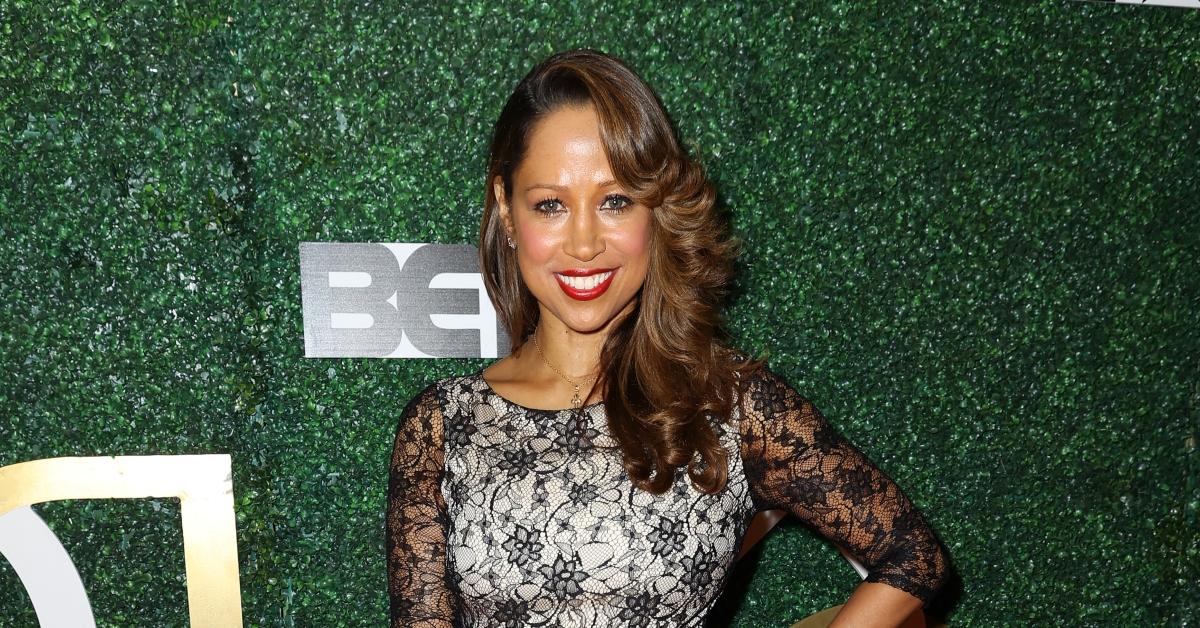 Stacey and Brian got married on July 16, 1999, and they stayed together for a few years. Unfortunately, not much else is known about the producer. According to Daily Mail, Stacey and Brian had one daughter, Lola. Other outlets state that Stacey shares Lola with her second husband, James.
Article continues below advertisement
Stacey's second husband, James Maby, had a brief stint on a reality TV show.
Shortly after leaving Brian, Stacey met James Maby. According to his LinkedIn page, James is an Eton College graduate who went on to study at The University of Edinburgh. Seven years after graduating from a Master's Degree, he was appointed as the CEO of Sports Logistics Ltd.
Article continues below advertisement
In 2001, James landed a role in a British reality TV series, titled Lost, outlets like Daily Mail, BravoTV, and Bustle state. Unfortunately, he is not credited on the IMDb page of the show.
Previously dubbed as "the international man of not much mystery" by another one of his ex-wives, Landon Clements, James appears to keep information concerning his career progression, financial background, or love life close to his chest.
Stacey and James were married for only a brief period. They tied the knot in 2005, and by 2006, they were divorced. While Stacey has yet to share more intricate details about her marriage with James in interviews, Landon was much more vocal about the hardships she faced.
Article continues below advertisement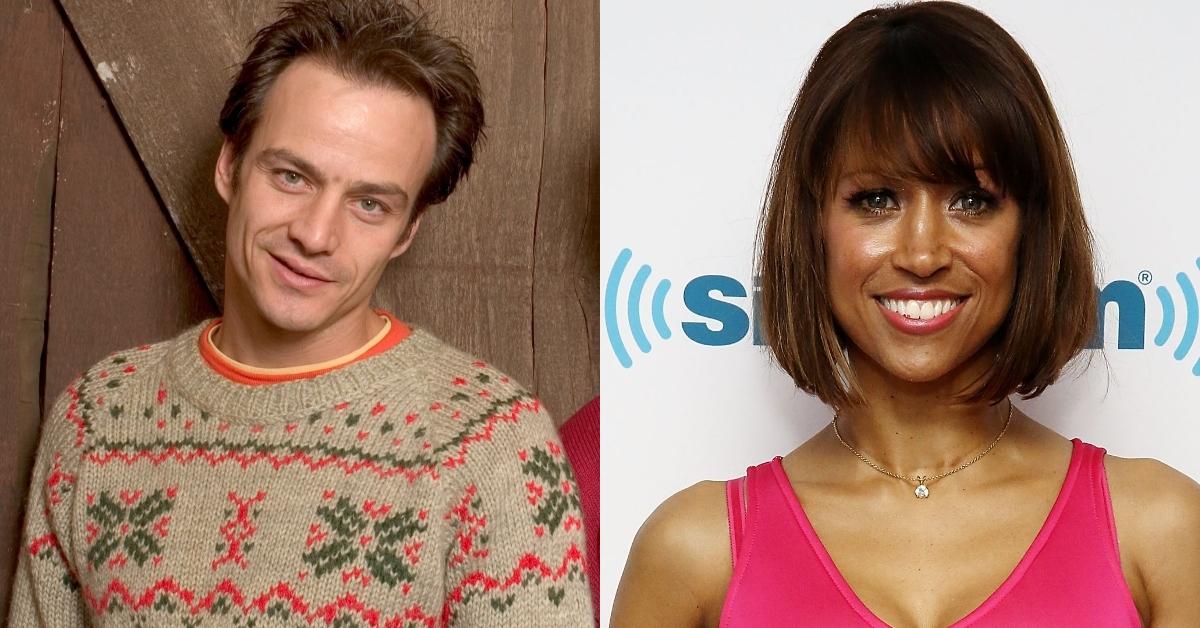 "On the inside I was so alone, so I packed up and left. Sometimes you just have to save yourself," Landon explained in a previous interview with Daily Mail.
Article continues below advertisement
Stacey married "The Cowboy Way" actor Emmanuel Xuereb in 2007.
Stacey obtained a restraining order against the Natural Born Killers actor on Jan. 29, 2010, the same day she filed for divorce.
As the court documents obtained by TMZ reveal, Stacey requested Emmanuel move out of the shared property immediately, forbidding him from seeking contact with either her or her two children at their home, the children's daycare, or her workplace.
As Stacey stated at the time, Emmanuel would hit her "in the face, head, and body" throughout their marriage. On one occasion, he violently pinned her down to a bed. According to TMZ, the actress described the incident as the worst night of her life. According to Hollywood Reporter, their divorce was finalized on Sept. 30, 2011.
Article continues below advertisement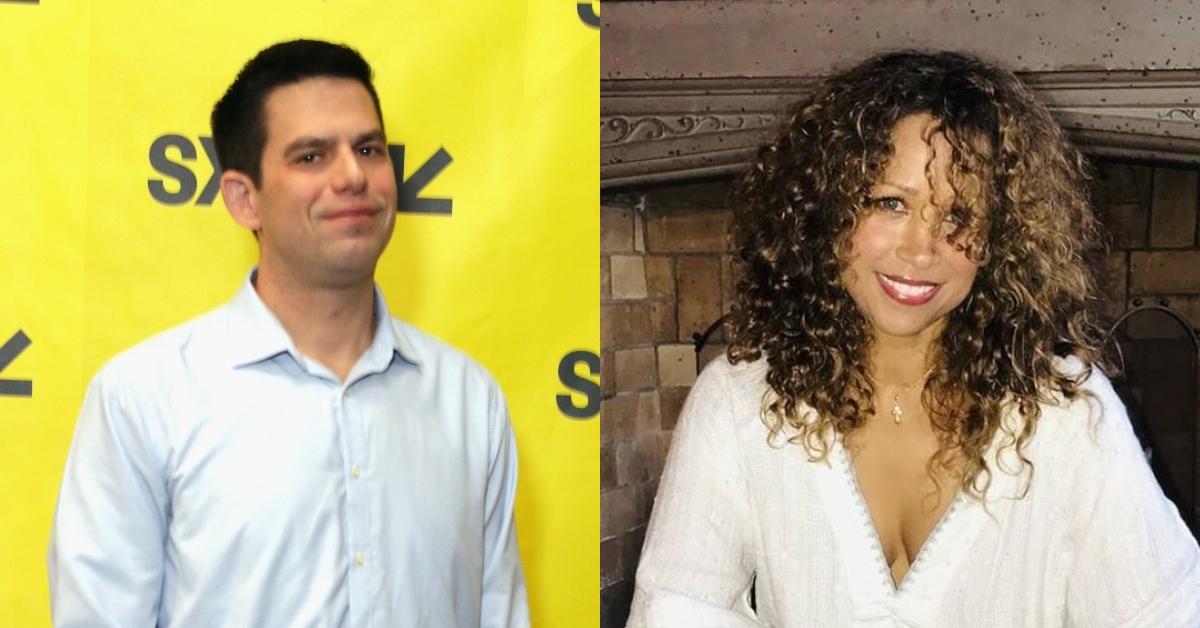 Stacey and Jeffrey Marty got married in 2018.
At one point in their marriage, Stacey called 911 claiming that her husband attempted to put her in a chokehold. The police took her away, as only Jeffrey had injuries, TMZ reveals.
She announced that their marriage has ended in April this year, as per Daily Mail. She filed for divorce in June.
A new document filed by Jeffrey alleges that Stacey's pastor pressured him into marrying her by "[proclaiming] that [the union] was God's will."
According to TMZ, Jeffrey now claims that he was unable to consent to the marriage because he was in a spiritual trance. Unfortunately, he didn't share further details about the exact technique Stacey and her pastor reportedly used.
Hypnotic prayer or not, sounds like the split is the best thing for these two.