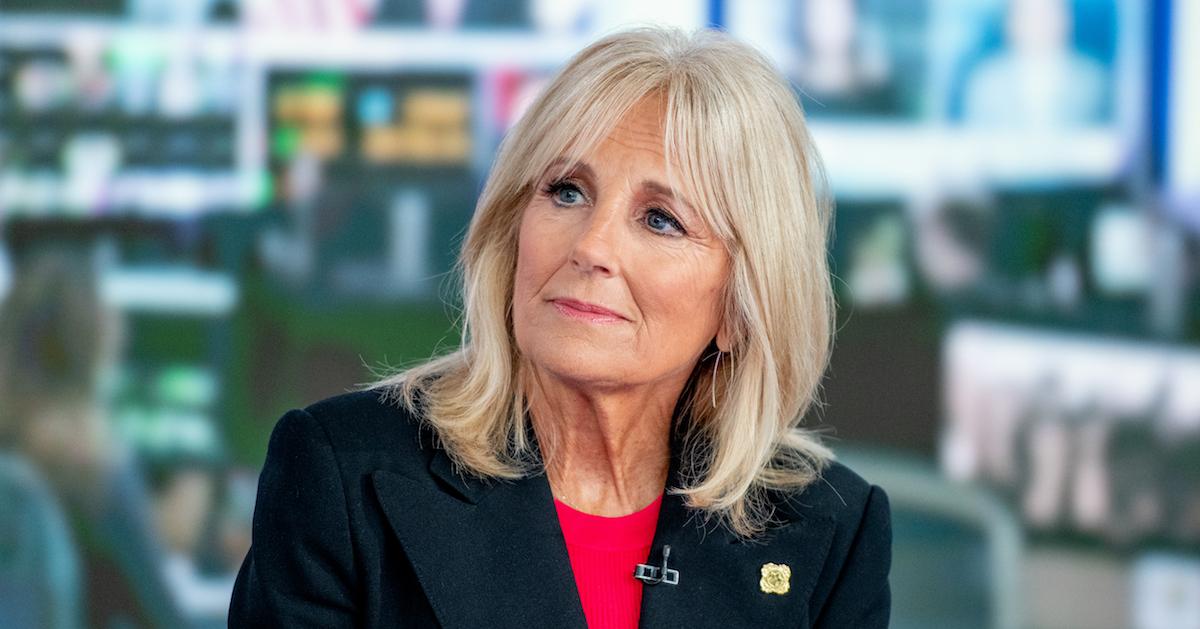 Jill Biden's Ex-Husband Claims She Cheated on Him With Joe
On the first day of the 2020 Democratic National Convention, Jill Biden's first husband, Bill Stevenson, alleged that the former second lady of the United States had an affair with her current husband, Joe Biden, despite claims that she didn't meet the presidential candidate until after her divorce in 1975.
"I don't want to hurt anyone," Bill, who famously founded a live music club in Delaware called The Stone Balloon, stated. "But facts are facts and what happened, happened." However, Jill says her ex's version of events is way off.
Article continues below advertisement
Did Jill Biden have an affair?
At the moment, it's a classic case of he-said, she-said. In an interview with the Daily Mail, Bill asserted that Jill and Joe have been lying about how they met for years, insisting they initially crossed paths in 1972 during the latter's campaign for senator.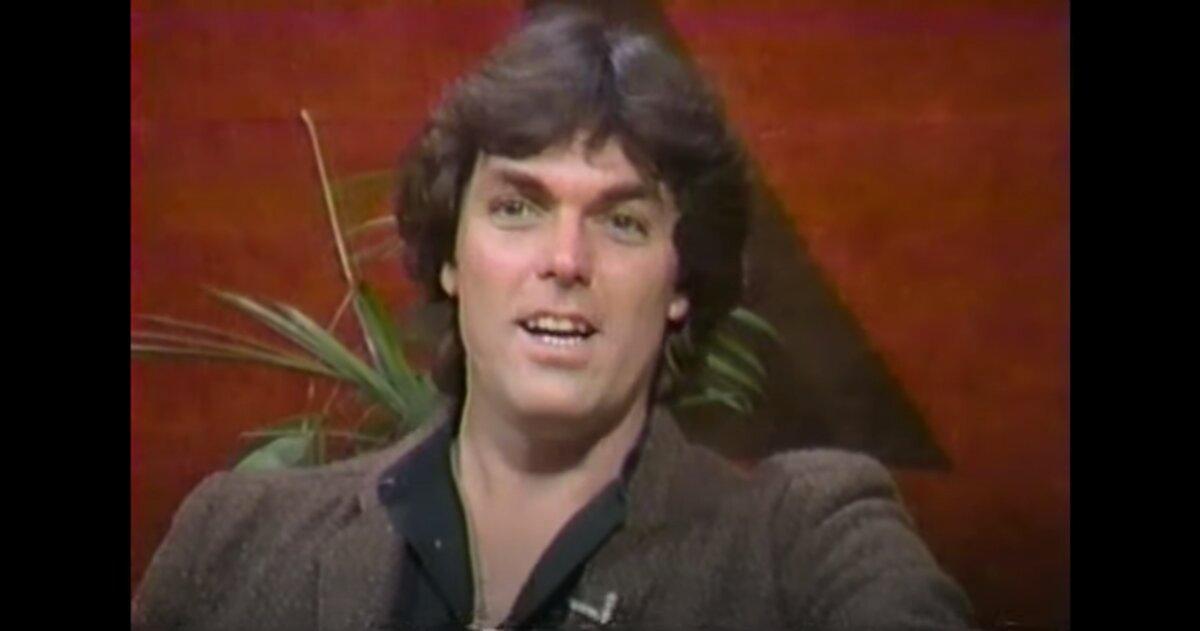 Article continues below advertisement
The introduction reportedly took place before the tragic death of Joe's first wife, Neilia, in a car accident. Bill claimed that at the time, he gave $11,000 in support of the future Vice President's political aspirations.
The businessman initially suspected his wife of having an affair in 1974 when she passed up an opportunity to meet Bruce Springsteen in order to look after Joe's two sons, Beau and Hunter.
"I asked Jill to go with me and she said no — she had things to do," Bill recalled. "Then one of her best friends told me she thought Joe and Jill were getting a little too close."
The story contradicts Jill's 2019 autobiography, "Where the Light Enters: Building a Family, Discovering Myself," in which she writes that Joe asked her out in 1975 after seeing her picture in an advertisement.
Article continues below advertisement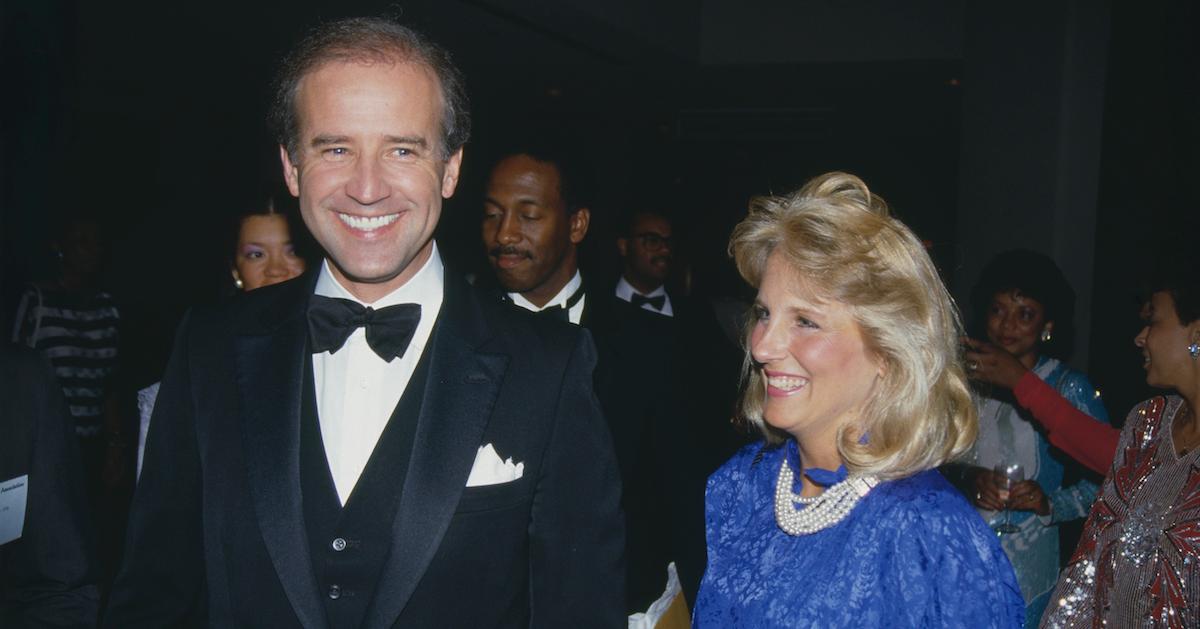 "I genuinely don't want to harm Jill's chances of becoming First Lady," Bill insisted in his chat with the Daily Mail. "She would make an excellent First Lady — but this is my story."
Article continues below advertisement
In a statement to U.K. newspaper The Sun, a spokesperson for Jill reiterated that her relationship with Joe started after her divorce from Bill. "Dr. Biden writes very openly and honestly in her book about the breakdown of her first marriage," the statement reads.
"It was a very painful time in her life. It's a shame that after 45 years, all of a sudden, this is being revisited. The Bidens met in March of 1975 and married in June of 1977. Those are the facts."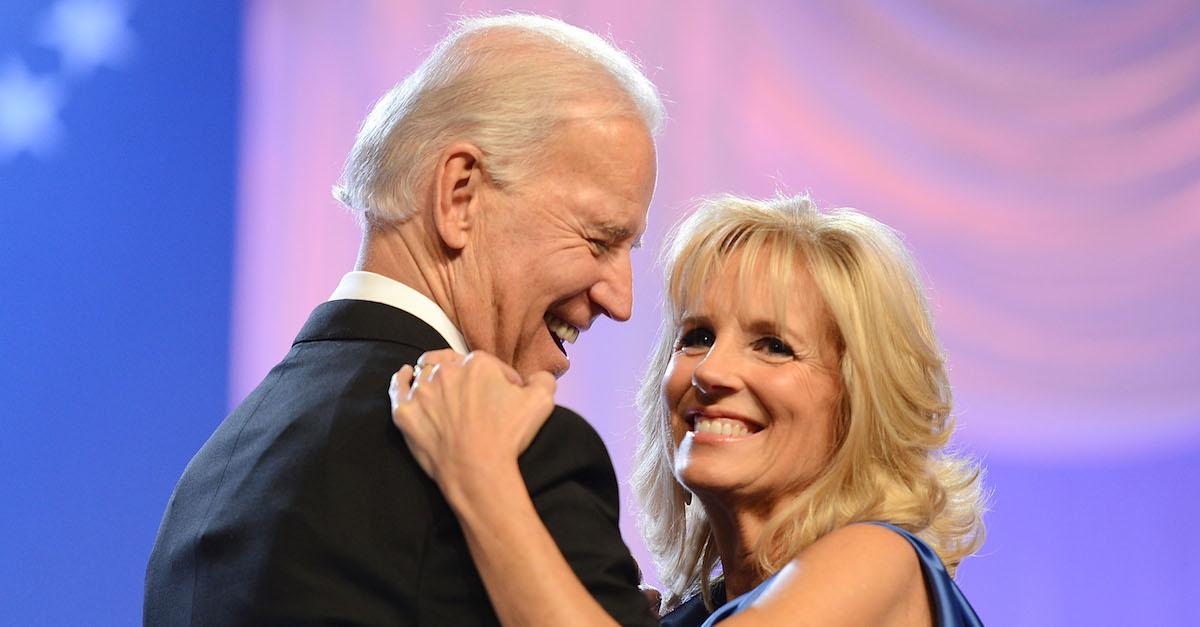 Article continues below advertisement
Jill Biden and her first husband tied the knot when she was just 18 years old.
Bill revealed that he met his future spouse in August 1969 at a car wash and they were married six months later. In her book, Jill acknowledged that their age was a major factor in the couple's split.
"We were young, and it didn't take long before we grew in different directions," she noted. "I began to see that the breaks were beyond repair. I wouldn't settle for a counterfeit love. Like a broken spell, the truth of the reality struck me suddenly."
Despite Jill's alleged betrayal, Bill admitted he voted for Barack Obama and Joe Biden in both 2008 and 2012. "I'm not surprised [Joe] fell in love with Jill. Everyone who meets Jill falls in love with her immediately," the 72-year-old shared. "It's hard not to."