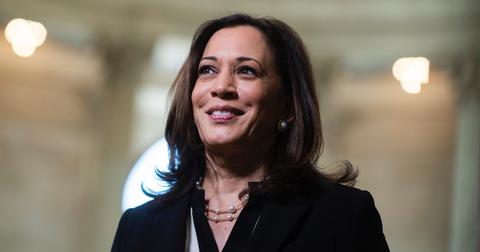 Does Kamala Harris Have Children? Joe Biden's Running Mate Goes by "Momala"
By Michelle Stein

Updated
Now that Kamala Harris has officially been selected as Joe Biden's running mate for the 2020 presidential election, voters want to know more about the first Black woman/first Asian American to run for vice president. Sure, the public knows she's a U.S. Senator from California who threw her hat into the presidential ring for a while — but what about Kamala as a person? What's her family life like? Does Kamala have any children?
Let's take a deep dive into the Democratic VP candidate's family.
Does Kamala Harris have any children?
Kamala married Doug Emhoff, on Aug. 22, 2015; they tied the tied during a private ceremony held at the Santa Barbara Courthouse.
Although Kamala doesn't have any biological children of her own, she is a stepmom of two children from Doug's previous marriage to Kerstin Emhoff: a stepdaughter named Ella and a stepson named Cole.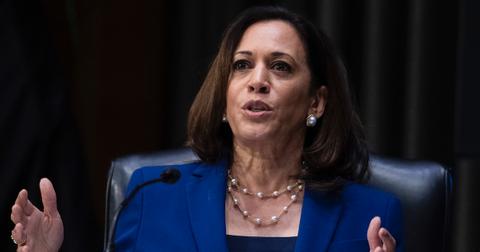 "Cole and Ella could not have been more welcoming. They are brilliant, talented, funny kids who have grown to be remarkable adults," the California senator wrote in an essay for Elle in May 2019. "I was already hooked on Doug, but I believe it was Cole and Ella who reeled me in."
Kamala continued, "They are my endless source of love and pure joy. I can say one thing with certainty, my heart wouldn't be whole, nor my life full, without them."
Evidently, Kamala's stepchildren refer to her as "momala" – which is something they actually came up with themselves. Sen. Harris shared this tidbit of information with her Instagram followers in May 2019.
Kamala Harris' stepdaughter, Ella, is an artist.
After graduating from high school n 2017, Ella became a student at The New School in New York City — where she is working toward a Bachelor of Fine Arts in Apparel and Textiles, according to her LinkedIn profile.
If you take a look at her Instagram, it's evident Ella is a skilled knitter, too. You can purchase some of her art/knitted creations here, and even place a custom order, it that's something you're interested in.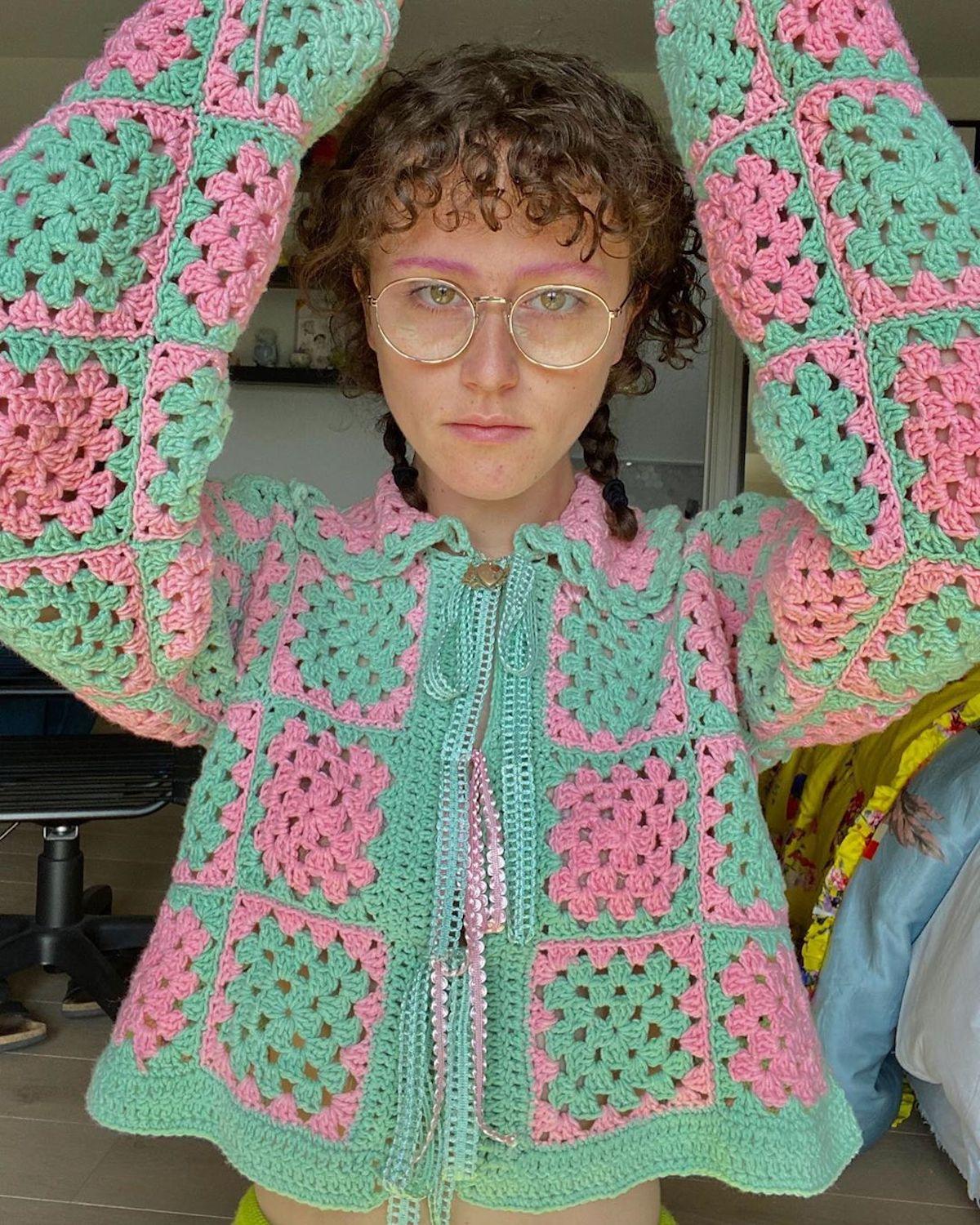 Kamala Harris' stepson, Cole, is a bit more private.
Ella's older brother, Cole, graduated with a bachelor's degree in psychology from Colorado College in Colorado Springs, Colo., according to his LinkedIn profile. However, considering Cole's Instagram account is private, not much else is publicly known about Kamala's stepson.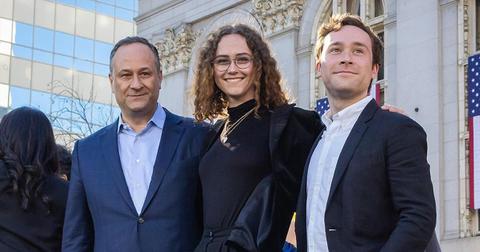 Post campaign son and dad started a Wed night dinner ritual. Last night son invited dad to his apt. There was a cheese plate. My work is done. 😭❤️ pic.twitter.com/5MfFZ1hBxt

— Douglas Emhoff (@douglasemhoff) February 13, 2020
Source: Twitter
Kamala is also extremely close with her niece, Meena.