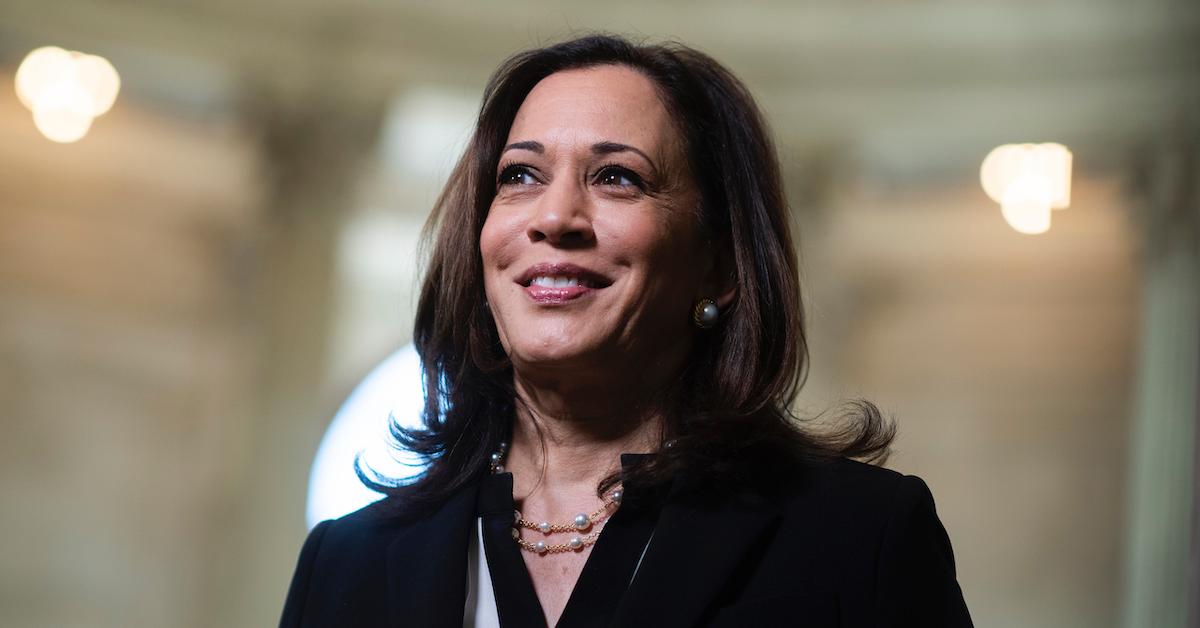 Does Kamala Harris Have Children? Joe Biden's Running Mate Goes by "Momala"
Now that Kamala Harris has officially been selected as Joe Biden's running mate for the 2020 presidential election, voters want to know more about the first Black woman/first Asian American to run for vice president. Sure, the public knows she's a U.S. Senator from California who threw her hat into the presidential ring for a while — but what about Kamala as a person? What's her family life like? Does Kamala have any children?
Let's take a deep dive into the Democratic VP candidate's family.
Article continues below advertisement