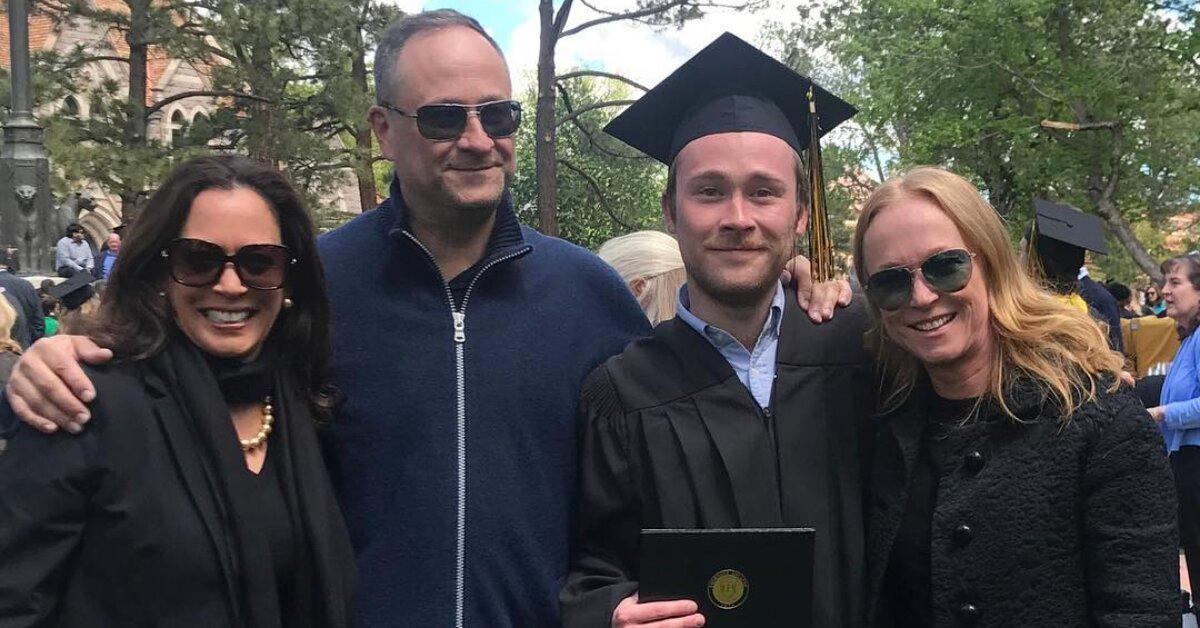 One of Kamala Harris' Most Vocal Supporters Is Her Husband's Ex-Wife
At the 2020 Democratic National Convention, voters got to know a little bit more about Kamala Harris' husband, Douglas Emhoff, who gave a seven-minute speech during the party's LGBTQ caucus meeting on Aug. 20.
The entertainment litigator has played the role of supportive spouse to perfection, and his two adult kids, Cole and Ella, have lavished praise on their stepmom — who they fondly refer to as "Momala." Even Douglas' ex-wife is one of the vice presidential nominee's biggest allies.
Article continues below advertisement
Who is the ex-wife of Kamala Harris' husband?
Douglas was previously married to film producer Kerstin Emhoff, who owns a production company called Prettybird. The 53-year-old got her start in documentaries, and served as co-executive producer on the Emmy-winning film Manhunt: The Inside Story of the Hunt for Bin Laden.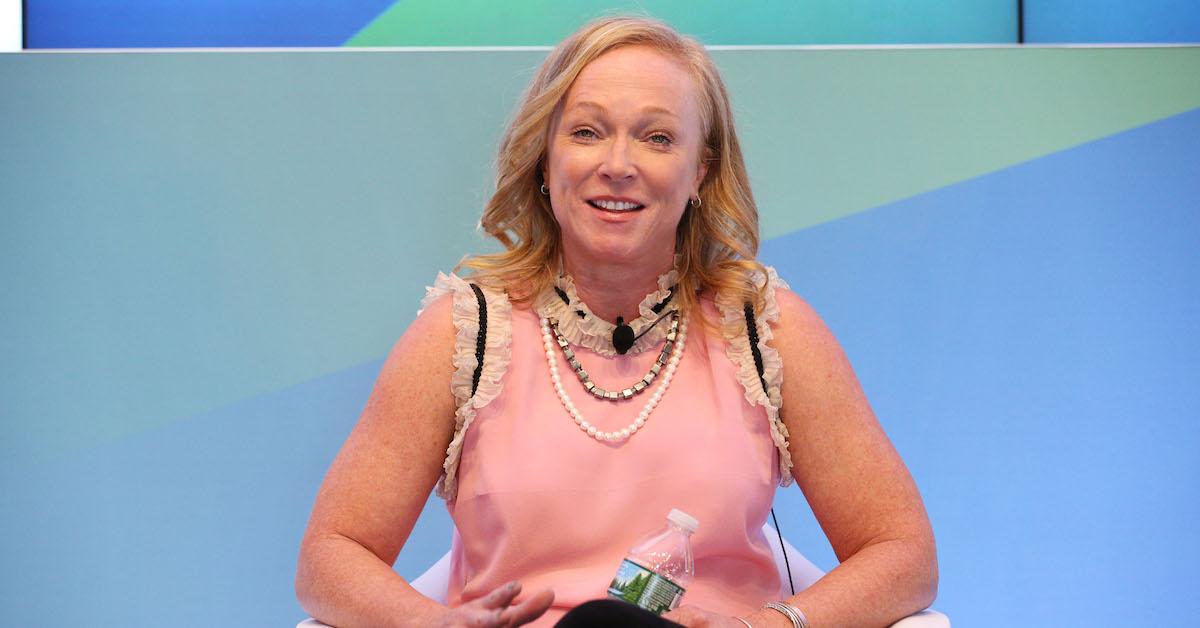 Article continues below advertisement
She also worked on the music video for Beyoncé's 2013 single "Pretty Hurts," and has producer credits for the crime thriller Mojave, the Netflix drama XOXO, and the Lindsay Lohan-starring flick The Canyons.
"I never wanted to start my own company, but I wanted to do films," Kerstin previously told Little Black Book in an interview. "A lot of people — they know who they are — helped me bluff my way through it."
Kamala and Kerstin are "dear friends."
After Kamala began dating Douglas in 2013, the U.S. senator revealed that she and Kerstin "hit it off," calling the CEO an "incredible mother." The pair would even team up for school events.
Article continues below advertisement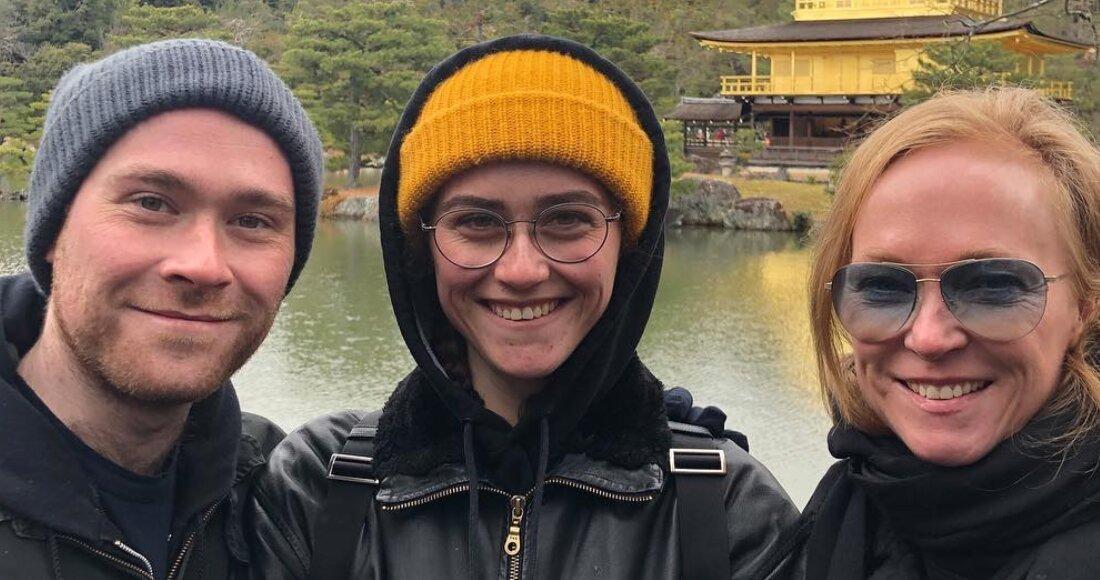 "She and I became a duo of cheerleaders in the bleachers at Ella's swim meets and basketball games, often to Ella's embarrassment," Kamala wrote in a 2019 blog post for Elle magazine. "We sometimes joke that our modern family is almost a little too functional.
"I am so thankful to Doug, to Kerstin, and most of all, to Ella and Cole," the 55-year-old added. "They are my endless source of love and pure joy."
Article continues below advertisement
For anyone who doubts Kamala and Kerstin's close bond, all you have to do is look at the latter's social media pages for confirmation of her affection. "[Kamala Harris] is tenacious, a truth-teller, and willing to stand up for what is right," Kerstin posted on Instagram midway through the DNC.
"Her extraordinary experience assures she'll be a powerful and effective partner to [Joe Biden] on day one, helping him build this country back better," she concluded.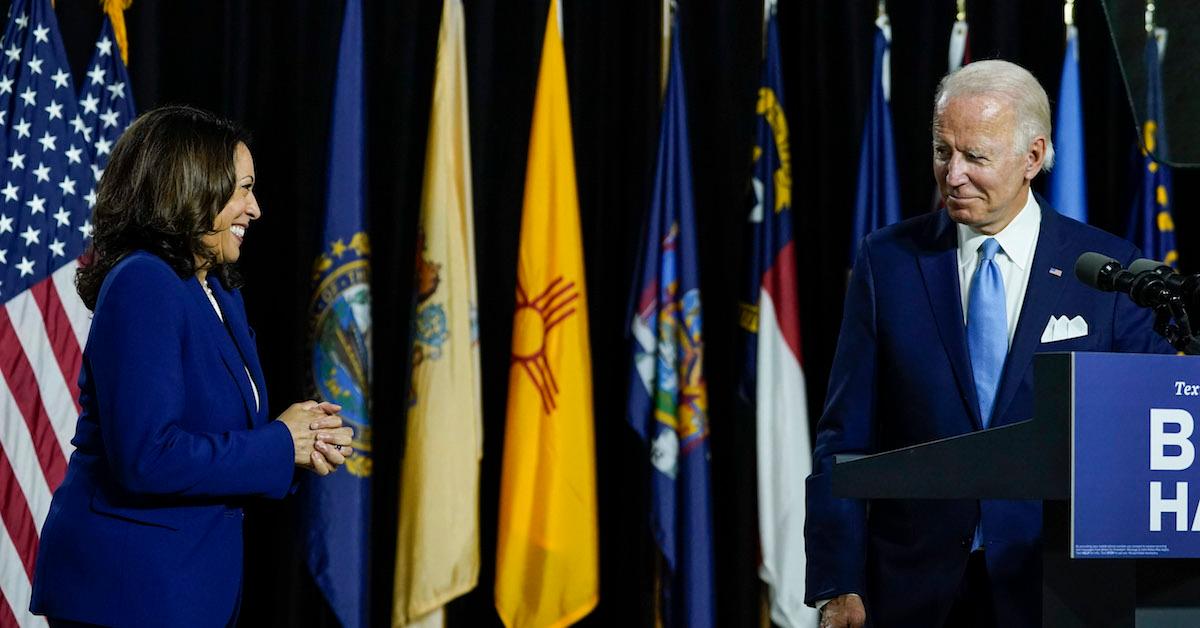 Kerstin also championed Kamala during her presidential run in 2019. "Leave it to [the New York Times] to capture one of the best pix of [Kamala Harris]. Climbing uphill, determined, with a huge smile on her face, in heels," she captioned a photo that was taken last June. "All she needs now is a cape. I hope you all are getting to know her now and will agree with me that she is the best person to beat Trump!"
In a particularly delicious tweet from Aug. 23, Kerstin called out Vice President Mike Pence for mispronouncing Kamala's name during a press conference. "Say her name correctly you idiot. She's going to make mincemeat out of you in the debates!" the mother of two wrote.
We love this pair's dynamic!