Olivia Is "At a Loss for Words" With Husband Brett on 'Married at First Sight' (EXCLUSIVE)
Olivia and Brett are one of the five couples featured on Season 11 of 'Married at First Sight,' and there's already a lot of trouble in paradise. Details.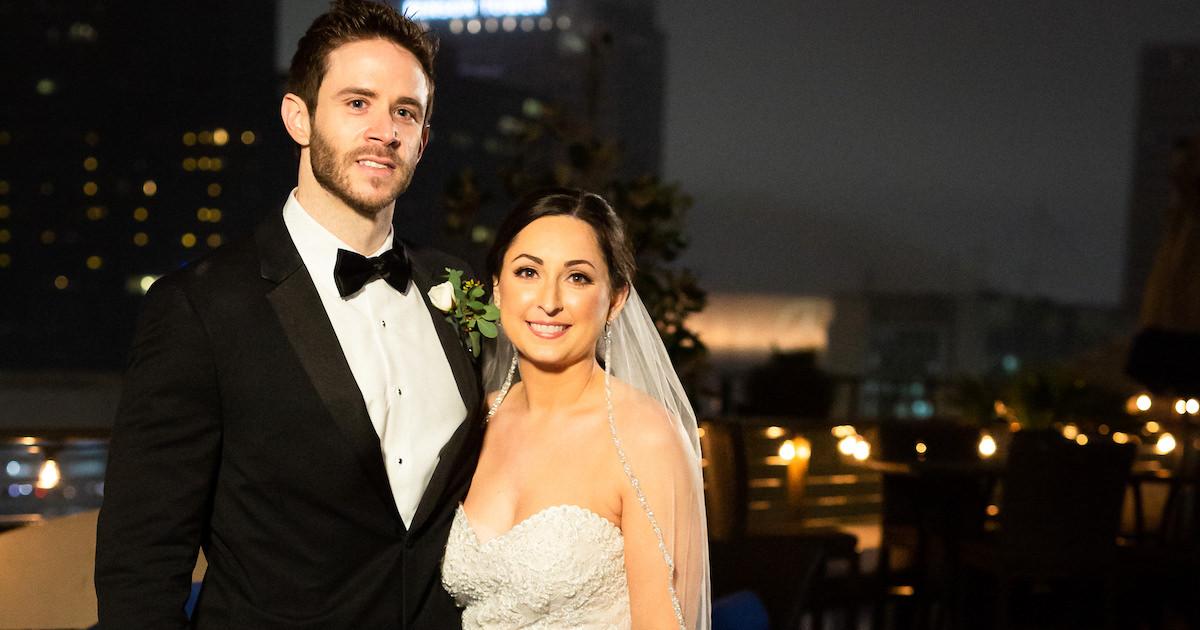 On Season 11 of Married at First Sight, Brett and Olivia were off to a shaky start from the very beginning. After Brett was caught on camera being a bit too flirty during his bachelor party, it wasn't a surprise to viewers that he refused to share a bed with his bride on their wedding night.
Article continues below advertisement
While on their honeymoon to Mexico, Brett has been distant toward Olivia. Many are fearing that he is eerily paralleling the journey that Season 10 cast member Zach Justice went on — which never included his wife.
In a clip obtained exclusively by Distractify ahead of the Aug. 19 episode, Olivia confronts the 35-year-old about his cold attitude toward her. Throughout their tense interaction, Brett insists that nothing is wrong. Keep reading to find out how it all unfolds.
Article continues below advertisement
Olivia's "biggest thing" for her marriage was having communication, and Brett has been quiet.
In the teaser clip, Brett and Olivia are back at the hotel on their honeymoon after interacting with the other couples. Olivia recognizes that her new husband is in a bad mood, and she's not sure why. While the two are chatting, Olivia suggests that they get ready for bed.
"You ready to get ready for bed?" Olivia asks while Brett is laying down on their bed.
"I don't wanna," Brett whines.
"Well we have to," Olivia chides back. "So let's go get ready for bed."
In her interview confessional, Olivia opens up about her husband's attitude issues.
"I think I have a general idea of why he might not be receptive," Olivia shares. "I don't know. I don't know where the whole night took a change, but we were fine during the day. Everything was fine and now we're not."
While getting ready to go to sleep, Olivia tries once again to figure out what happened to change Brett's demeanor.
Article continues below advertisement
"Is there anything that bothered you and made you upset today? Like a question or the whole environment? Do you not like hanging out with everybody?" Olivia asks.
"I don't mind. It's not a big deal," Brett responds, but his tone clearly doesn't satisfy Olivia.
"Any concerns or anything you think we can work on as a couple?" Olivia tries again.
"Nope," Brett replies.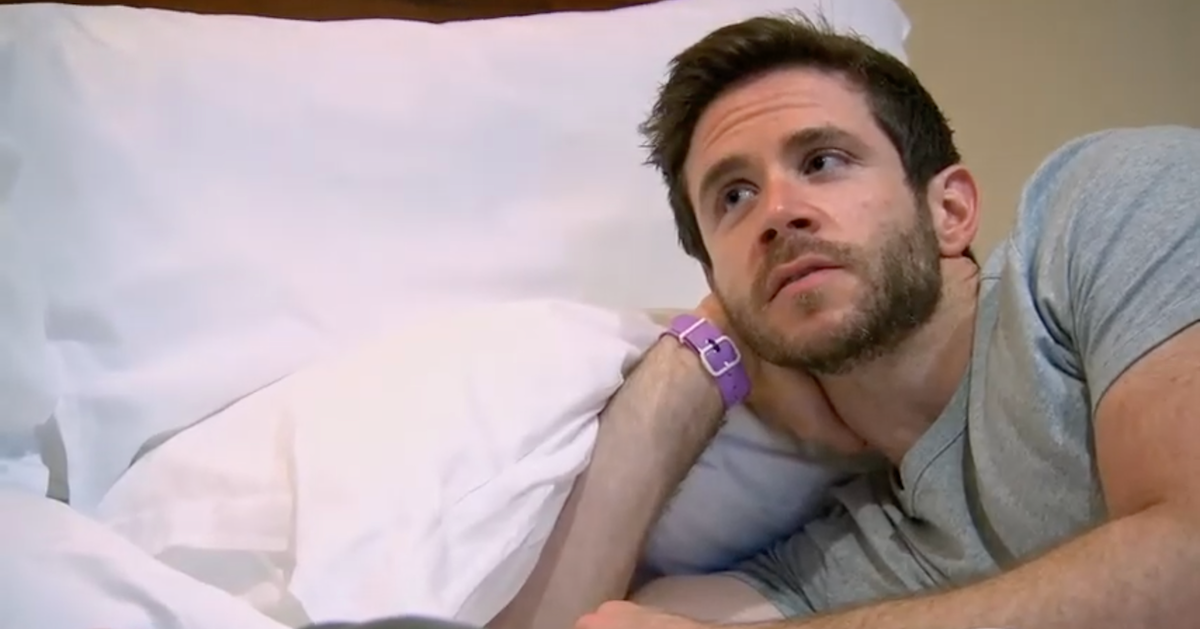 Article continues below advertisement
"Anything that's bothering you, just tell me. If you think I might have said something the wrong way then let's talk about it," Olivia explains. "My biggest thing in all of this was communication."
While Brett continues to shut down, Olivia tells him that this is a big deal for her.
"I'm like kind of at a loss for words because I don't know how to take it. I just know I feel like I'm having a conversation with myself. I need you to talk to me because I'm trying and this is my life just as much as it is yours. I don't want to do this again. I don't want to get married again. If we can't have open communication now, then we're not going to have it 20 years from now. All I'm asking is when I ask you stuff and say stuff, just to give me something back."
Article continues below advertisement
Brett admitted that his wife's questions were "irritating."
Though Olivia requested full transparency from her new husband, she might not have been prepared for what he had to say once he did open up about his frustrations.
"I find it extremely irritating when people don't accept the answers you give them. So, they continue to ask the same questions over and over again. That upset me earlier," Brett finally explains to Olivia.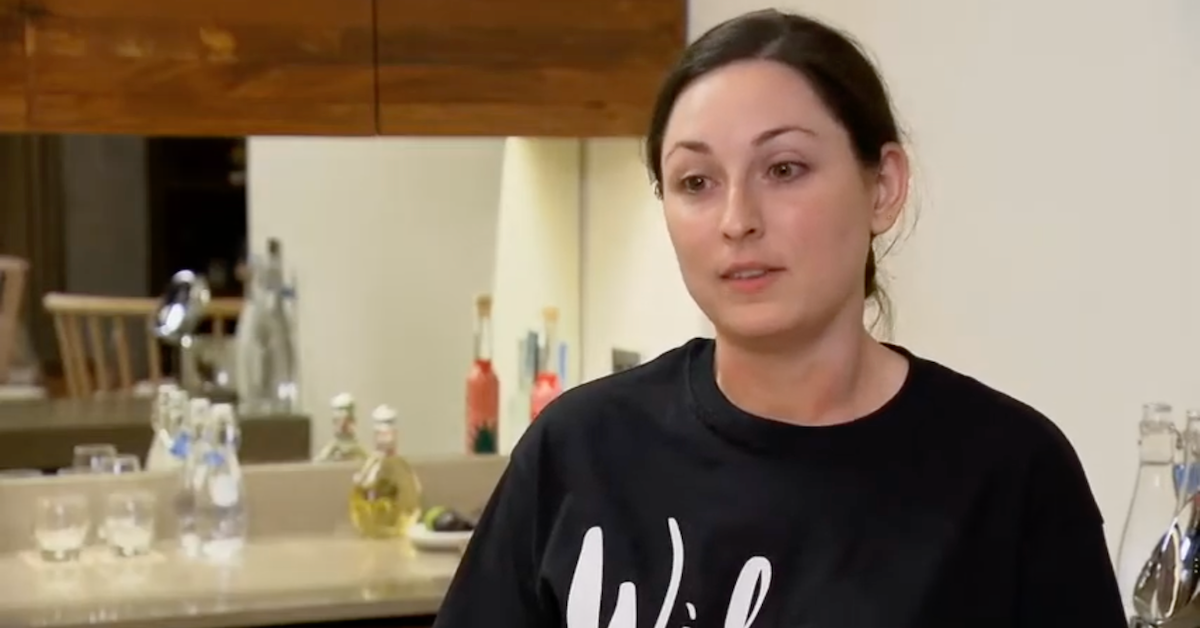 Article continues below advertisement
Olivia acknowledges Brett's feelings, and she tells him that he's going to have to deal with that in life.
"And that's OK. There's going to be times where we're going to be asked questions that make us uncomfortable. But we just have to muster through it," Olivia responds. "I'm always someone who says 'Put your big girl panties on and go.' You just have to push through."
"That's what I'm doing," Brett says, but his wife isn't convinced.
"OK," Olivia says while rolling her eyes.
Will Brett understand his bride's frustrations regarding his attitude, or will he and Olivia be the first MAFS Season 11 couple to bite the dust? You'll have to tune in to find out.
Married at First Sight: New Orleans is produced by Kinetic Content. It airs on Wednesdays at 8 p.m. ET on Lifetime.