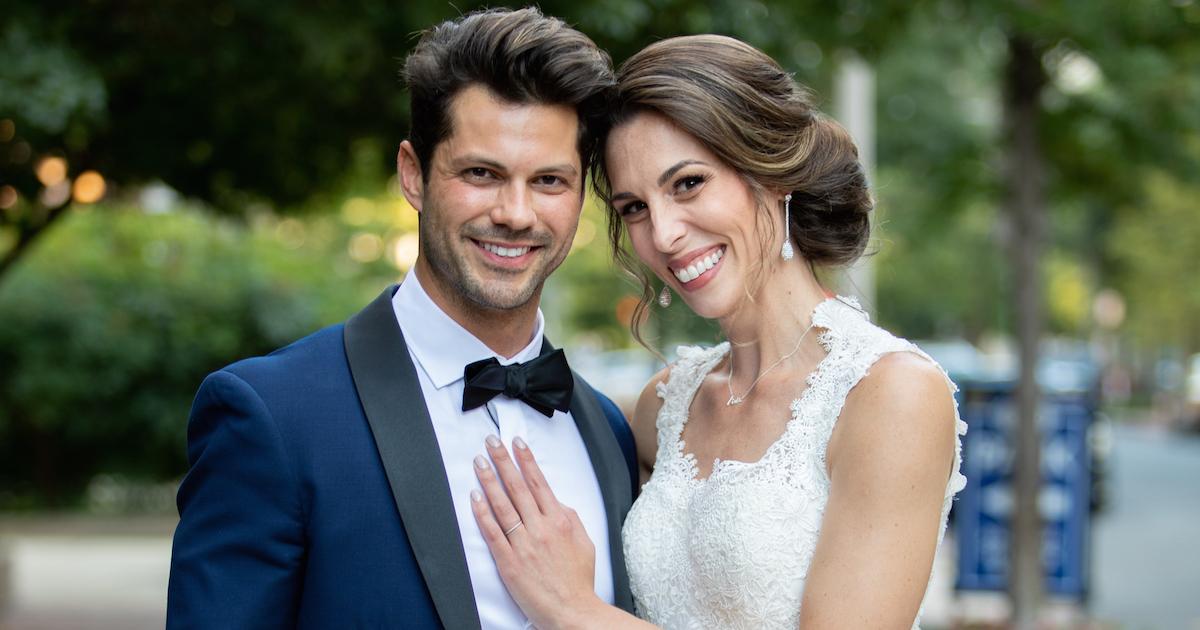 Is Zach's Sexuality the Reason He Won't Move in With Mindy on 'MAFS'?
Though the success rate of couples staying together on Lifetime's Married at First Sight is low, it's fair to assume that you can better your chances by fully participating in the process. On Season 10 of the hit experimental reality show (that comes from the creators of Love Is Blind), Zach Justice and Mindy Shiben are forgoing the norms of the MAFS process, much to the worries of their co-stars.
Article continues below advertisement
After getting married and having what was supposed to be a romantic Panama honeymoon, the two were unable to take their relationship beyond friendship. Zach, admittedly, was not attracted to his bride, and he decided that he would live apart from her once they returned to Washington D.C.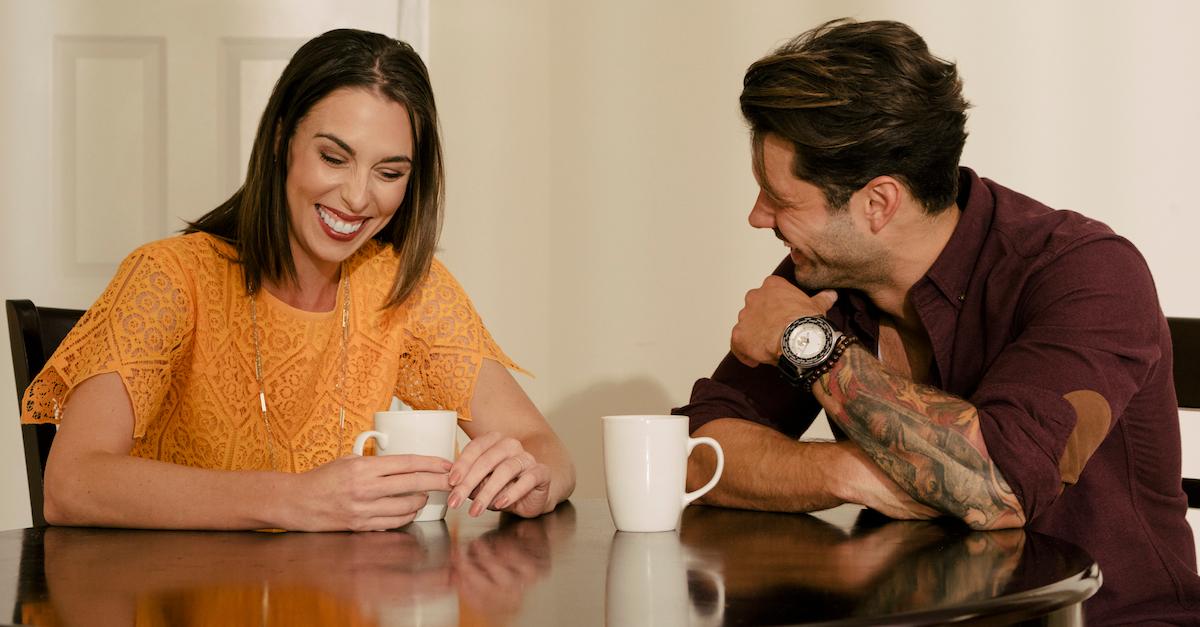 Article continues below advertisement
Zach is not even close to being the first person on the show to be worried about his physical attraction to his new spouse, which has fans wondering if there's a more sinister reason as to why he's stalling the experiment.
From rumors that he had an emotional affair with Mindy's best friend, Lindsay, to Mindy doubting her husband's sexuality, there are a lot of questions about what's really going on with Zach.
Is Zach from MAFS gay? Mindy asks her husband some tough questions on the March 11 episode.
Article continues below advertisement
Is Zach from 'MAFS' gay?
On the March 11 episode, the five couples from Season 10 are halfway through their experimental marriages. While some are using the milestone "anniversary" as a chance to celebrate, Zach and Mindy are still trying to figure out why their marriage has been moving so slowly.
Because Mindy has been wanting to give their marriage a shot since she said "I do," Zach has not been able to move in with his wife or give her a real reason as to why he can't commit.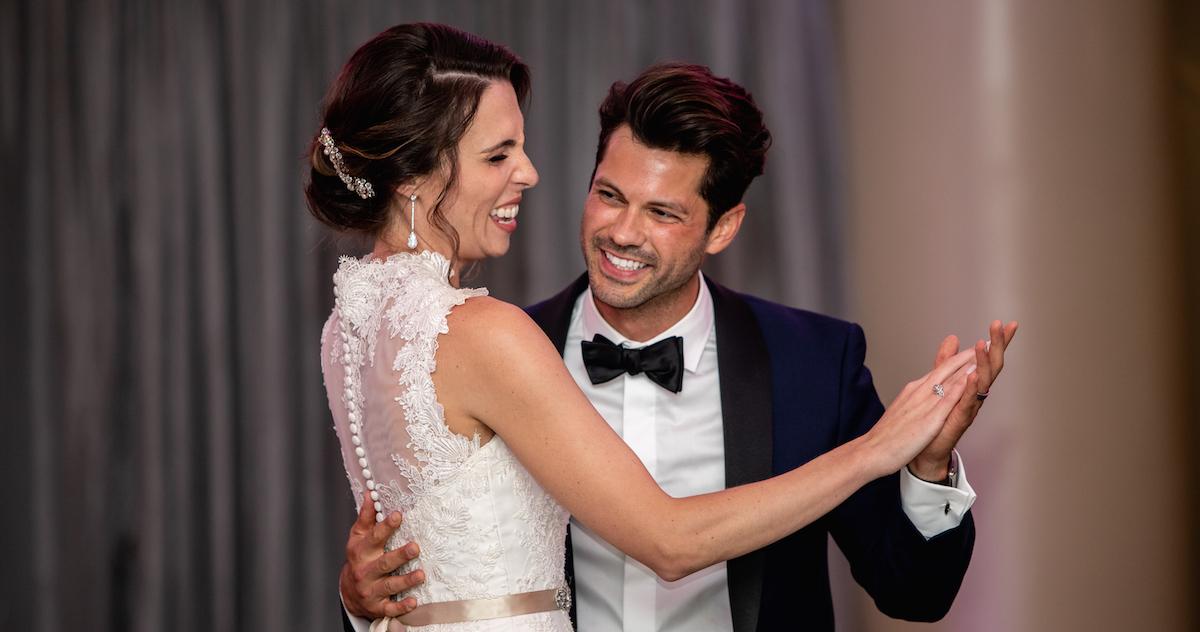 Article continues below advertisement
At one point, Mindy will wonder whether Zach is being unfaithful or if he's actually gay. In a teaser clip obtained by IBT, Mindy questions everything about her husband while the two are out to dinner.
"It honestly feels like a slap in the face sometimes when I'm following through on my commitment, and you have time for everything but this," Mindy tells Zach.
She then asks him whether he's been hiding something bigger.
"Do you have a girlfriend, are you gay? These are things that my friends ask all the time like, 'what's his deal?'" Mindy says.
While Zach does deny both of these accusations, he still is initially unable to come up with a substantive reason for not moving in or trying to make their marriage work. He then tells Mindy that he thinks she's accusing him of being a cheater.
Article continues below advertisement
"That's a really nice way of [being like], 'are you committing adultery by chance?'" he responds.
One popular theory that has circulated since the show began airing is that Zach had an emotional affair with one of Mindy's wedding guests, Lindsay.
Article continues below advertisement
According to reports, Zach texted Lindsay throughout his marriage to Mindy. While Lindsay may have thought she was helping Mindy's marriage by being supportive to Zach, many can't help but wonder if this explains Zach's hesitation to move forward with his marriage.
Mindy will confront Zach about this inappropriate friendship on the show, and it can only be assumed that her relationship with Lindsay is now strained.
Zach will also accuse Mindy of lying on 'MAFS.'
Though viewers have truly taken Mindy's side because of her willingness to commit to the process, that might change after Zach confronts Mindy about being dishonest.
Article continues below advertisement
During their dinner together, Zach wonders whether Mindy has actually been telling the truth about certain aspects of herself. Perhaps this will explain why he hasn't wanted to move in with her.
"You haven't been honest with me. From before the marriage to the honeymoon to after the honeymoon... anything you've been dishonest about?" Zach pointedly asks in the clip.
Mindy, meanwhile, looks incredibly confused about what her husband is accusing her of. Zach's feelings about Mindy's truthfulness will be exposed on the show.
Married at First Sight airs on Wednesdays at 8 p.m. on Lifetime.