One of Zach's 'MAFS' Co-Stars Thinks He's "Not Really Committed" to Mindy (EXCLUSIVE)
Are Zach and Mindy still living apart on 'MAFS'? On the March 4 episode, most of the cast unites, and Mindy calls her marriage "tricky."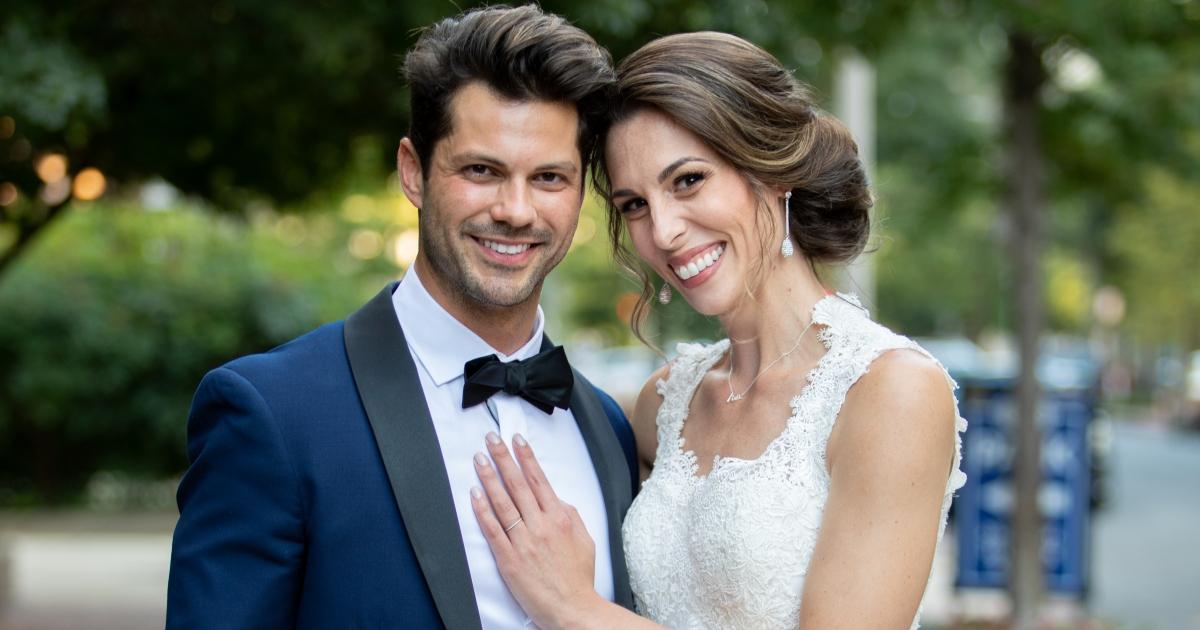 For Married at First Sight Season 10 couple Zach Justice and Mindy Shiben, the rules of the experiment are not for them. After getting married in a romantic D.C. ceremony just moments after meeting, the groom revealed on their Panama honeymoon that he wasn't exactly physically attracted to his bride. As if that wasn't soul-crushing enough, he later explained that he was going to live separately from Mindy once they touched down in the U.S.
Article continues below advertisement
In the weeks since their (not mutual) decision to live apart, the couple has reunited multiple times on the show to discuss why their arrangement has not moved forward. Zach's cold feet and inability to commit to his wife is holding them back, and time is running out.
On the March 4 episode of the series, all of the Season 10 couples (except Brandon Reid and Taylor Dunklin) will get together for a cooking class that will surely have them concocting more drama than food.
Article continues below advertisement
In a clip obtained exclusively by Distractify, Zach and Mindy (well, mostly Zach) are grilled about their decision to go against the experiment and live alone. While the others discuss their own living arrangements, Mindy and Zach are forced to confront why they can't get to the next level.
One of their co-stars even questions Zach's commitment to marriage, in a jaw dropping moment.
Are Zach and Mindy still living apart on MAFS? Plus, find out what their co-stars thought about their decision.
Zach and Mindy are still living apart on 'MAFS' — with no move-in date in sight.
Week after week on MAFS, fans are hoping for Zach and Mindy to get it together and move in. Moving in is one of the crucial parts of the experiment, and it allows the couples to see their spouses in a new light before the finale. Though Mindy has stated that she wants Zach to move in, he's still not budging. In the exclusive clip, even the pressures from some of the other couples aren't enough to sway the personal trainer into living with his bride.
Article continues below advertisement
In the clip, Mindy asks the other couples what it's been like for them to live with their new spouses. Of course, as viewers know, living together has been one of the main arguments between Zach and Mindy.
After Derek Sherman discusses how it's been a good adjustment to be living with new wife Katie Conrad, the attention then shifts to Zach and Mindy. Derek asks the couple how it's been for them since they were not living together.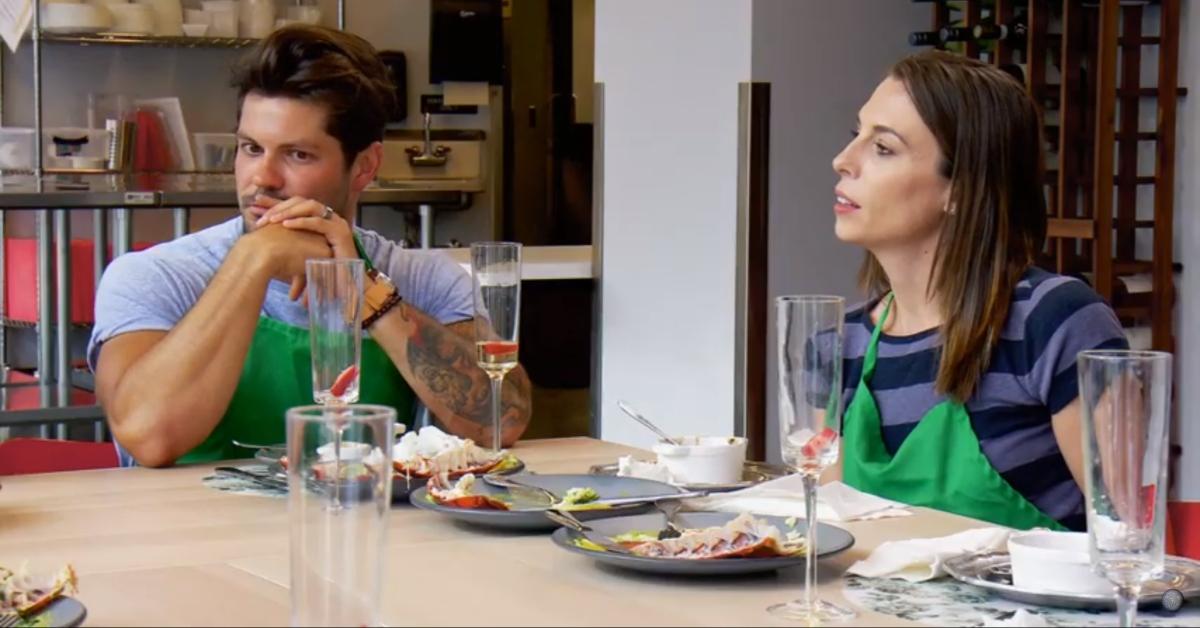 Article continues below advertisement
"We are still not living together," Zach says.
"So do you plan on moving in then?" fellow MAFS star Jessica Studer (who is married to Austin Hurd) then asks.
"Um, I don't know," Zach bluntly responds. "At first, it sounds crazy and a little different but we're at where we're at and we have to, kind of, go from there."
"Yeah," Mindy says in response.
Mindy is then asked how she feels about the scenario, since Zach was the only one who had really answered.
"It's hard because we're not doing the experiment how it was designed to be," she admits. "So I am just trying to be open to just any and all possibilities at this point, but I don't know. It's a really tricky one."
Because Zach has expressed not being attracted to Mindy and his desire to continue to live alone, the couple's marriage seems to be beyond the point of repair. The other couples even wonder why Zach joined the experiment in the first place.
Article continues below advertisement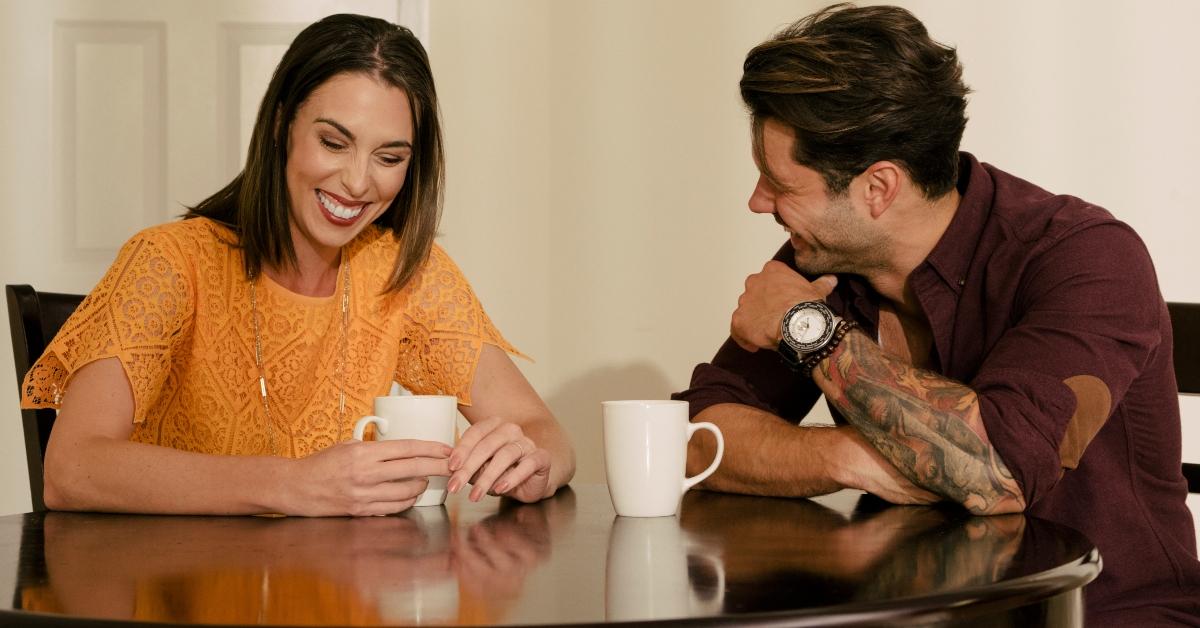 Some of their co-stars aren't buying Zach's excuses.
Mindy is definitely not the only Season 10 cast member who is put off by her arrangement with Zach. During her confessional, Jessica tears into his inability to commit to moving in. She even accuses him of not taking the process as seriously as the other contestants have.
Article continues below advertisement
"You know, I'm really confused by Mindy and Zach," Jess says in her confessional. "He seems very happy [and] they are talking, but the fact is, he has still not yet moved into the apartment. To make love grow, you've got to do that step of move in and do the extreme experiment the whole way. It was designed that we were married and living together. So, I feel like he's not really committing to this process the way that the rest of us have."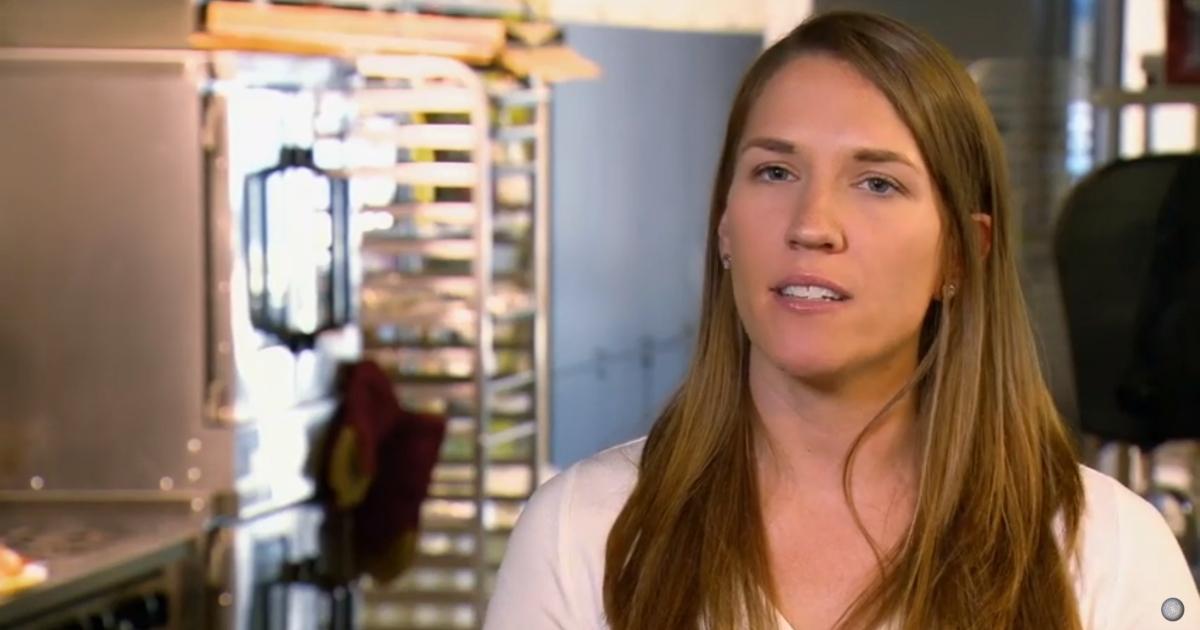 It remains to be seen whether or not this conversation among the couples serves as a kick in the butt for Zach to actually commit to the process. If it does, we have a feeling that Jessica might not be invited to the housewarming party.
Hopefully, Mindy gets some clarity soon because she deserves better.
Married At First Sight is produced by Kinetic Productions and it airs on Wednesdays at 8 p.m. EST on Lifetime.