'MAFS's Mindy Moves in Without Her Husband: "My Heart Is Breaking" (EXCLUSIVE)
Heartbroken and alone, 'MAFS' star Mindy reflects on what it means to move in without her new husband in this exclusive clip obtained by 'Distractify'.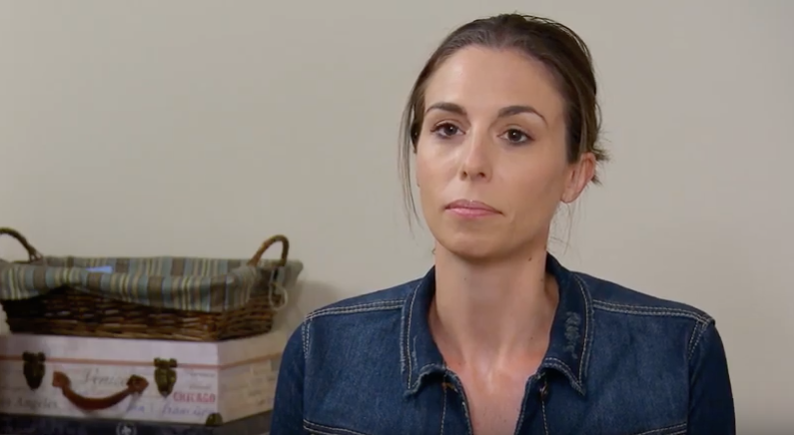 It usually follows that, after you get married and after the honeymoon, you're going to be returning home with your new spouse. For some people, though they return as husband and wife, they'll be coming back to a house that they've already been living in together. But Married at First Sight is, of course, not filled with very traditional relationships.
Article continues below advertisement
And for one unlucky couple, their already-rocky relationship is getting worse on the return home from their Panama honeymoon because one half of the couple is returning to their new home alone. Mindy Shiben has dealt with a lot in the short time that her and Zach Justice have been married. And it doesn't look like they intend to solve their differences. Spoilers ahead!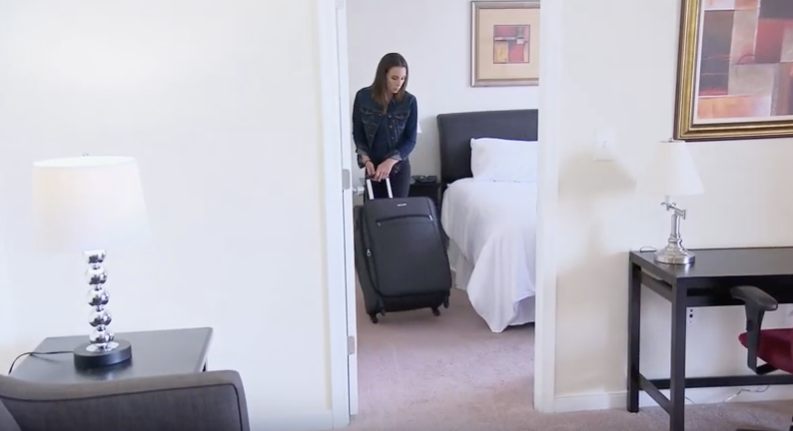 Article continues below advertisement
Mindy and Zach's relationship on 'MAFS' hasn't been ideal in either of their eyes.
Even before the wedding, Mindy had some doubts. The figure skating coach was told by her parents that they didn't agree with what she was doing and wouldn't attending her nuptials. Entering a marriage without support from her family was hard on her but she continued with it nonetheless.
But the newlyweds never got to experience any kind of wedded bliss because, shortly after their honeymoon started, Mindy started noticing that Zach was treating her more like a friend than a wife. Although she tried to make light of the situation, Zach got visibly upset when she said that she was going to bed without taking a shower. Later on, Mindy claims that Zach said off camera that he wasn't feeling any attraction to her.
Article continues below advertisement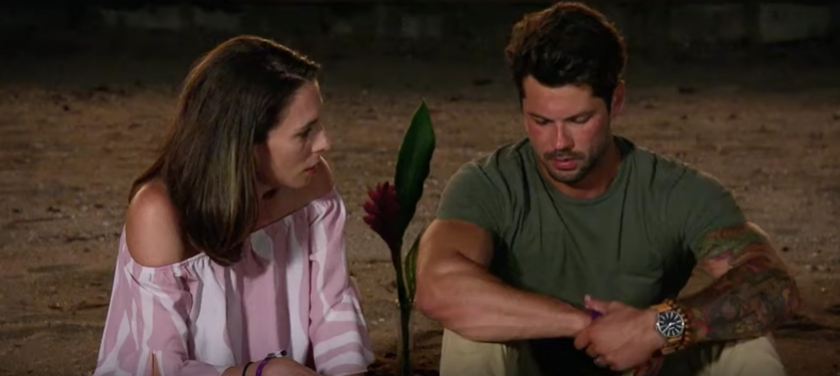 Her personal trainer and fitness model husband told her that it was about needing to "build an attraction". When Mindy asked him if he cared if she built an attraction to him, he skirted the question but said that he did think that she was pretty. In his own confessional, he seemed to suggest that one of the reasons he wasn't attracted to her was because they were having a lot of serious discussions, without any aspect of silliness in their relationship.
Article continues below advertisement
When the honeymoon ended, Mindy was stuck going home alone.
Having already dealt with a lot of blows to her new relationship, Mindy was left feeling heartbroken when she saw all of the other couples returning home to start their lives together. But she would be going home without her husband.
"Zach told me he wasn't ready to move in so we just go our separate ways," she says in an exclusive clip obtained by Distractify.
Article continues below advertisement
In the clip, we see the 34-year-old entering what should be hers and Zach's home, alone. "I'm being 100 percent open to this process and just letting the risks be buried under all my hope and optimism," she says. "I've decided to go ahead and move into mine and Zach's apartment even though Zach is not moving in."
She unpacks her bags alone while her confessional plays, saying, "If you're ready to be married at first sight, I feel like you should really be in a place in your life where you can give so much to somebody else. And I know that's where I am. I just see this as an important step to, not only show Zach, but to continue showing myself I'm following through on my commitments."
Article continues below advertisement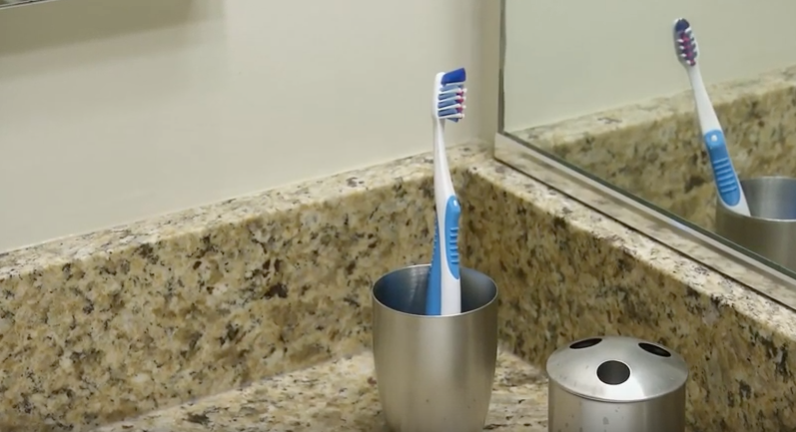 While Mindy laments that she hopes Zach will decide to move in, the camera focuses on her unpacking her toothbrush, leaving it without its partner, giving a foreboding air that this couple just isn't meant to be.
Will Zach do better for Mindy and will this pair reconcile? Watch Married At First Sight, produced by Kinetic Productions, Wednesdays at 8 p.m. EST on Lifetime.