Here Is Your First Look at the 'Married at First Sight' Season 10 Cast
Meet the cast of 'Married at First Sight' Season 10 from Washington D.C. including research scientist Taylor Dunklin and mama's boy Austin Hurd.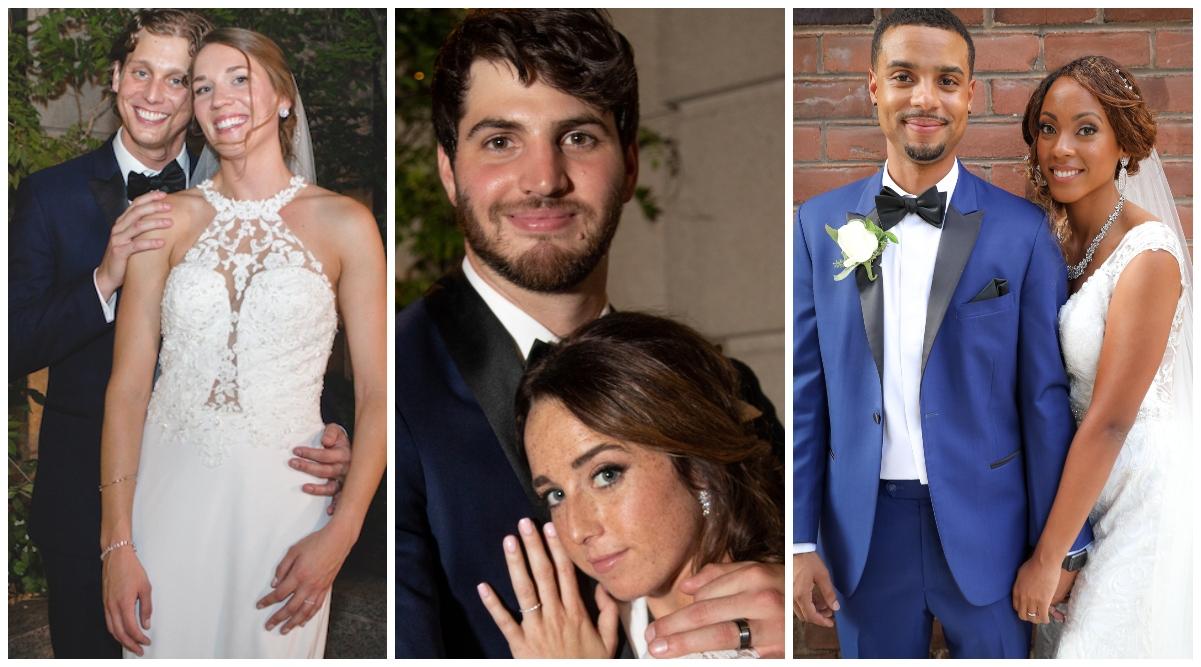 It's back! Married at First Sight is about to embark on its tenth season, and to celebrate the reality TV milestone, Lifetime is setting up five couples for the first time ever.
Season 10 will take place in Washington, D.C., and feature a new cast of young professionals who are ready to find love — and are hoping the MAFS panel of matchmakers will help them find their soulmate.
So, who will be appearing on Married at First Sight Season 10?
Ranging in age from 25 to 34, the cast will include everything from a self-described mama's boy to a figure skating coach to a single who has never been in love. In a nutshell, it is going to be the biggest season ever!
Watch the Married at First Sight Season 10 two-hour premiere Wednesday, January 1, at 8 p.m. EST on Lifetime.
Article continues below advertisement
1. Brandon Reid and Taylor Dunklin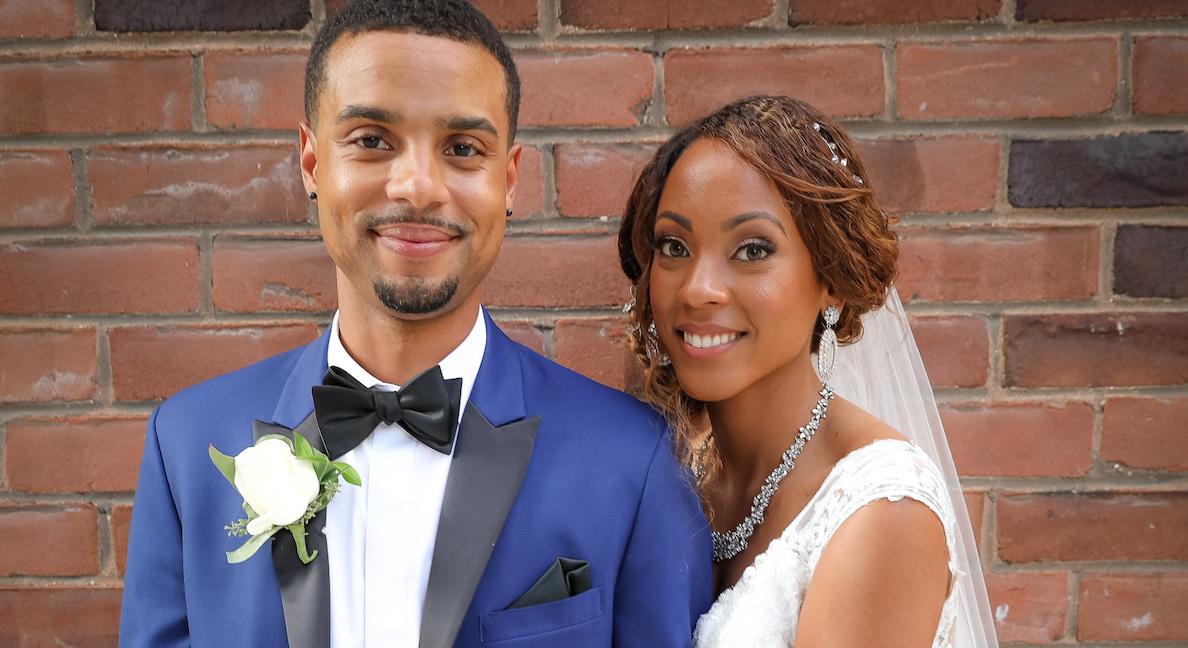 On paper, Brandon and Taylor seem like a match made in MAFS heaven. Brandon, 34, is a sales manager originally from the U.S. Virgin Islands who values his family and is ready to meet his "best friend."
Taylor is not only a beauty, but the 27-year-old also works as a research scientist who just got out of a long-term relationship. Like Brandon, Taylor is also looking for "a partner that appreciates the love she has to offer."
2. Katie Conrad and Derek Sherman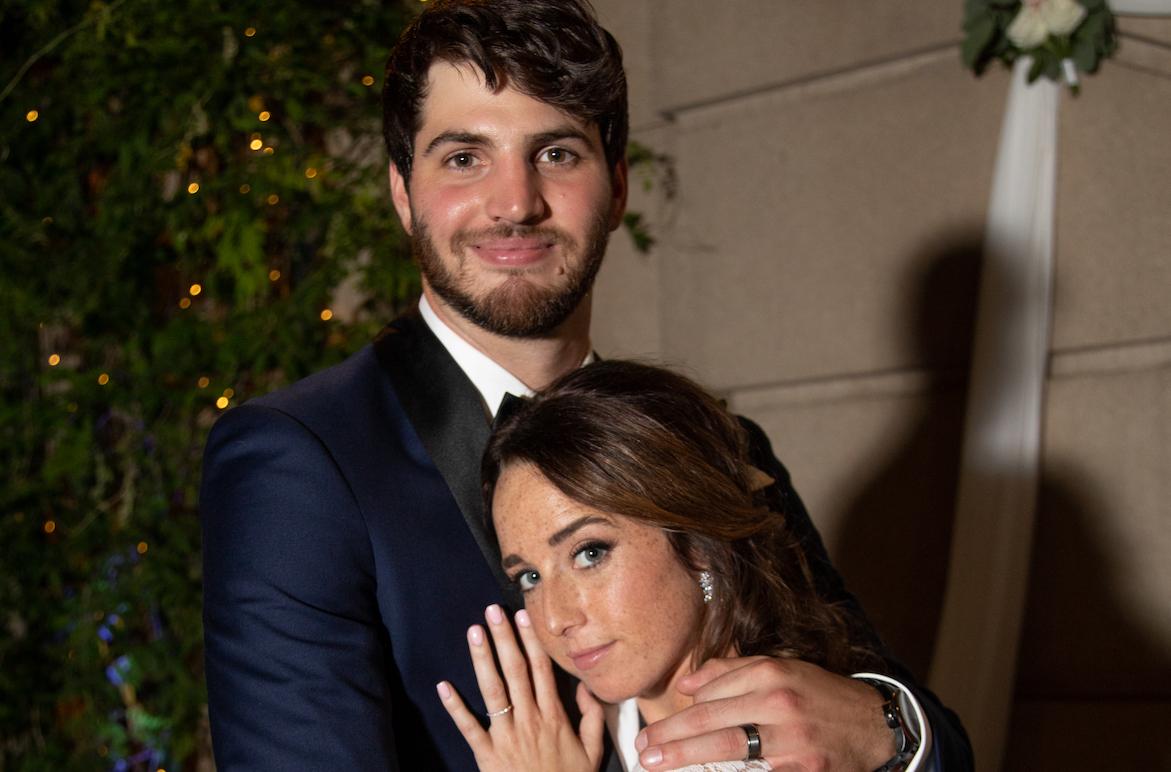 Katie comes from a close-knit family with three brothers, so Derek is going to have impress more than just Katie, 25, when they walk down the aisle. However, Derek, 26, also comes from a tight-knit military family so we think he can handle the pressure.
Article continues below advertisement
3. Jessica Studer and Austin Hurd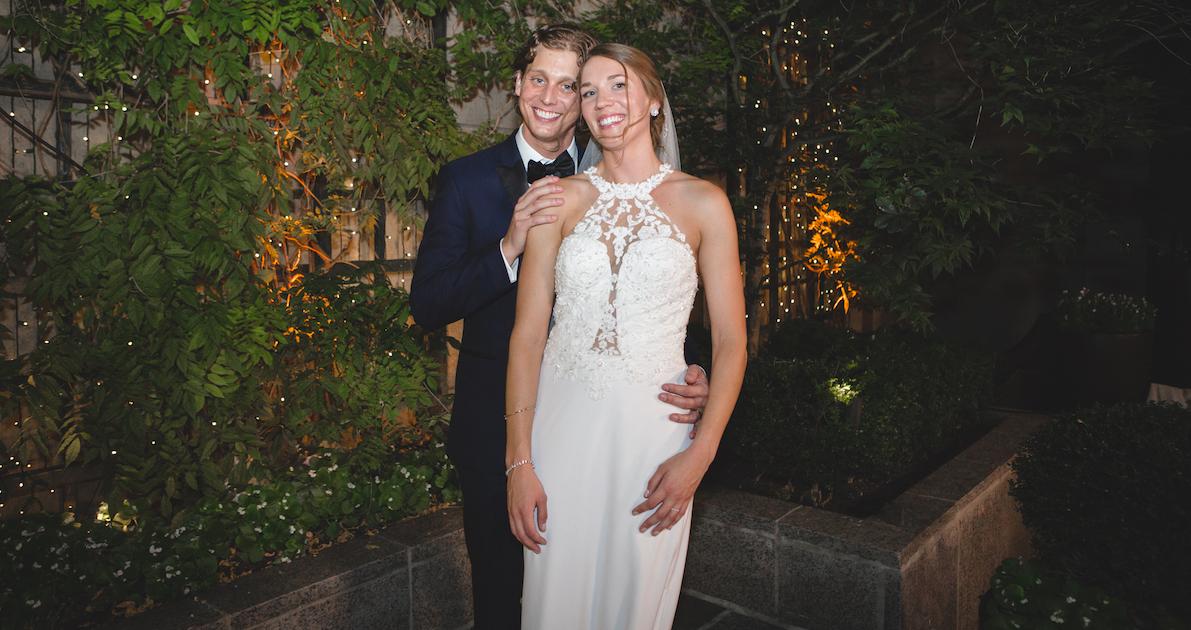 While this season is based in D.C., Jessica is originally from Ohio, where she was raised on a Christmas tree farm. The 31-year-old nurse manager hopes to find a true love like her parents, who have been married for 35 years.
She has been paired with Austin, who is also 31 and works as a network technician — and has been dubbed a "mama's boy." Hopefully, the in-laws don't get in the way of this couple.
Article continues below advertisement
4. Meka Jones and Michael Watson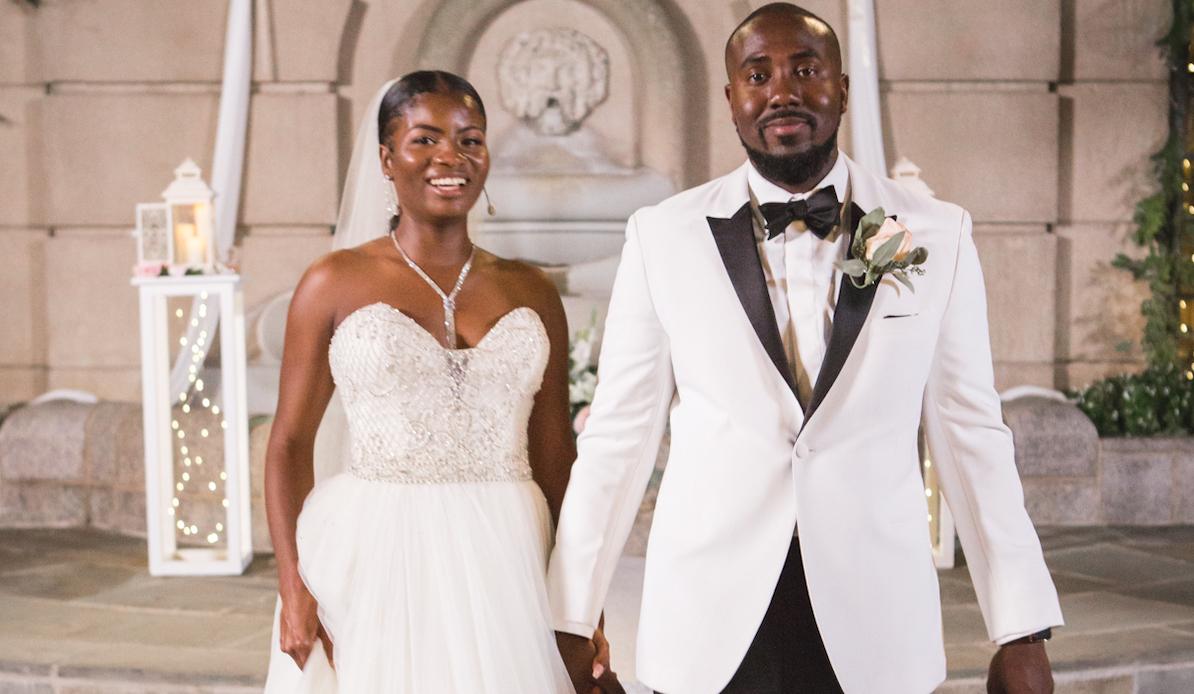 Dubbed Miss Ambition, Meka is a 25-year-old category analyst who lives in Maryland and is ready to start the next chapter of her life. Will that chapter include Michael, a 31-year-old education director who was born and raised in the Washington, D.C.? We'll have to watch to find out.
Article continues below advertisement
5. Mindy Shiben and Zach Justice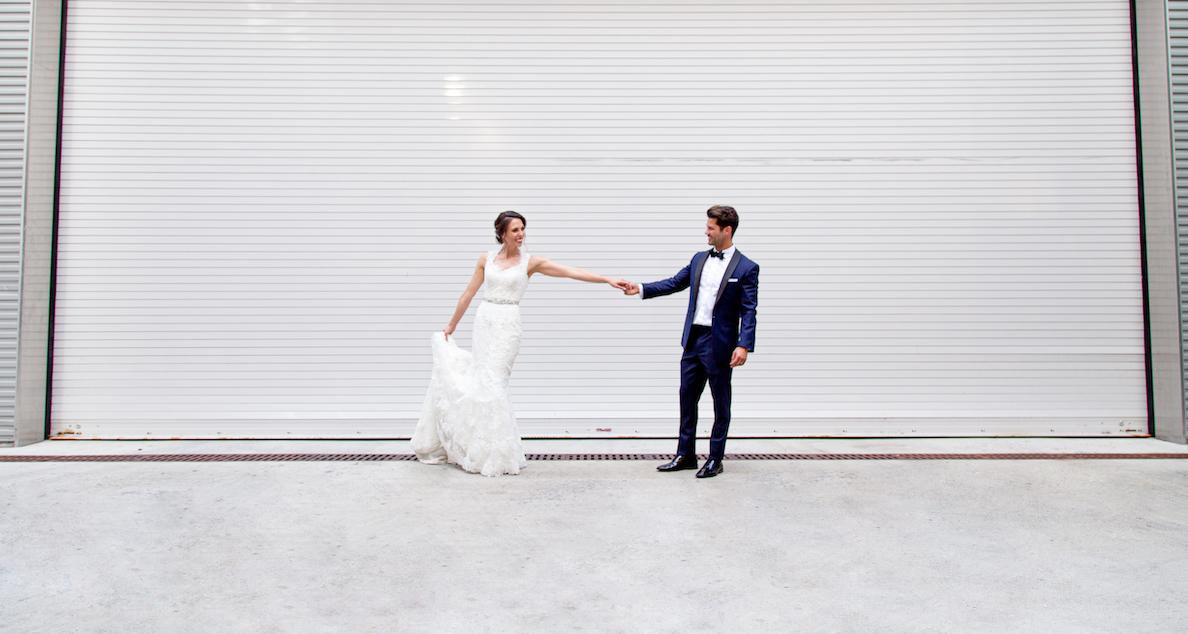 Along with being relationship goals, this couple is also serving some serious #fitspo. Mindy, 34, is a figure skating coach and Zach, 32, is a self-proclaimed fitness fanatic. And even though both of their parents are divorced, they both believe in love — and the MAFS process.
Who will you be rooting for? Watch Married at First Sight Wednesdays at 8 p.m. EST on Lifetime when it premieres on Jan. 1!