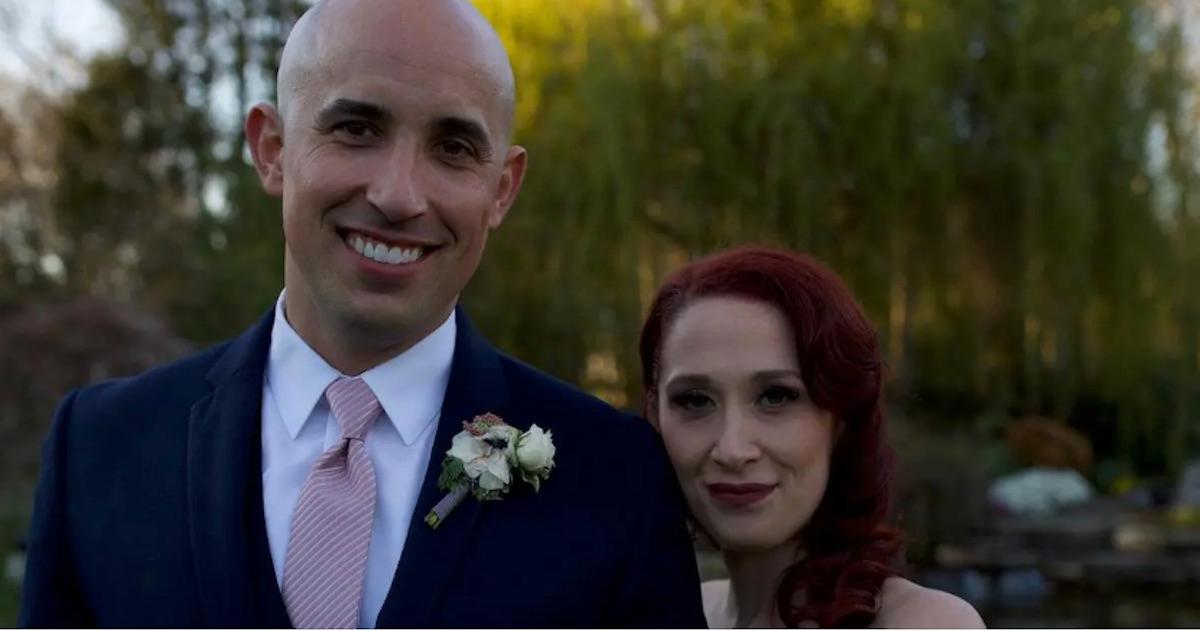 'Married at First Sight' Couple Jamie and Elizabeth Broke Up — And Got Back Together!
Despite being one of only two couples who decided to stay together on the Married at First Sight Season 9 finale, things did not last much longer for Jamie and Elizabeth — at least temporarily.
Article continues below advertisement
On the reunion special, the couple surprised host Kevin Frazier and revealed they actually called it quits not long after filming wrapped on the Lifetime series.
So, why did Jamie and Elizabeth from Married at First Sight break up?
"I think one of the major challenges for us was coming off of filming and production and getting back into normal, everyday life," Jamie shared. "We were having a lot of stress just trying to co-mingle our lives and — your dog got sick — that caused you a lot of stress... then just kind of the stress of moving her into my place and mixing our lives together. We just kind of cracked."
Article continues below advertisement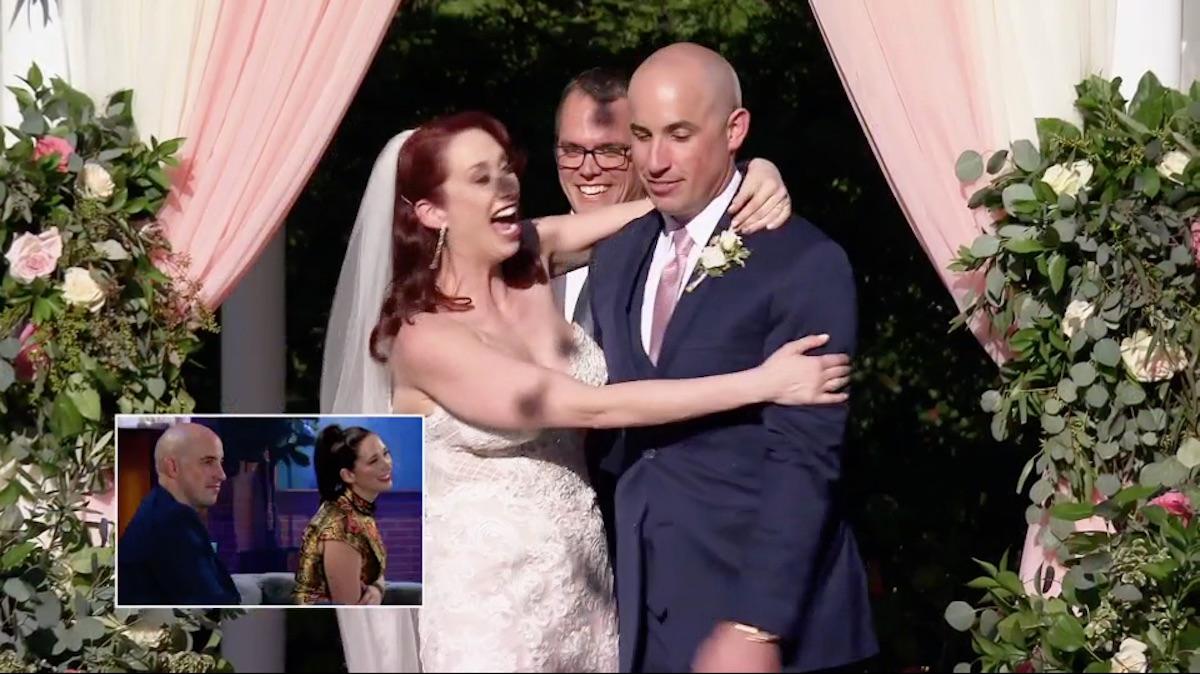 Elizabeth went on to explain how her dog was in the hospital for four days and she chose to prioritize her pup — who has been in her life way longer than her husband — over Jamie. Luckily, her pet pulled through and the couple was able to heal their relationship as well.
Article continues below advertisement
Jamie and Elizabeth are still married!
"Happy to be married, happy to be together," Jamie added. "I couldn't imagine my life without Beth being a part of it. It was never 'Are we going to be together?' It was just more so, 'How are we going to figure out how [we are] going to be together.'"
Jamie continued, "And how are we going to grow together to have a stable, healthy relationship."
Article continues below advertisement
They also reassured viewers that they do not fight as intensely as they did on the show.
"We do not even go to those levels anymore," Elizabeth said. "I got a dose of my own medicine with Jamie, which is why I'm kind of glad I'm paired with someone like you because Jamie can give it back to me. He checks me and he definitely calls me whenever I'm being a brat."
"That's the beauty of it," Jamie added. "We are learning day by day how to be together, how to have a healthy relationship."
In fact, their relationship is "hotter than ever."
Jamie and Elizabeth struggled with intimacy — or "caucasian sex" as Elizabeth called it — on the show, but that is another issue they are working on. Jamie has officially moved into Elizabeth's place and gave up his apartment, which means he can't leave whenever things get tough anymore.
Article continues below advertisement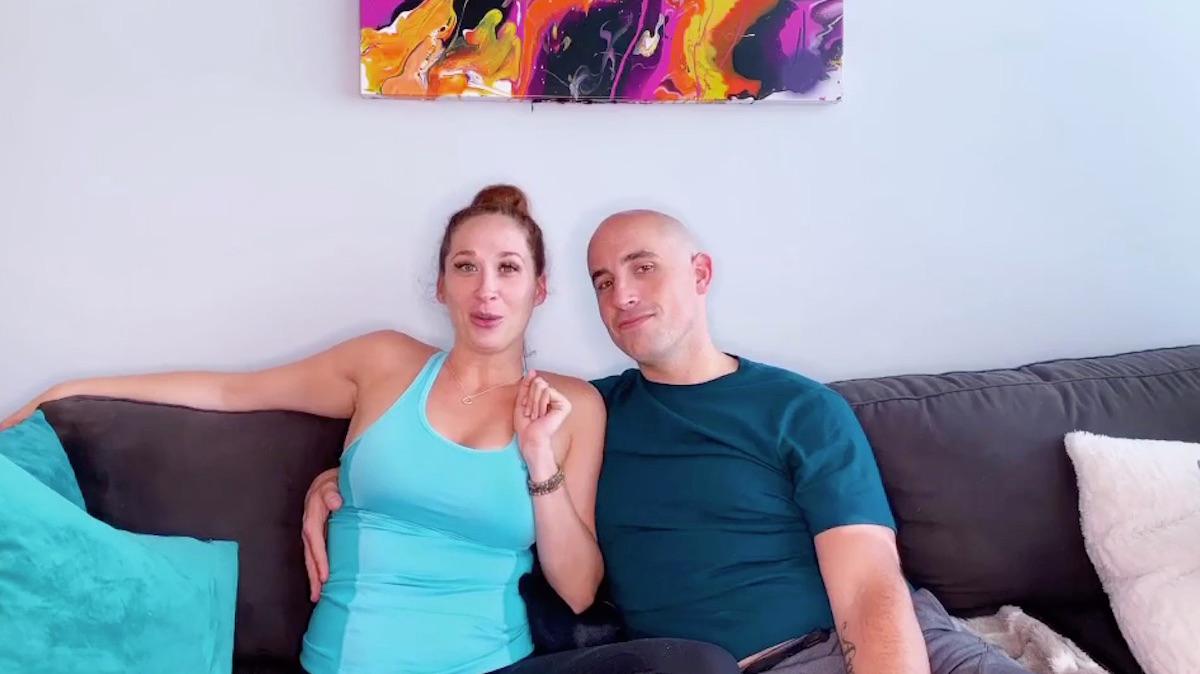 Plus, the couple even admitted to wearing matching underwear to bed. So sweet...
We'll be rooting for them! Now we just need to know when Season 10 of Married at First Sight premieres.