What Happened to Iris and Keith After Decision Day on 'MAFS'?
Here's what you need to know about whether Keith and Iris on 'Married at First Sight' stayed together past Decision Day. Keep reading for details.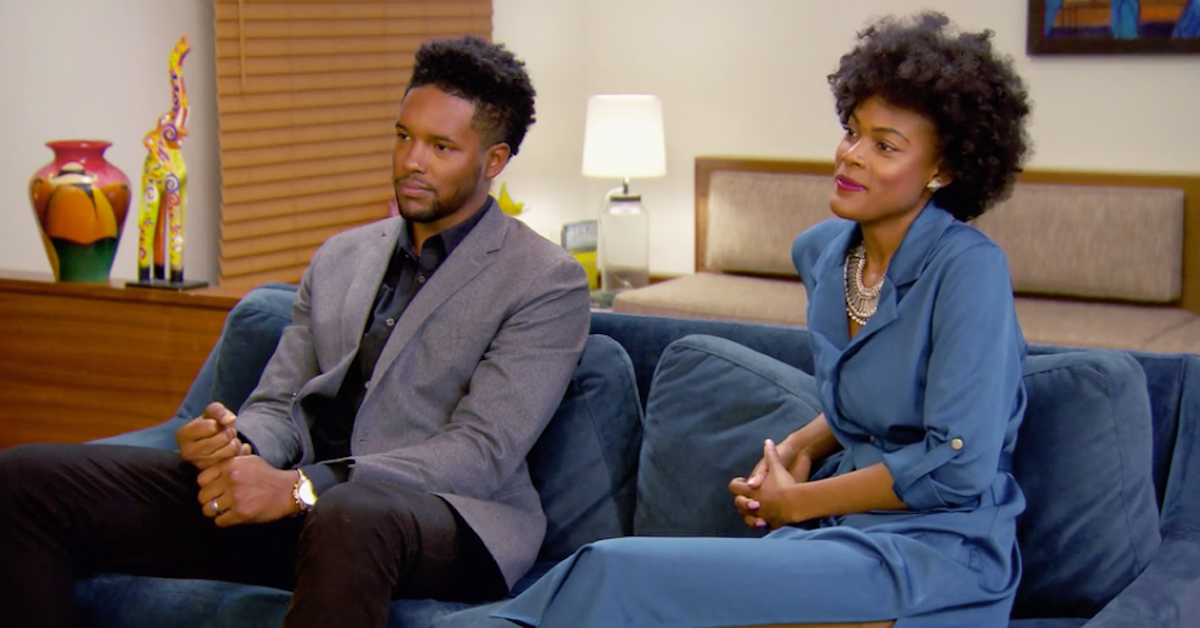 Article continues below advertisement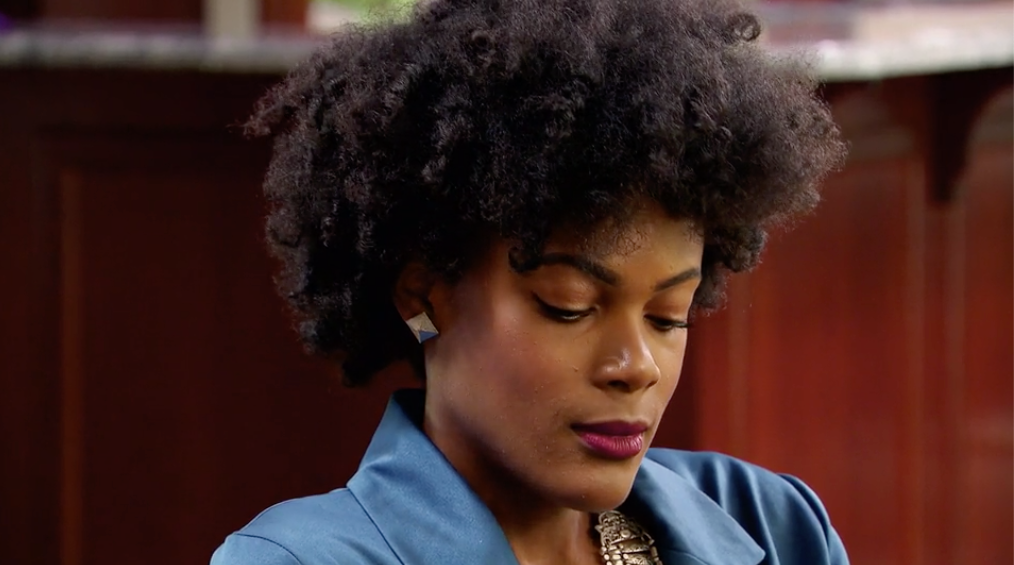 Article continues below advertisement
So, did Iris and Keith get back together on MAFS?
Like we mentioned, Iris definitely gave many viewers pause when they learned that she was still a virgin. "So the purity of the white is definitely purity, reflecting for me," she said on the show. "I'm a virgin. This choice was something on a religious standpoint for me."
"So, it's been hard," she continued. "It's been hard for sure. But it was for my husband. It's a big deal."
Meanwhile, Keith's own family wasn't extremely supportive of their son tying the knot with a complete stranger for the sake of a social experiment.
Article continues below advertisement
"I just lost my appetite," Keith's mother said when he broke the news to her. "I take marriage very seriously, having been married for 30 years. For him to be getting married in 10 days to someone he has not laid eyes on is unnerving for me."
But over the course of the eight-week trial, it seems that Keith and Iris weren't able to make their relationship work — as strong as their chemistry was, and regardless of how well they complemented each other on paper.
Article continues below advertisement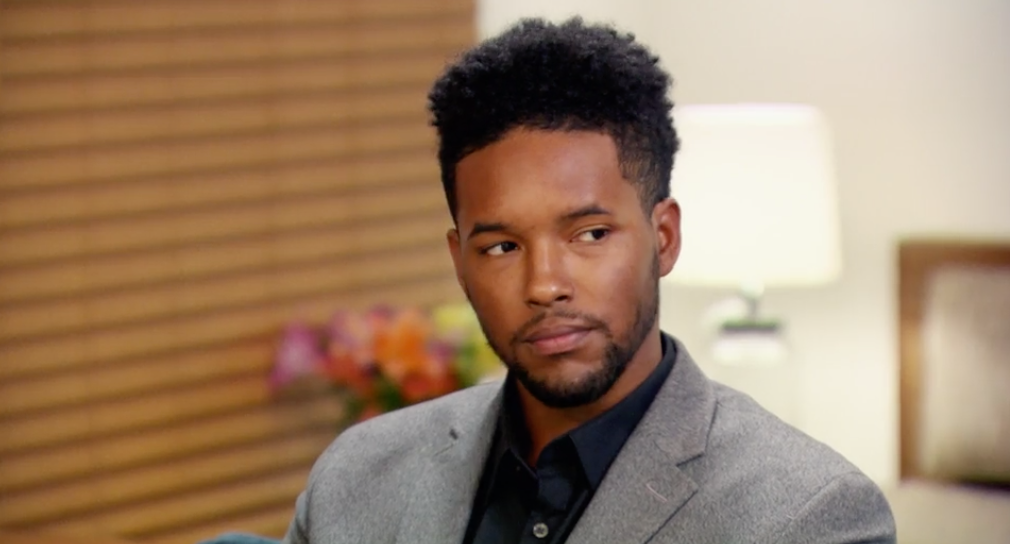 "I don't feel like we're on the same level as far as maturity is concerned," according to Keith.
After eight long weeks of marriage, Iris held on hard to her V-card, and it's safe to assume she's probably still a virgin today.
Article continues below advertisement
And while Keith said his wife's virginity — and refusal to put out, for lack of a better term — were not a major factor in his choice, he still decided he and Iris should go their separate ways. "Right now, I do think that we are in different places individually and because of that, and for that reason, I would like to get a divorce," he said.
And while Iris and Keith were perhaps the most unpredictable couple of the season, it makes good sense that they're not still together today, especially considering the fact that their maturity levels were mismatched. "It definitely makes me feel like I'm taking a step back when it comes to emotional maturity," Keith said earlier this season.
Article continues below advertisement
Fans don't seem too upset by the split, writing, "I'm just going to say it... Iris is a frigid, self-righteous BORE," on Instagram. "Let's put aside Iris' constant need to identify by her sexual penetration status and look at all her red flags that make her a terrible match for Keith."
The fan went on to cite "her nagging when Keith accidentally lost his ring," "Iris complaining for hours... completely ruining the excitement of move-in day," "crying about finding condoms," and ruining the night they decided to have their friends over.