Did 'Married at First Sight' Star Iris Just Hint She Is Still With Her Hubby Keith?
Here's what you need to know about 'Married at First Sight' Season 9 couple Keith Manley and his virgin bride Iris Caldwell — plus are they still together?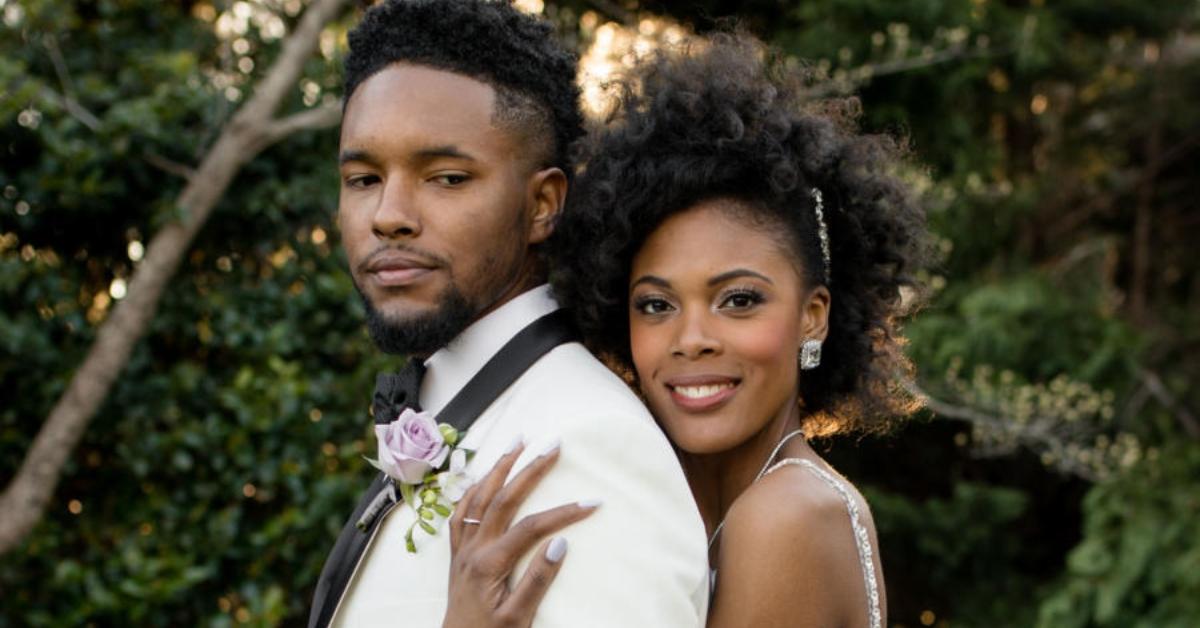 The Lifetime series Married at First Sight is back and this time around, strangers in North Carolina are hoping to find their perfect match and live "happily ever after" in Season 9 of the reality TV social experiment.
Article continues below advertisement
In case you need a quick synopsis, MAFS follows eight people who have agreed to an arranged marriage and are matched by a panel of experts — psychotherapist Dr. Viviana Coles, sociologist Dr. Pepper Schwartz, and marriage counselor, Pastor Calvin Roberson. The couples will not meet one another until they are about to say "I do" at the altar.
The cast of Season 9 features a few standouts for the reality series, including a basketball player, an aspiring world traveler, and a virgin. Yes, in a shocking first for MAFS, one contestant is saving herself until marriage. Her name is Iris Caldwell and she has been matched with Keith Manley.
So, is the couple still together? How will her husband-to-be react to marrying a virgin? Here's everything you need to know about MAFS couple Keith and Iris.
Article continues below advertisement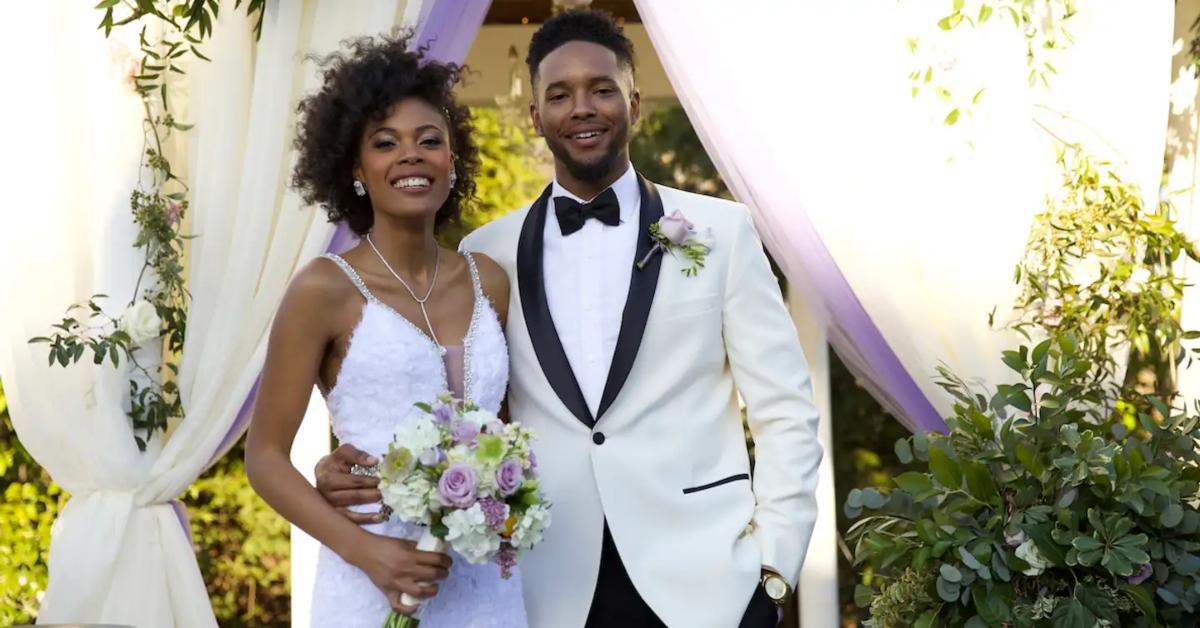 Iris doesn't plan on losing her virginity on her wedding night. 
"Cheers to my virginity," Iris says in the premiere episode, after telling the other women that she has chosen to save herself for marriage.
Though she may be saying "I do," that doesn't mean she'll be easily swayed into bed.
Article continues below advertisement
"Expectations for me for my wedding night is going to be very... 'Nice to meet you. Let's have a conversation,'" she tells the other women on the show, explaining that she wants to get to know the man she's married before losing her v-card. "Again, I don't wanna have sex," she clarifies.
Article continues below advertisement
Meanwhile, Keith's family is not happy about his MAFS wedding. 
While Iris' mom was extremely happy to find out that her daughter was getting married, Keith's family did not understand the why their son decided to take part in the social experiment. His mom and dad have been married for more than 30 years.
"I just lost my appetite," Keith's mom says when she learns that her son will be tying the knot in just 10 days. "For him to be getting married in 10 days to someone he has not laid eyes on is unnerving for me."
Article continues below advertisement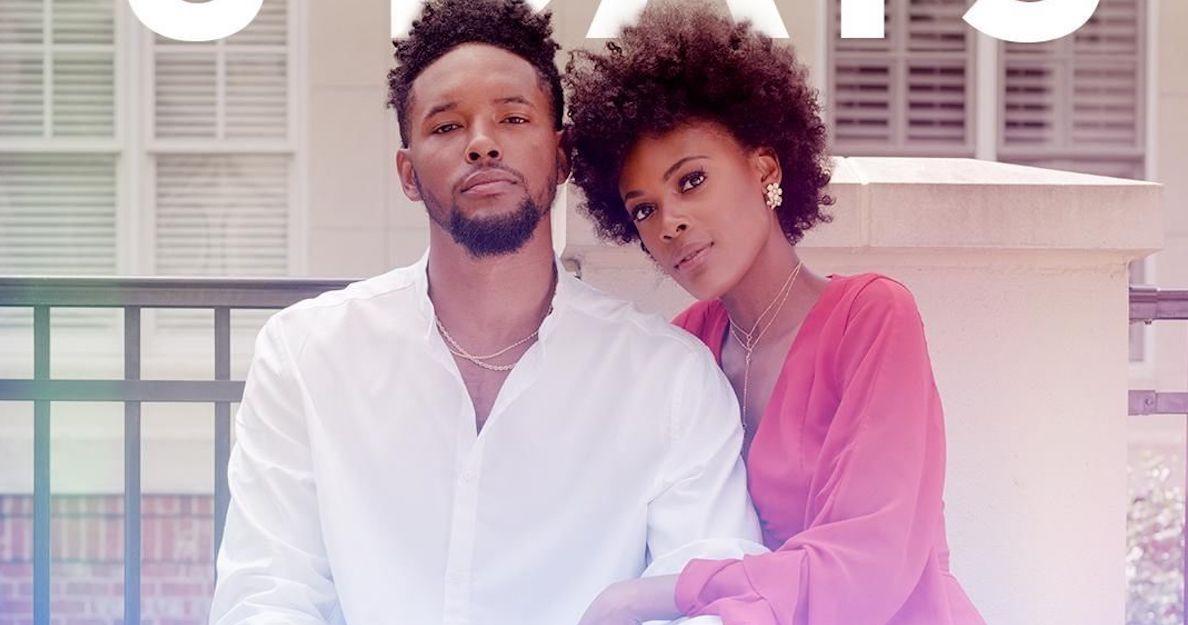 Luckily, Iris and Keith have a lot in common. 
This reality series couple have both taken careers in giving back to their community. Keith currently works as a mentor and coach for his community. As for Iris, she works as a youth program coordinator. With this duo both spending a large part of their lives helping with non-profit organizations and in their respective communities, we're sure they'll have a lot to talk about.
Article continues below advertisement
So, are Iris and Keith still married? 
While Iris' Instagram profile is currently set to private, she does hint that she is still happily married in the bio. Alongside a link to the Married at First Sight page, Iris drops the diamond ring emoji, seemingly confirmed that she is still very much Mrs. Manley.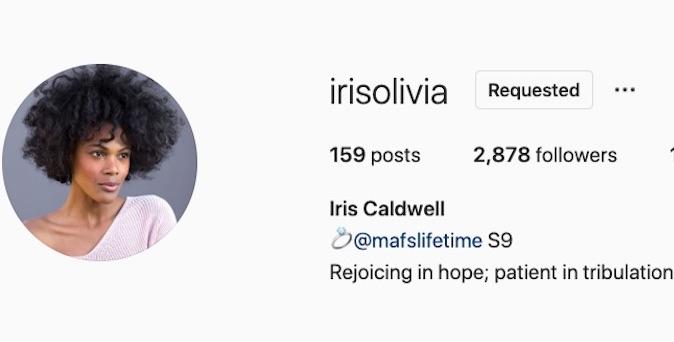 Article continues below advertisement
Unfortunately, fans are very divided about Iris and Keith's future. "I don't see the virgin making it because her issue is destined to cause problems if she's not going to sleep with him over the course of the eight weeks," one fan wrote on reddit.
Another agreed, adding, "My initial thought is 0 for 4. We got a virgin, an absentee basketball player, some knucklehead that thinks Beyoncé and Jay-Z are something besides a business partnership, and a guy that wants to get married because he thinks he's getting old."
We'll just have to wait and see. Watch Season 9 of Married at First Sight tonight at 9 p.m. ET on Lifetime.