'Married at First Sight' Stars Matthew and Amber Are the Basketball Couple of Our Dreams
Meet 'Married at First Sight' Season 9 couple Matthew Gwynne and Amber Bowles. Are they still together today? Plus, how to follow them on social.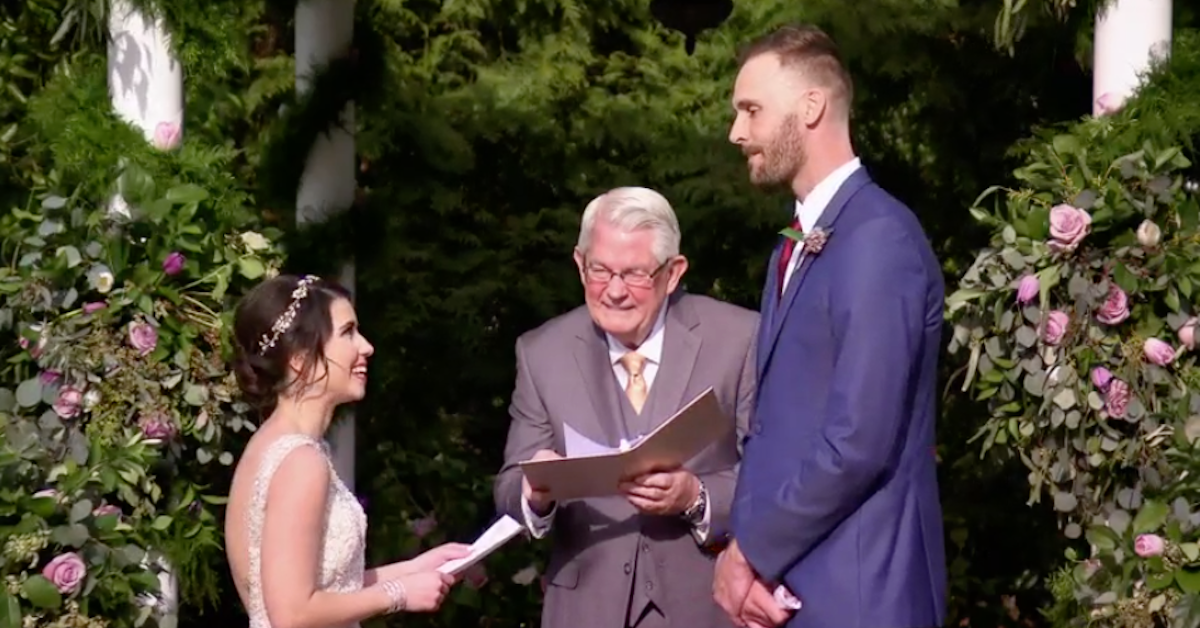 The experts on Season 9 of Married at First Sight have managed to outdo themselves with one couple that's so meant to be, they seem like absolute soulmates from the moment they meet (and marry). We're sure we don't have to explain the premise of MAFS to you.
Article continues below advertisement
But for those who need a refresher, it basically follows a couple of strangers who meet at the altar while committing themselves to a lifetime together. Let's be real: It can be a bonafide mess — though a surprisingly successful one.
Meet newlyweds Matthew Gwynne, 32, and Amber Bowles, 27, and see where they are today.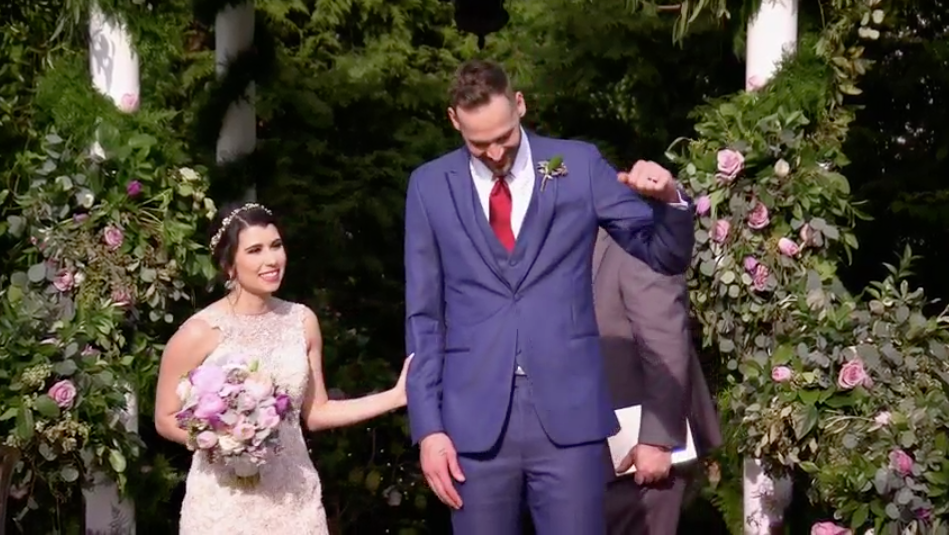 Article continues below advertisement
Matt and Amber share a love of basketball.
For Amber and Matt, ball is life. Ahead of meeting her husband-to-be, a dressed and made-up Amber is sharing an intimate moment with her father, who shares with her some heartfelt advice: "Just like standing up and shooting a foul shot," he says. "Just like shooting into a basket. You'll be the basket."
Whereas she is a middle school teacher who — as the pastor tells it — "would rather be at a basketball game," Matt is an actual professional basketball player, who is said to travel for work for up to seven months out of the year and refers to his wedding day as "game day."
"She's just wow," he says upon meeting her.
Article continues below advertisement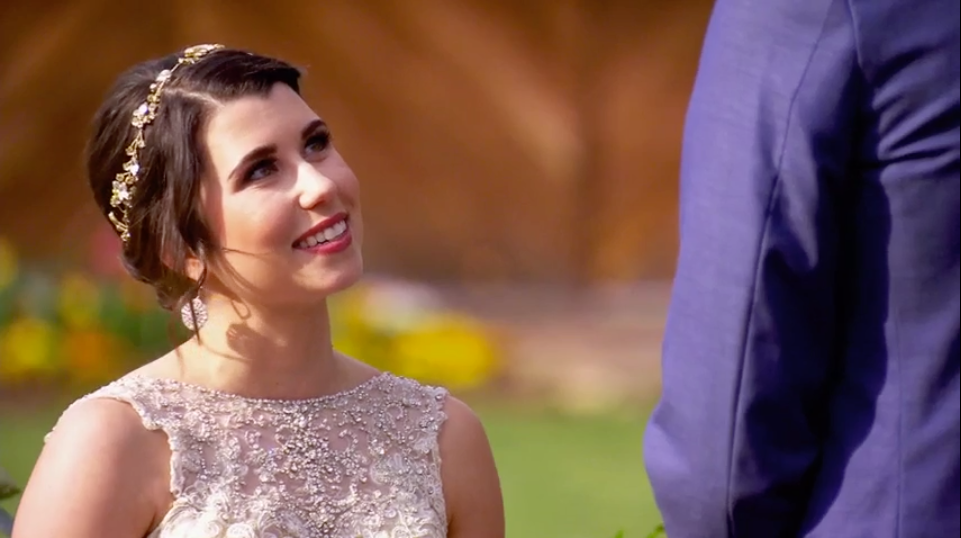 What team does Matt play for? 
For those curious about which team was taking Matt away from his hometown of Charlotte, NC, it's the Libertadores de Querétaro, a team based in Querétaro City. The team is the top professional basketball league in Mexico.
Article continues below advertisement
Matt plays Forward/Center and has played for other Mexican teams like Mineros de Zacatecas, Abejas de León, and Jefes Fuerza Lagunera. In the States, he's also been on the Campbell University Camels team and played for his alma matter, UT-Chattanooga.
He also can't believe his new wife is into basketball the way he is. "She knows the game, she knows players," he remarks.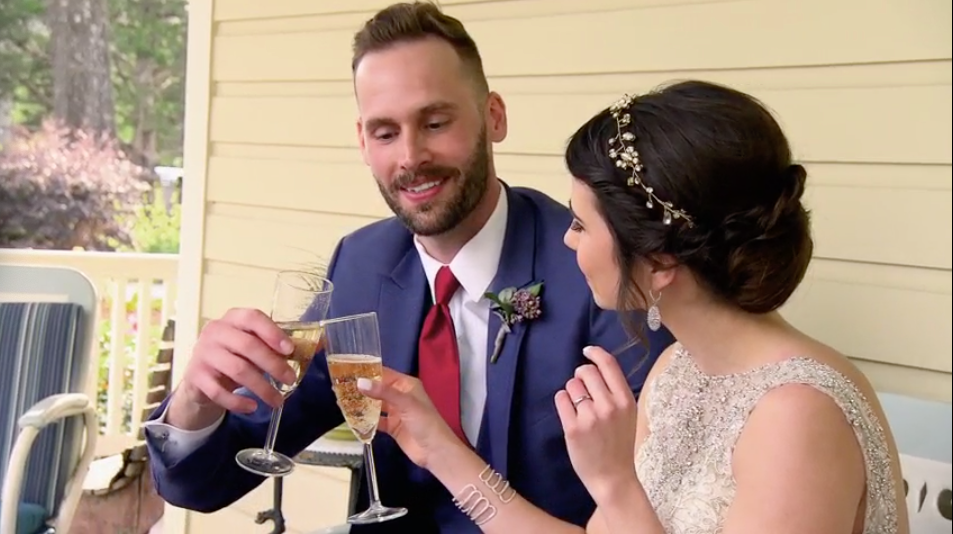 Article continues below advertisement
"She likes basketball. I can sit there and talk basketball with my wife," the husband-of-five-minutes says, gobsmacked by his wife's perfection. "It doesn't get better than that."
For Amber, the match made in heaven was just as unbelievable. "That's so funny they put me with a basketball player," she reveals.
"You don't even know, I go to Hornets games all the time," she says before launching into team player jargon we at Distractify were not sporty enough to catch. "I am so relieved because this is everything I ever wanted," she says, pleased at the matchmakers' choice for her partner in marriage.
Article continues below advertisement
Are Matt and Amber still together today? — Follow them on social.
Yes! And we're so thrilled it's been working out for Matt and Amber, especially because the two came on the show in a moment of relative despair about not finding their matches. "I like to take risks," Matt said before meeting his now-wife. "I think: No risk, no reward."
Article continues below advertisement
At the time, he described himself as a "hopeless romantic" who believes "in marriage and want[s] this to last forever." As for Amber, she's been wanting to "meet my Mr. Right" for as long as she remembers. "I want love so badly at this point in my life and I really want to build a family of my own," she says.
We're super happy for this couple and are truly not surprised that they're still together today, at least according to one MAFS hopeful (who didn't get picked for this season) from Charlotte. She managed to give us two incredible updates that make us so happy for Amber and Matt.
Article continues below advertisement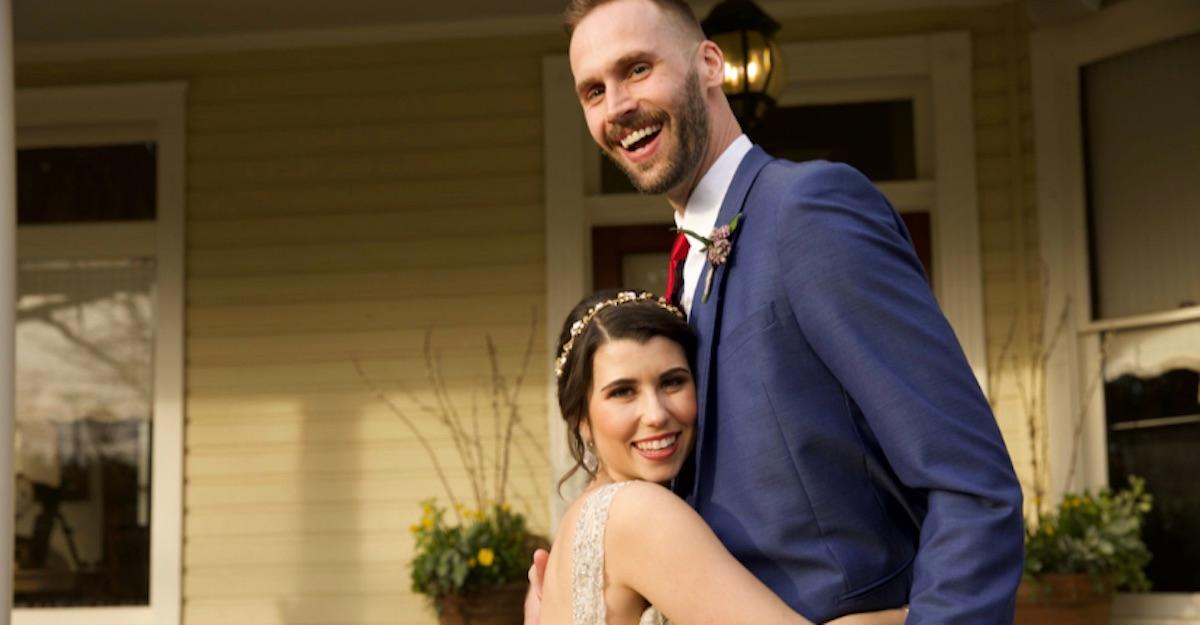 The first is that he left his Mexico-based team to work a local job. Although his Instagram profile (@mkgwynne) is private, he does say he's a camp director on there, and it's possible he's doing that full-time — which would make sense considering Amber herself is a full-time middle school teacher.
Article continues below advertisement
The second update is that Amber was recently spotted in Charlotte on a night out and was still wearing her wedding band. Which is surprising because the MAFS sleuth mentioned that producers said cast members shouldn't wear rings out publicly (or while filming) until after their season airs.
Follow Matt on Facebook and Amber on Facebook here, though it's unclear if they post updates too often.
Most of all, don't catch their budding romance on Married at First Sight on Wednesdays at 9 p.m. on Lifetime.