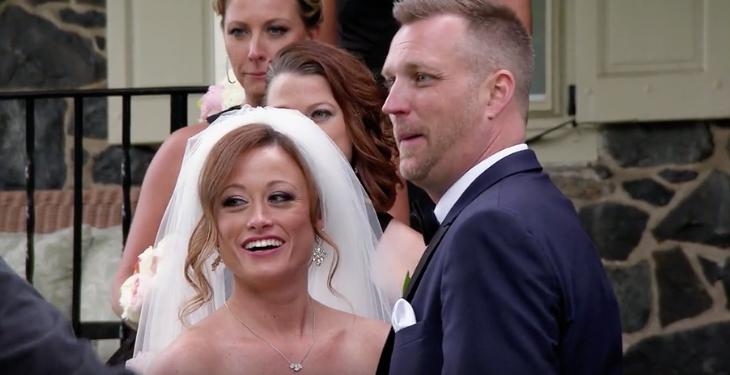 Are AJ and Stephanie From 'Married at First Sight' Still Together Today?
By Pippa Raga
Before meeting for the first time, Married at First Sight's AJ Vollmoeller and Stephanie Sersen were all butterflies and nervous giggles. "I want to be married more than anything," Stephanie Sersen, 35, said while dress shopping for the perfect outfit to walk down the aisle.
"I'm the last one in my family to be married and I'm just looking for that lifetime partnership," she continued. "Being together with that person no matter what, through thick and thin. I'm ready to not be alone in my life anymore."