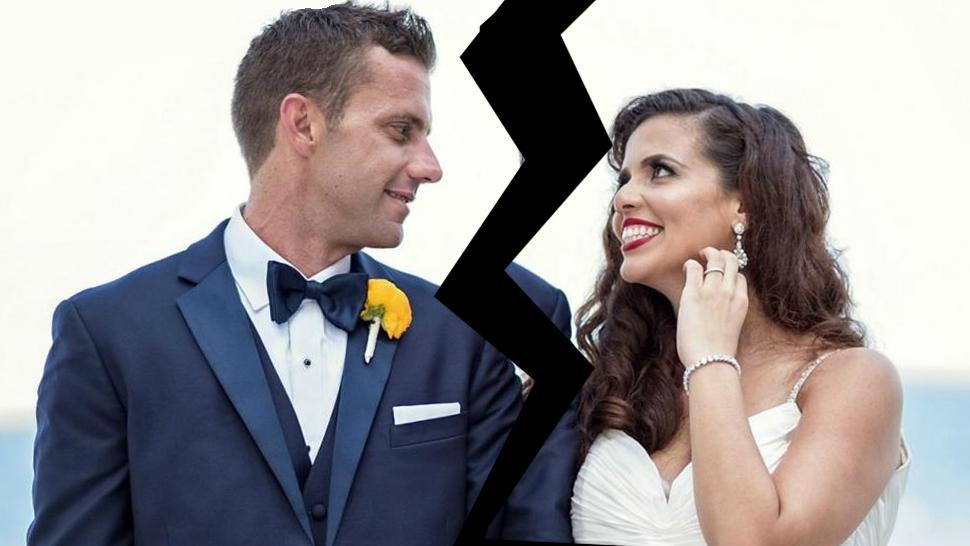 'Married At First Sight' Couples Who Happily Found Love...With Other People
By Tiffany White

Updated
The couples on Lifetime's Married at First Sight don't have a very good track record. For every one success story there are a dozen unhappily-ever-afters between couples who had no business marrying in the first place.
Although many leave with their hearts and egos broken, others have gone on to find love outside the show. After all, who needs "experts" when you can just hook up the old-fashioned way? And for many of them, their new spouses are a definite upgrade from the weirdos the show found for them. 
Below, all the MAFS couples who've found love after their train-wreck marriages.
Monet Bell and Vaughn Copeland (Season 1)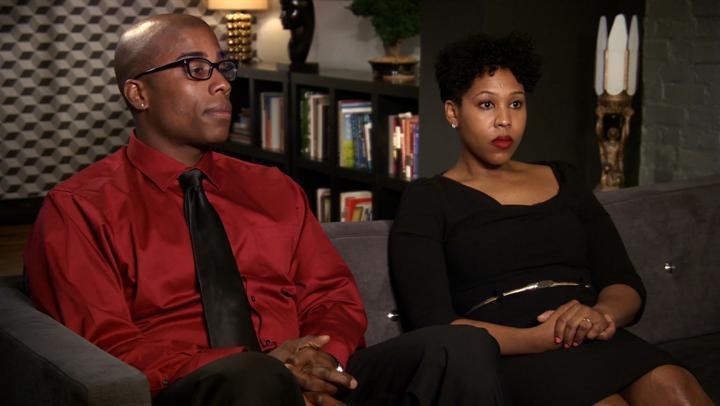 Monet and Vaughn's relationship actually started with promise. They had instant chemistry, had sex on the first night, and seemed to be really digging each other. But then they got into a minor fight on the honeymoon (over handholding, of all things), and their marriage spiraled from there. 
After moving in together, it seemed the couple was always at odds with each other. They behaved more like a one-night stand that went on for too long than an actual relationship. When the two decided to get divorced, viewers breathed a sigh of relief.
Monet and Vaughn Now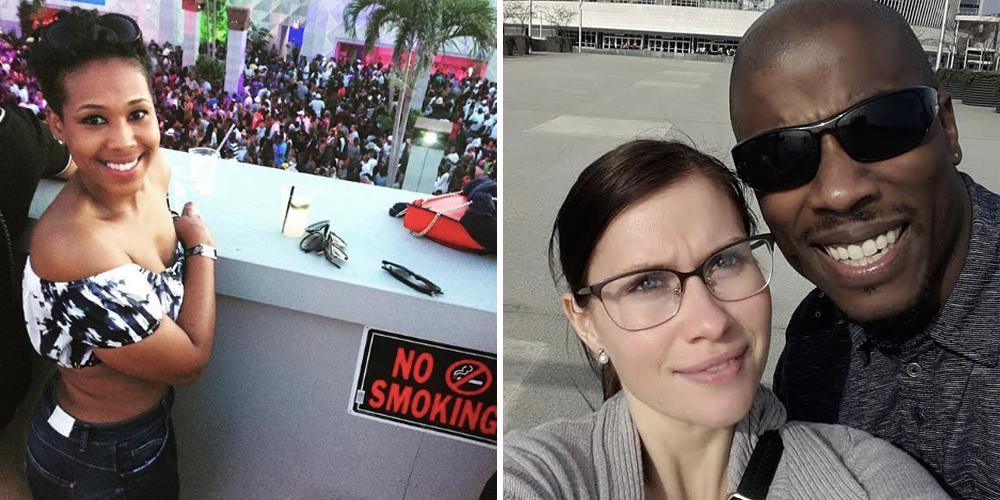 Vaughn has moved on quickly since the divorce. After getting together with girlfriend Jenny Farber, the two gave birth to a son in 2016. As for Monet, she's still waiting for Mr. Right.
Jaclyn Methuen and Ryan Ranellone (Season 2)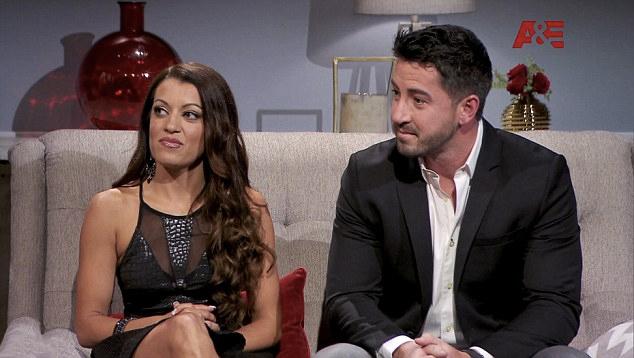 When Jaclyn first met Ryan at the altar, she was not attracted to him, but with an open heart, she was willing to give Ryan a chance. Weirdly enough, as she started to fall for him, Ryan started to pull away. Suddenly, he had other commitments, wasn't sure if he wanted to leave his family in Long Island behind, and basically just started acting like a f--kboy. Despite his immature behavior, Jaclyn decided to stay married to him. But during the reunion show, she revealed that the two had split.
Jaclyn and Ryan Now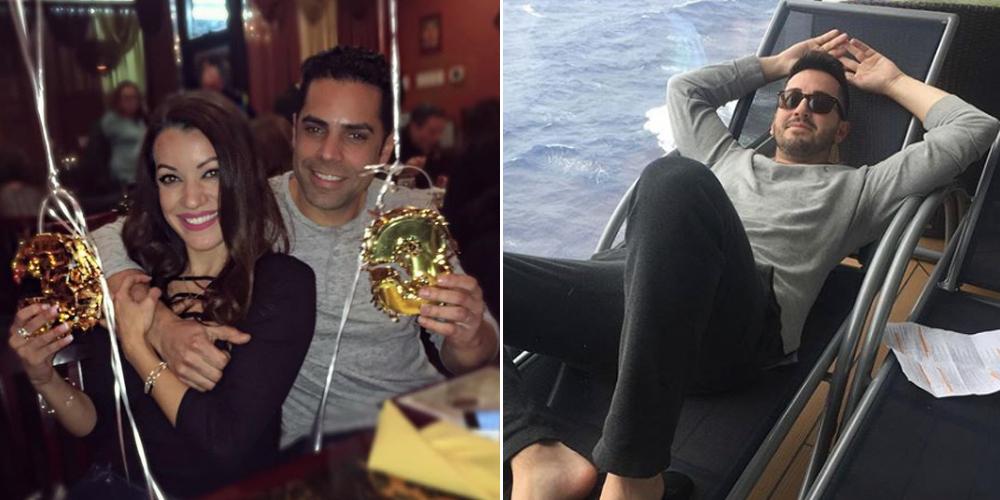 Since the show, Jaclyn has started dating a new man, which she introduced on Instagram in 2017. Ryan, on the other hand, seems to be enjoying the single life.
Davina Kullar and Sean Varricchio (Season 2)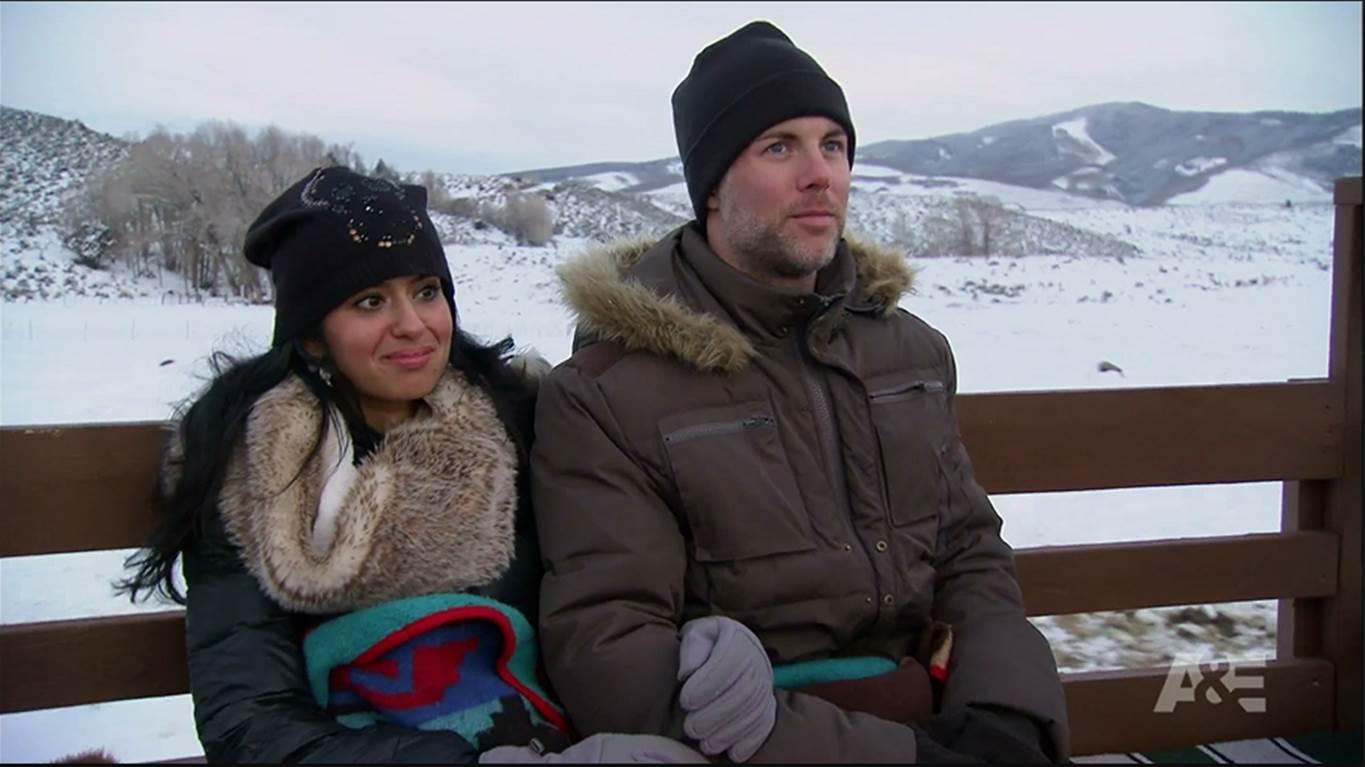 Davina and Sean couldn't keep their hands off each other on their wedding day, but during their honeymoon at a ski resort, their relationship started to look as cold as the chilly surroundings. After the two moved in together, Sean seemed annoyed about commuting to Manhattan every day to see Davina (who refused to leave her Upper East Side condo). As Sean gradually checked out of the relationship, Davina was rightfully pissed. The two later got divorced, which surprised no one.
Davina and Sean Now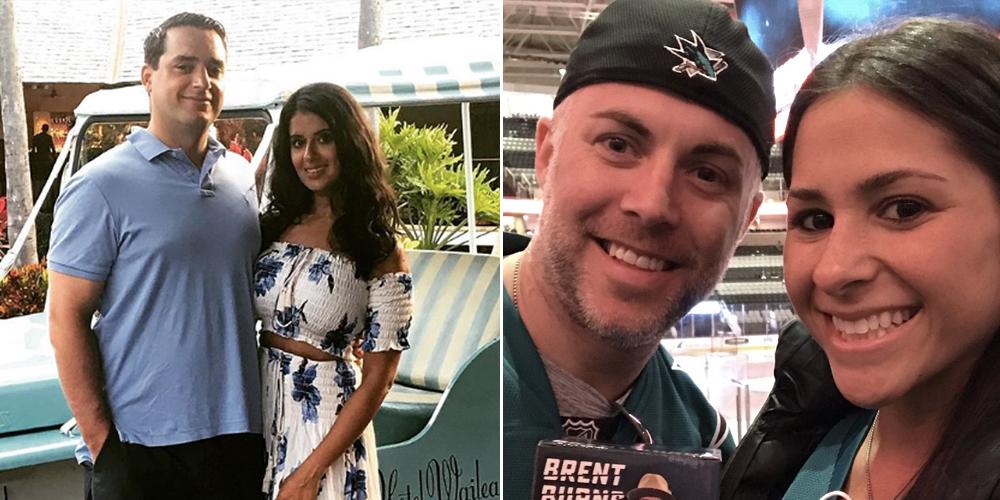 Although their split was ugly, they both appear to be much happier. Davina has been married to Donald Davis since 2016, and Sean has been pictured on Twitter with a mysterious brunette, although we can't confirm if it's his girlfriend or not.
Ashley Doherty and David Norton (Season 3)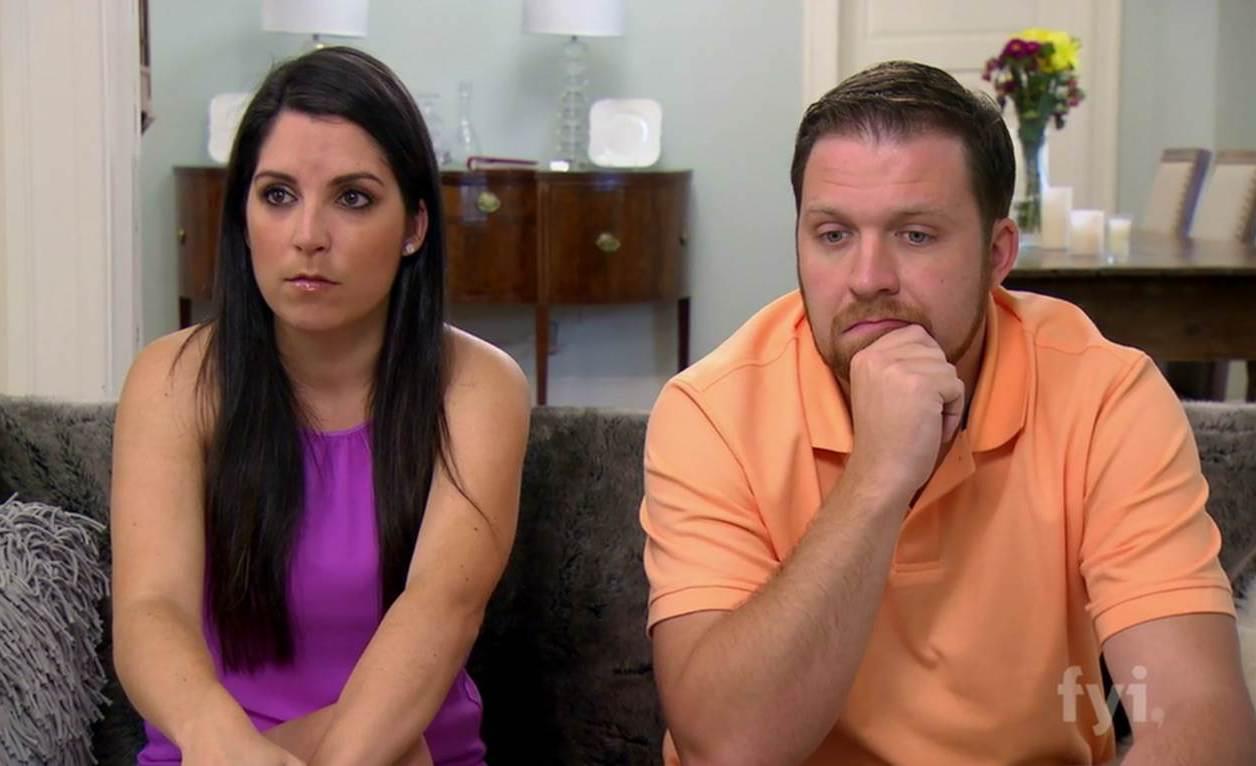 As soon as Ashley locked eyes with David, their marriage was pretty much a wrap. Ashley had zero attraction to him, and as David tried to awkwardly get her to open up, it just made things more awkward. Although viewers hated Ashley for not giving David a chance, she was later vindicated when she discovered he had been cheating on her. Of course they got divorced.
Ashley and David Now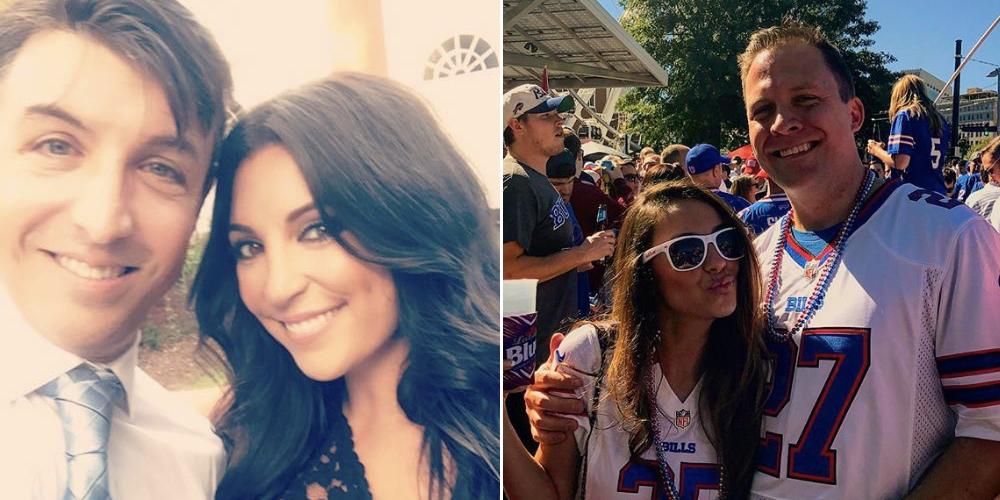 After the show, David appeared on the spinoff Married at First Sight: Second Chances where he told a woman he loved her and then was like, "Nah, just kidding." In 2017, it appeared he was dating actress Kimberly Birch, but he hasn't posted any pictures with her on his Instagram since October 2017. As for Ashley, she appears to be happy with a new guy.
Samantha Role and Neil Bowlus (Season 3)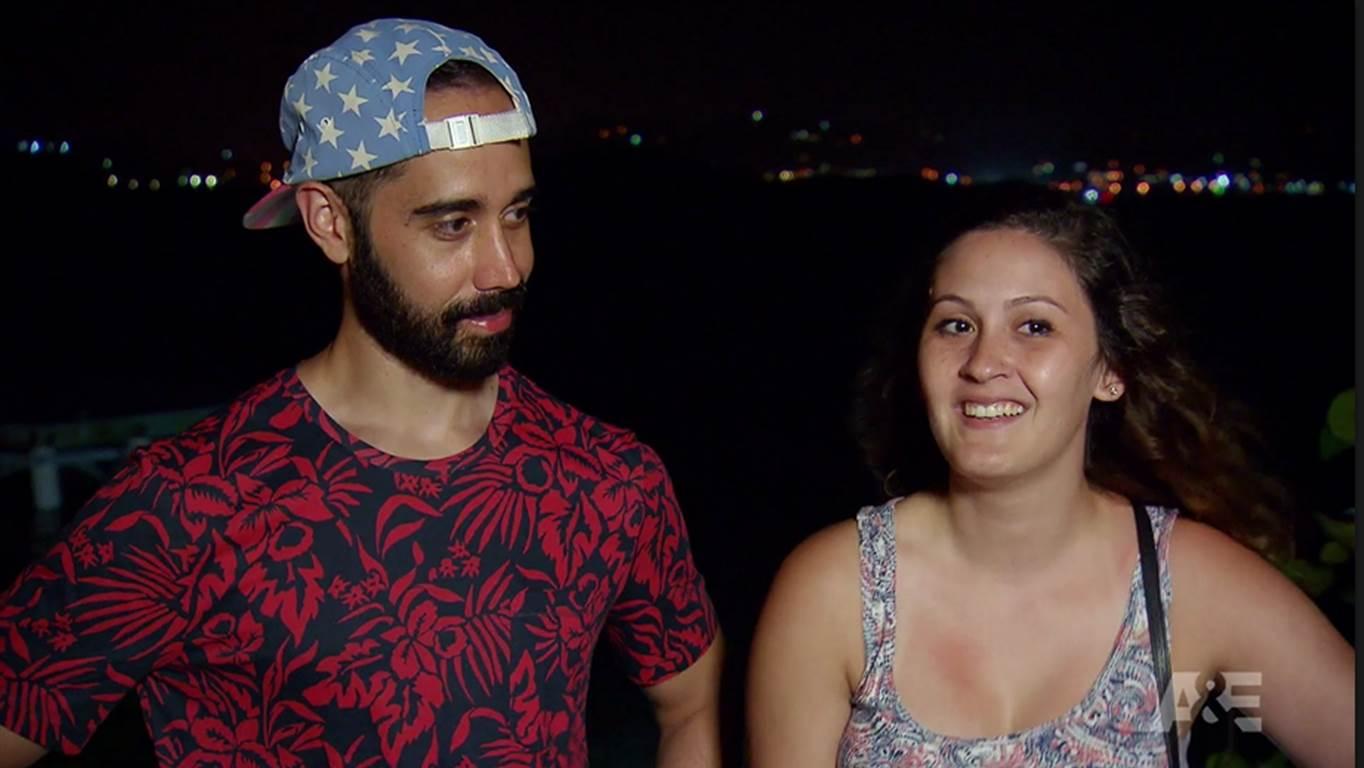 Samantha was a neurotic mess during her wedding to Neil. Although he patiently put up with her many quirks, Neil couldn't escape Samantha's rude and disdainful behavior, from forcing him to move in with her and her roommate to emasculating him at every turn. But as the weeks went on, Samantha started to grow more attracted to Neil, but when it came time for Decision Day, Neil said he was "100 percent committed...to getting a divorce." 
Samantha and Neil Now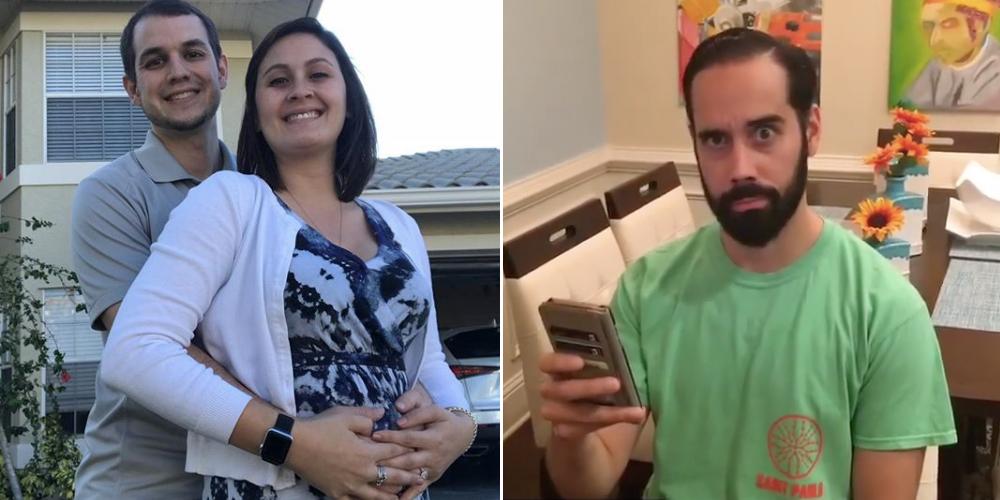 Despite Neil's smackdown, the two remain friends. Today, Samantha is engaged to boyfriend Chris Wise and is expecting her first child. Neil is enjoying the single life and hanging out with fellow single MAFS participants.
Sonia Granados and Nick Pendergrast (Season 4)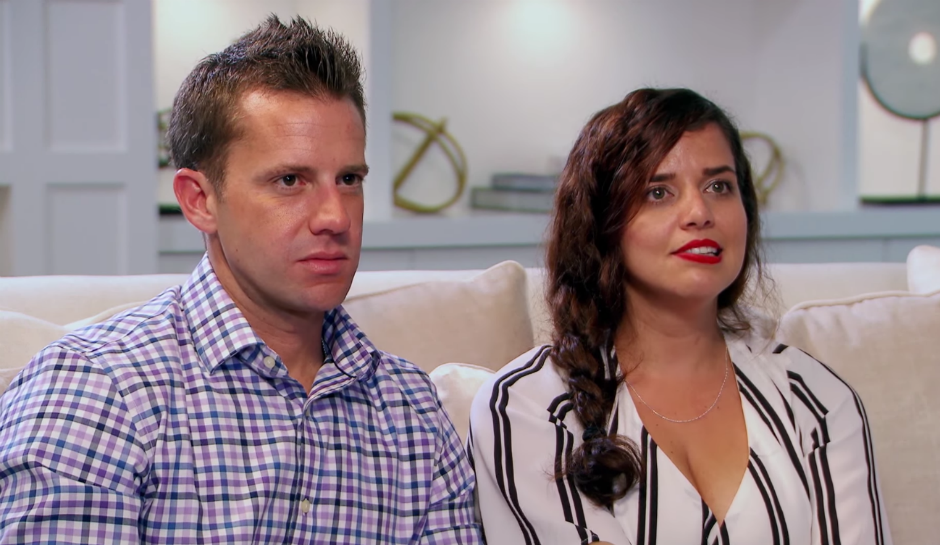 Everyone was rooting for Sonia and Nick. Although there weren't instant sparks with them on the wedding day, they both admitted that they were attracted to each other, but struggled with intimacy. After spending countless hours with experts, counselors, and even a tantric sex therapist, Nick finally snapped and told producers that he "didn't like" Sonia. Shocked, Sonia packed her bags and left. Despite their many setbacks, during Decision Day, they both decided to stay married.
Sonia and Nick Now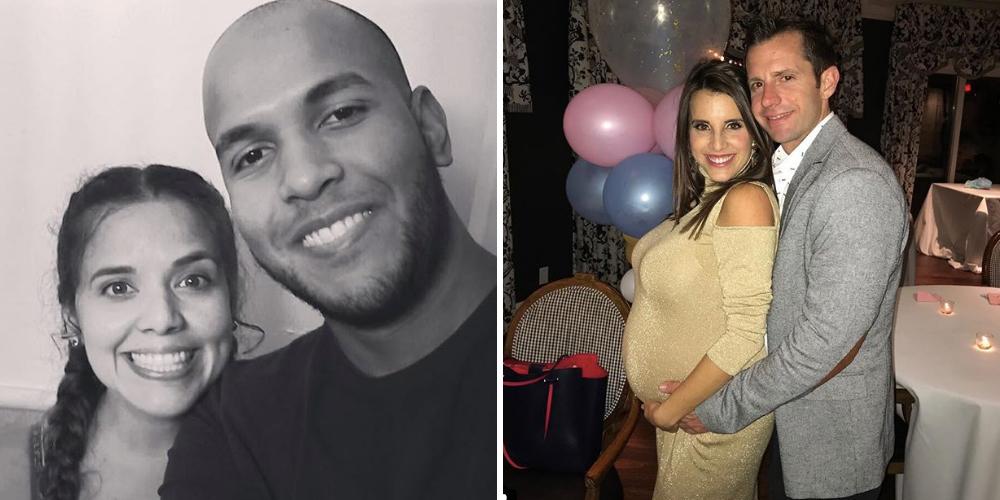 Although Sonia and Nick remained married for a few months after the show, they filed for divorce in March 2017. Two months later, Nick announced that he was seeing love coach Heather Yerrid and that the two were expecting twins. Unsurprisingly, Sonia was livid. 
"Yep, while he was trying to 'work' things out with me but telling her different," she tweeted at the time. "Good luck to them both."
Fortunately, Sonia seems a lot happier these days with her new boo.
Heather Seidel and Derek Schwartz (Season 4)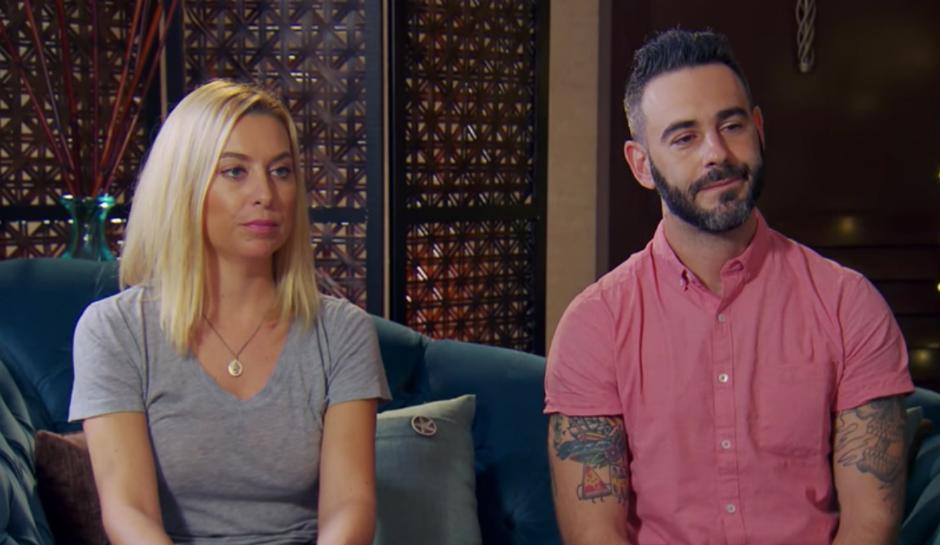 A Married at First Sight first, Heather and Derek never made it past the honeymoon. After complaining about his nonstop smoking, Heather decided she wanted a divorce only one week into the experiment. Poor Derek was hurt.
Heather and Derek Now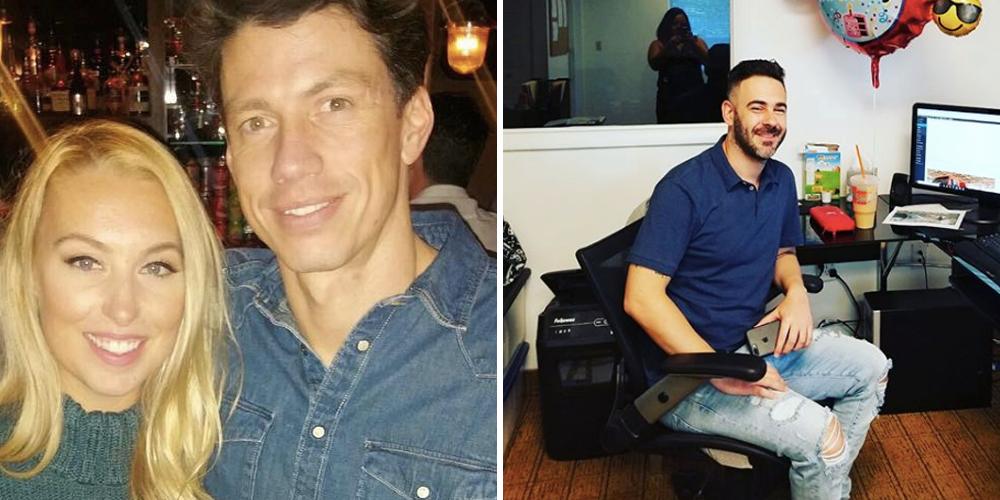 Just like her marriage, Heather has moved on quickly and is now dating a new dude. However, she's recently made all her social media accounts private, so we're unsure if she's still dating the mystery man. As for Derek, he's still single.
Danielle DeGroot and Cody Knapek (Season 5)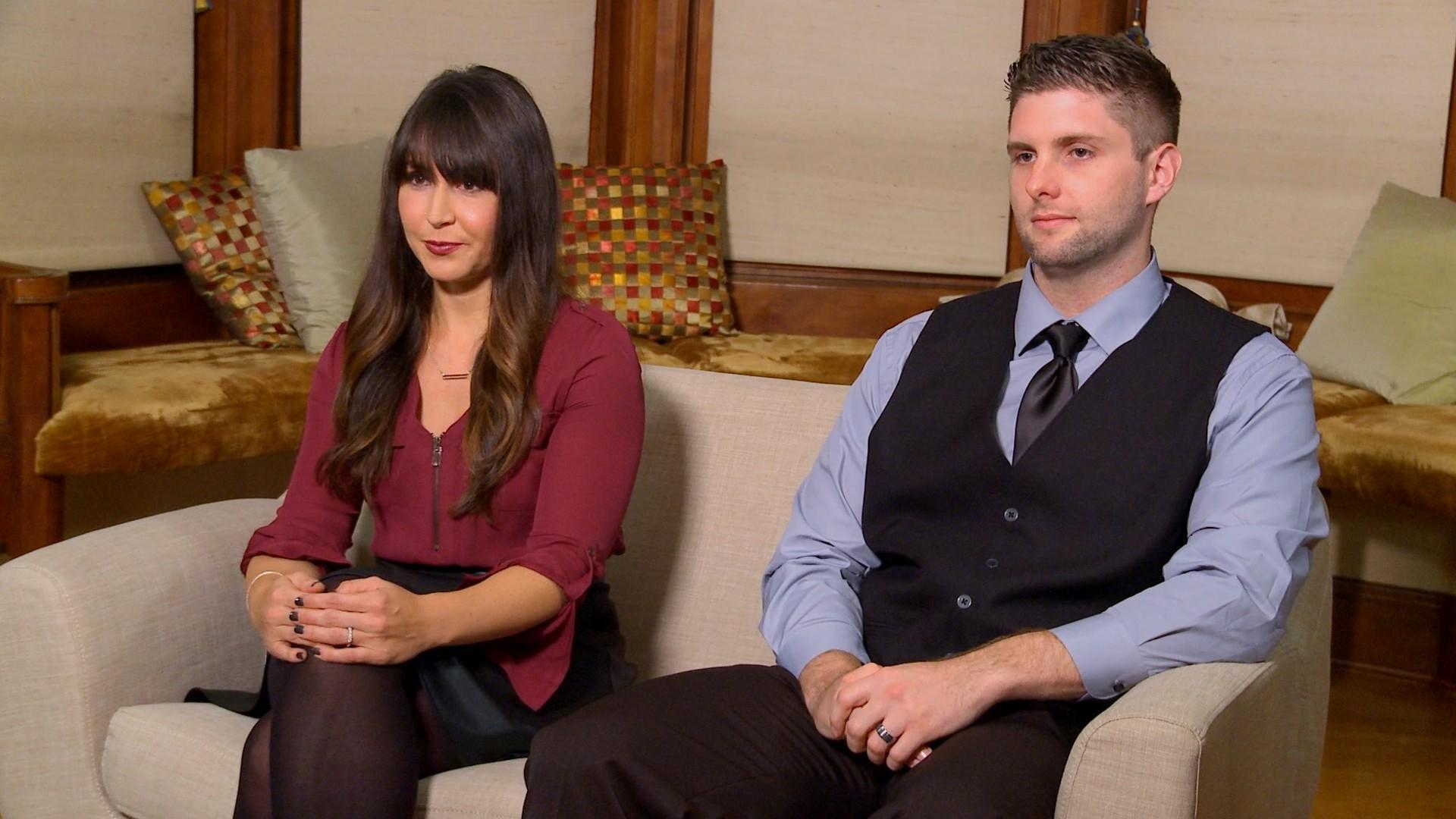 This awkward couple started things on the right foot, but after Cody turned down honeymoon sex, the two got perpetually stuck in the friend zone. While Danielle complained that she wanted her husband to be "manlier," Cody continued to do the very unmanly thing of whining like a 16-year-old boy about the lack of sex. The crowning topper of weirdness is that, despite everything, they decided to stay married.
Danielle and Cody Now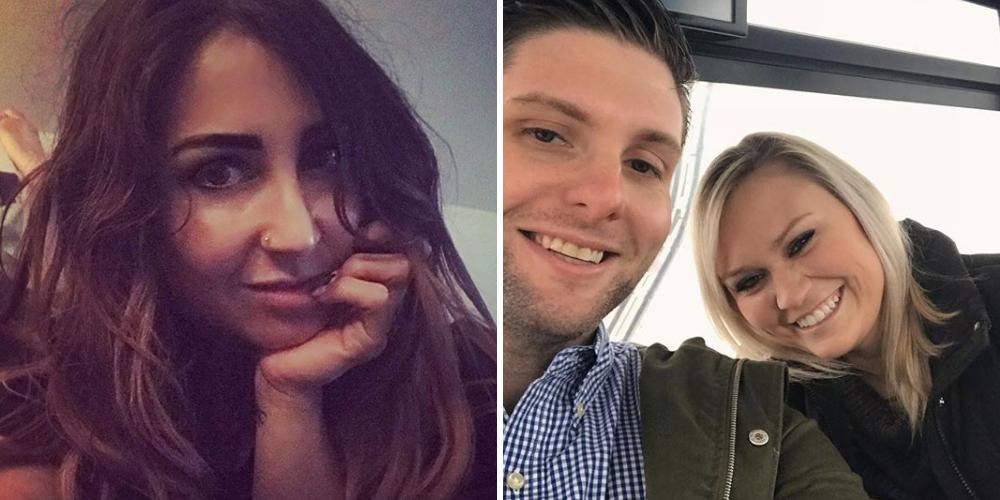 After revealing at the reunion show that they still hadn't had sex, it was no surprise when they announced their divorce a few weeks later. Today, Cody is now dating Jordan O'Neill, and Danielle appears to be single.
See? Love can exist — maybe just not on TV.