Here's Your First Look at the 'Married at First Sight' Season 9 Cast!
Get your first look at the 'Married at First Sight' Season 9 cast, plus the show's premiere date revealed!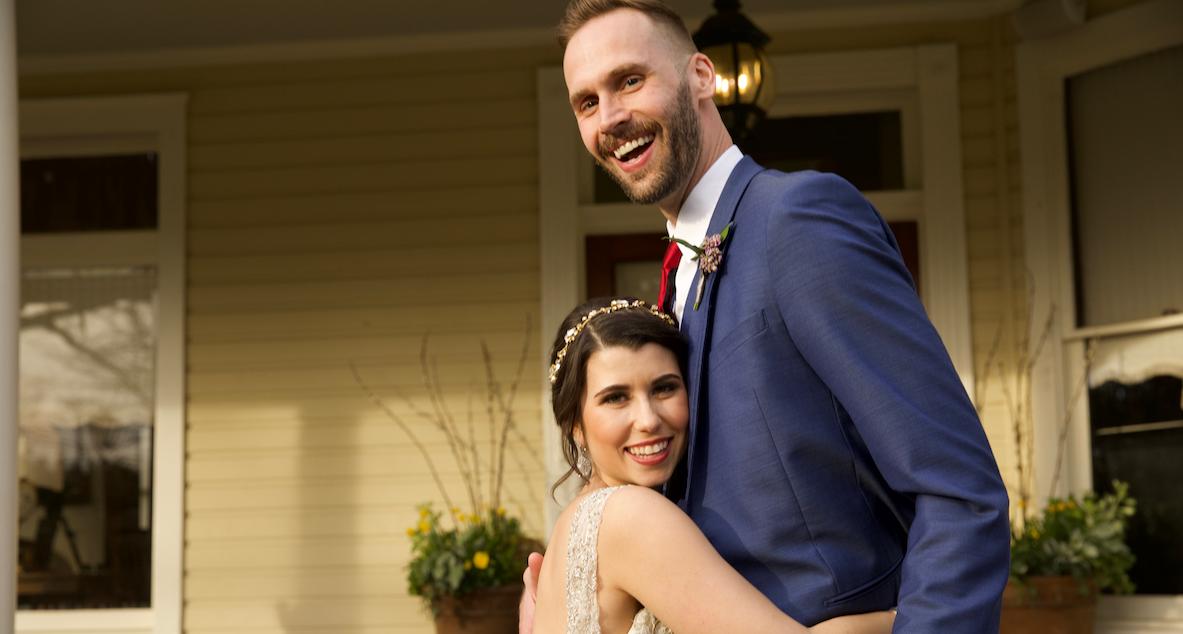 It seems like just yesterday we saw our first batch of couples tie the knot on Married at First Sight. Now, the WEtv series is gearing up for Season 9 — and Distractify has your first look at the cast.
This time around, the couples are based in Charlotte, North Carolina, and the brave souls who signed up for the reality series include a twin, an international basketball player, and the show's very first virgin.
When does MAFS Season 9 premiere?
Married at First Sight, which is produced by Kinetic Content, will return for its ninth season on Wednesday, June 12 at 9 p.m. with a two-hour premiere. Prior to its debut, there will be a matchmaking special one hour before at 8 p.m. EST.
So, who are the lucky couples? Keep scrolling for a look at the MAFS Season 9 cast:
Article continues below advertisement
1. Keith Manley and Iris Caldwell
Keith, 27, feels a lot of pressure to get marriage right. His parents have been married for almost 30 years and his grandparents recently celebrated their 55th wedding anniversary. The Greensboro resident is also ready to become a father "immediately following" his nuptials — and his role models are Jay Z and Beyoncé. No pressure, Iris.
Iris, on the other hand, will probably want to take things slow. The 27-year-old beauty from Raleigh is a virgin and saving herself for her husband. "She is looking to find an equal partnership where each person is supportive and uplifting of the other," her bio reads.
2. Jamie Thompson and Elizabeth Bice
Two years ago, Elizabeth was nowhere near ready to settle down. However, now, the 29-year-old is jumping into the Married at First Sight experience with an open mind. According to her bio, "She believes her free-spirited nature will help her go with the flow and truly embrace the process."
Meanwhile, Jamie, 35, is ready to see the world — and he won't get a passport until he meets his life-long travel partner. Jamie turned to MAFS because he is over modern-day dating and he is hopeful experts will be able to "set him up for a lifetime of happiness with his one true love."
Article continues below advertisement
3. Gregory Okotie and Deonna McNeill
Gregory, 32, has an interest in STEM (Science, Technology, Engineering, and Math) — and combined with the success rate of MAFS, he is sure the reality show will work for him. The church-loving bachelor from Maryland is ready to settle down and start a family.
Deonna, 30, is also ready to start a family now that she is established in her career, has traveled the world, and owns a home.
4. Matthew Gwynne and Amber Bowles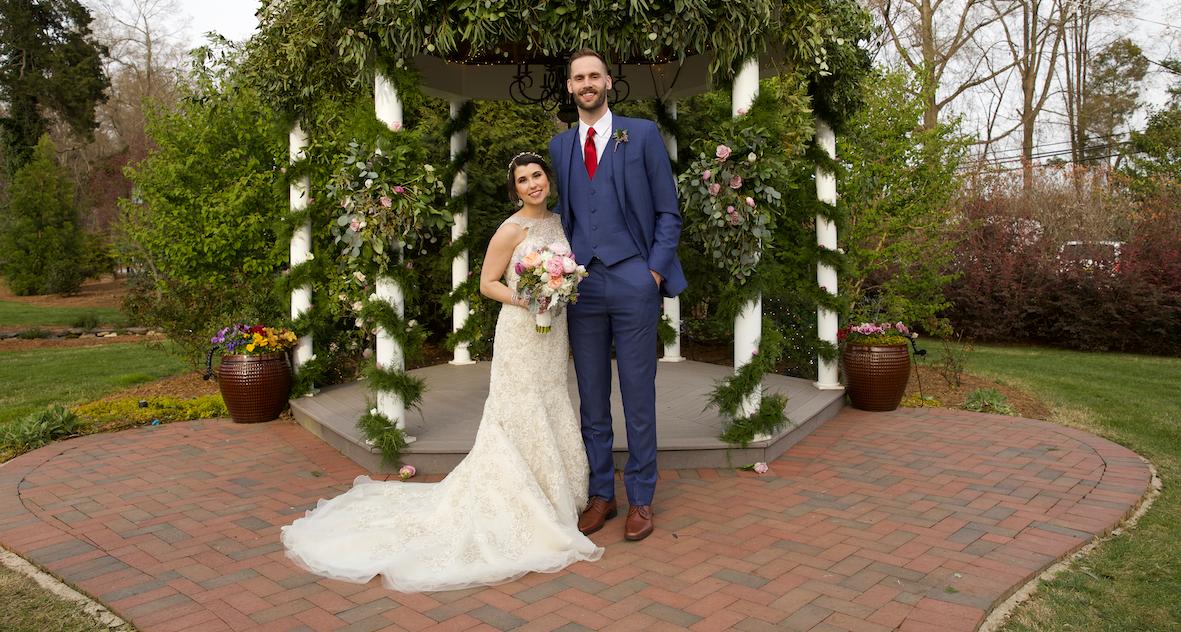 Matthew might be the tallest participant in MAFS history! The 32-year-old international basketball player — who is abroad several months out of the year for his career — has struggled maintaining long-distance relationships. However, he is optimistic the experts will find his true match.
Hopefully, Amber is into tall guys. The 27-year-old beauty has a twin sister and is hoping for that cheesy made-for-TV movie happy ending. "Amber is comfortable in her own skin, but doesn't understand why she keeps picking the wrong men," her bio states. "The help of the experts is a dream come true."
Watch Married at First Sight, produced by Kinetic Content, Season 9 when it premieres Wednesday, June 12, at 9 p.m. EST on WEtv.