'Married at First Sight' Star Amber Isn't Ready to Give Up on Matt Even Though She Thinks He Cheated
Is Matt from 'Married at First Sight' cheating on Amber? His sketchy behavior could lead to a breakup. Here's everything we know about the drama.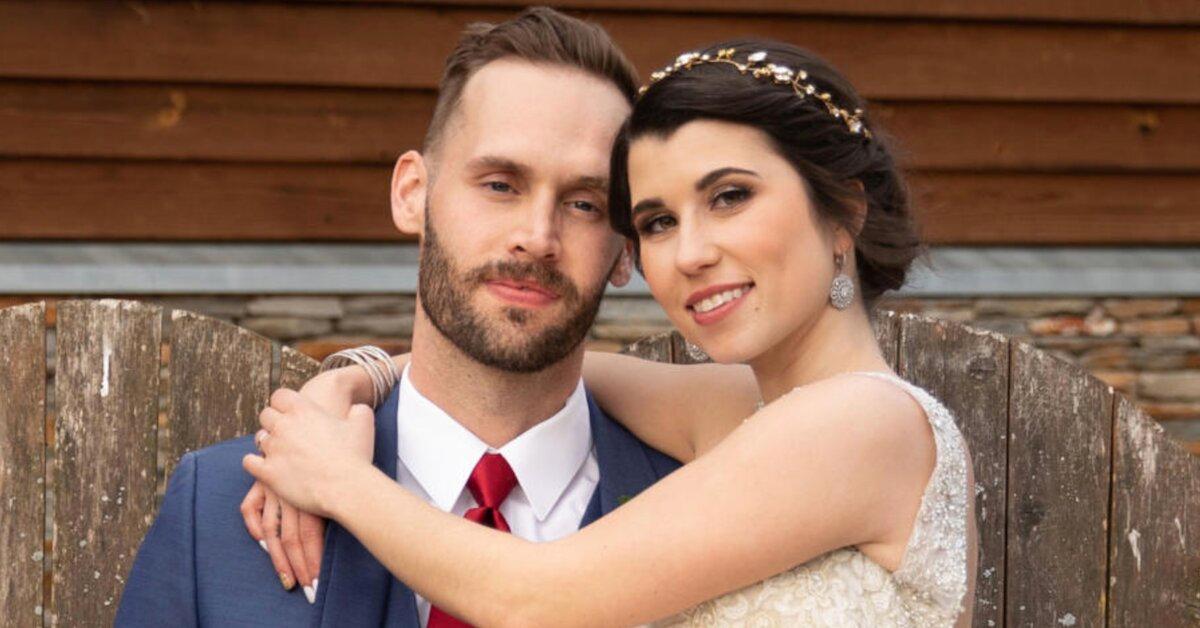 We've been rooting for Charlotte couple Matt Gwynne and Amber Bowles throughout the entire ninth season of Married at First Sight, but it looks like the duo might be getting a divorce.
During the pair's eight-week marriage experiment, Matt seemingly transitioned from a doting newlywed to a secret-keeping scumbag — yet Amber keeps making excuses for the 31-year-old.
Article continues below advertisement
"Even though Matt has done some disrespectful things, I still like him," she said in a recent episode. "I have a connection with him." Sadly, he doesn't appear to feel the same way.
Is Matt from Married at First Sight cheating on Amber?
About a month into their marriage, Matt began staying out late on a regular basis, which greatly impacted the couple's emotional intimacy. "I suspected Matt was cheating pretty early on," Amber, 27, told Reality TV World in a recent interview.
Article continues below advertisement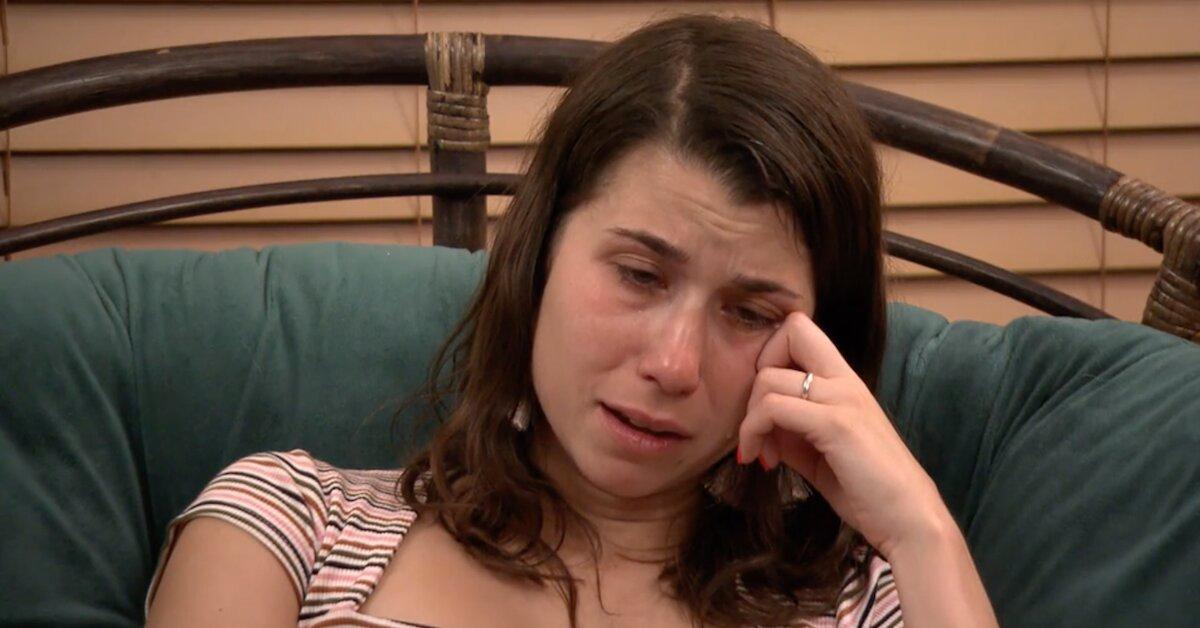 After he disappeared for nearly an entire day, she discovered his wedding band in their nightstand. "The fact that he left his ring home showed his nonchalance towards the marriage," she noted.
Amber isn't the only one calling Matt out for his sketchy behavior. Fellow MAFS Season 9 cast member Elizabeth Bice stated that the former pro basketball player is throwing up red flags left and right.
Article continues below advertisement
"I think [Amber's] just really trying hard. She's trying. She's giving it 110 percent, and sometimes you just overlook things and you just try to keep working at it and working at it," the account executive shared on Jamie Otis' podcast.
"Let me put this kindly: Regardless of the circumstances, you can't wait eight weeks — eight simple weeks [to] give something a shot and just try it and not hurt someone?" she asked. "[Even though] it's an experiment… you're committed to someone."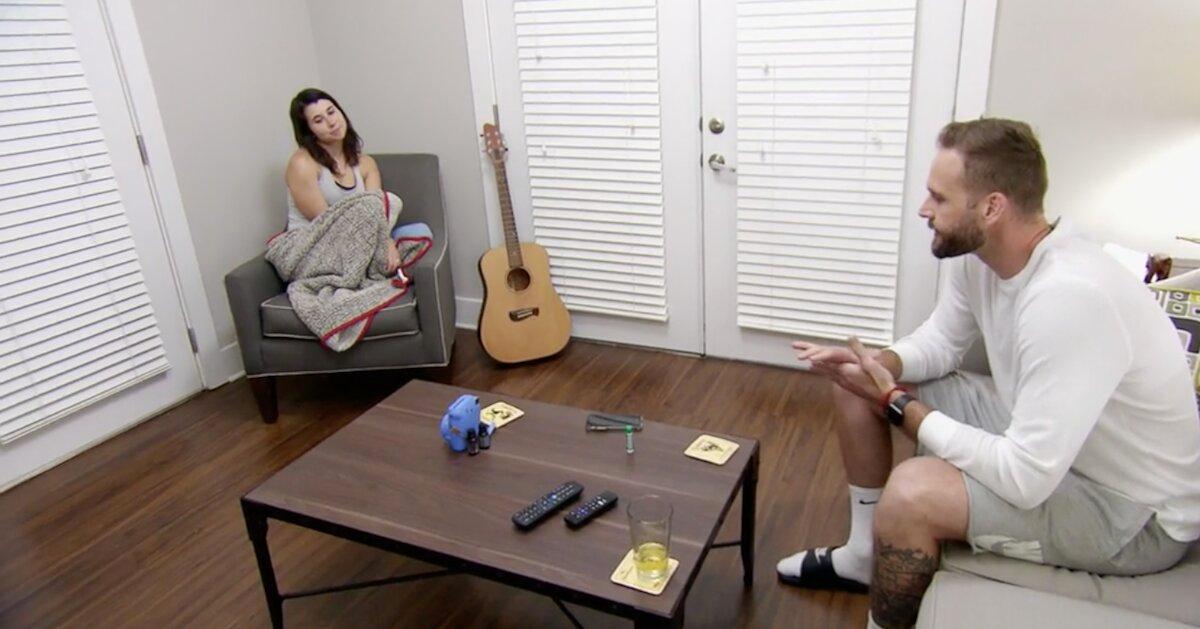 Article continues below advertisement
Are Matt and Amber from Married at First Sight still together?
Given that the duo's Instagram accounts are both currently set to private, it's difficult to tell whether they remained married or got a divorce. In the lead up to decision day, both parties seem conflicted.
"I'm feeling emotional. It's time for me to really go think about things and reflect," Amber tells the camera. "Matt and I have gone through a lot, but it's so good when we're together… The decision I make will forever affect my life and it's just scary that I have to make this decision so soon."
In a separate interview, Matt admitted, "I feel like reality's kinda setting in. It doesn't really feel like it's actually happening until, you know, you do actually kinda go separate ways and now you're gonna have to face the facts and make a decision, so it seems kind of real now."
Back when the season started airing in June, fans seemed to think that the pair had worked out their differences. According to one source, Amber was spotted wearing her wedding ring in Charlotte, though producers often urge participants to be mindful of spoilers when out in public. Hey... a lot can change in three months.
Married at First Sight airs Wednesdays at 8:30 p.m. ET on Lifetime.