One Major Clue That 'Married at First Sight' Couple Matt Gwynne and Amber Bowles Are Still Together
What you need to know about 'Married at First Sight' couple Matt Gwynne and Amber Bowles, plus, details on if they're still together.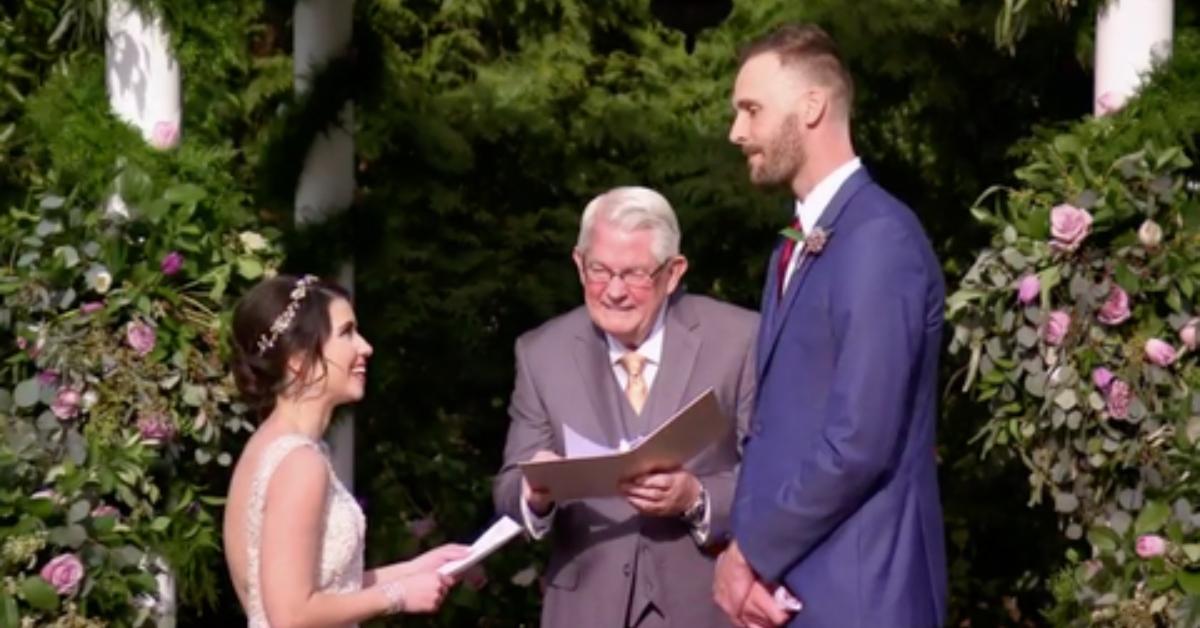 Married at First Sight follows eight singles who made the decision to be in a reality TV social experiment that pairs couples for arranged marriages. And, the bride and groom never meet one another until they say "I do." The series follows these four couples as they work on building their relationships, however, even with an expert matchmaking panel in their corner, not every marriage is meant to last.
Article continues below advertisement
One Married at First Sight couple we are definitely rooting for is Matt Gwynne and Amber Bowles. The 32-year-old basketball player is searching for a partner who has similar interests and can "adapt to his schedule." According to his bio, Matt "wants a relationship where his partner is as devoted to athleticism as she is to him."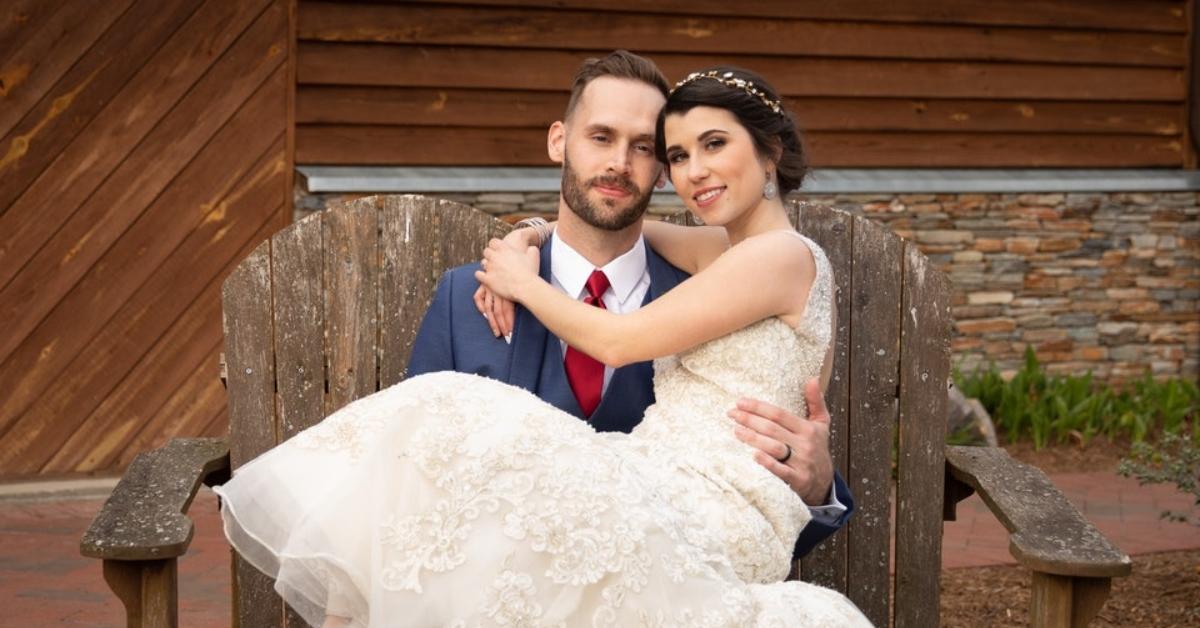 Article continues below advertisement
During the season premiere of Married at First Sight, Matt and Amber bonded over their love of basketball. Not to mention, the two certainly can't keep their hands off one another. "I kiss my husband quite a bit because he's so hot and I feel bad because I should not be this forward but he is so cute I just can't stop," she said to cameras. Lust seemingly plays a big factor in Matt and Amber's relationship, but only time will tell if their marriage will last post-production.
Are Matt and Amber from Married at First Sight still together?
During an interview with People, Matt confessed that he went on the dating show because he's had a difficult time finding love with his international career. "I'm getting married at first sight because I like to take risks," he said to the outlet. "No risk, no reward. I'm single. I've been a hopeless romantic my whole life, so why not?"
Article continues below advertisement
While Amber and Matt certainly seem like a "perfect match," it has not been confirmed if the two are still together. Married at First Sight couples make their social media profiles private to keep from spoiling the series finale. However, Amber's Instagram does offer a slight clue into her current relationship status.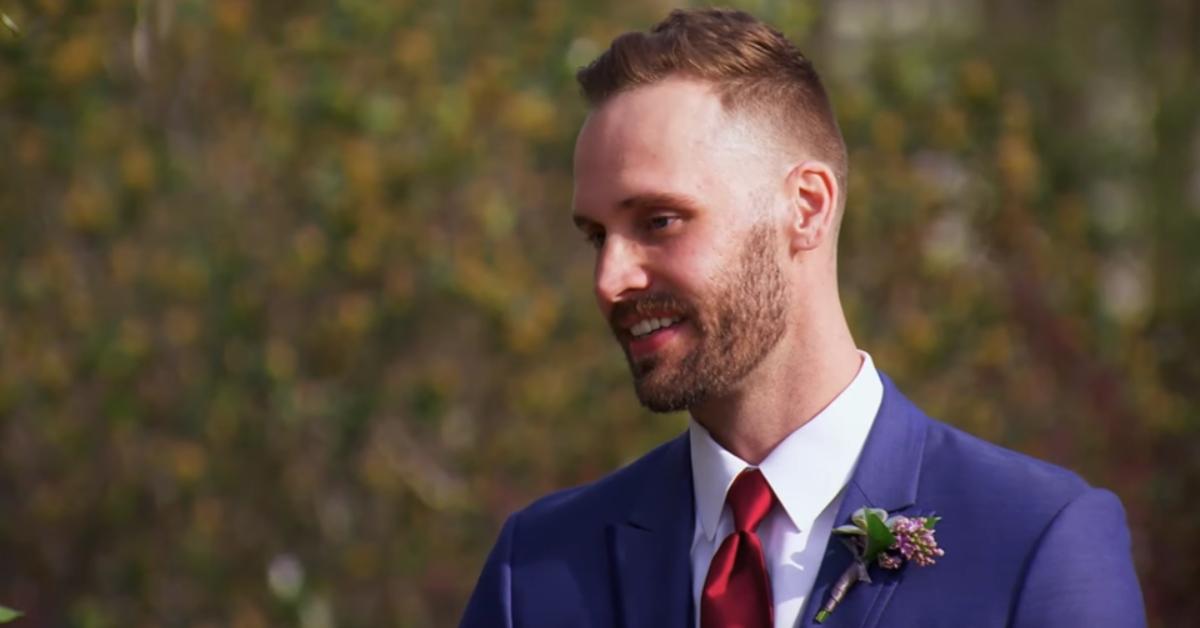 Article continues below advertisement
In her selfie profile picture, the school teacher is sporting a wedding ring. Her social media bio also states: "Did this thing where I married a stranger on national television." Well, it seems like the two may still be together.
Does Married at First Sight star Matt still play in the NBA, and how tall is he?
If you are a fan of the series, you probably noticed that Matt towers over his beautiful bride. The reality star stands at 6'9 and was drafted to the men's international basketball team. He was last listed as an active player in 2018, which he played for the Mineros de Zacatecas in Mexico.
Article continues below advertisement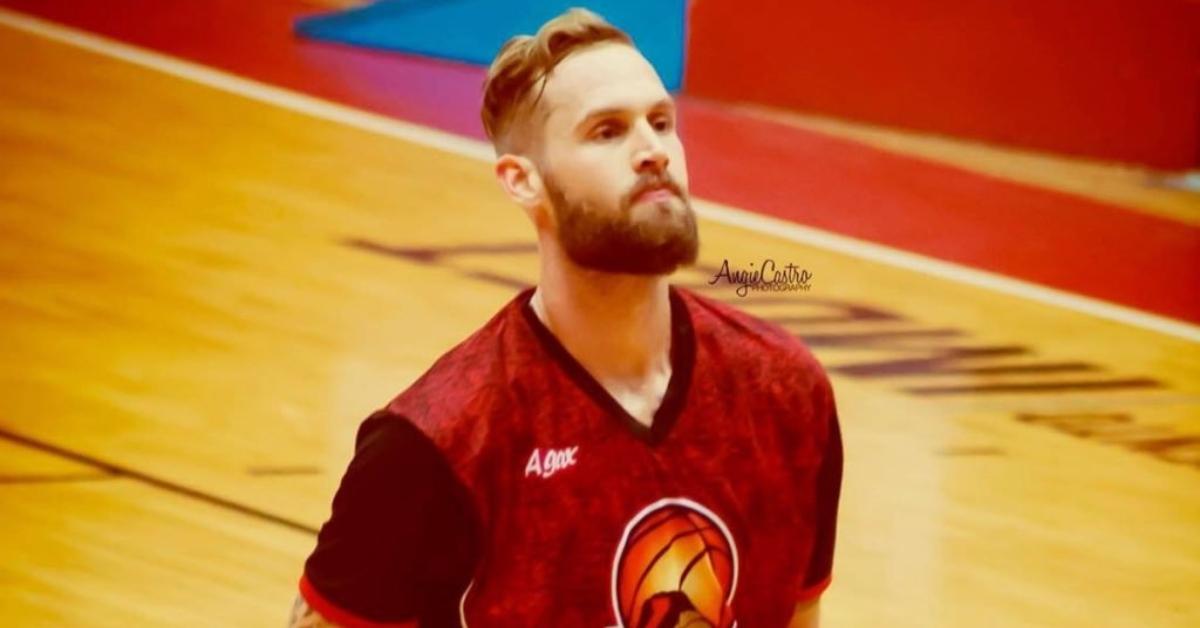 However, he may have hung up his jersey. According to his Linkedin, Matt works as a regional operator for a car detailing company called Fleet Butler in North Carolina. If Matt is done working as a professional basketball player, that means he will have more time to spend at home and on his relationship.
Catch new episodes of Married at First Sight on Wednesdays at 8:30 p.m. ET on Lifetime.