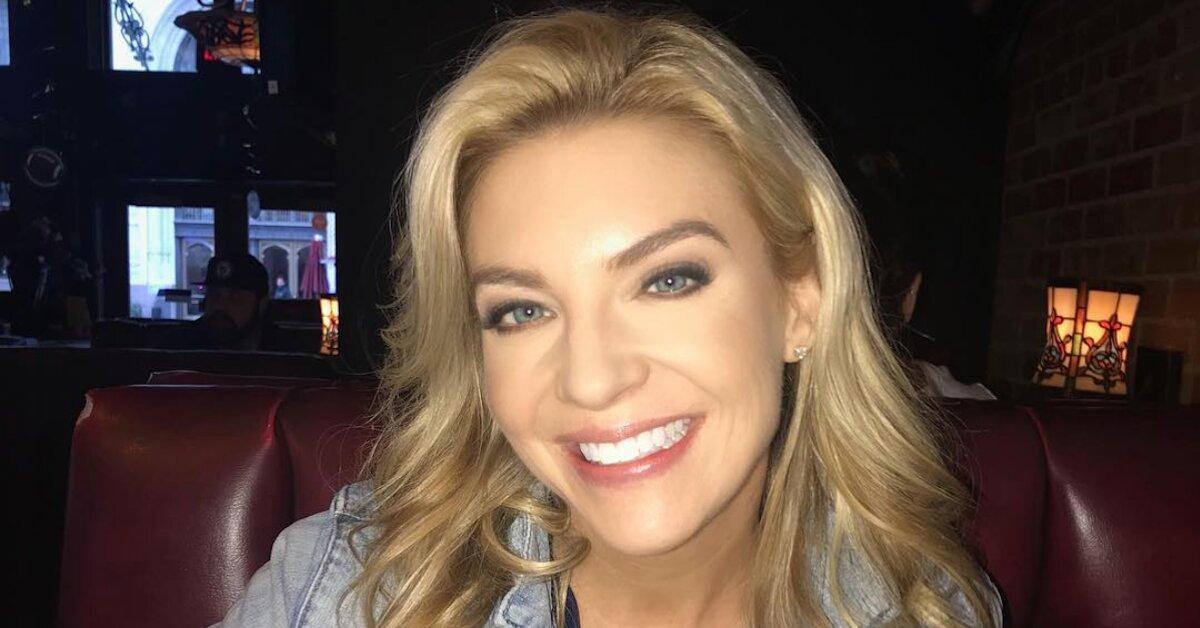 Dr. Jessica Griffin Throws Some Shade After Leaving 'Married at First Sight'
When Married at First Sight returned for a ninth season on June 12, fans were surprised to see that psychologist Dr. Jessica Griffin was no longer a relationship expert on the show.
The Associate Professor of Psychiatry and Pediatrics made headlines in 2018 when it was revealed that she had started dating one of the cast members from Season 6. Did their relationship cause Jessica to lose her job? Scroll down for an update on the couple.
Article continues below advertisement
What happened to Dr. Jessica?
A day before the Season 9 premiere, the blonde beauty — who also worked on the Lifetime series Seven Year Switch — confirmed in a lengthy Instagram post that she would not be returning to Married at First Sight. Though Jessica hinted at her reasons for leaving the network, she did not share any specifics.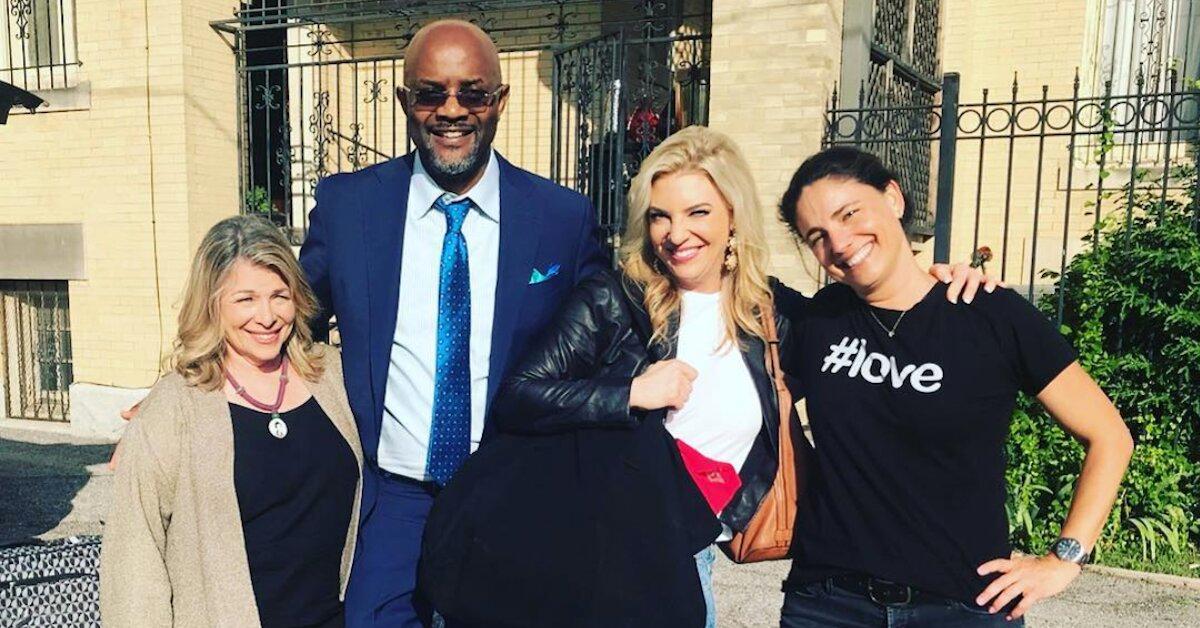 Article continues below advertisement
"Working on these shows was challenging, intellectually stimulating, and a lot of fun — until it wasn't," she wrote.
"For many different reasons which I'm not at liberty to discuss, it's time for me to go in another direction in endeavors that allow me to use the breadth of my credentials and the depth of my heart," she continued. "Work that allows me to use my voice — where I don't feel silenced. Work that hires me for my credentials & then allows me to actually use them."
Jessica ended her statement by saying, "I wish the franchise the best & hold a soft spot for my MAFS family. Yet, I know in my heart this was the right decision."
Dr. Jessica met her fiancé on Married at First Sight.
Article continues below advertisement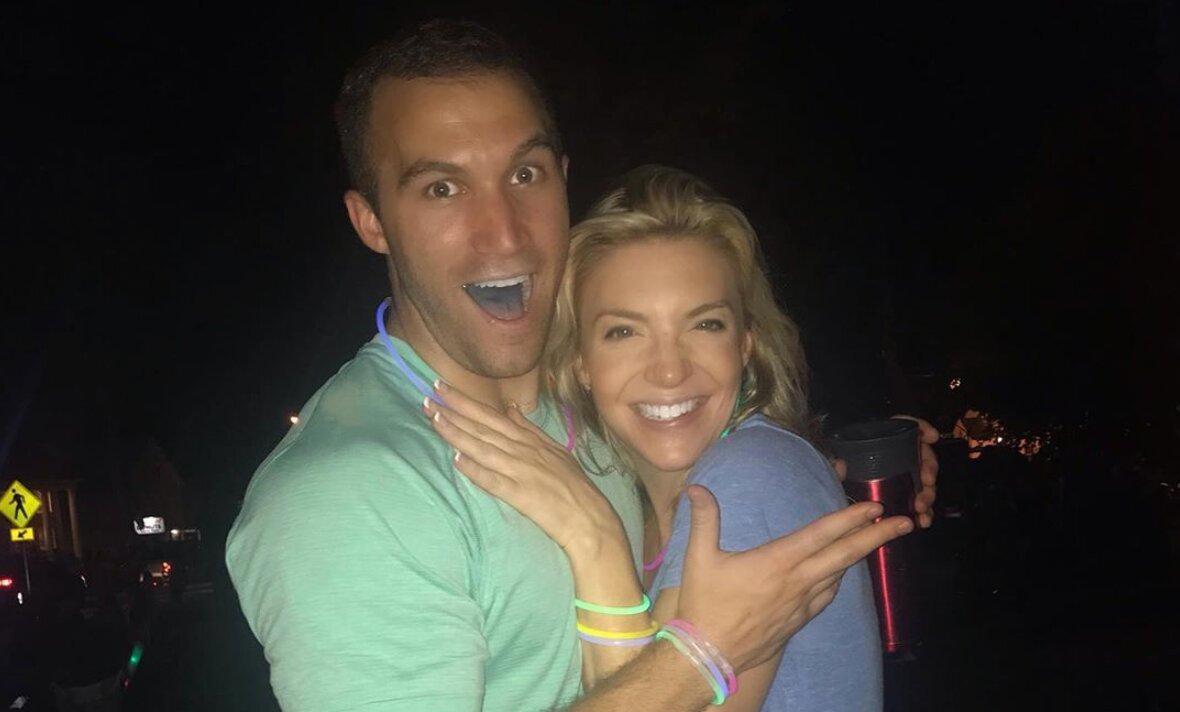 In her message to fans, Jessica made it clear that her departure has nothing to do with her engagement to Jonathan Francetic, who originally tied the knot with stranger Molly Duff on Season 6 of MAFS.
"Ironically, in the course of helping people find love, I met my future husband," she wrote, emphasizing that the duo didn't get together until eight months after filming ended. By that time, Jonathan and Molly had decided to get a divorce.
Article continues below advertisement
When the pair began a romantic relationship, "I went immediately to the production company and offered to step down," Jessica explained. "Instead, I was put on three subsequent cycles of shows/spinoffs."
Jessica and Jonathan publicly revealed that they were a couple in August 2018 and got engaged during a trip to the Grand Canyon in April 2019. "For the first time in my history of knowing him, Jon was at a loss for words and a total adorable mess on his knee," Jessica, who has three kids from a previous relationship, shared on Instagram. It's definitely been a crazy ride for the duo.
Who replaced Dr. Jessica on Married at First Sight?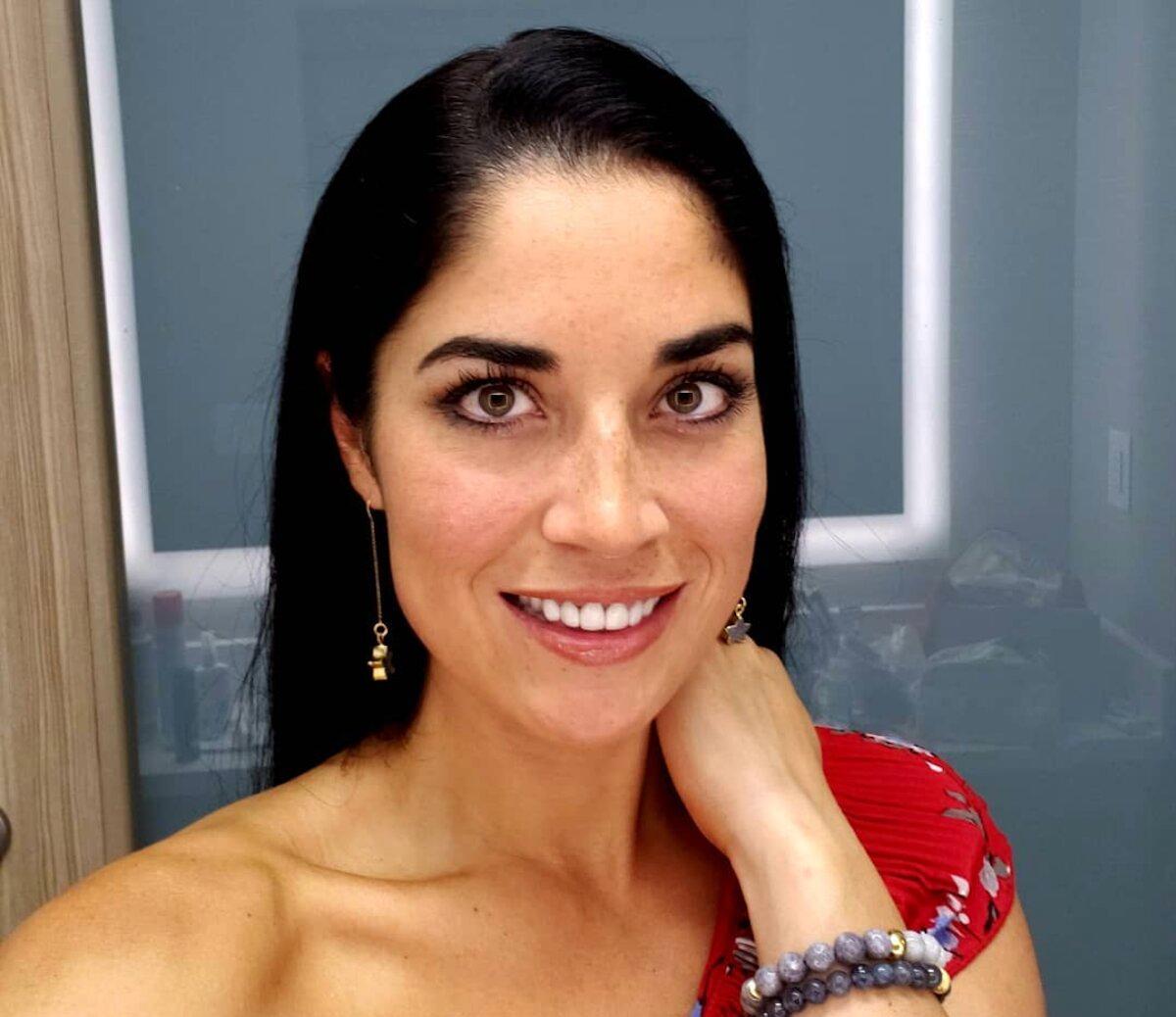 Marriage and couples therapist, Dr. Viviana Coles, joins Pastor Cal Roberson and sociologist and sexologist Dr. Pepper Schwartz on Season 9. The Houston-based mother-of-two said her role on the series "is to help these couples create lasting bonds based on physical and emotional intimacy."
Watch new episodes of Married at First Sight every Wednesday at 8:30 p.m. ET on Lifetime.