Matt Surprises Amber With an Original Song on 'Married at First Sight' (EXCLUSIVE)
Article continues below advertisement
The basketball player and middle school teacher tied the knot on the Lifetime reality series, and while their chemistry is undeniable, the pair is still learning things about each other — like the fact that Matt also has some pretty impressive musical talent.
Listen to Matt surprise Amber with original music he wrote on Married at First Sight.
The 6-foot-9-inch athlete surprised Amber and performed an original song on his guitar to celebrate their first month together, and it was seriously romantic.
Article continues below advertisement
"I've been wanting to listen to Matt play guitar for so long and it's just beautiful," Amber said, in an exclusive clip obtained by Distractify. "The song just speaks volumes about our marriage. He's comparing his heart's desire to diamonds and pearls, like I honestly couldn't be happier."
Article continues below advertisement
And one song wasn't enough for Amber. "You know you can keep playing... I can listen to it all night," Amber sweetly added.
It's nice to see that the couple is in a better place. Last week, Amber was upset with her new hubby after he failed to come home and was ignoring her phone calls.
To make matters worst, Matt was not wearing his wedding ring.
Article continues below advertisement
"I felt like you not coming home last night was unacceptable, and it hurt my feelings that you didn't feel the need to communicate to me your plans or the fact that you weren't coming home," Amber told Matt. "For example, you don't have your ring on, and that to me… that's like a sign that you weren't taking our marriage seriously last night because you did not wear it out."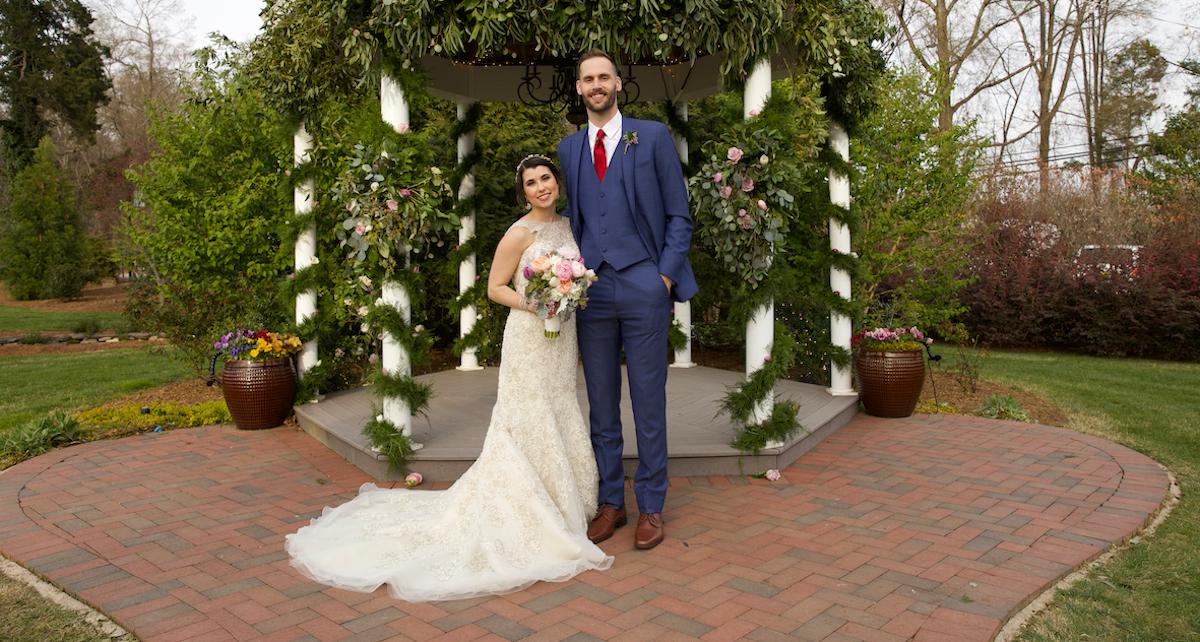 Article continues below advertisement
Another area the two are also struggling to agree on is kids. Matt blindsided Amber when he revealed he was not ready to become a father for at least another five years.
So, are Matt and Amber still together today? 
For obvious reasons, Matt and Amber's social media accounts are set to private, but Amber dropped a small hint she is still legally married to Matt.
In her Instagram profile profile, you can see that she is still wearing a wedding ring, and her bio reads, "Did this thing where I married a stranger on national television."
Article continues below advertisement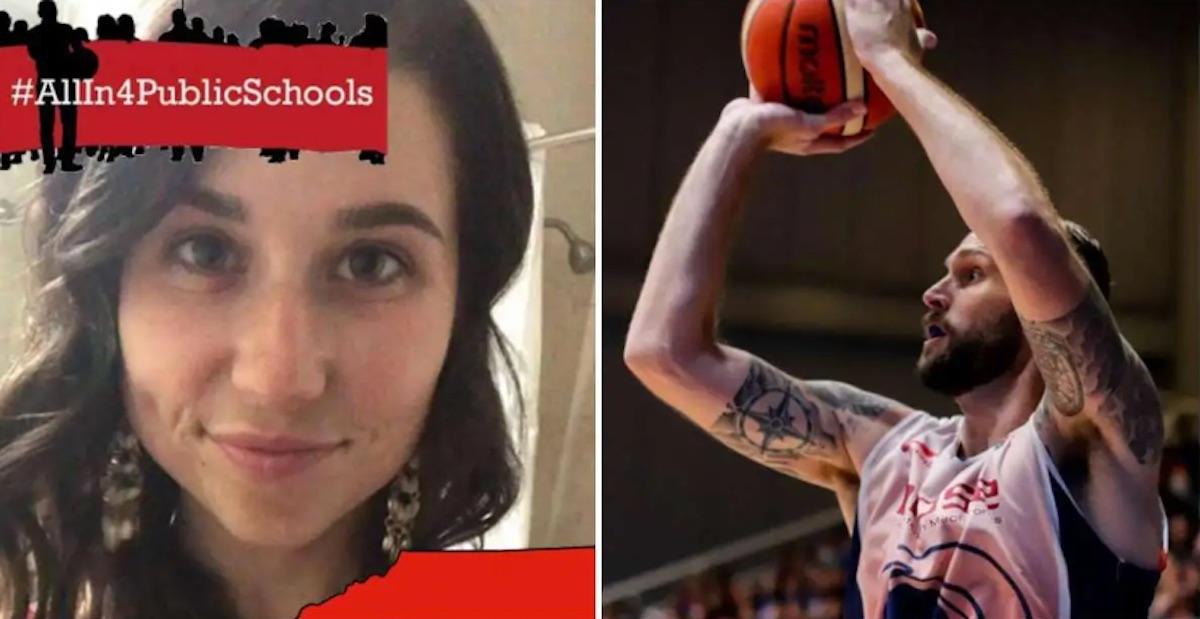 However, on the Unfiltered broadcast, Amber opened up about her relationship with Matt, and said she didn't think Matt was ready for marriage.
"I'm just feeling like Matt's biggest concern right now is Matt and what he needs to do in his life, and that's fine," she explained. "But he probably shouldn't have done this if he wasn't ready for forever... He needs to make efforts to change and to transform, and I just don't see that effort being made... All of this information is letting me know that Matt's not really ready for marriage at this point."
We guess we'll just have to watch MAFS to see if Matt and Amber decided to stay together or call it quits.
Watch Married at First Sight, produced by Kinetic Content, Wednesdays at 8:30 p.m. EST on Lifetime.