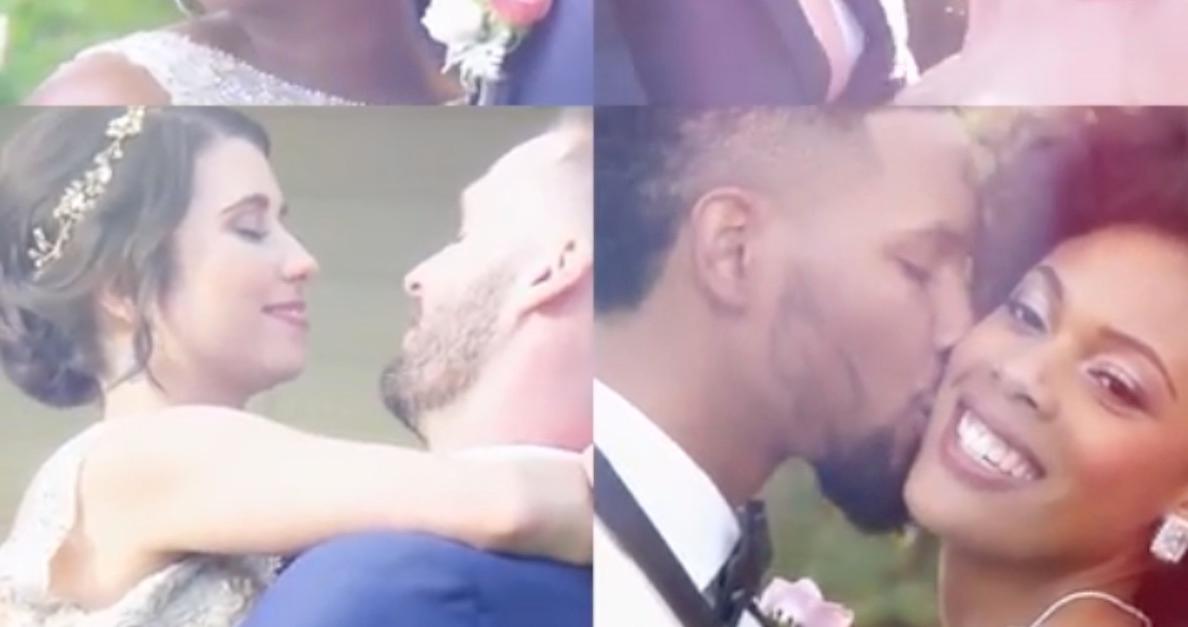 Only Two Couples Stayed Together on 'Married at First Sight' Season 9
Does love prevail on reality TV? Here are the couples who stayed together on 'Married at First Sight' Season 9! Warning: major spoilers ahead!
After eight weeks, it was Decision Day for the four couples on Season 9 of Married at First Sight. This season of the Lifetime reality series had more than its fair share of drama and storylines, from Iris' virginity to Matt's cheating.
However, at the end of the day, it looks like two couples have decided to stick it out and try to make their marriages work without the reality TV cameras. And hey, a 50 percent success rate is not too shabby for a reality show. (We're looking at you, Bachelor.)
So, who stays together on Married at First Sight?
Article continues below advertisement
Gregory and Deonna (Together)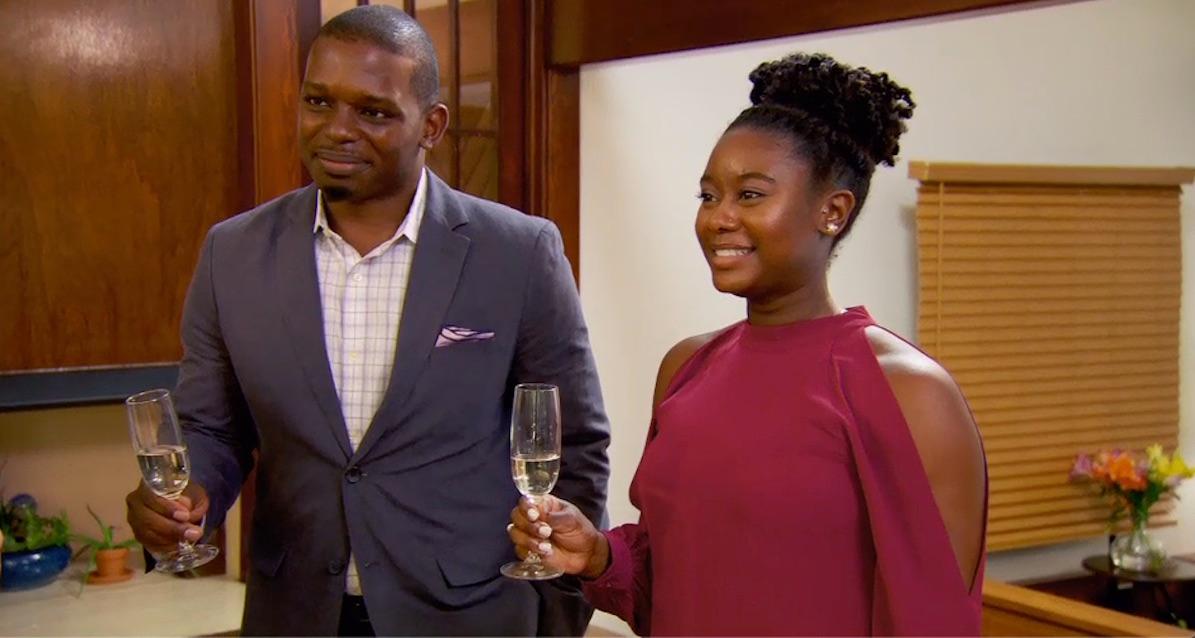 Gregory and Deonna are ready to experience the reality of marriage because they decided to stay together! Gregory was initially concerned that Deonna would not be "vulnerable" in the process but her growth proved to him that she was committed to their relationship.
"I got married at first sight so I could find my forever relationship... with Greg I have all of that," Deonna gushed to the cameras.
Jamie and Elizabeth (Together)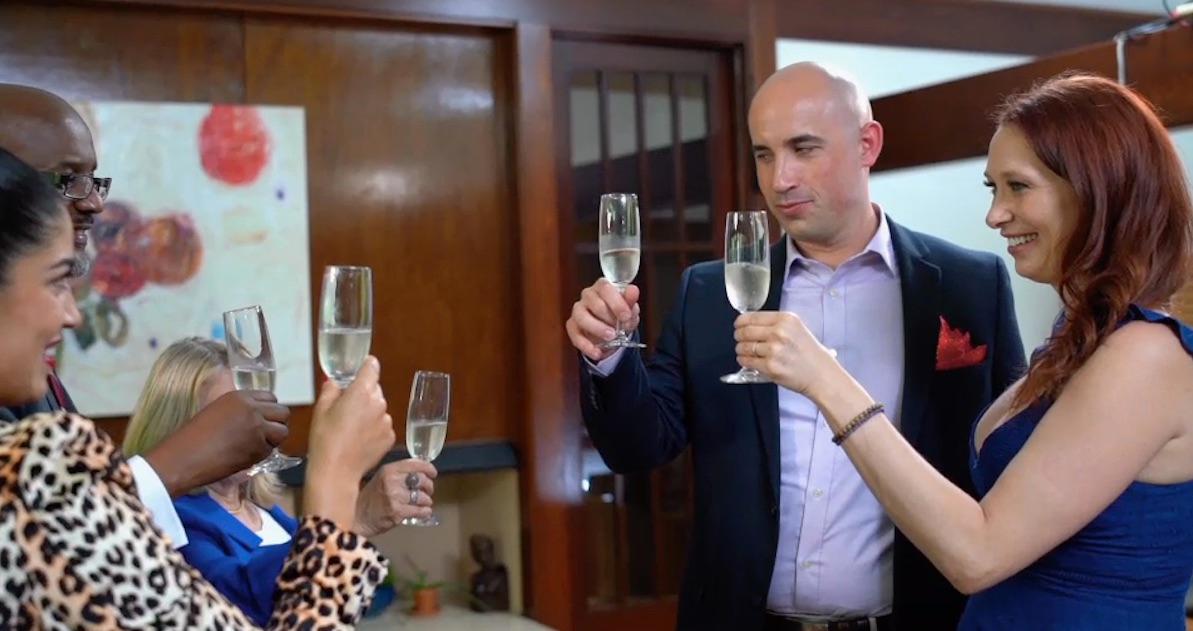 Despite Jamie calling the relationship "toxic" and Elizabeth revealing that Jamie had called her some "choice words" in the past, the couple decided to stay together.
"I just think there is too much good, too much positivity, there is too much to throw away," Jamie said on the show. Elizabeth was also excited about still being a married woman, telling the experts, "That's so cool. OMG this is my husband. This is so crazy."
Article continues below advertisement
Matt and Amber (Not Together)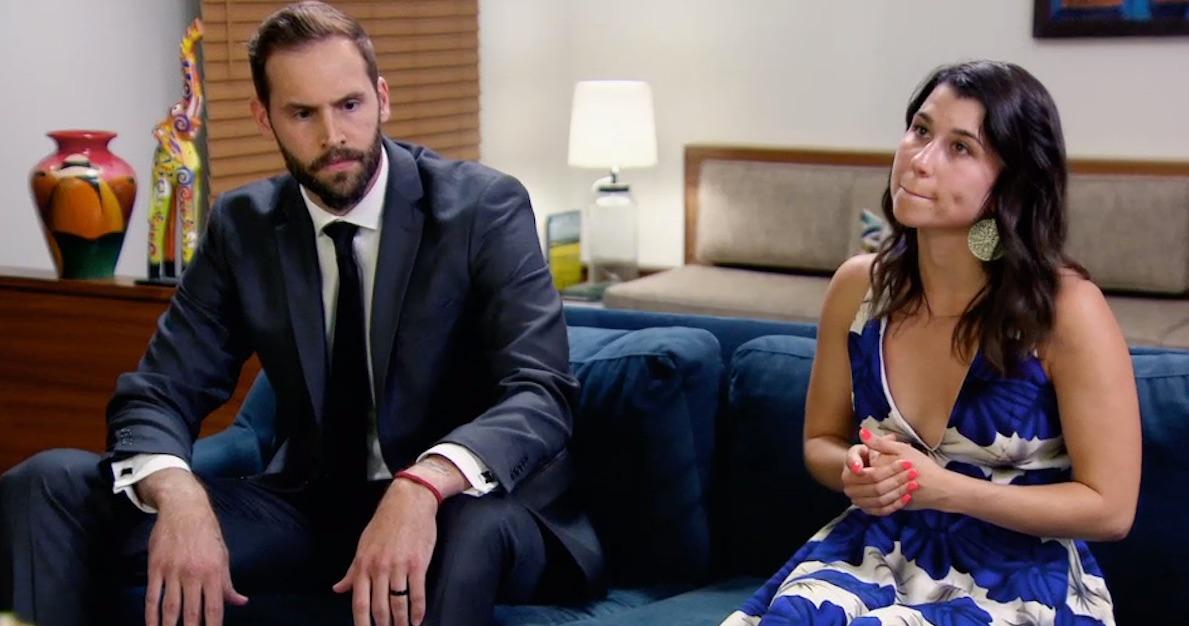 Due to cheating allegations against Matt, it was no surprise that Amber wanted a divorce from the ex-professional basketball player.
"You're creative, athletic, and also artsy and philosophical, so I like that. On paper you're my perfect match," Amber told Matt on decision day. "But I want a divorce."
Matt also agreed, adding, "I think with everything that we've been through, I think a divorce will be the best option."
Keith and Iris (Not Together)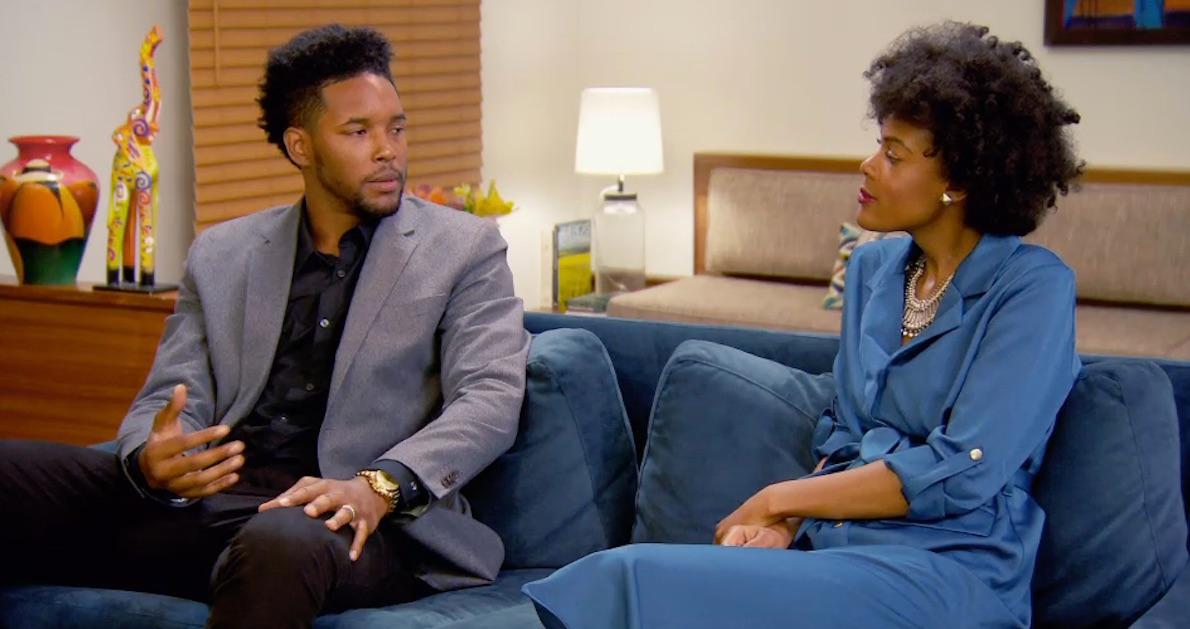 After eight weeks of marriage, Iris remained a virgin — and while Keith said his wife's virginity was not a major factor in his choice, he decided it was time for the couple to get a divorce.
"Right now, I do think that we are in different places individually and because of that, and for that reason, I would like to get a divorce," Keith told Iris.
Iris was definitely blindsided by Keith's decision, and even Pastor Calvin gave Keith a serious eye roll.
Season 10, where you at?