Here's Your First Look at the Cast of 'Marrying Millions'
Here's what you need to know about the cast of 'Marrying Millions,' Lifetime's newest reality dating show.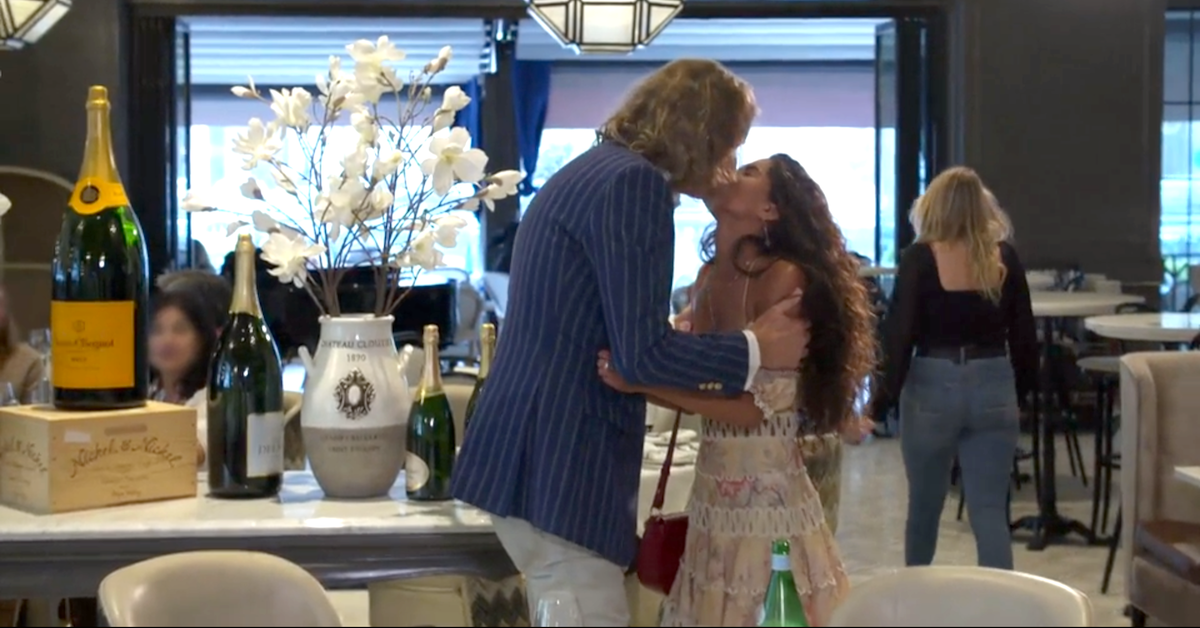 You ever come across a reality TV show that makes you wish you had been chosen as part of the cast? For us, it's Marrying Millions, a Lifetime series that follows couples from "completely different worlds" — read: one is rich, and the other... not so much.
Article continues below advertisement
They're engaged to be married but before they walk down the altar, the two have to bridge the gaps between them and, per Lifetime's own description, find a way to "fit into each other's alien worlds." Rest assured, it's not all caviar and private jets — they navigate family pressure, prenups, and all other sorts of problems that affect the 1%.
Here's everything you need to know about the six couples who will make you wonder whether money can buy love and happiness.
1. Katie and Kolton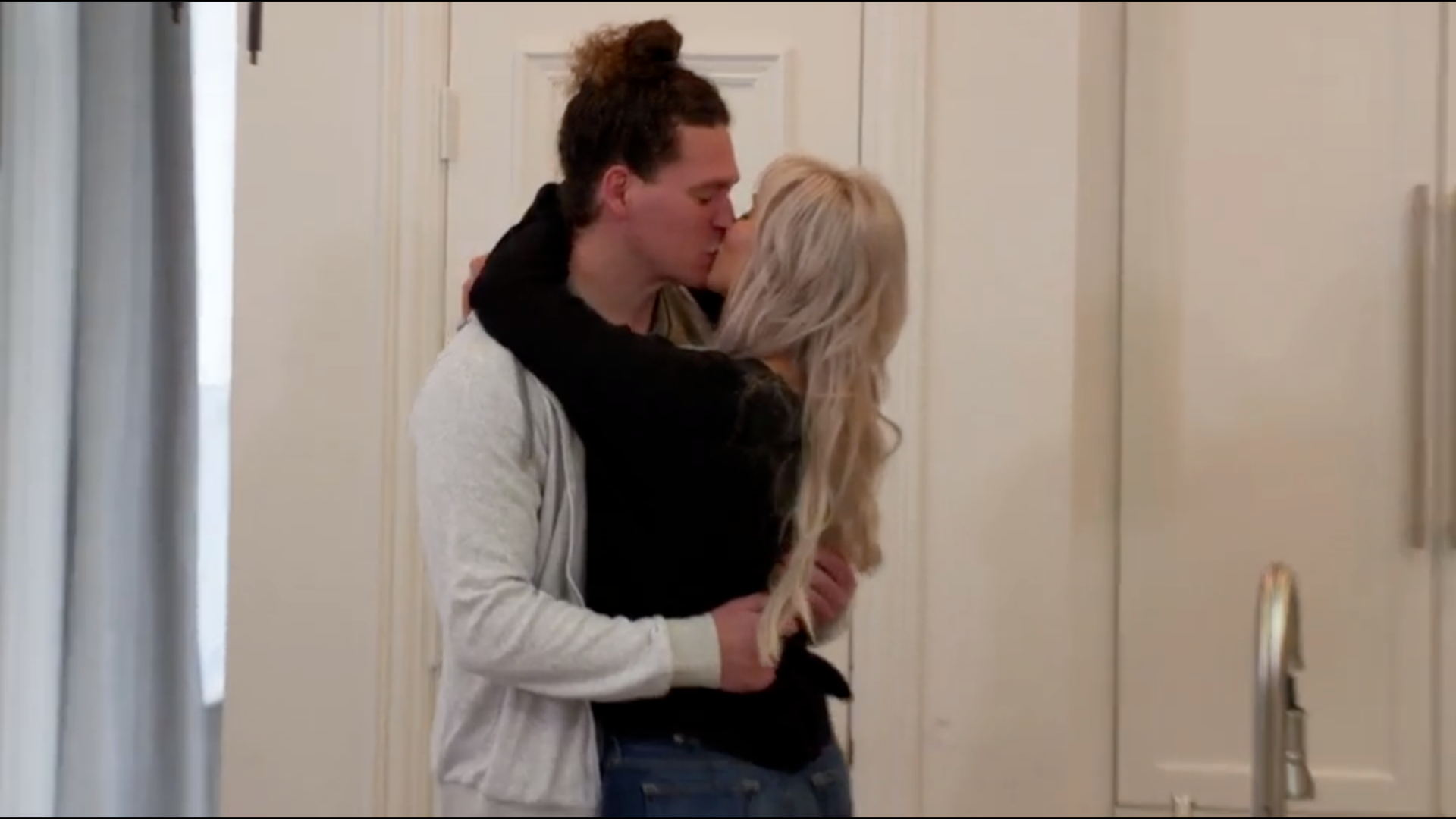 Katie (whom you might recognize from her time on Real Housewives of Orange County), 37, was previously married to baseball star Josh Hamilton, and came out of the divorce with three daughters and $10 million in her name. Then one fine day, her 18-year-old daughter Julia brought friends home. Among them was Kolton, 23, and the two hit it off immediately.
Kolton is an aspiring rapper with singles like "Remember Me," "I'm Way Up," and his most recently released (and ominous??) track, "Bad at Love." Will Katie and Kolton, who've been together three months, make it all the way to the altar?
She hasn't met his parents, and Julia is understandably not too fond of the idea of her friend becoming her stepdad. Yikes!
Article continues below advertisement
2. Rosie and Drew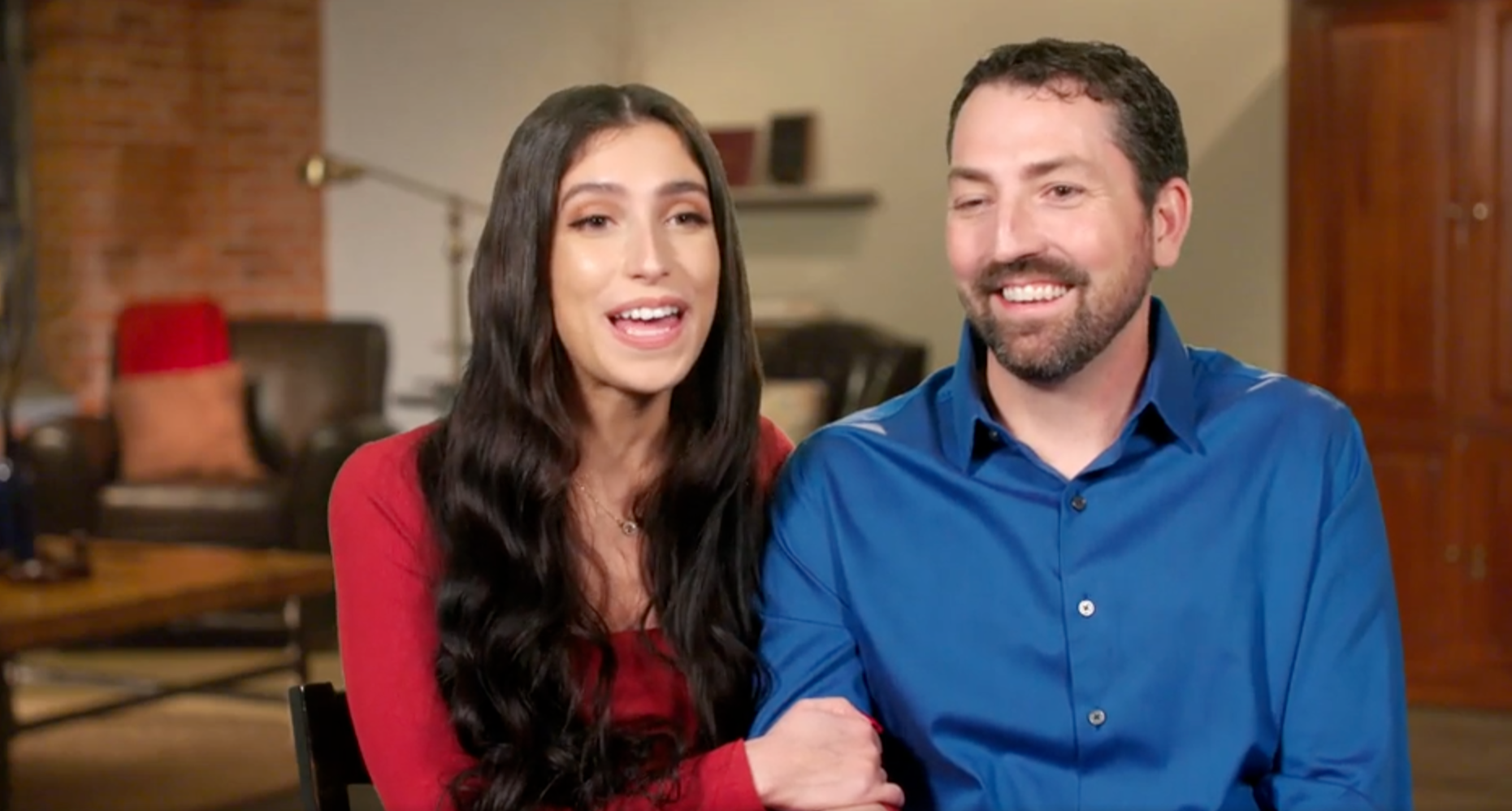 "Come through, Daddy Drew," says recent college graduate Rosie of her relationship with divorced multimillionaire and landscaping company owner, Drew. "That's the life you're going to get used to," he tells her while they wine and dine over a lavish meal.
But there's a twist to this relationship, and it's that Rosie's parents — whom she still lives with — are fully against their relationship. But that's not all — it seems like there's more to how they met than meets the eye. "If my parents found out how we met, I'd lose any chance I have of them accepting our relationship," she says.
Our guess is that they met through a "seeking arrangements" type of setup while she was finishing her studies. We'll have to see how this unfolds...
Article continues below advertisement
3. Bill and Brianna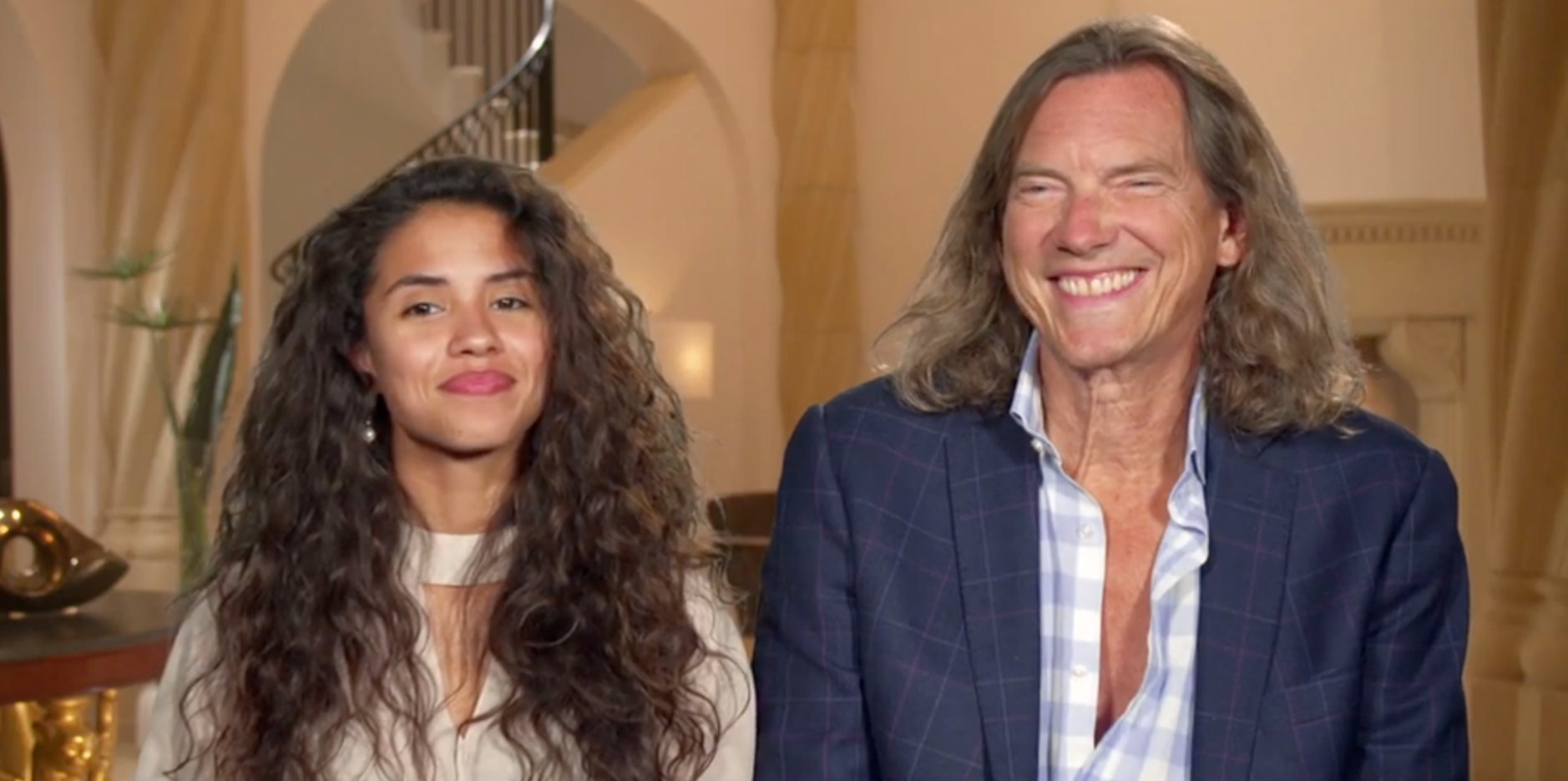 "The world that he comes from is not like my world, and I'm honestly still trying to get used to it," Brianna, 21, says of Bill, who's 60 "years young" (his words, not ours). He owns one of the largest privately owned real estate companies in America and is so rich, he refuses to disclose his net worth!
Bill and Brianna met while he was dining at the restaurant where Brianna was working as a hostess, and the two don't only have to bridge the class gap in their relationship, they also have a 39-year difference to surmount!
Article continues below advertisement
4. Gentille and Brian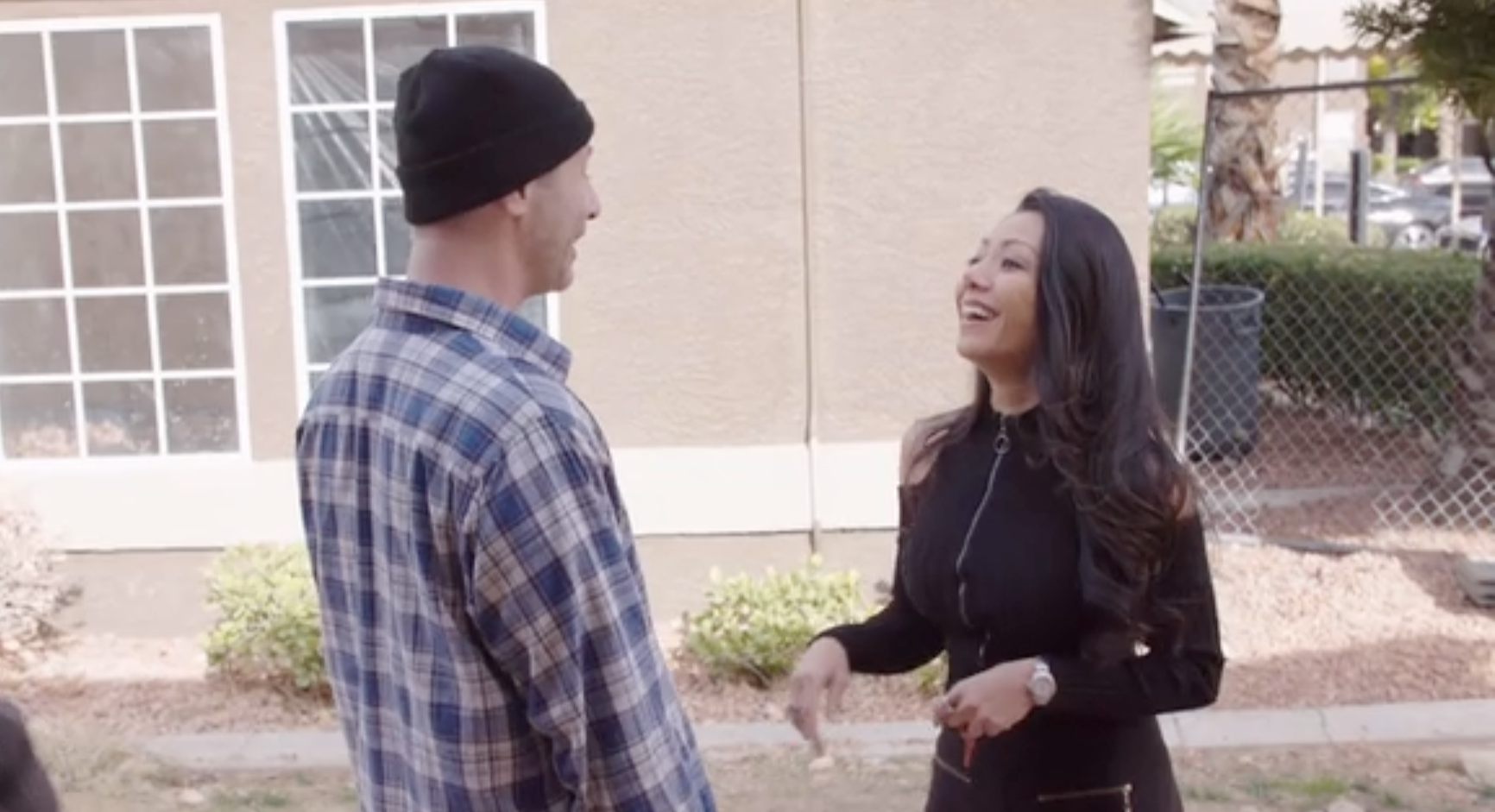 We couldn't make out whether Gentille claimed to have a net worth of "fifty" or "fifteen" million dollars, but we can agree she's made great money as one of the top real estate investors in Vegas. "I love real estate investing because," Gentille pauses to think. "I make a lot of money, actually!" No kidding!
"I'd given up hope on finding a real, authentic guy," she says, until she got to know one of her construction workers, Brian. As Brian tells it, "She needed some cheap labor, so she came to me."
It seems like their relationship could turn into the stuff of fairy tales, if Brian can just open up to Gentille and try to integrate into her world a little more.
Article continues below advertisement
5. Shawn and Kate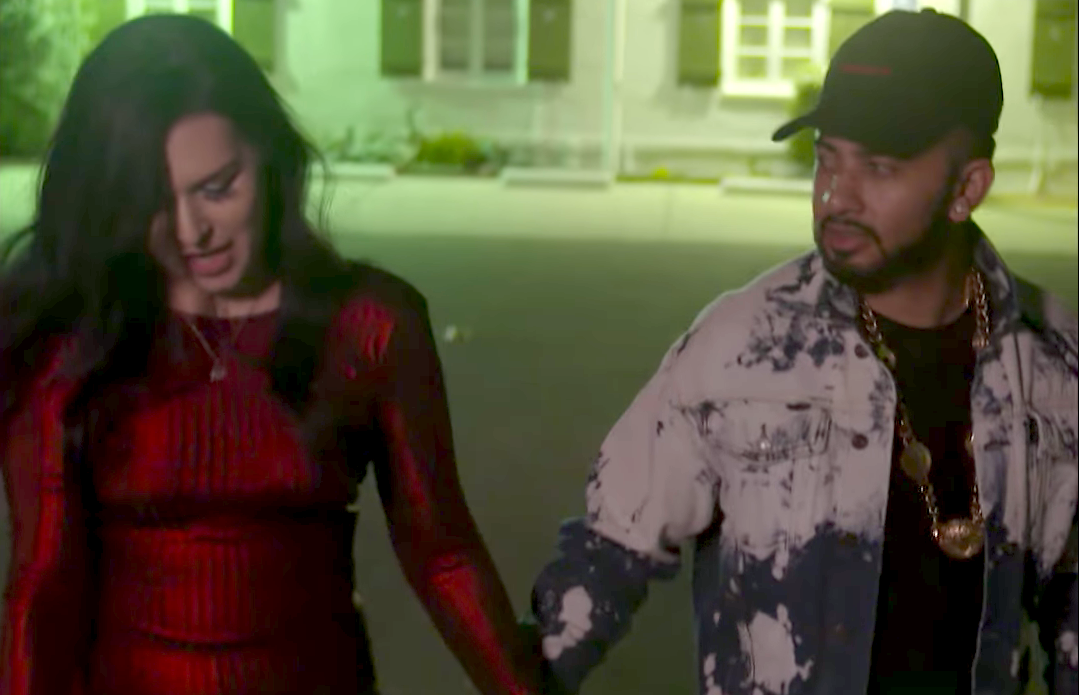 Shawn, 29, started making music when he was 16, but let's be real: he didn't make his millions as a rapper. Rather, he cashed out in the tech sector and is now focusing on pursuing his artistic dreams.
Meanwhile, Kate, 33, is currently living with a roommate but hopes that her "future roommate will be my husband, and I hope that will be Shawn." Except she's really jealous — like super jealous — and doesn't even like it when she sees Shawn talking to female fans after his performances.
She's ready to settle down, and he's just getting started! We can't wait to see whether this couple can make their differences work.
Article continues below advertisement
6. Megan and Sean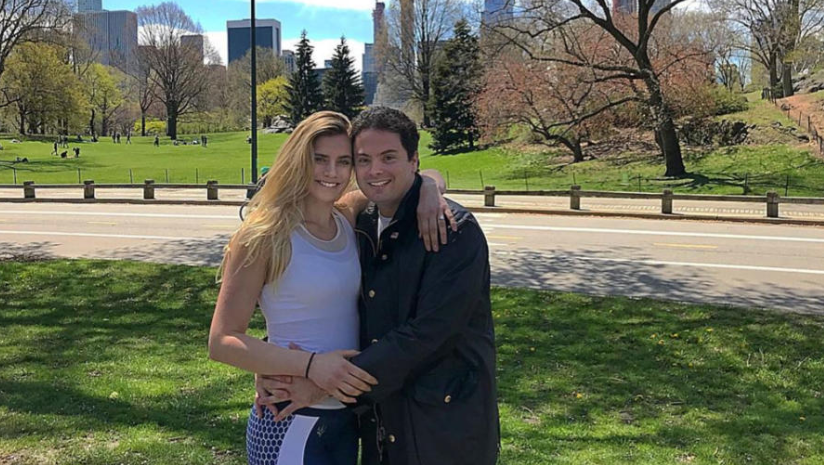 Last but certainly not least are couple Sean, 36, and Megan, 25. Sean is the heir to an international publishing conglomerate, Auge Media, and claims to be worth $30 million. "I need a prenup. Signed," he tells his fiancée, who replies, "Marriage is not a business agreement" in a clip on the show.
Megan is a model from a working-class background whose parents are an elementary school teacher and a firefighter. "The first time we met," she said in an interview with the New York Post, "he sent an Uber Black for me. I was like, 'What the heck is even Uber Black?'"
The couple have been together five years and share a 3-year-old son, Sean Jr. But will they ultimately make it down the aisle?
Tune into Lifetime's Marrying Millions on Wednesdays at 10 p.m. We definitely will be watching.