Temmora Levy Isn't Afraid to Give Her Students Tough Love on 'Ms. T's Music Factory'
What you need to know about Lifetime's reality show 'Ms. T's Music Factory,' which features singer Temmora Levy and her husband, Arthur.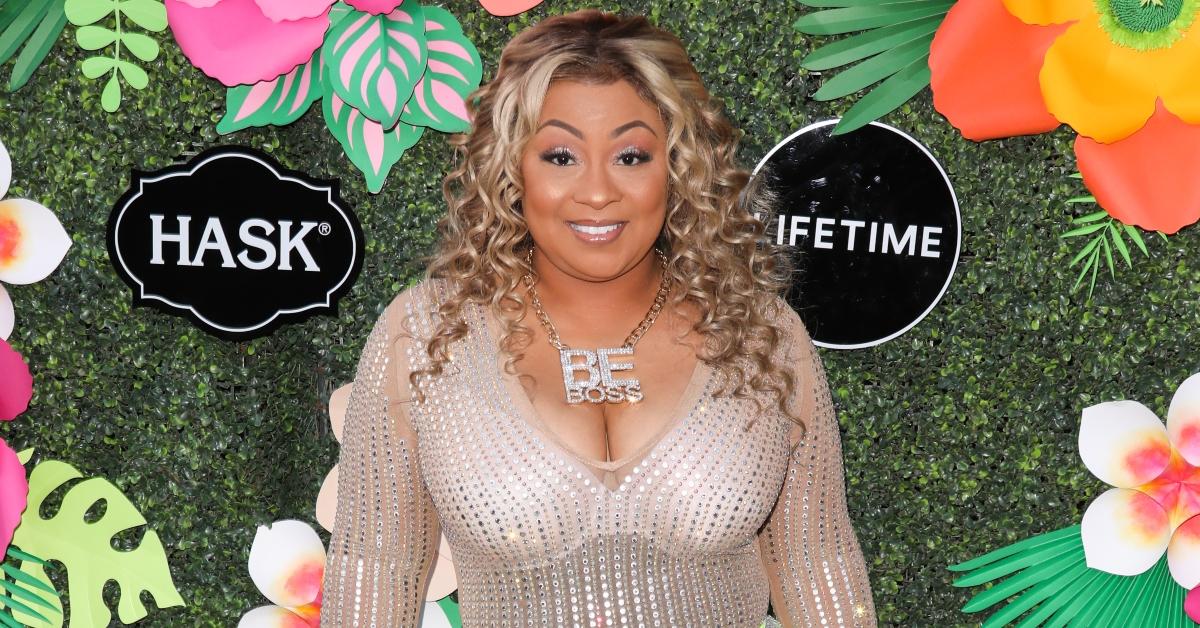 "They're the transportation. I'm the inspiration…"
Ms. T's Music Factory follows singer Temmora Levy as she helps train rising talent in the music industry in Memphis, Tennessee. But, finding aspiring stars is the easy part of her job. The Lifetime reality series takes you behind the scenes of the drama developing on and off the stage.
Article continues below advertisement
With hovering parents, managing her daughter's career in the pop group KARMA, and dealing with her own personal life, Temmora has a lot of work to do.
"Each episode, her students compete for a chance at the coveted spot to open for KARMA at one of their shows. While she makes it her priority for each child to feel loved and accepted, make no mistake, Temmora is no easy critic – if her students want to make it to the top, they better be prepared to work!" the Lifetime bio states. So, here's what you need to know about the reality star.
Who is Temmora Levy's husband?
Aside from watching the aspiring talent compete to become an opening act, the unscripted series will also follow Temmora's home life. The mentor has been married to longtime husband Dr. Arthur Levy.
Article continues below advertisement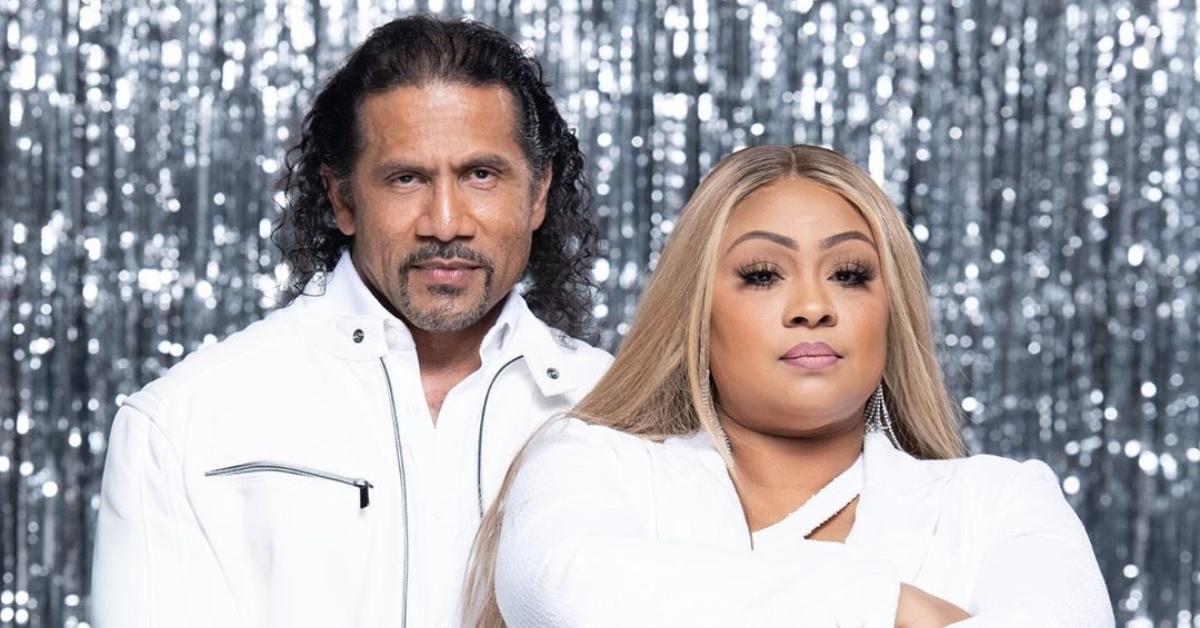 Though his profession is in the medical field, Arthur also works with his wife at Arommet Academy. According to the artist development site, "[Arthur] is the CFO of Arommet Studios, AMG Entertainment, CDE Films & Arommet Academy. Head of Vocal Arrangement & Music Department."
Article continues below advertisement
Temmora hinted on Instagram at what it's like running the academy with her husband, captioning an Instagram post of the two promoting the show, "Working as a TEAM will have its challenges. When it's Good it's GREAT and when it's Bad it's UGLY. But when it's done with Love the outcome is so worth it!!!"
Temmora is a "momager."
Move over Kris Jenner, because there is a new "momager" in town. Audiences will get an inside look at the singer trying to not only manage her students at the academy, but juggling her daughter's career as the manager of the all-girl pop group KARMA.
Article continues below advertisement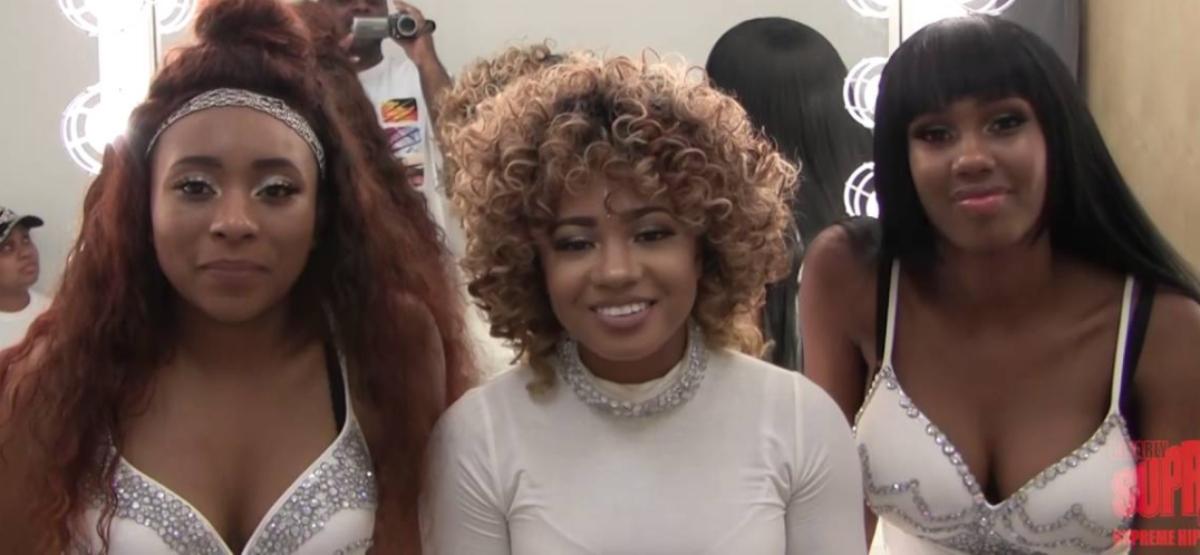 Certainly not afraid to give tough love to her students or standup to outspoken parents. Basically, it's Temmora's way or the door.
"I honestly do feel there's not that many bold enough to give me pushback, because they know I will push a little harder than they will push," she said in an interview with the Chicago Tribune. Her main goal is to help her students get to the next level in the music business, including her own daughter.
Article continues below advertisement
Temmora is best known for her song, "There's No Me"
While Temmora has had an exciting career, sharing the stage with Yung Joc, Toni Tony Tone, and Frankie Beverly, she now hopes to use her knowledge to help other kids live out their dreams. The singer is most known for her song "There's No Me," which climbed the Billboard charts in 2005, peaking at No. 26.
While she has put down the mic and currently spends her time working on building the career of others, Temmora seems very happy in her new role.
"I'm very lucky to be doing what I love as my profession. This job allows me to travel and meet interesting new people all the time & help talented young individuals and groups polish their gifts to share with the world," it states on her website.
Catch new episodes of Ms. T's Music Factory on Thursday's at 10 p.m. ET on Lifetime.