If You Love 'Bring It On,' You'll Love the New Lifetime Series 'Cheerleader Generation'
Details about new series 'Cheerleader Generation,' which follows coach Donna Martin and her daughter competing for national titles.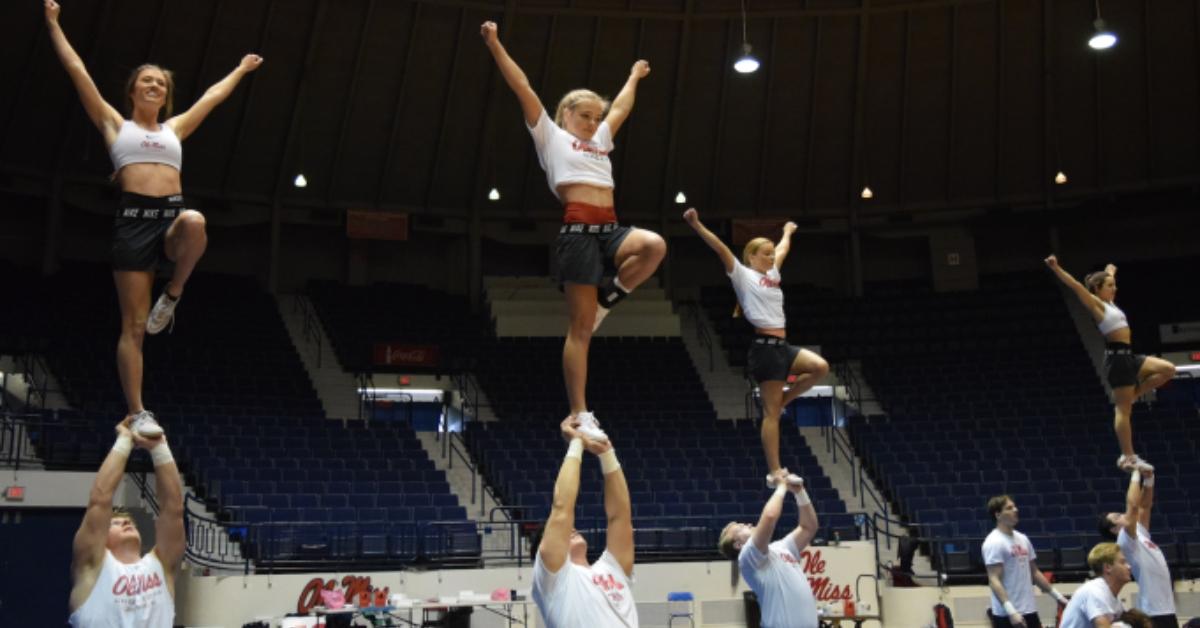 High-flying stunts, crazy flips, and injuries, the life of a competitive cheerleader is hard. While some may think cheerleading is just supporting the football team and other sports, to quote the great Torrance Shipman (Yes, it's a Bring It On reference), "Those are just practices for us."
Article continues below advertisement
Cheerleader Generation follows Lexington Kentucky's Dunbar High School coach Donna Martin and her daughter, Ole' Miss (University of Mississippi) head coach, Ryan O'Connor, as this mother-daughter duo try and compete for national titles.
However, mastering the perfect routine is not the only challenge these coaches will face in the new Lifetime series. The real-life drama of everyday adolescence and hovering parents will start to spill over onto the mat. So, put down your worn copy of Bring It On and check out this new reality cheer series.
Article continues below advertisement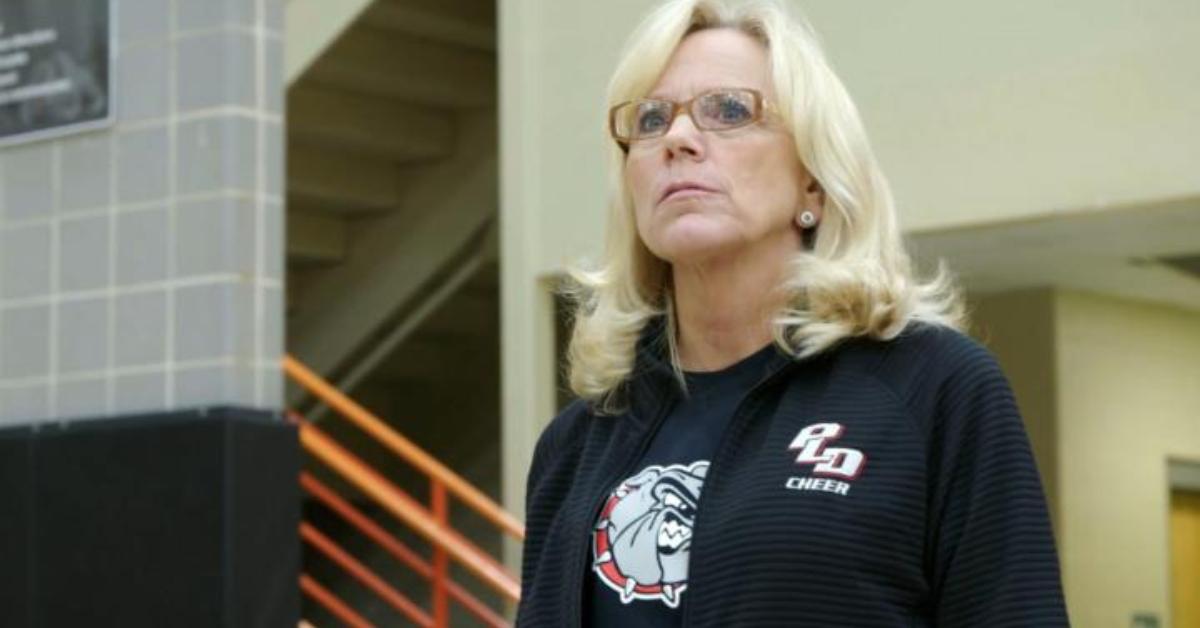 Donna Martin has been a cheer coach for three decades. 
As the coach of Dunbar High School's cheerleading team for nearly 30 years, Donna knows what it takes to compete at a national level. Putting the best 20 girls and guys on the mat is never an easy task, especially when it involves pushing these teens to their limit. However, she has won eight national championships and hopes to put her squad back on top in the upcoming year.
Article continues below advertisement
If you're a fan of cheerleading, you may recognize Donna and her daughter Ryan. The two appeared on the MTV reality series Cheerleader Nation in the mid-2000s, which followed the varsity team of Dunbar High School as they competed for a championship.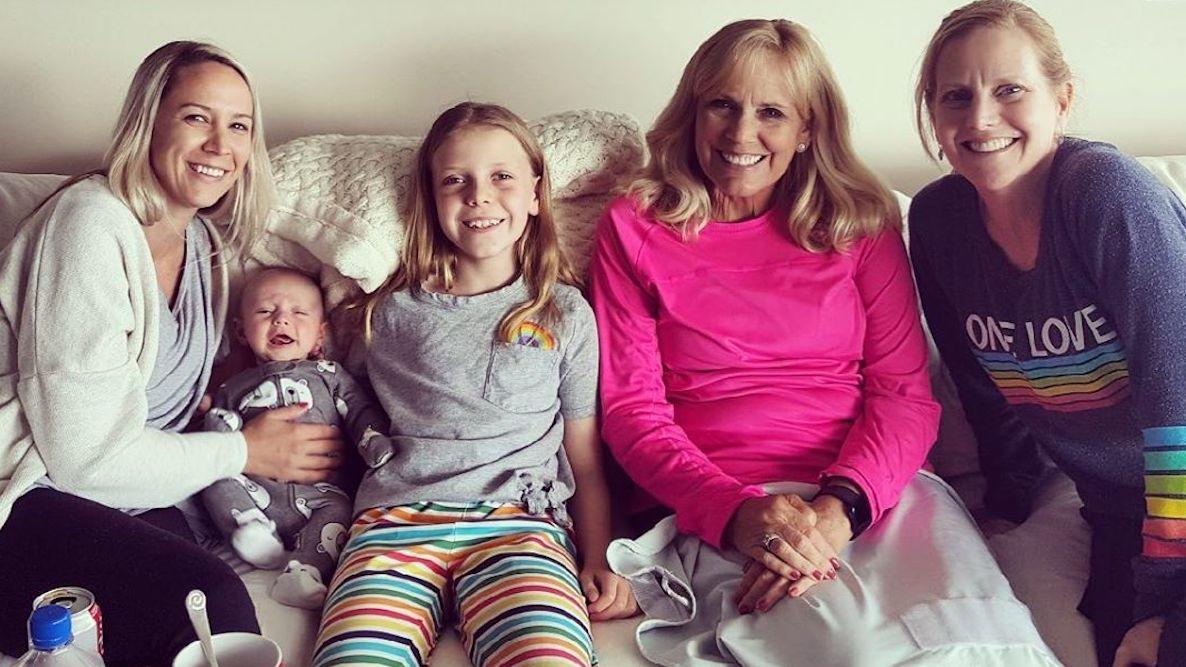 Article continues below advertisement
Though the duo are no longer on the same team, as Ryan now coaches at the collegiate level, both have the same end goal: to hoist that first place trophy. Donna teased the upcoming series to Pop Culture, revealing that there will be many emotional moments in the show.
"I think one thing they're going to see when people watch the show is how involved it is," she said. "These kids not only cheer ball games and support other teams, they have outside jobs, they have to fundraise. You see passion."
Donna's daughter Ryan hopes to make a name for herself. 
Trying to create her own legacy, Ryan — you can follow her on Instagram here – has decided to teach at Ole Miss and hopes to earn the respect of her peers in the process. She opened up to Pop Culture about her position as a head coach and how viewers will be surprised by the athleticism of her team.
"I think it will help cheerleading gain respect," she said.
Article continues below advertisement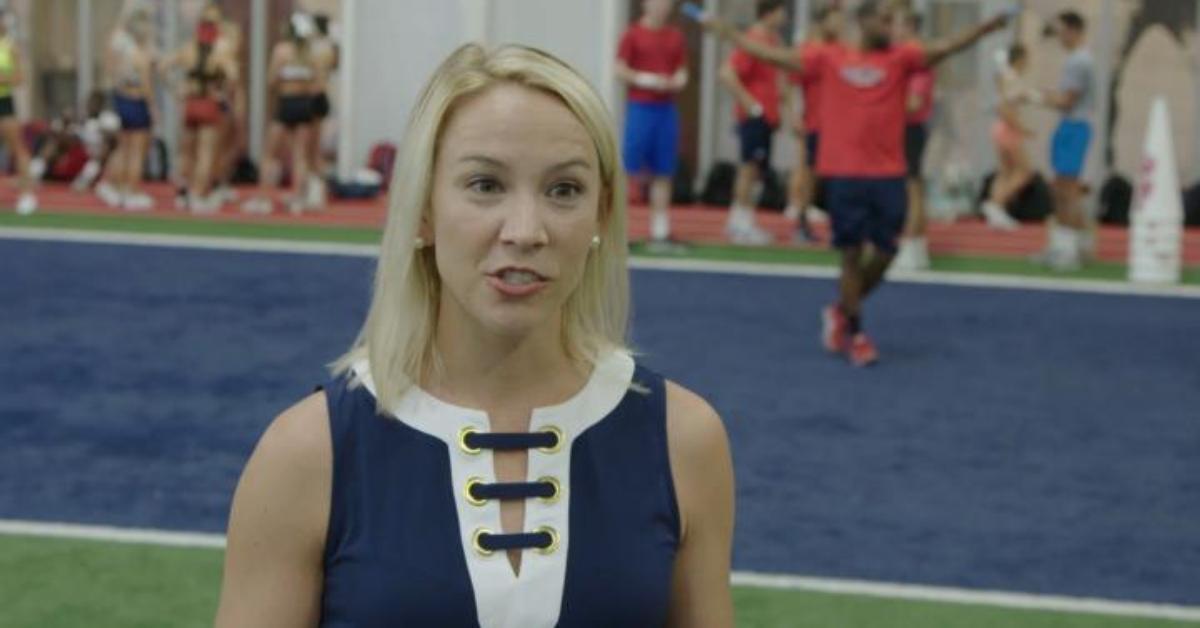 Both Ryan and Donna hope to be the first mother-daughter pair to win titles in the same year. "I don't think that has even been done — that's why it's such a big deal," she explained to the outlet. "I mean, winning one is incredible, and winning two is just unheard of."
The audition process kicks off tonight and unfortunately, some cheerleaders will have their dreams crushed. But hey, that is the name of the sport. The best squad members will compete and have to sacrifice things along the way. As Ryan says in the teaser trailer, "You need to sacrifice for this team, or this team will be the sacrifice..."
Cheerleader Generation airs Tuesdays at 10 p.m. ET on Lifetime.